Travelers rely now more than ever on their smartphones when it comes to planning and taking a holiday. These days there is a smartphone app for almost everything you need when planning a trip.
Travel apps are a source of strength and incredibly useful to book and handle logistics, including making dinner reservations or looking for a good fitness class anywhere you're flying to next.
There are many applications to assist with everything from day-to-day hotel reservations and last-minute flight modifications. You can also get travel guides and foreign language dictionaries.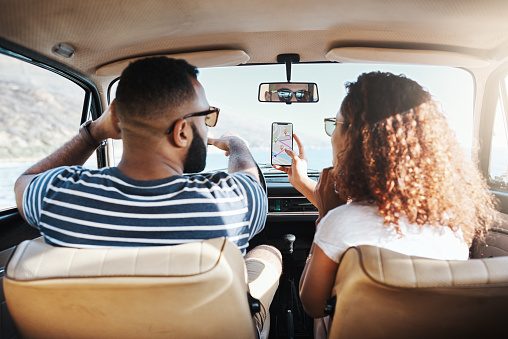 App In The Air
Comparable to FlightStats, App in the Air helps you to monitor the status of your flight. You monitor in four phases: check-in, boarding, takeoff, and landing.
What's nice about this app is that it shows you a "timeline" of these steps to make sure you check in on time or make it to your gate before closing. It also lets you see the weather, delays, and currency info.
There is also a gamified element where you can win awards for your flight experience and contribute to the community of flyers, making your travels just a little more enjoyable.
The app is available on the ios App Store, Google Play for Android, or on the Windows Phone Store for free.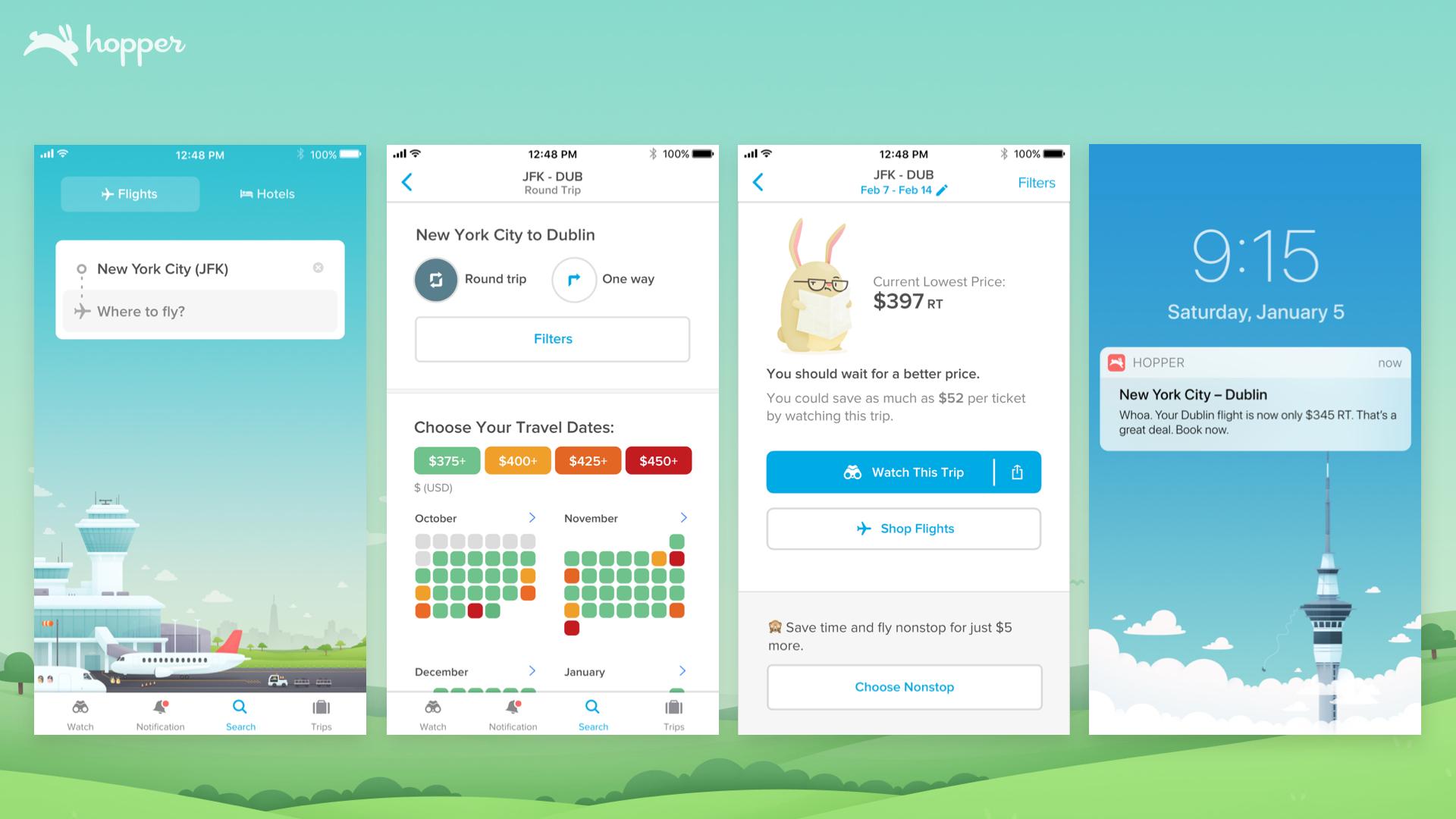 Hopper
Hopper helps travelers look for the cheapest flights available and, if your dates are not set in stone, you can save some cash.
It gives you a calendar of the coming year with dates color-coded to show historical price trends once you've put in your home city and desired destination. The app has a Watch This Trip feature, which alerts you if the price changes.
But the most useful feature is probably the price predictor, which explains if and when the price will rise and by about how much, allowing travelers to make an informed decision about whether to book or wait.
You can also reserve accommodation on the app if you want to book your flight and hotel at the same location. Hopper is available for free download on iTunes and Google Play.
Packing Pro
Packing is always a conundrum, and with airline weight and luggage limits, it hasn't become easier to decide what to carry. Hence, getting an app that makes this need a little easier is helpful.
Packing Pro will help you create a list from scratch for what to pack. If you're suffering from a packer block, you can use a fixed template with categories for men, women, business travel, camping, and more.
You may also create a list of reminders that include items that you frequently forget, such as socks or the phone charger that is often left out.
This app also advises you to lock up belongings and acquire travel insurance, which should the unimaginable happen is a useful safety net. It's available to download for $3.07 in the App Store.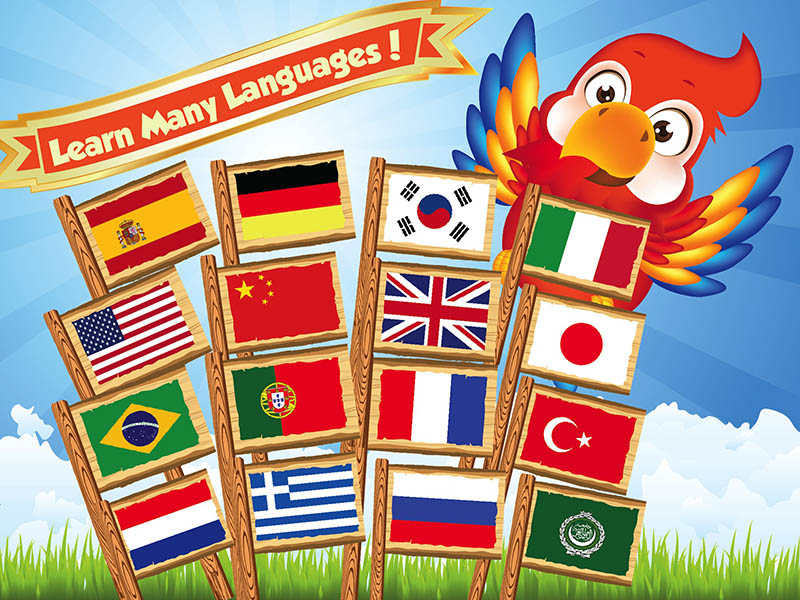 Bravolol
When you're heading to a country where your native tongue isn't the language, then the Bravolol app will come in handy.
This app includes widely used phrases and vocabulary in more than 15 languages for travelers and beginners.
With this app, you will learn from their "speaking parrot," which works with you to improve your ability to talk and listen, wherever and wherever you are.
The great thing is, there is no internet connection needed so that even in-flight you can improve your language skills. It's available free of charge on the App Store or Google Play for Android.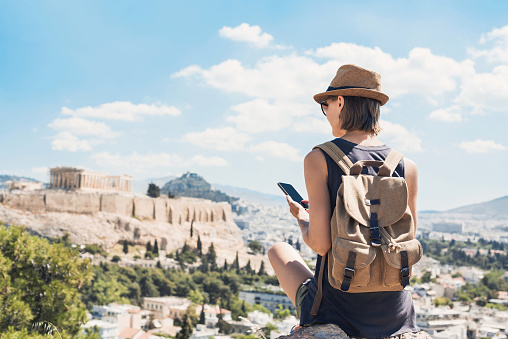 Conclusion
It pays in the digital age to use any possible technological tidbit that can work in your favor. Today, the real fix to every problem is – there's an app for that!
Traveling is always enjoyable, but minimizing the pressures will go a long way towards making your trip hassle-free. These apps make it feel like you've got a personal assistant.