The trend towards electric vehicles (EVs) has been picking up steam as countries work to reduce their emission levels. This is in line with the global emissions targets set to combat climate change, and the shift to EV technology is part of the strategy to achieve them.
One major area that can be improved is the transportation industry. A portion of the world's emissions comes from transport trucks, whose usage is crucial to businesses and the economy.
So, I was impressed to learn about the new British electric truck that Tevva launched recently. In this article, I will talk about the Tevva electric truck, its features, and other development plans by the company in the near future. Continue reading below to know more.
About the Tevva Third-Generation 7.5-Ton Electric Truck
Examine the Features of the Tevva 7.5-Ton Electric Truck
Offer Greener Alternative for Road Freight
Providing Easier and Safer Driving Experience
Tevva Raises Funding to Boost Production
How to Reserve a Tevva Electric Truck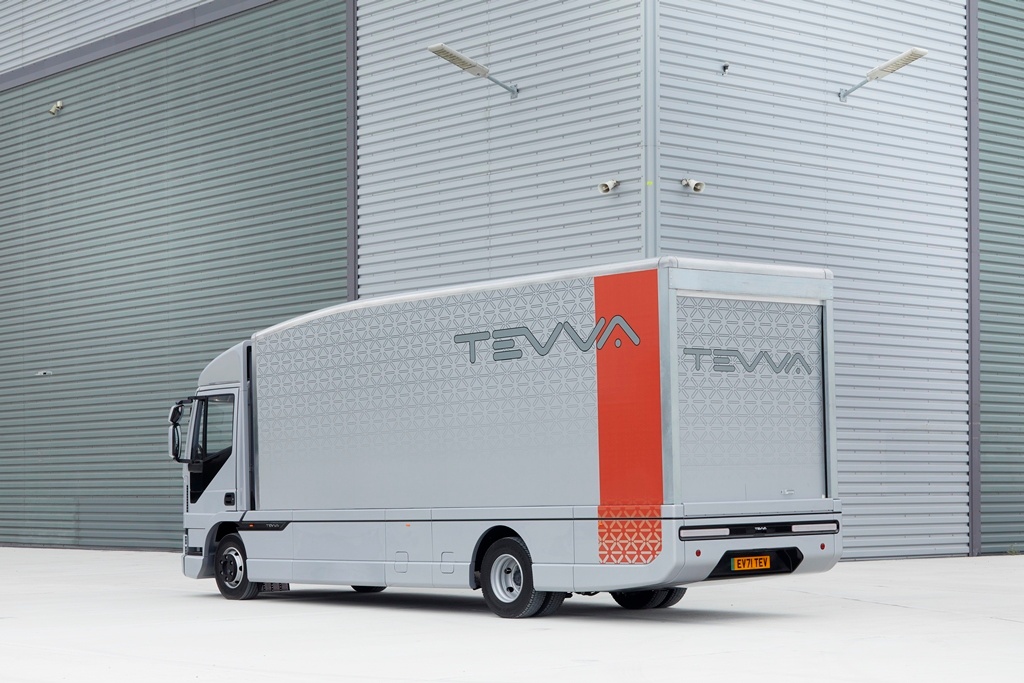 About the Tevva Third-Generation 7.5-Ton Electric Truck
Tevva introduced its 7.5-ton battery electric vehicle (BEV) last September and said the first of these range-extended trucks will be delivered to customers in the summer of 2022.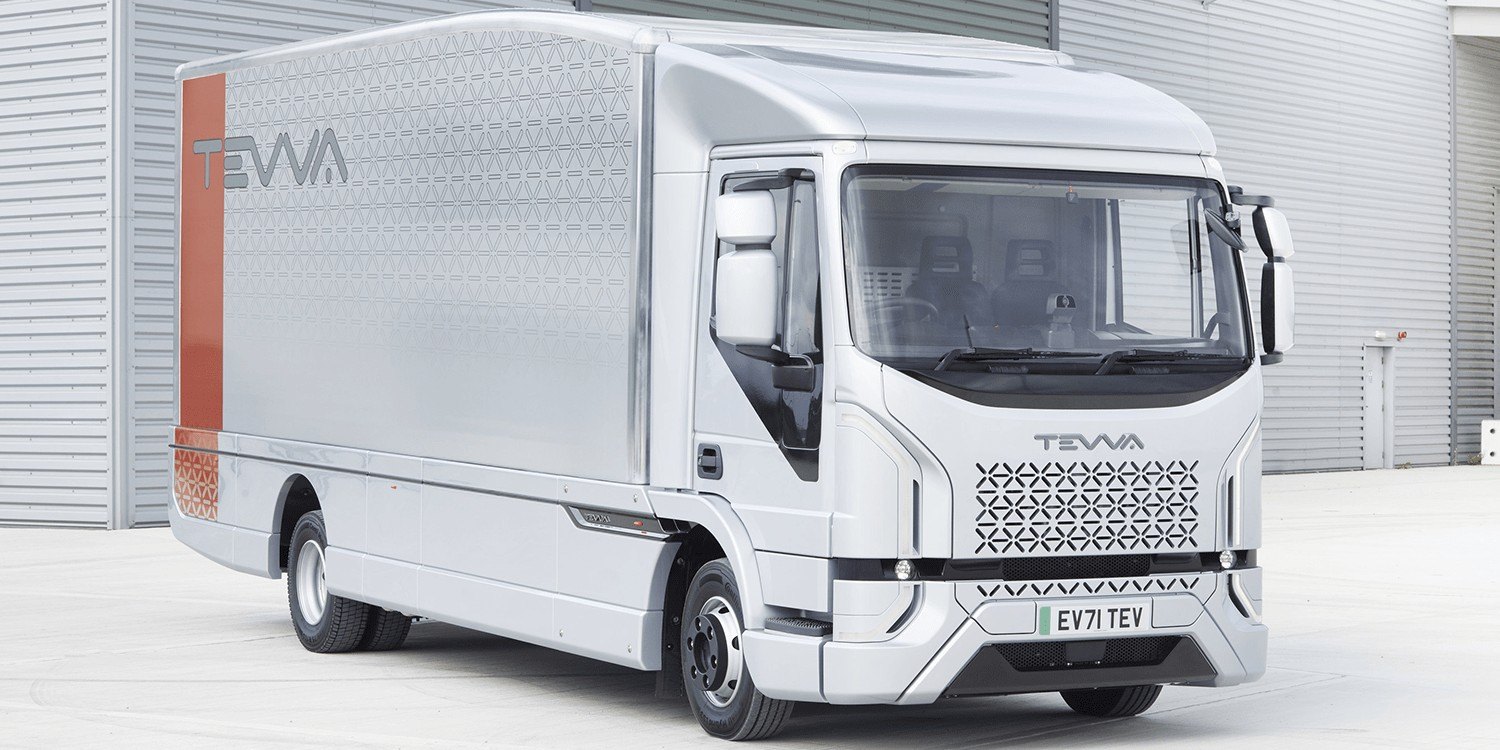 According to the company, the new truck is the first British-developed 7.5-ton electric truck designed to be mass-produced.
This third-generation Tevva truck is set to be produced at a proposed facility in London. However, the Thames Freeport factory, which is expected to have a capacity of 3,000 trucks per year, is yet to be constructed.
This casts doubt on whether delivery of the electric trucks can be done by July 2022.
Get to Know the Company
Because the concept of the Tevva electric truck intrigued me, I wanted to learn more about its manufacturer. Tevva Motors Ltd. is a technology firm and manufacturer based in Thurrock, England.
Tevva Motors develops modular electrification systems for medium-duty commercial vehicles and is known for its zero-emission BEVs and hydrogen-fuel cell (H2FC) range-extended vehicles.
Aside from the vehicles, they also develop other related proprietary technologies, such as battery packs and management systems, software, control systems, and optional range extender.
Examine the Features of the Tevva 7.5-Ton Electric Truck
According to Tevva, the new BEV has a range of up to 250 kilometers in electric drive mode. If the fuel cell (FC) range extender is activated, this range is expanded up to 500 kilometers.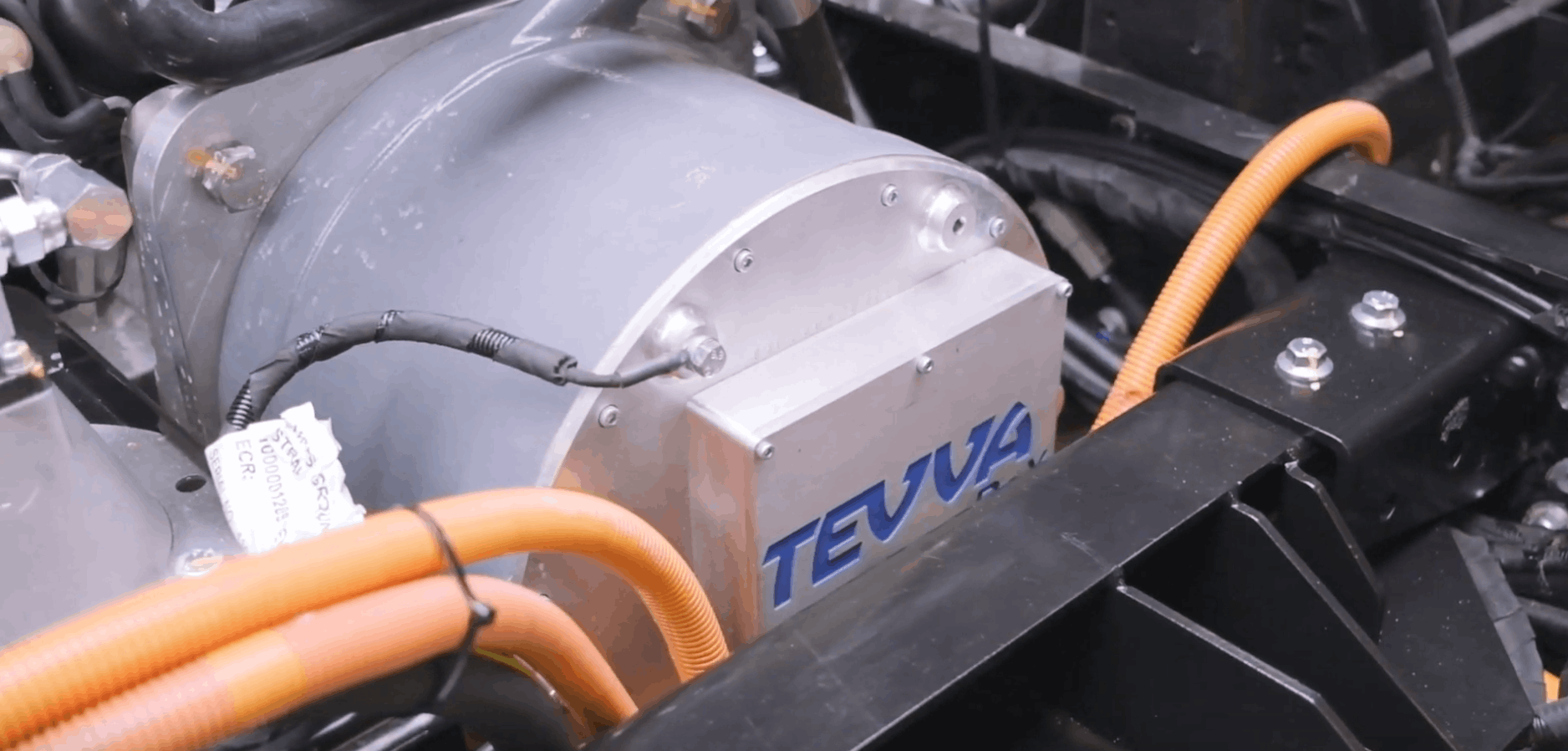 Tevva's REX technology, converted to hydrogen fuel cells for the new truck, features FCs that charge the battery while driving. This allows the truck to carry heavier loads or complete longer work cycles.
This new truck can handle a payload of two tons with a maximum permissible gross vehicle weight of 8.5 tons. It has a platform space enough to transport up to 16 Euro pallets.
Other Features of the Tevva Electric Truck
The truck's battery takes five to six hours to charge from fully depleted to 100%, which can be done within the usual overnight rest breaks implemented for trucks.
The Tevva 7.5t BEV also features comprehensive telematics that allows continuous remote monitoring of systems. Depending on the customer's need, the truck can be delivered with left- or right-hand configurations.
It can also be fitted with a number of additional features, including a tail lift, curtain side, crane, and temperature-control technology.
Offering a Greener Alternative for Road Freight
The main reason why I was interested in the new Tevva truck is because of its environmental impact, or I should say non-impact. On average, a similar diesel 7.5-ton truck burns 12,000 liters of fuel a year.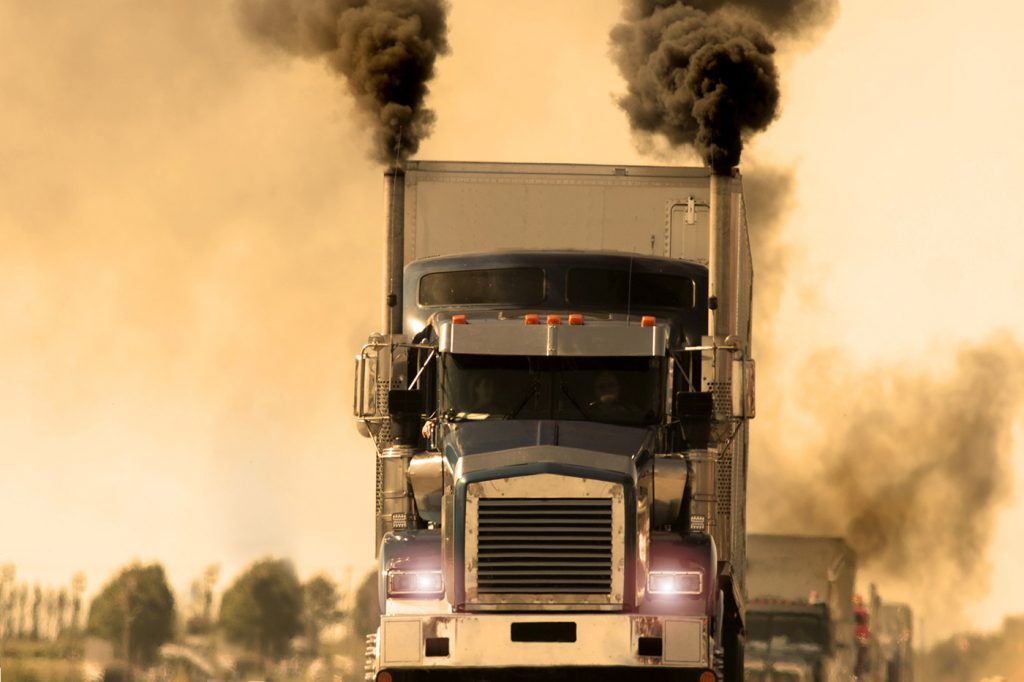 According to Tevva, 80% of the global net increase in CO2 emissions comes from road freight. This is why the Tevva electric truck is a great alternative to diesel trucks – zero emissions at the same cost.
Beyond zero emissions, the two key areas in the truck's design that further contributes to sustainability are its cobalt-free battery and the absence of rare earth metals in the switch reluctance drive motor.
Cleaner and Better Business at No Extra Cost
Not only are the Tevva BEVs clean and great for the environment, but they are also perceived to be as cost-effective and operationally flexible as diesel trucks.
Tevva claims that the cost of ownership is comparable to having a diesel truck consuming 500 liters of fuel or running 3,000 kilometers per month. The company says the costs are identical.
Because they are designed to maximize daily mileage, the Tevva electric trucks also maximize the daily reduction in CO2 emission, as well as cost savings for the company.
Providing an Easier and Safer Driving Experience
Driving Tevva trucks is described as smooth, relaxing, and responsive, making it easier for drivers to operate compared with other freight trucks.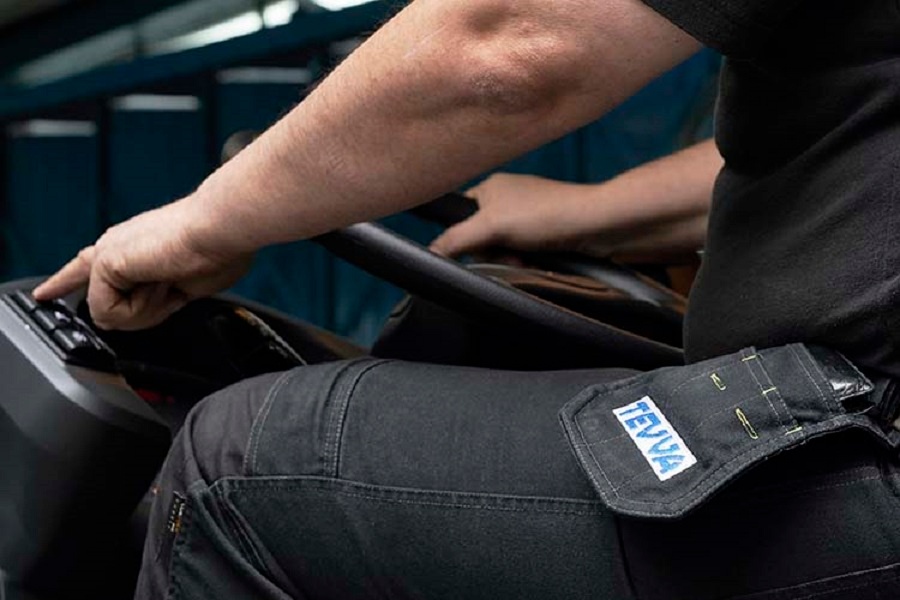 With the worsening nationwide shortage of freight drivers, having a cleaner, quieter, and less stressful driving experience could potentially attract more people to the profession of truck driving.
The less stressful environment of driving a Tevva truck could also potentially lessen the likelihood of driver errors that lead to road accidents.
Growing Production Numbers to Address Demand
To achieve climate change targets by 2030, it's important for electric vehicle companies to manufacture at a higher rate to address the growing demand.
Tevva is aiming to produce its trucks by the thousands within the next few years. It expects the new 7.5-ton electric trucks to roll out by the third quarter of 2022 from its new plant in London Distribution Park.
The company is also planning to increase its production capacity dramatically in 2023 to thousands with the help of its recently secured funds.
Tevva Raises Funding to Boost Production
Speaking of increasing production capacity, Tevva has raised $57 million in its latest round of funding to increase production at the new factory. Combined with previous rounds, the company has now raised over $90 million.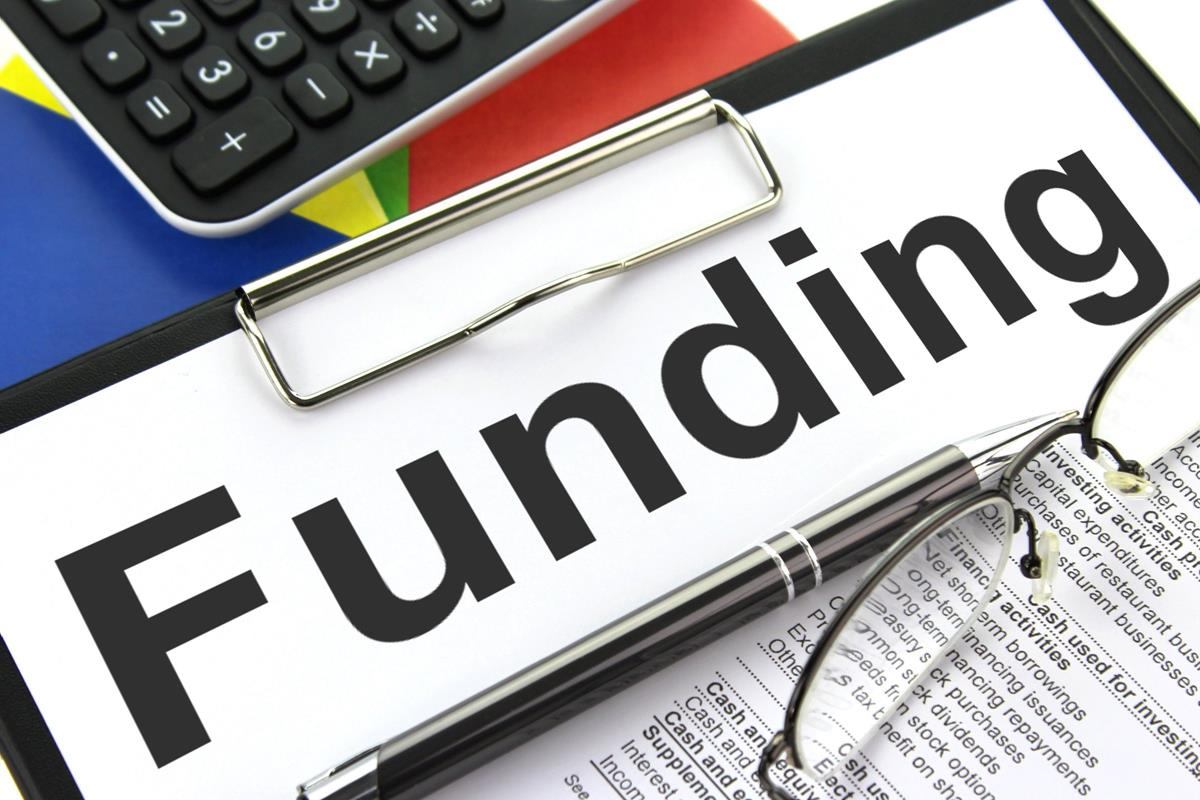 The company plans to produce several hundred units by the end of next year and then bolster production to 3,000 trucks in a year by 2023.
Aside from its new factory in London, Trevva also plans to build a series of small factories to bring its trucks closer to customers.
It is looking at additional sites in North America and the European Union.
The First Step in the Race to Zero
According to Tevva, the launch of the 7.5t BEV in September is just the first step in its goal toward offering a full range of zero-emission urban trucks.
The company's next target is to offer a 7.5-ton fuel cell range-extended (REX) electric truck. After that, Tevva seeks to produce 12-ton and 19-ton variants of the truck.
These additional electric truck models will be produced for the markets in the United Kingdom, Europe, and the Middle East. Further developments are also being done to be able to fully charge the battery in just one hour.
How to Reserve a Tevva Electric Truck
Those interested in getting a Tevva electric truck can fill out an online reservation form on the company's website. It will require details about your organization and the person responsible for the purchase.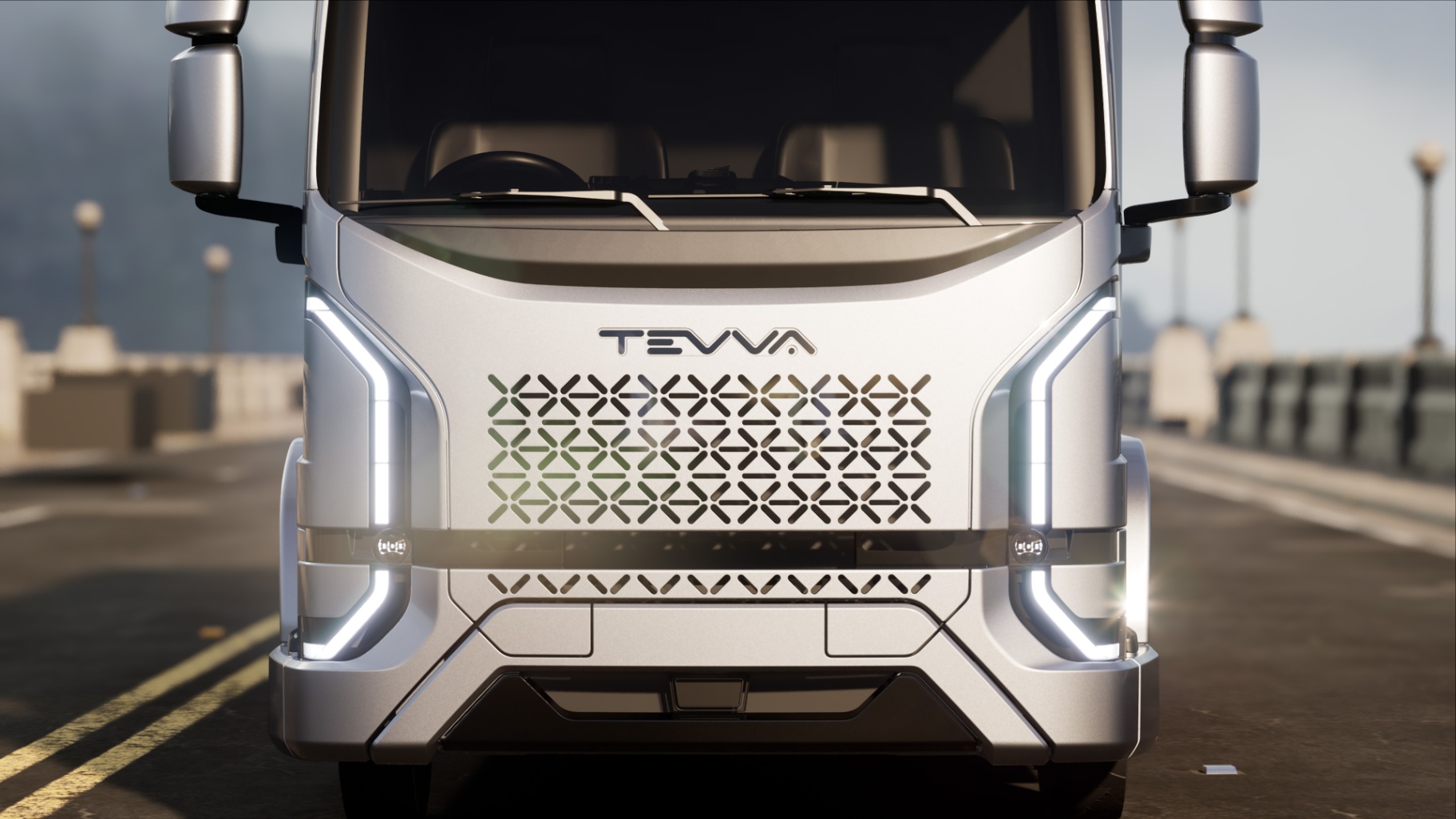 The form also has several options on the specifications you need for your truck order. A space for other details was provided so clients could write about specifications not included in the form.
Making a reservation secures a priority slot for purchasing Tevva vehicles but the timing of the delivery will still depend on the development and manufacturing schedules for the vehicles.
Terms and Conditions for Making a Reservation
Aside from submitting a reservation form, interested clients will also need to make a deposit of £1,000 per vehicle. This is fully refundable until the reservation is converted into a purchase agreement.
The reservation only becomes effective once the deposit is received by Tevva and the client has agreed to its terms and conditions. Deposits for reservation will be made via bank transfer to Tevva's Barclays Bank account.
Once the company begins production of the vehicles, clients with reservations will be asked to place an order and to receive a purchase agreement indicating the purchase price and any additional reservation required.
The Bottom Line
I am impressed by the lines of electric cars being launched left and right from the biggest car manufacturers, like Tesla, Hyundai, and Ford. An electric freight truck is an exciting and innovative step in the right direction. I never imagined something so big could be run solely on electricity.
In my opinion, the new 7.5T BEV from Tevva Motors represents a step towards zero-emission transportation and shows that going green doesn't necessarily mean sacrificing efficiency and increasing costs. Going electric is something that every company and country should find ways to adopt.