The auto business is becoming more environmentally friendly as time passes. Luxury automakers are currently releasing expensive, sophisticated, and all-electric automobiles. Personally, I no longer have to choose between being comfortable, environmentally friendly, quick or using a car with minimal environmental effects.
Electric cars are powered at least in part by electricity. Unlike traditional vehicles that utilize a gasoline or diesel engine, electric cars and trucks employ an electric motor fueled by energy from batteries or a diesel engine. Does this pique your interest? Then, below, I've compiled a list of the most beautiful electric vehicles ever made.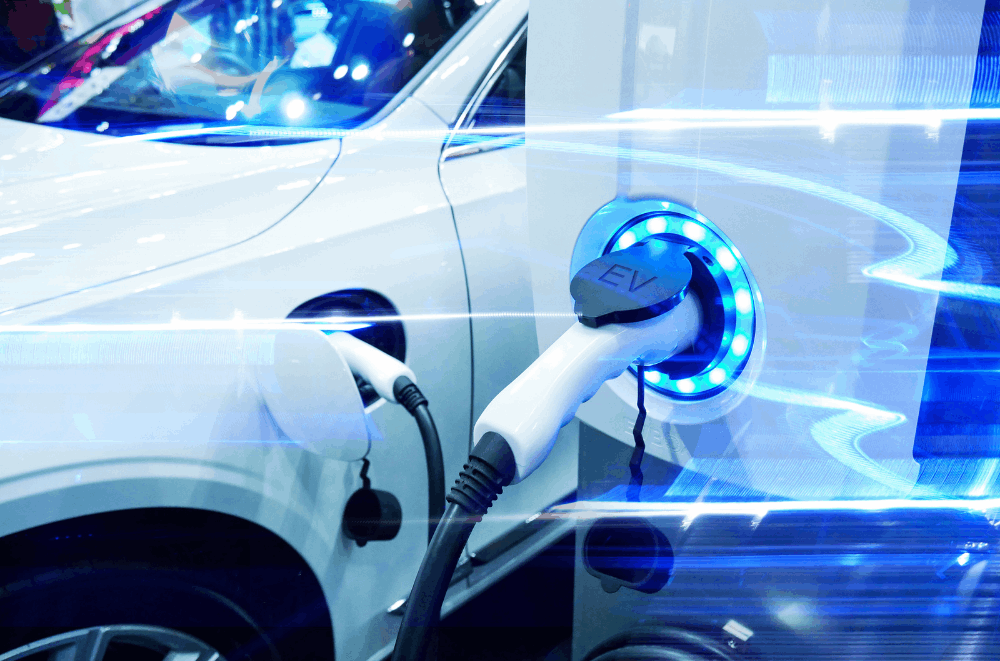 Isdera Commendatore GT
The Isdera Commendatore GT is a two-plus-two-seater sports vehicle made by the German automaker Isdera. In 2018, it was unveiled at the Auto China show. It is primarily targeted at the Chinese racing automobile industry.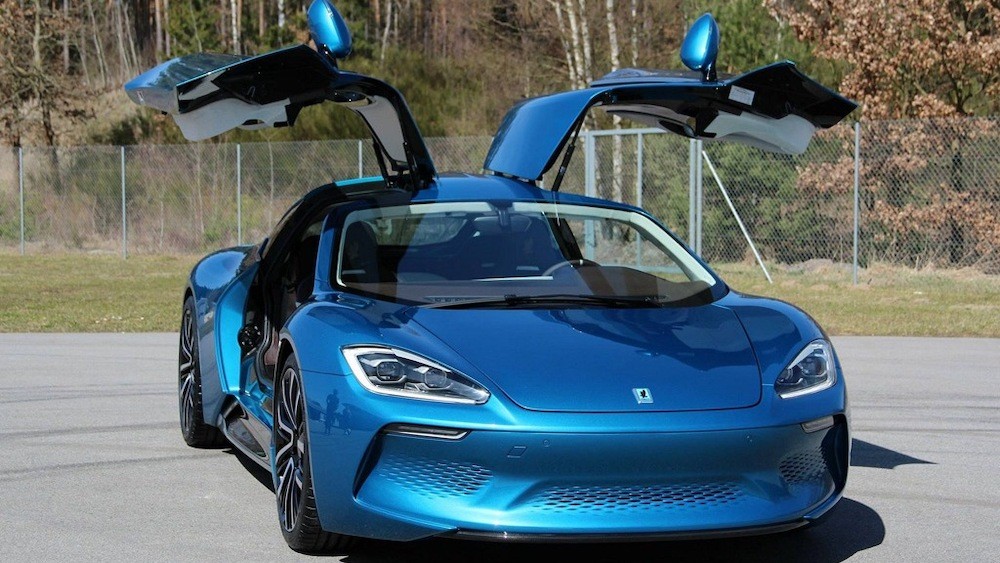 It has two electric motors, each of which produces 300 kW (402 hp), for a total of 600 kW (805 horsepower), 1,060 Nm (782 lb-ft) of torque, and a peak speed of 302 km/h (188 mph). Only two cars have been completed thus far. It features gull-wing doors as well.
For the price of this luxurious-looking car, the manufacturer didn't post the price yet, but it will be released to the public soon.
Lexus UX 300e
Lexus' first electric vehicle is somewhat of a water-testing experiment manufactured by Lexus (Toyota). Because Lexus' fleet CO2 emissions are already low, the company can take its time with EVs, figuring out what works before investing all of its resources.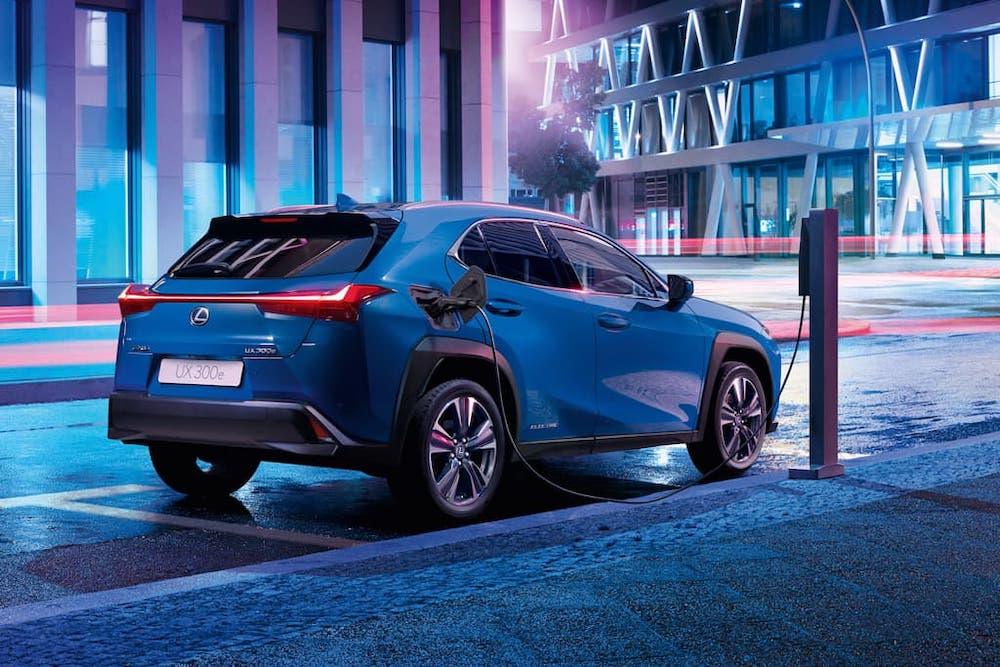 Lexus UX 300e has a unique appearance, and it's a sophisticated and comfortable vehicle to drive in the city and on brief inter-urban journeys. The price of this gorgeous car is £43,900 or $60,968.
BMW iX3
BMW's electrification plan has shifted gears. After creating the, I brand to house its first electric vehicle and plug-in hybrid, BMW is now incorporating electric vehicles into its larger model lineup, with the iX3 becoming one of the first its new-wave EVs to fill the road.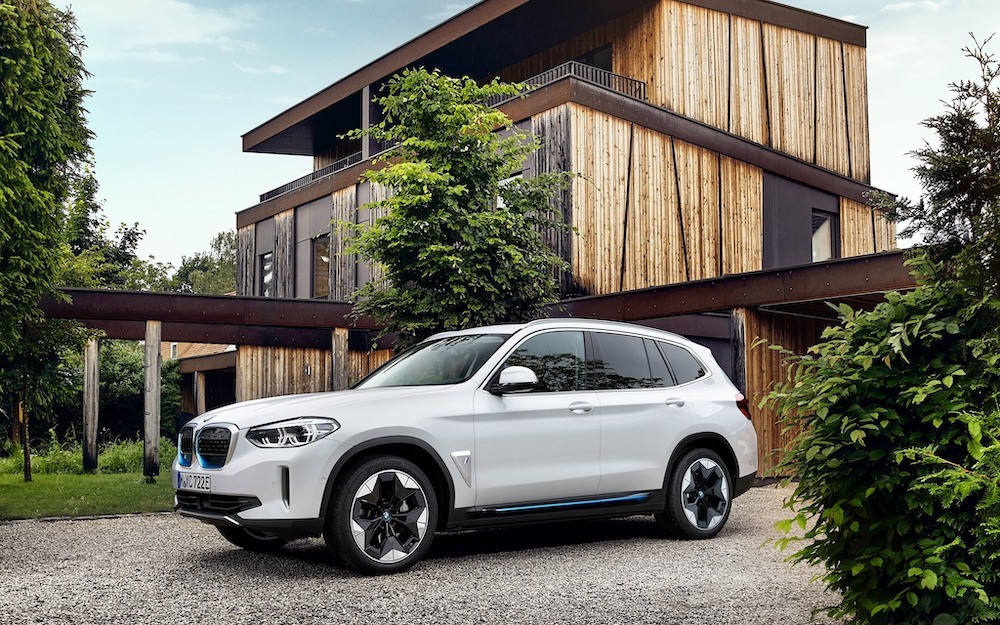 It also has the BMW's first automobile built in China for international markets. The iX3 isn't nearly as fast or as long-legged among its competitors, with a rear-mounted engine producing up to 282bhp and a battery with 74kWh of useable energy for a max stated WLTP range of 285 miles. It's also not cheap, starting at $61,713.
However, the DC quick charging capability of up to 150+ kW peak as an alternative, which can recover an empty battery to 80 percent in less than half an hour if a suitable charger is available, may prove to be its secret weapon.
Tesla Model X
Tesla's largest vehicle, the seven-seat Model X SUV, is penalized due to its sheer size and weight when contrasted to its closest rivals. In terms of all-electric seven-seat SUVs, it's now in a world of its own, so criticizing it in some respects seems churlish. The price of Tesla's seven-seater Model X is $89,990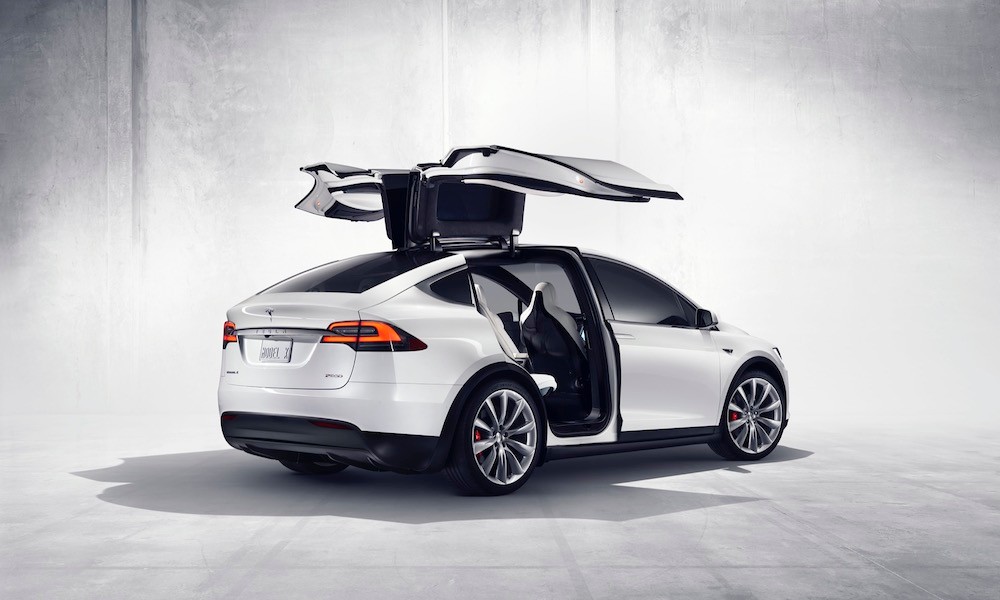 However, if I'm hoping for Model S distance and efficiency in a larger, more flexible vehicle, I'm in for a letdown. Even the price bracket 100kWh models of the car won't travel much farther than 230 miles at average UK highway speeds, with the lesser ones failing to go above 175 unless I'm driving at a cautious speed.
Rivian R1S
Rivian's largest production vehicle, the R1S, is a robust off-road vehicle that aims to topple Tesla's all-electric SUV. The R1S will be available in 3 different battery sizes: 105, 135, and 180 kWh, and will share many features with Rivian's other product, a powerful EV pickup.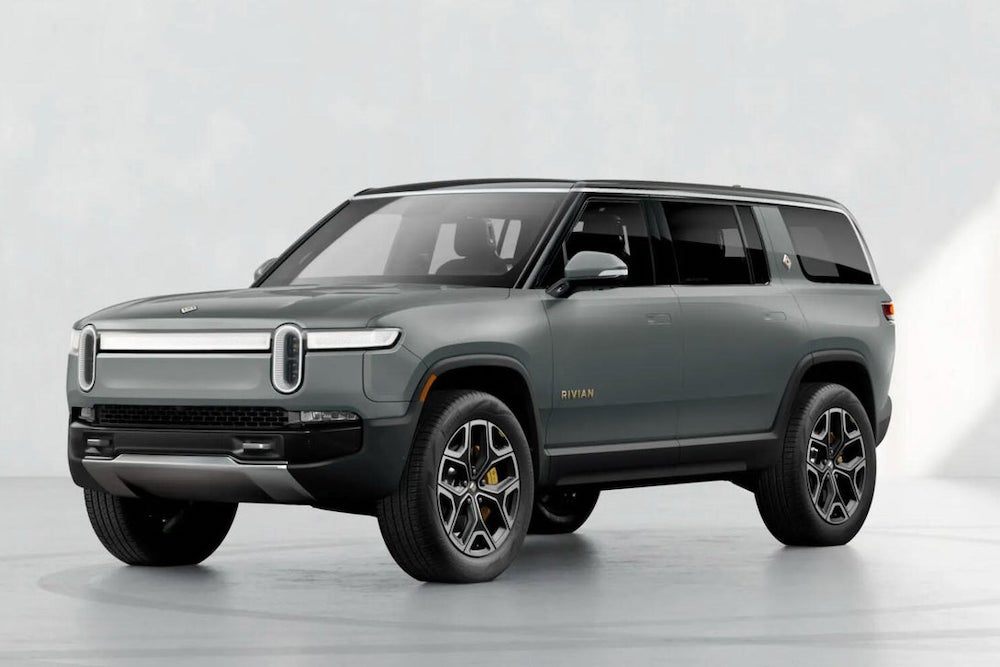 The R1S will feature the biggest battery and a stated range of 410 miles, making it ideal for your next (fully renewable) offroading trip. 0-60 mph (or 0-100 kph) in 3 seconds; 700 horsepower; 125 mph max speed (or just over 200 kilometers per hour). This SUV has a longer range than competitors like the Bollinger B1.
All of this power, plus an appealing price tag: The Rivian R1S will attempt to lower Tesla's sticker price by a little margin – a direct rebuttal to a major competitor. As of writing, Rivian R1S' price is $75,500.
Karma Revero GT
The Karma Revero GT is a plug-in combination that the firm believes will outperform the GS-6 in terms of functionality. All 3 Karma variants have four seats and a long wheelbase, making them comparable to full-size luxury sedans like the Audi A8 and Mercedes-Benz S-class. The Revero GT is also a reincarnation of the Fisker Karma.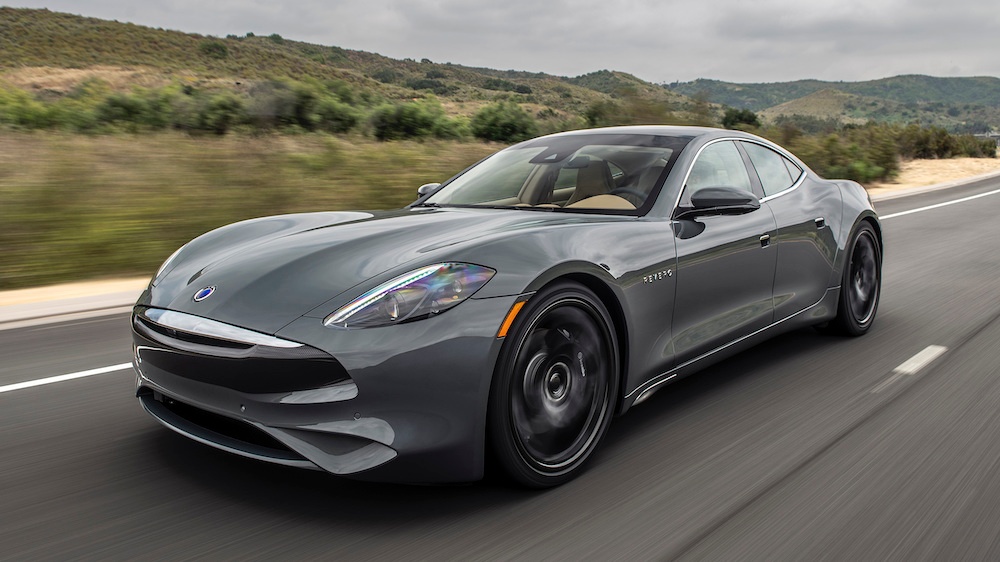 Due to the failure of the battery supply, the original Fisker Automotive went out of business after a year and a half of Karma manufacturing. They are, however, returning with an electrified SUV. The new Revero has the same fundamental, beautiful form as the previous Karma, but with improved inside and exterior style.
It has the same electric motor-gas engine power source under the hood, but the engine is now a BMW turbocharged 3-cylinder. The total system output is 526 horsepower. It also boasts excellent craftsmanship, and each Revero comes with a one-of-a-kind handcrafted emblem. Today, the estimated price of Karma Revero GT is about $206,000.
Porsche Taycan
The Porsche Taycan is a genuinely unique electric car that demonstrates the species' huge upside. It establishes new charging speeds and acceleration records as the first prototype EV with an 800-volt design and a multi-speed transaxle.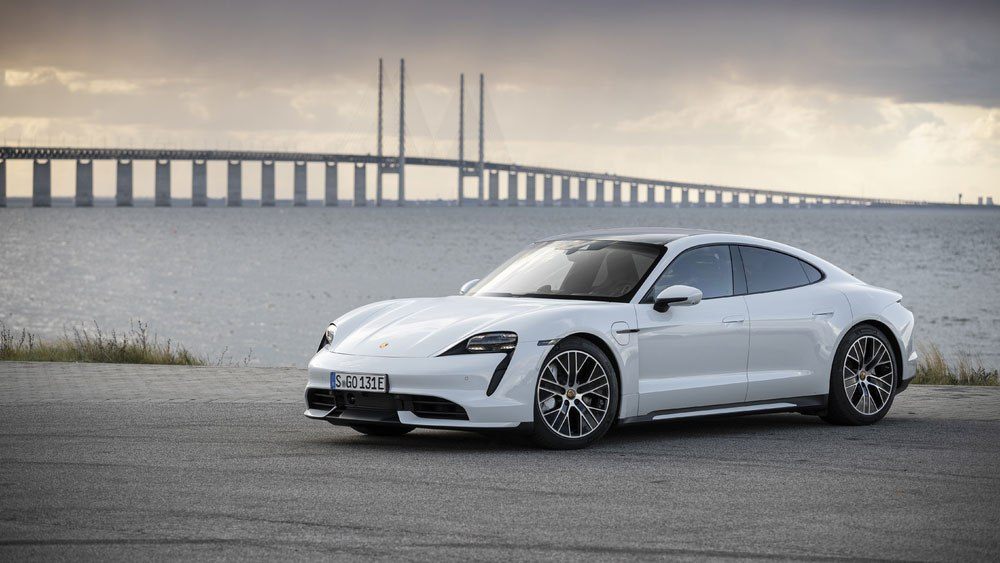 The majority of Taycan models have two electric motors, one for the front tires and the other for the back wheels. They provide distinct outputs that differ depending on the trim level. With the basic 79.2-kWh battery, the 4S can produce up to 522 horsepower, while the optional 83.7-kWh battery can provide up to 562 horses.
The highest versions, the 670-hp Turbo, and the 750-hp Turbo S, come with the latter as standard. The new Taycan is among the most remarkable BEV products on the market today, better than a Tesla in many aspects, and the Stuttgart giant's future seems bright. The price of the Porsche Taycan starts at $81,250!
Lotus Evija
Lotus has always been recognized for producing some of the greatest handling and competent vehicles of all time. The majority of them prefer to focus on the track rather than being practical on the road. The Evija is a completely distinct car.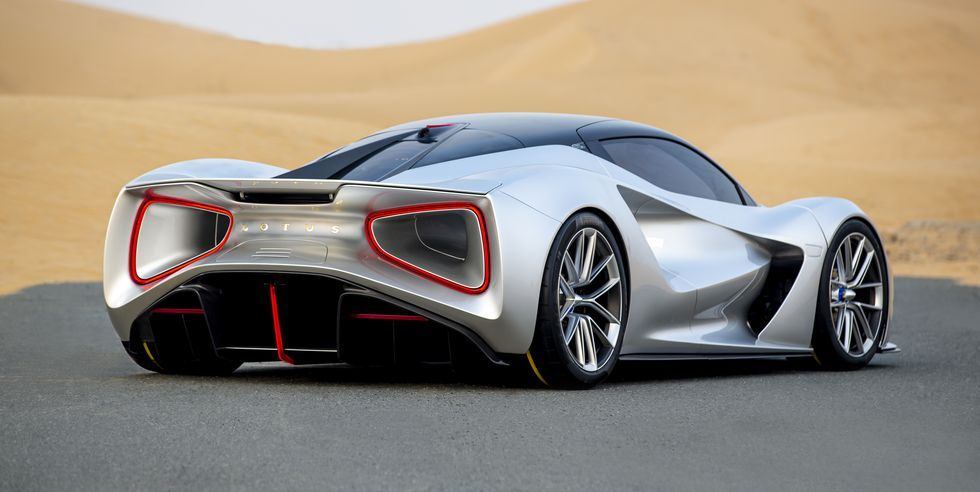 This stunning sports car is Lotus' inaugural battery-powered car, and it's impressive for the first try. The Evija's four electric engines, one for each wheel, produce almost 2,000 horsepower. It also features some of the most bizarre aerodynamics of any mass-produced vehicle.
The Lotus Evija is a limited-edition electric sports vehicle that will be produced by Lotus Cars in the United Kingdom. It is the company's first electric car, which was presented and built in July 2019. It will be produced in a restricted quantity of 130 units, codenamed "Type 130." As of writing, the price of Lotus Evija is $2.3 million.
Jaguar I-Pace
While many of the EVs on the market are carbon copies of their competition or tributes to former favorite vehicles, Jaguar has chosen to go in a different direction. Jaguar stressed distinctiveness and impressibility when developing their electric car.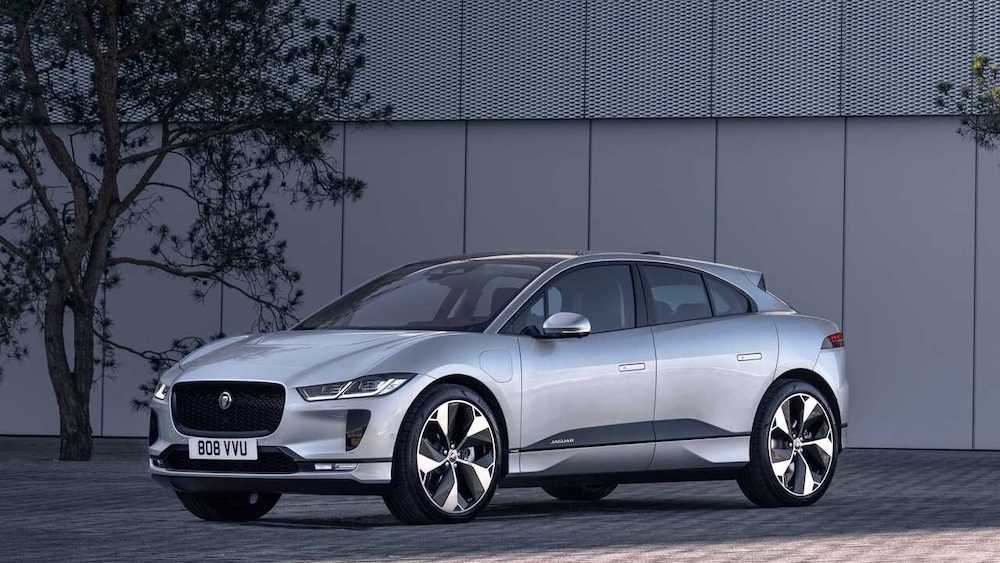 This vehicle offers luxury while also delivering on technology. It has a 45-minute quick charge time for an 0-80% battery, which is a far cry from the several hours that mid-range electric vehicles may take to get a functioning charge.
This vehicle is fast for its class, attempting to bridge the gap between a traditional sports automobile and an electric vehicle. The Jaguar I-Pace has a peak speed of 124 mph and can accelerate from 0-60 mph (0-100 kph) in 4.5 seconds (200 kph). Jaguar I-Pace costs about $69,500.
Ford Mustang Mach-E
The Ford Mustang – or its 2021 relaunch, the Ford Mustang Mach-E – is a genuinely sturdy, comfy, and outstanding value-for-money budget electric vehicle. This automobile is a tribute to both the past and the future since it is influenced by the iconic Mustang but is propelled entirely by electricity.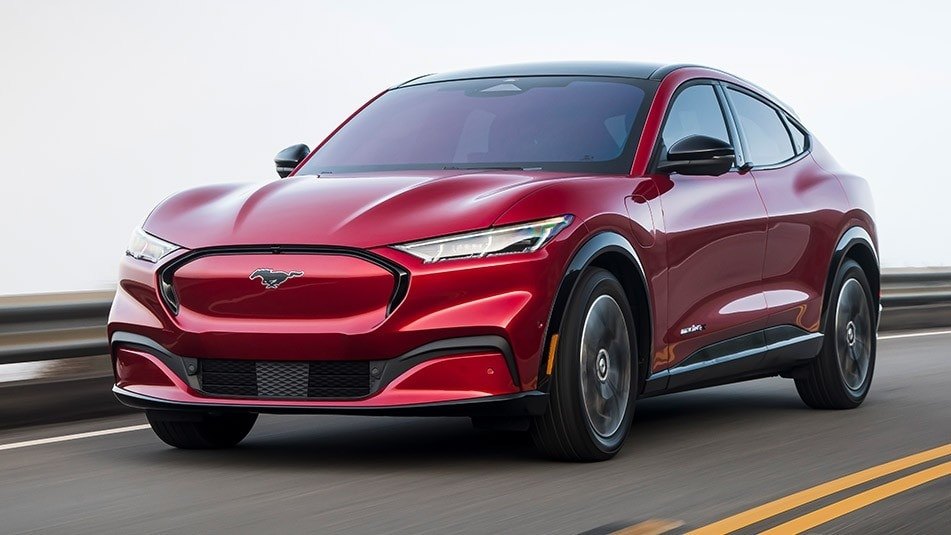 You'll notice some modest stylistic influences from the vintage Mustang when you see it, but it's unmistakably a brand-new vehicle. Choose from two battery capacities, as well as rear-wheel or all-wheel drive. In any case, the Mach-E comes with a 300-mile range and all of the amenities one would expect from a modern luxury vehicle.
A user-friendly infotainment system, clever storage choices, and a spacious 5-person cabin While it may not be as quick as its gasoline-powered predecessor, the Mach-E boasts impressive numbers for a low-cost premium electric vehicle. It has a peak speed of 160 mph (257 kph) and can go from 0-60mph (0-100kph) in 5.1 seconds. Today, the price of the Ford Mustang Mach-E is about $61,600.
What Makes Electric Vehicles Unique?
Electric cars and trucks are frequently greener than some of the more efficient conventional vehicles in terms of air quality and greenhouse emissions. The degree of cleanliness varies depending on the kind of car and the power source.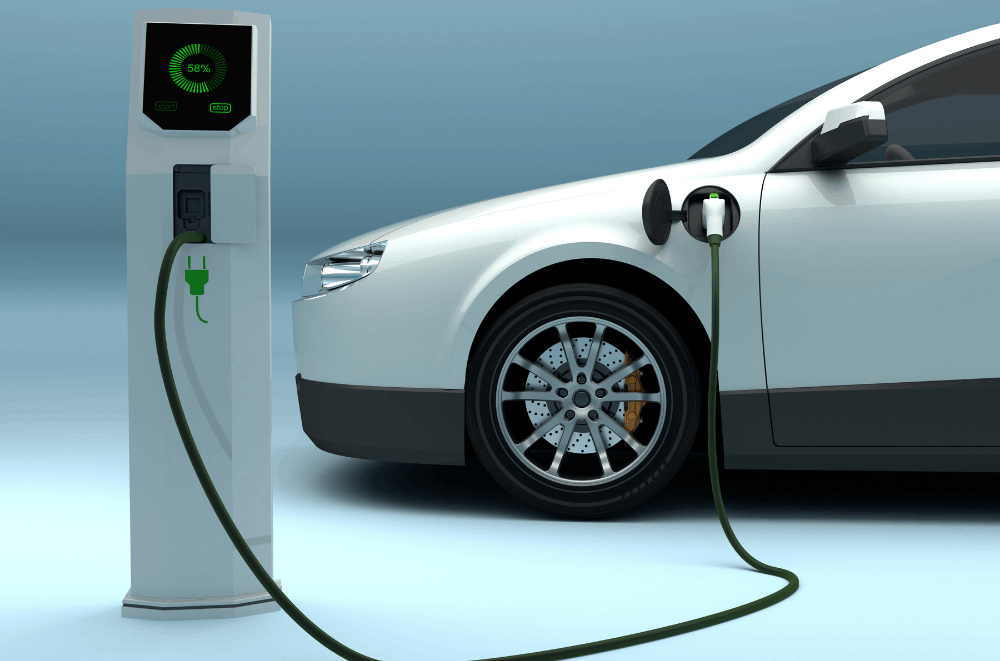 EV emissions are equivalent to a car that gets more than 100 miles per gallon. Charging and running an EV may be almost emission-free when powered entirely by renewable energy sources such as solar or wind. When it comes to deciding which type of electric car to buy, I'm more inclined to go with plug-in hybrids than conventional cars.
These electric vehicles have better environmental performance and reduced refilling costs. Because most plug-in hybrids are passenger cars, potential purchasers shouldn't need more than five seats or towing capacity regularly.
The Bottom Line
Electric vehicles use electricity which makes them more environment-friendly compared to other traditional cars, which use fuels. This is a good choice for me, who is looking for a fast, convenient, and affordable car to use.