In the world of electric vehicles (EV), the biggest name keeps getting bigger. Tesla shares soared more than 400% in 2020, a year that involved the company's long-awaited qualification for inclusion in the S&P 500.
While it has become the most valuable automaker in the world, Tesla still has to figure out how to become reliably profitable and turn seductive prototypes into mass-produced vehicles more quickly.
Although Tesla steals all the headlines, car companies across the globe are pouring time, money, and manpower to catch up. The gap is closing faster than you think and we're going to tell you about Tesla's new rivals.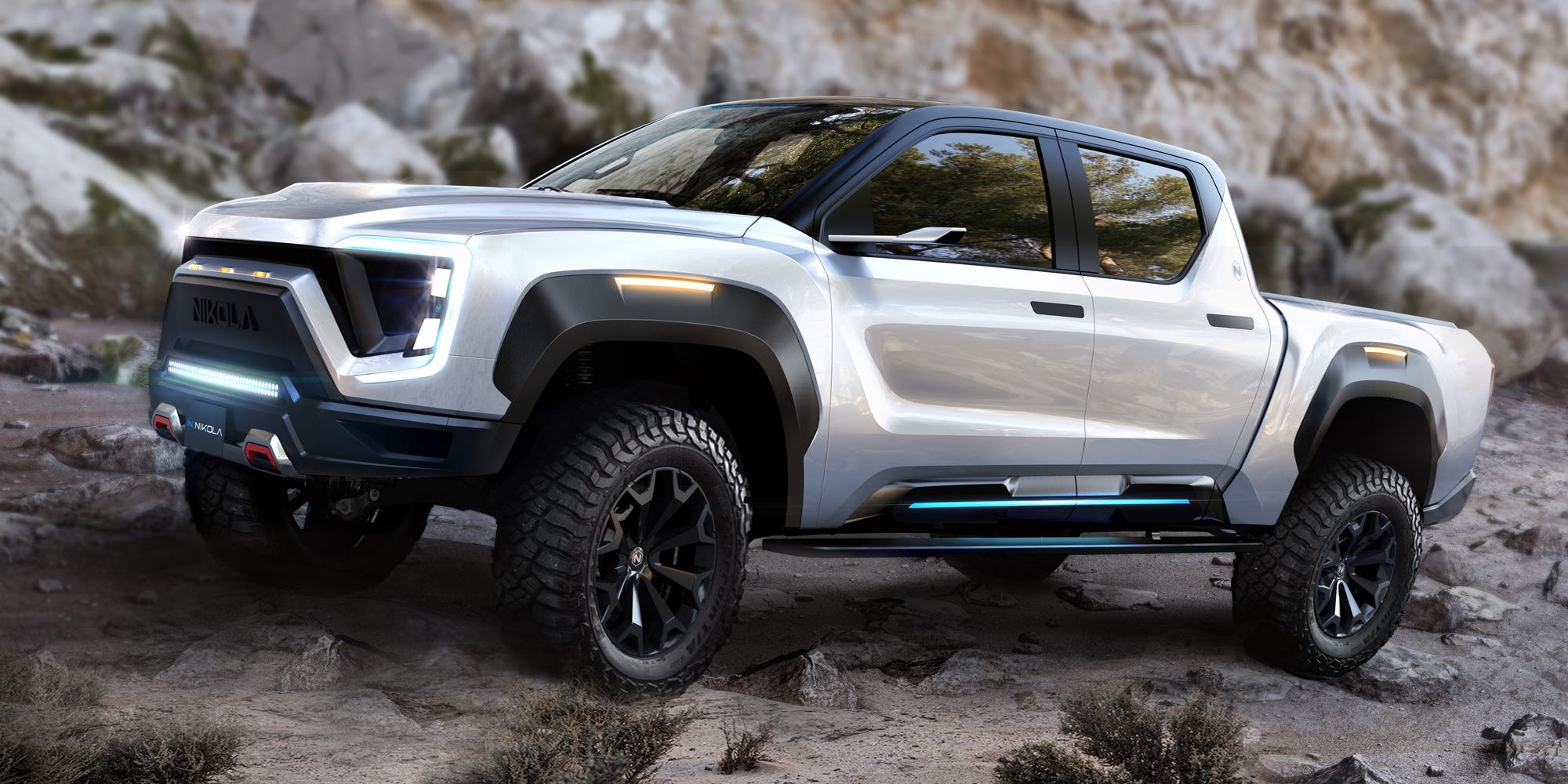 Li Auto
Chinese carmaker Li Auto, which went public to the tune of $11.50 a share in July and popped 43 percent on its opening day, is one of Tesla's newest rivals.
Investors are obviously anxious to learn more about Li's range-extending generator, a tiny onboard gasoline generator that recharges the One, Li's compact flagship SUV. It gives the car an incredible technical feat of 500 miles.
This hybrid solution is ideal for an EV in China, where charging station networks have yet to be constructed, causing range anxiety. That anxiety restricts use cases and impedes the wider adoption of EVs.
Established in 2015, Li has risen steadily in China, selling more than 10,400 since production began in November 2019, and a new U.S. listing means more cash to finance potential growth.
Nio
Nio (NYSE: NIO), a Chinese luxury electric vehicle start-up, continues to raise its stock price by 19%. Over the last month alone, the stock is up by around 50 percent, and it is an up-and-coming Tesla rival.
A couple of factors are behind the recent gains. Firstly, the stock was upgraded by UBS analysts, significantly raising their price target from about $1 per share to $16. Secondly, the company will expand to Europe.
More specifics on its EC6 crossover SUV were offered by the company, noting that it would be priced before subsidies at RMB 368,000 (about $53,000). The car will start shipping this September.
However, when Tesla launches the Model Y compact SUV in China in early 2021, it will be important to see how it fares. Although pricing is not established for the Model Y, we think it is likely that it will undercut the EC6.
Nikola
Most of Nikola's major plans have to do with semi-trucks, both solely electric and fueled by hydrogen. 
Nikola is also planning to manufacture a pickup truck called the Badger, which the company claims will run on a combination of battery-stored electricity and compressed hydrogen-generated electricity.
The Arizona-based company claims that that combination would allow the Badger to drive a total of 600 miles before recharging or refilling it. Nikola has said that the Badger will be made in partnership with a major automaker.
The share price of Nikola reached almost $80 right after the company started trading on the stock exchange. It's trading at about $55 a share now.
Canoo Holdings
Canoo, which is going public late this year, is bringing to the world a loft-like car. The interior looks more like a living room than it does a vehicle, and that is going to make it something new and different in the EV market.
Canoo is setting itself apart in a market that seems to get more crowded by the day-for example when its consumer vehicle hits the road in 2022, you won't purchase or lease it, you'll subscribe to it.
Users will pay a monthly subscription fee for Canoo vehicles. With this specific value proposition, Canoo plans to target young adults, but in the meantime, the company will use its skateboard chassis technology to bring in revenue.
In order to manufacture these modular, low-profile chassis, the company has collaborated with Hyundai and Kia, minimizing costs for EV development and providing Canoo with a foot in the door of a very competitive industry.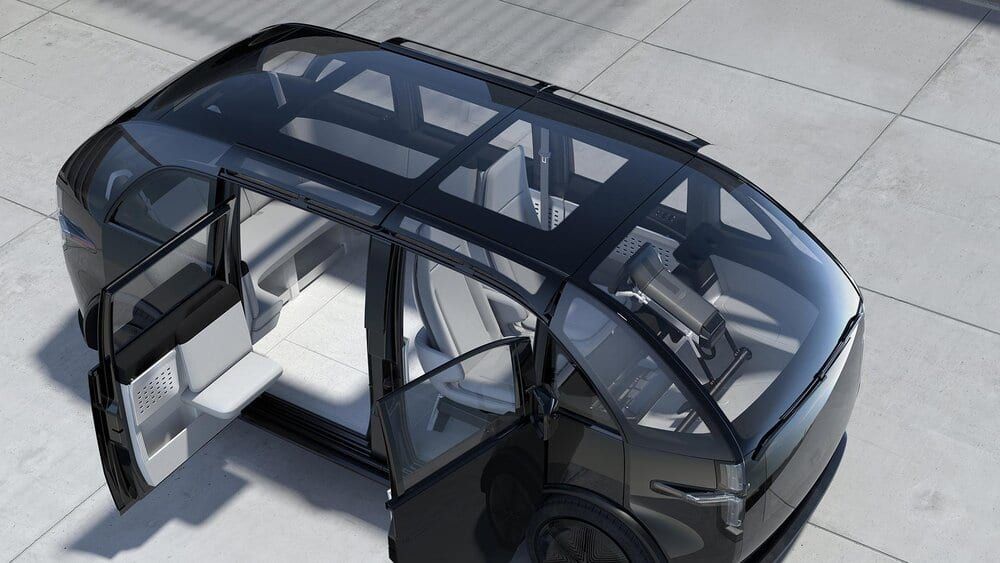 Conclusion
We all love a good tech gadget, but a vehicle that incorporates all sorts of tech is even better. Tesla is obviously operating at a different level than the above Tesla rivals, but companies are biting at its heels.
The EV race has only just begun, and any one of the above car manufacturers could take the lead.