Traveling can get messy because you're piling all of your everyday stuff like cords and gadgets together. One of the most annoying things in the world is untangling cables.
If you carry a lot of tech gear while traveling, it is essential to find a perfect way to keep them in place to avoid damaging them.
Tech pouches are a compact bag with multiple compartments inside. This kind of pouch is intended for gadgets, but it serves as general storage, especially for small things that can be misplaced easily.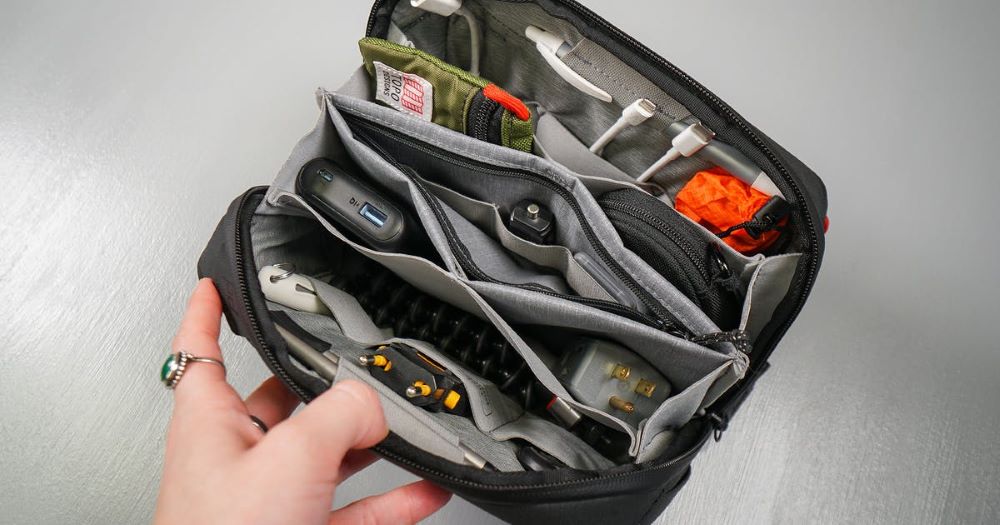 The use of a tech pouch for travel is suitable for all kinds of users, not just travelers. It can be used for commuters and students as an additional compartment to their backpack or just an ordinary everyday bag.
Tech pouches come in different brands, sizes, and looks depending on your preferences and needs, let's take a closer look at them.
Why Is a Tech Pouch For Travel Useful?
The purpose of the tech pouch for travel is to help maintain order and neatness. If you are someone who carries many things with you, it is ideal to invest in tech pouches.
If your things are organized, you can easily carry them around, and you can be sure that your valuables inside are protected.
Tech pouches are convenient because you can carry your things with ease, especially during travels. Technology items are expensive, that is why it must be handled with care.
If you are a backpacker who has many things, you will feel a huge difference once you include these organized pouches into your repertoire
Choosing a Tech Pouch
Organization
The main reason you invest in a tech pouch is to organize electronic things and other essentials neatly. It serves as an added compartment in your bag.
Tech pouches consist of different compartments such as the pockets and webbing loops. To make sure that the things you will place inside are organized, choose for the right pouch size to cater to your gadget's size and quantity.
Weather Resistance, Scratch-Proof and Water-Proof
If you intend to use a tech pouch for your gadgets, it is essential to look for the one that has added features such as being weather-resistant, water-proof, and scratch-proof.
If the pouch is sturdy itself, then you would know that it is a worth it purchase.
Lightweight compactness
The use of a tech pouch is to help you carry valuable things. It makes the carrying of your stuff easier in just one go without adding the weight from the things you put on it.
Make sure to opt for the one that is portable and lightweight to make it travel-friendly.
Versatility
Tech pouches can be expensive, depending on the brand, size, and features. To have a return on investment, it is essential to fully maximize its use.
Some tech pouches serve a dual purpose as an everyday bag as well as a secure space for gadgets.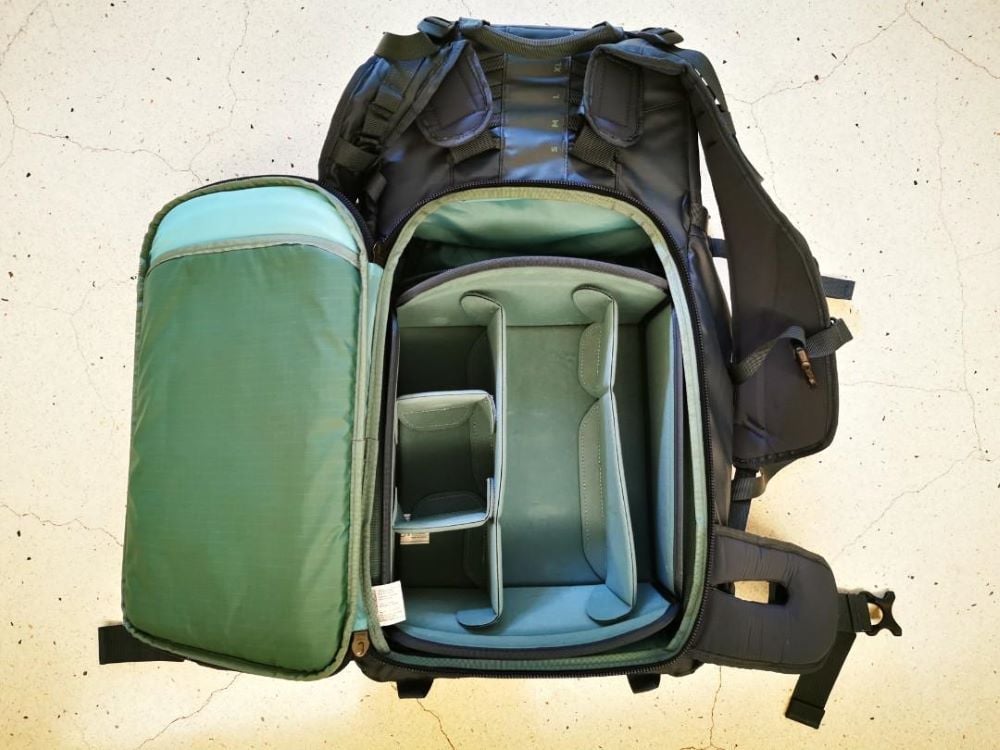 Frequently Asked Questions
Where Can I Find a Tech Pouch For Travel?
With the advancement of technology, more gadgets are being invented and complementary accessories that match it.
Tech pouches are in demand these days as a mode of transport for valuables. It is easy to find whether in malls, online, and even local tech and book shops.
Are Tech Pouches Expensive?
The price of tech pouches varies depending on several factors. These factors include the brand, features, size, physical characteristics, and even some tech stuff like linking with gear.
There are expensive ones, but there are also cheaper kinds. Not all costly tech pouches are created with high quality; that is why it is important to research brands, affordable and convenient to use.
Which Pouch Material Is the Best?
There are different materials used in manufacturing tech pouches. The most durable materials are rubber, leather, vinyl, and polypropylene. Pouches made from these materials are guaranteed to last.
Conclusion
Many tech pouches in the market aim to organize your gadgets and other electronic accessories. You need to consider factors that are important to you to find the right one.
Maximize its use by selecting the proper size, consider the number of compartments, and check to see if the bag has all the features you need.