If your kids love gadgets, then you're going to want to check out the Verizon Gizmo Watch. Verizon has the latest in a line of kid's tech products that help to ensure your child's safety while giving them a cool watch to wear.
Some parents have a hard time letting their child wear a watch because some watchbands hurt, especially when worn the whole day. To solve this problem, Verizon released the Gizmo Watch, which considers comfort.
With the use of the Verizon GizmoWatch, you can get in touch with your child anytime, anywhere. It offers features that can beneficial to both the parents and the child. Up next we'll help you decide if this watch is worth purchasing.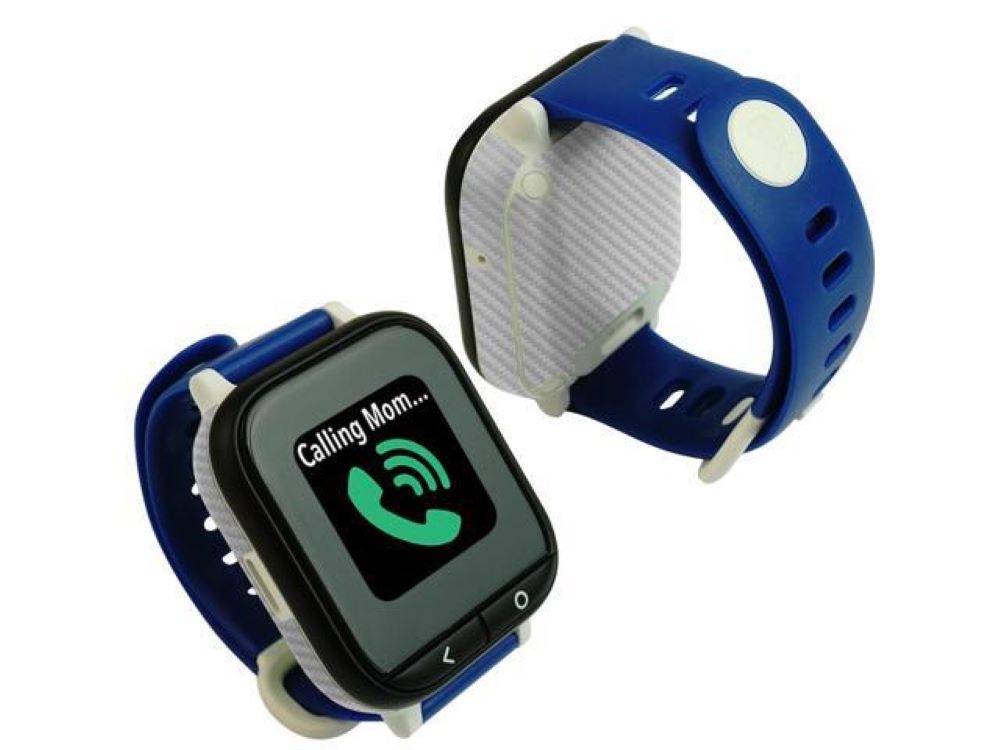 Features of Verizon Gizmo Watch
Stay Informed
This Gizmo Watch can be linked through a gizmo app on your smartphone. This is a helpful feature to check your child's location through the GPS setting.
You will be receiving automated alerts to keep you updated about the whereabouts of your child. It delivers real-time GPS tracking, so you can always have a quick check-in when your child is outside the house.
2-Way Voice Calling and Messaging
Besides knowing where your child is, it has the speed and reliability of a smartphone because it is equipped with a 4G LTE network, so voice calling and messaging are possible with up to 10 trusted contacts of your choice.
This is a helpful feature during emergencies wherein your child doesn't need a phone to call or send a message. This will only work through the GizmoHub app for both iOS and Android.
Partner for Fitness
The Verizon Gizmo Watch is also a fitness tracker wherein it can count steps taken in a day. This is an interactive feature that can encourage the child to maintain healthy habits even at a young age.
Long Battery Life Span
The battery life of the Gizmo Watch is an essential element to consider. You don't want to recharge the watch a couple of times a week just to maximize its use.
The Gizmo Watch is equipped with a 500mAh battery that can last up to four days. Based on 24-hour testing, the battery still had more than 75% battery life.
Specs and Setup
The Verizon Gizmo Watch has a 1.4-inch square touch screen that comes with a rubbery pink or blue strap. It has a resolution of 303 pixels per inch to deliver a clear and colorful screen.
With a weight of 1.94 ounces and a thickness of 0.53 inches, the user won't feel that they're even wearing a watch. You will not be confused with its buttons because there are only two side buttons.
There is one for navigating through the watch's features, and the other one is for the switch button. As for the specs, it has a Qualcomm Snapdragon Wear 2500 1.2GHz quad-core processor with a 4GB of RAM.
It can stay underwater for up to 30 minutes with a depth of 3.2 feet; that's why it has a rating of rated IP67 for its water-proof features.
Why the Verizon Gizmo Watch Might Be a Must-Buy
The Verizon Gizmo Watch is set up with 4G LTE, so no need for a WiFi connection and Bluetooth connectivity to make calls or send messages. This is helpful in emergencies, especially when your child is at school or in the park.
GPS tracking is very accurate. You can set boundaries on the maps where you would want to get notifications about where your child is. For example, at around 10kms distance, you can set the watch to send notifications to you.
The price of the Verizon Gizmo Watch is much lower compared to high-end brands in the market that offer almost the same things as the Gizmo.
The Verizon Gizmo Watch has a retail price of $179. Compared to other watches that offer the same features, this brand is much more affordable.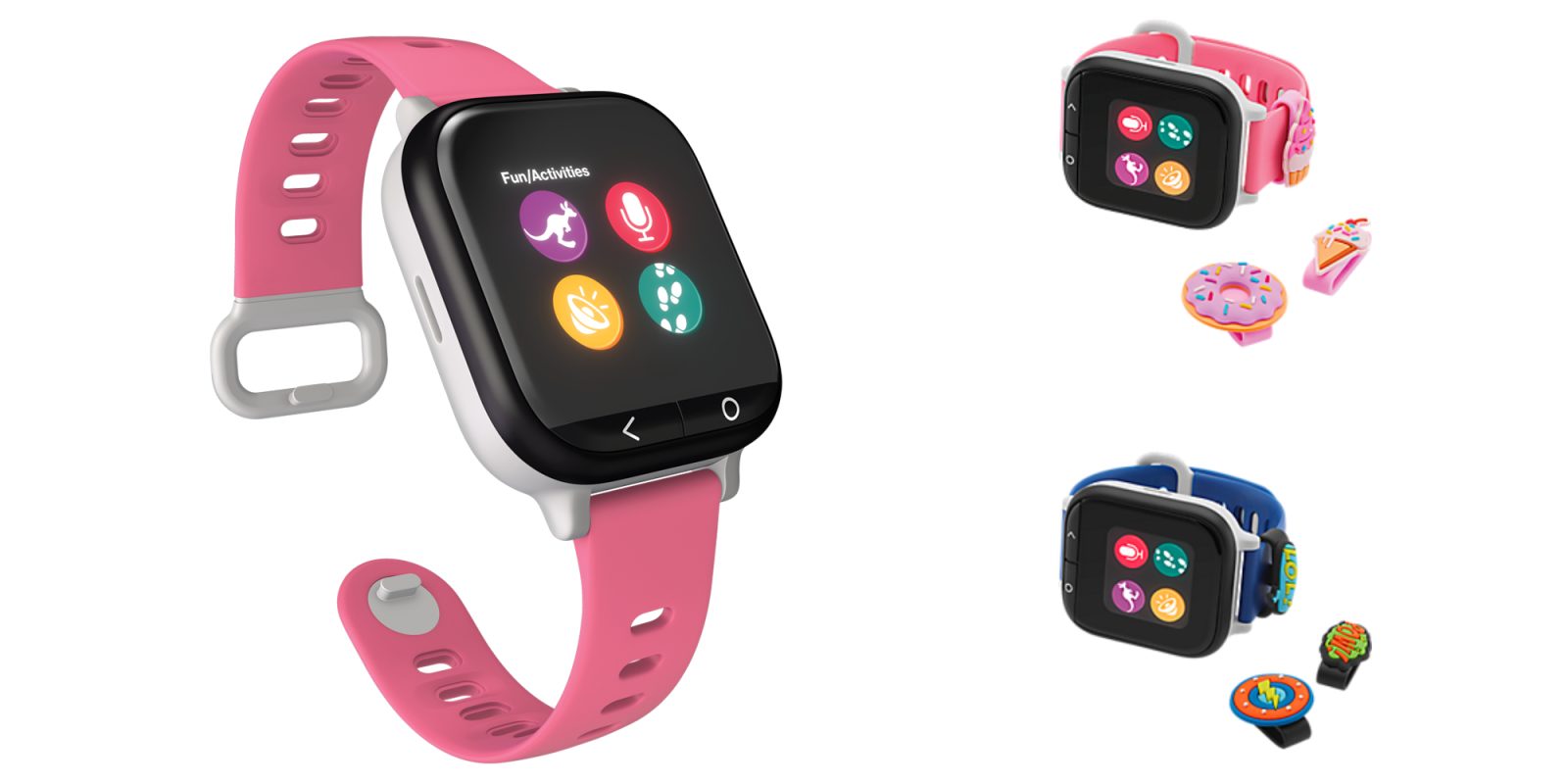 Pros of the Gizmo Watch
Distraction-free since games can't be downloaded.
There's an option to receive notifications on your smartphone without checking the main tracker.
Big and colorful screen.
Equipped with full parental controls.
Fitness tracking for kids.
Cons of the Gizmo Watch
There is no alarm.
Pre-programmed text can only be sent to contacts.
It only has a limited color selection.
Conclusion
The Verizon Gizmo Watch is a worthwhile device that is easy to use and an affordable way to track your child's location. While there are a ton of smartwatches on the market, the Gizmo Watch is an affordable and comfy choice.