You must have heard of 5G technology, and all of the mystery surrounding it. But at the crux of the matter is that it is simply the latest advancement in your mobile phone's capabilities.
Mobile technology was a mystery decades ago, but it has advanced and become an intricate part of our lives. 5G tech promises to make your interactions online faster and more intuitive.
Smartphones started with simple SMS, calls, and games, but as we immerse ourselves in a technologically advanced environment things are broadening. Up next we're going to tell you what is so special about 5G phones.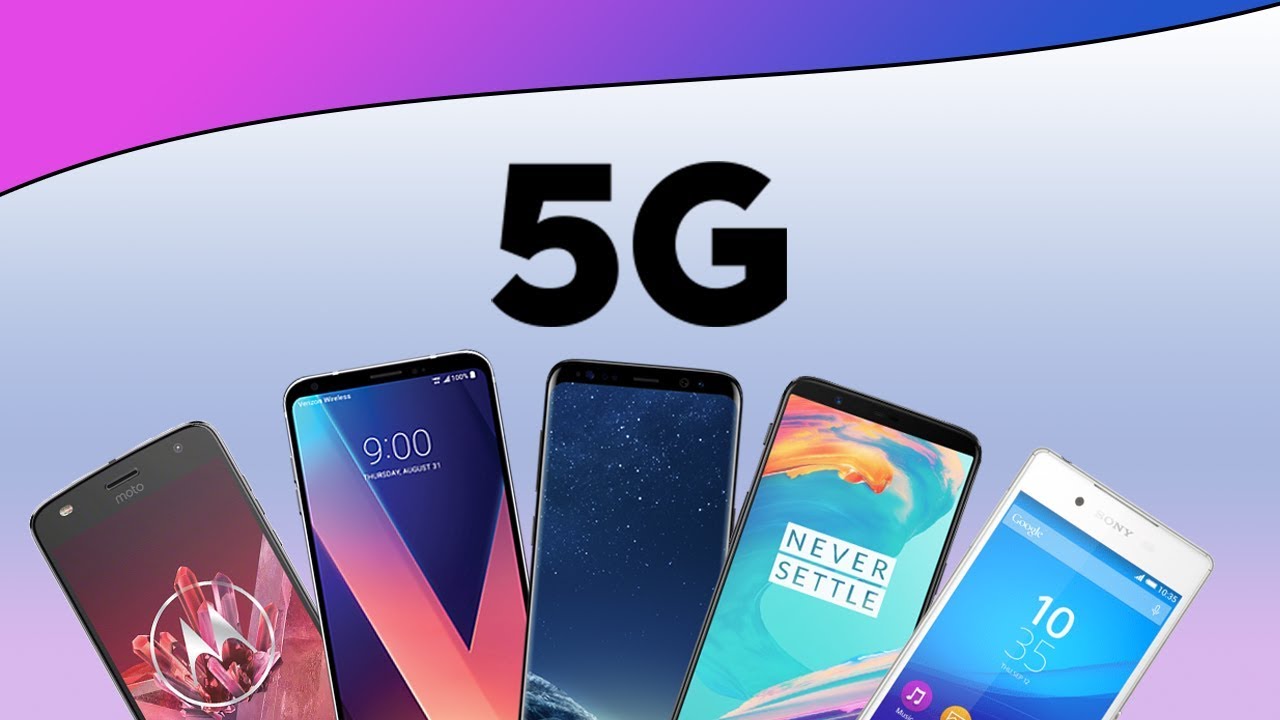 What is a Mobile Network?
A wireless network provides a fixed or mobile endpoint so that a distributed network can access it. On the other hand, a mobile network allows access to distributed networks through a portable device.
This enables the user to move about while still having access as long as there is sufficient coverage.
How Does a Mobile Network Work?
Cellular networks are also known as mobile networks. They consist of "cells," which are usually hexagonal areas of grounds; within their site is at least one transceiver cell tower that uses different radio frequencies.
These cells bind to each other and switch or exchange over the telephone. Cell towers link to each other to transmit signal packets like data, voice, and text messages.
The towers eventually transmit these signals to mobile devices like phones and tablets that serve as receivers.
3G, 4G, and Previous Networks
Mobile networks have grown over a series of decades, reflecting significant technical advances before them. Analog voice (1G) was first adopted by the first two generations of mobile networks, followed by a digital voice (2G).
The introduction of mobile connections (3G) granted mobile Internet access. 4G internet networks have enhanced data links, making them quicker and capable of delivering greater bandwidth for streaming applications.
5G Network
The newest technology is the 5G network, which offers even faster speeds and higher bandwidths than 4G while minimizing interference with other cellular devices nearby.
Where 4G uses frequencies are below 6 GHz, in the range from 30 GHz to 300 GHz, newer 5G networks use shorter wavelength signals of far higher frequencies.
These frequencies have higher bandwidth and allow more directional communication, thus reducing interference.
A greater bandwidth link will transfer a fixed amount of data (say, a video file) much faster than a lower-bandwidth internet connection.
For a more timely response, 5G provides much lower latency. Low latency makes data speeds remain reliably high even as users switch around.
And a Gigabit LTE coverage base supports the current 5G NR mobile network, which will offer seamless Gigabit-class connectivity.
Is 5G available now?
5G is already here today, and in early 2019, top carriers began unveiling new 5G networks. Many countries plan 5G mobile networks nationally by 2020.
5G Ready Mobile Phones
Manufacturers of mobile phones have begun the release and preparation of models that can run 5G. Here's a list of some of the updated 5G ready mobile phones available in the market.
Huawei P40 Pro
Huawei P40 Pro Plus
LG Velvet
LG V60 ThinQ 5G
LG V50 ThinQ
Motorola Edge
Motorola Edge Plus
Nokia 8.3 5G
Nubia X 5G
Oppo Reno 10x Zoom 5G
Realme X50 Pro 5G
Samsung Galaxy S20
Samsung Galaxy A51 5G
Sony Xperia 1 II
Xiaomi Mi Mix 3 5G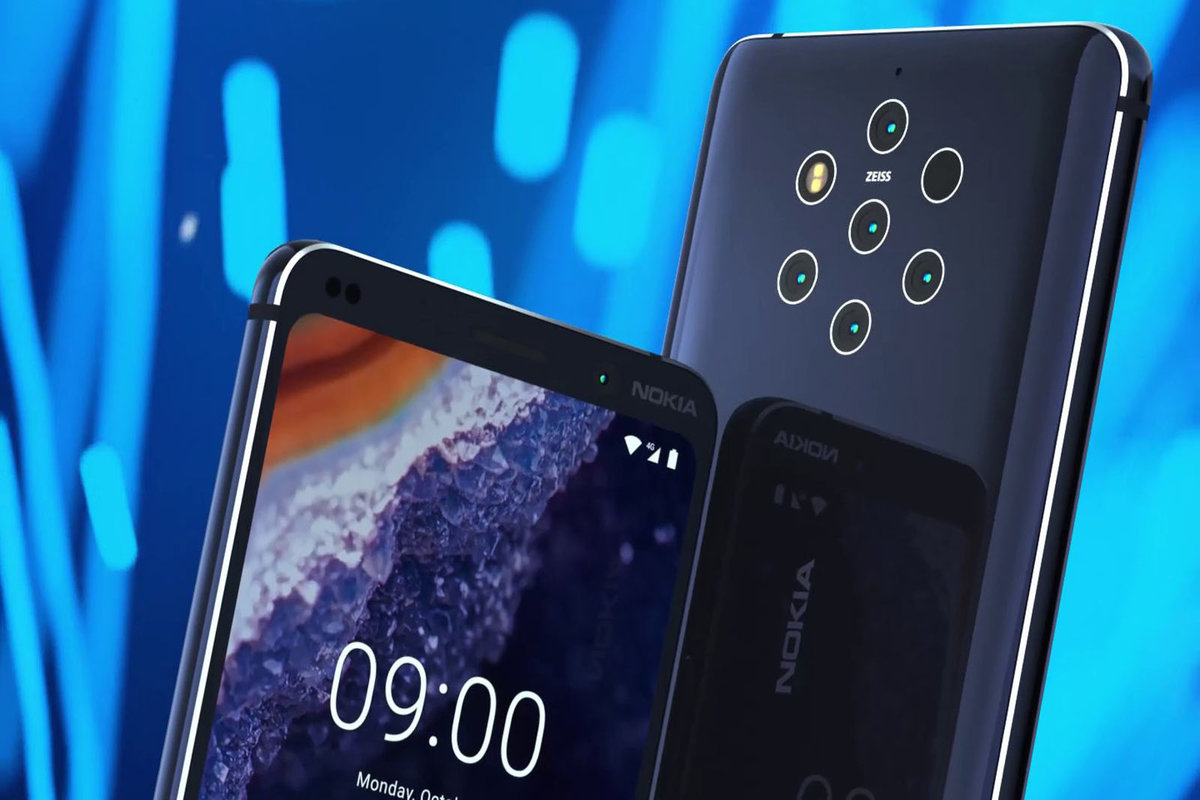 Conclusion
Mobile technology has come a long way and 5G may just be the beginning of a whole new future where mobile networks operate not just our phones, but everything around us too.