The Vampyr is a role-playing action game. The game's plot is all about Jonathan Reid, a doctor who turned into a vampire. Drinking people's blood is important for Jonathan Reid.
It feeds and helps him heal faster after a fight. However, if you want to level up and complete the game the hard way, you can be a gentleman by not killing anyone.
Surviving this game without killing anyone may sound impossible, but nothing is impossible through simple but effective workarounds. Up next learn about how to play Vampyr without drinking blood.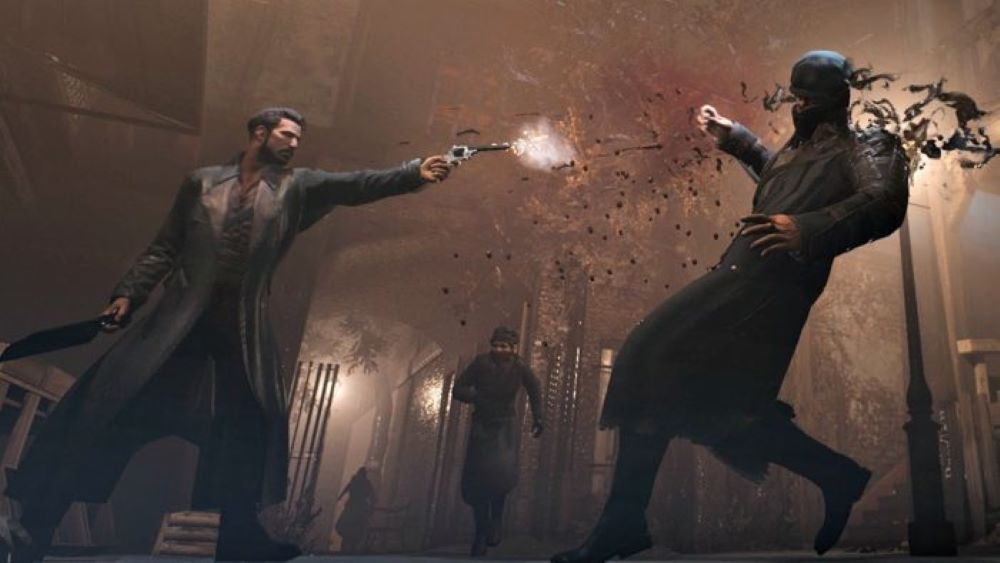 How to Beat Vampyr Without Killing
When you play Vampyr, you will have the impression that it is all about killing. What's good about playing this video game is that you don't have to kill anyone to level up.
However, those who have tried playing the game say that it's quite difficult to progress. That is why it's ideal to get some tips from those who have finished it to enjoy playing the game smoothly.
From the player's point of view, one of the easiest ways to beat Vampyr without killing anyone is to focus on growing your skill tree. Before you can take it to the next level, you must have specific skills.
Here is the list of the skills you need to develop as you go through the game's different levels to beat the Vampyr without killing anyone.
Healing
To beat Vampyr without killing anyone, you need to make sure that Dr. Reid is alive. During the first level of the game, one of the skills you'll unlock is the healing skill.
It utilizes a portion of your blood meter to heal so be sure to use it regularly during combat to stay alive. However, don't use your blood level potion when fighting with low-level enemies.
It is important to work on your parry attacks so you can fight with low-level enemies without using your healing powers. There are mods that can increase your blood meter's level, but it is only advisable if you really need it.
Another healing equipment that you can unlock is the blood shield. It is one of the most useful defensive ability that supports your healing capabilities. The blood shield will automatically activate, especially during a fight.
Defense
The use of defensive tactics in combat is an effective way to beat the Vampyr without shedding blood. One of the defensive moves that you'll unlock within the game is the combat bite to stun your enemies.
The weapons that you have can be upgraded, and that will help in combat. One of your goals to be equipped with a defense mechanism is to get the combat bite because, as you use it, your stamina increases.
Aside from the combat bite, the use of long-range weapons such as the Double-Barreled Shotgun will create massive destruction, but will just injure the Vampyr without killing it.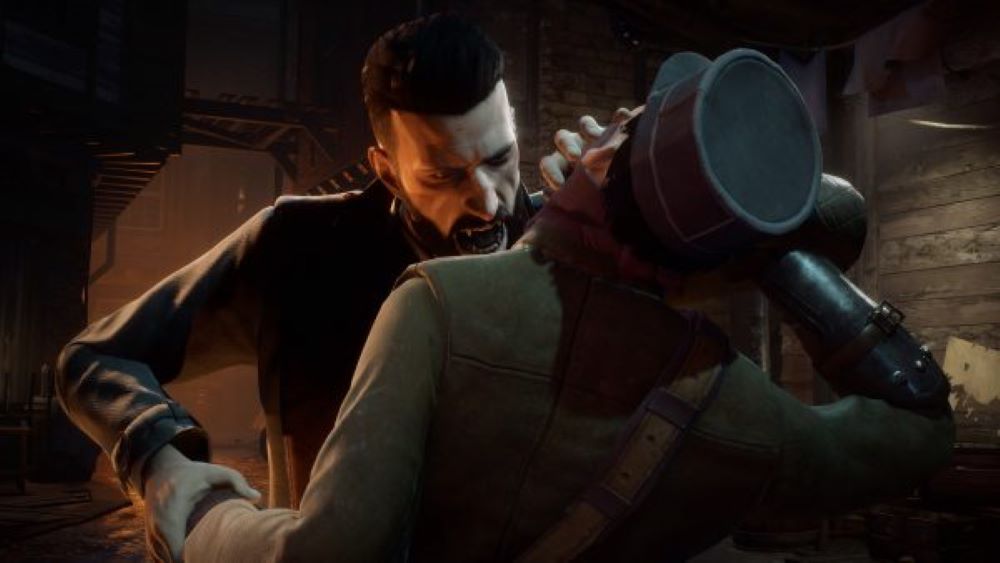 Combat
Playing defensively with the right combat is one of the effective skills to beat a Vampyr without killing anyone. The claw special attack is the best combat that will help target multiple enemies.
The use of combat in beating a Vampyr is that it weakens the stamina of the enemy so they can no longer back.
The claw special attack can be upgraded to ensure that it can damage enemies quickly while preserving your stamina.
As its name implies, you'll just have to hit the enemy once or twice then bite them when you have successfully stunned them.
Upgrade Your Items As Soon As Possible
Even though you are equipped with weapons to beat your enemies, if you didn't upgrade them, then it's useless. Upgrading your weapon is important in playing Vampyr.
Check the local merchants regularly to get the parts of the weapons that need to be upgraded.
Conclusion
We love a good vampire video game, and this is one of the best-selling ones for good reason. It's got a mighty interesting angle in that you're a vampire who's trying not to kill anyone.
It is possible to play Vampyr without killing anyone as long as you equip your character with the right skills and weapons. As long as you follow the tips provided, you'll beat your enemies fair and square.