Google has launched its flagship service – Google Stadia – cloud service that is a boon for all powerhouse gamers. Stadia, aka "the Netflix of games", doesn't require any high-end gaming devices. Unbelievable, right?
Stadia lets you stream games on connected devices and host all the games that you buy on remote servers. But, this should be taken with a pinch of salt, as the version is still in beta form and will only come to its ultimate form in 2020.
But, just like us, if you are equally excited to learn about the nitty-gritty, we are here to break it down all for you. From how to use Google Stadia, to how it stands out from other cloud gaming opportunities, we've got it next.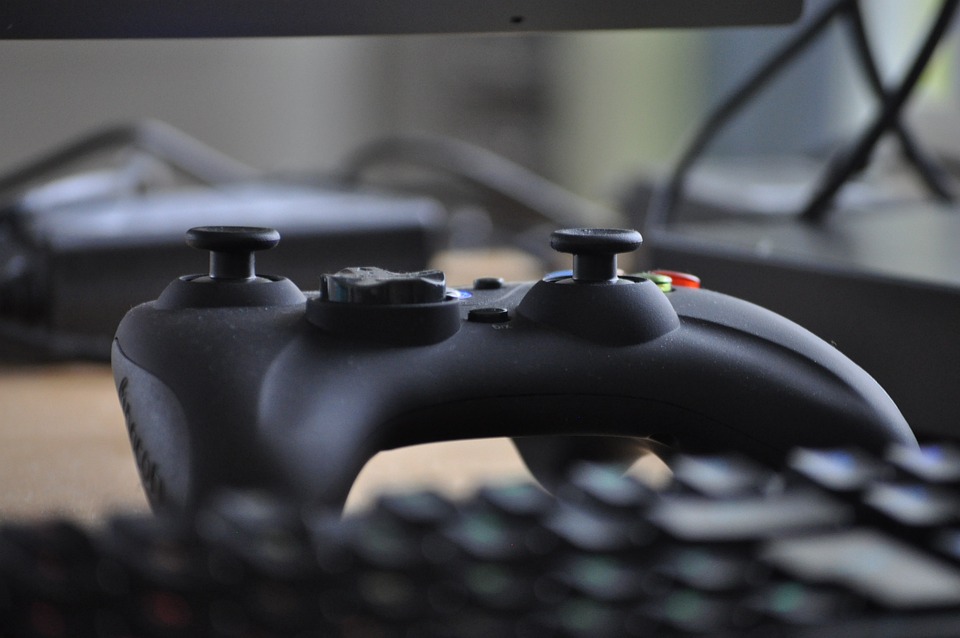 How Does Google Stadia Work?
Google Stadia is a remote cloud gaming service where you don't need a console or a high-end gaming PC to play games. It is right now available in 14 different countries.
The catch is, the game runs on a remote Stadia server and you can play through multiple connected devices, including laptops, smartphones and TVs, all in real-time.
While the gameplay video is transmitted to your device over the internet, the control codes from a game controller are sent in the other direction.
Earlier, other cloud gaming platforms like Nvidia GeForce Now and PlayStation Now, have suffered from latency, but Google Stadia was able to solve that. 
The servers they use are placed in locations all across the world which in turn reduces the distance between the player and the server to stream from.
Plus, Google has also designed a Stadia controller that cuts down on some important milliseconds of latency. However, this Stadia controller is not bereft of any caveats.
The first, being the wireless gameplay is supported only by the Chromecast version while the second one is Stadia controller doesn't support Bluetooth audio.
Google Stadia Compatible Devices
The best part of Google Stadia is, you don't need a dedicated device, except for the controller. Plus, Stadio works on both PC and Mac without much fuss.  However, you can also use Chromecast Ultra, Smart TV, iPad, etc.
All Android phones like Google Pixel, Asus, Samsung Galaxy, One Plus series support Google Stadia. Gamers can also link an Xbox One or PlayStation DualShock 4 controller to the compatible device via Bluetooth to play Stadia games.
How Much does Google Stadia Cost?
Stadia introduced two levels of membership: Stadia (free plan) and Stadia Pro (paid). While the Stadio pro supports 4k HDR gameplay and 5.1 surround sound, the other plan restricts the gameplay to 1080p with stereo sound.
Although you may have to buy a major chunk of games on your own, the Stadio Pro membership of $129 allows users to add a couple of free games per month to their Stadia libraries.
However, if you are unsure whether to get one, you have a free trial with an easy opt-out option. and on the top, you would have to buy all your games.
What is the Google Stadia Game List?
After a slow start, the Stadia game collection has slowly picked up the pace and now the list is ever-expanding with over 100 games. 
Popular games like Assassin's Creed: Odyssey, F1 2020, Destiny 2, Dragon Ball Xenoverse 2 to forthcoming games like Far Cry 6 FIFA Marvel's Avengers are also part of the Google Stadia games list.
Plus, the team has also announced their plan to develop its own, first-party games.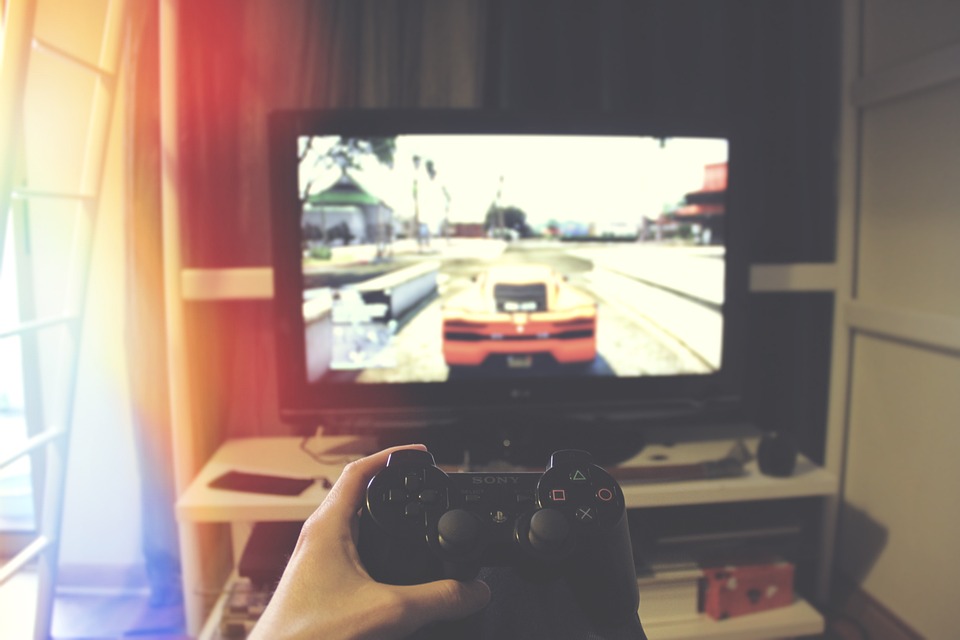 Takeaway
Google had lofty visions to add a lot more features, but it failed to do so in 2019 so Stadia still has a bit of a half-baked feel.
However, no one can deny that with Stadia, Google's internal network supports a vast number of virtual worlds filled with thousands of players.