If you've ever experienced a power outage in the middle of a project, you'll appreciate a SENS battery charger. SENS is a company that is highly reliable in providing industrial battery chargers and stationary DC power systems.
Their services are vital in different industries because they reduce or zero out the risk of losing business profit due to commercial power outage.  They also offer a wide range of products for uninterruptible power in all infrastructure.
Blackouts and poor power quality are unavoidable, but through the use of SENS's advanced technologies, you can get a more stable power supply.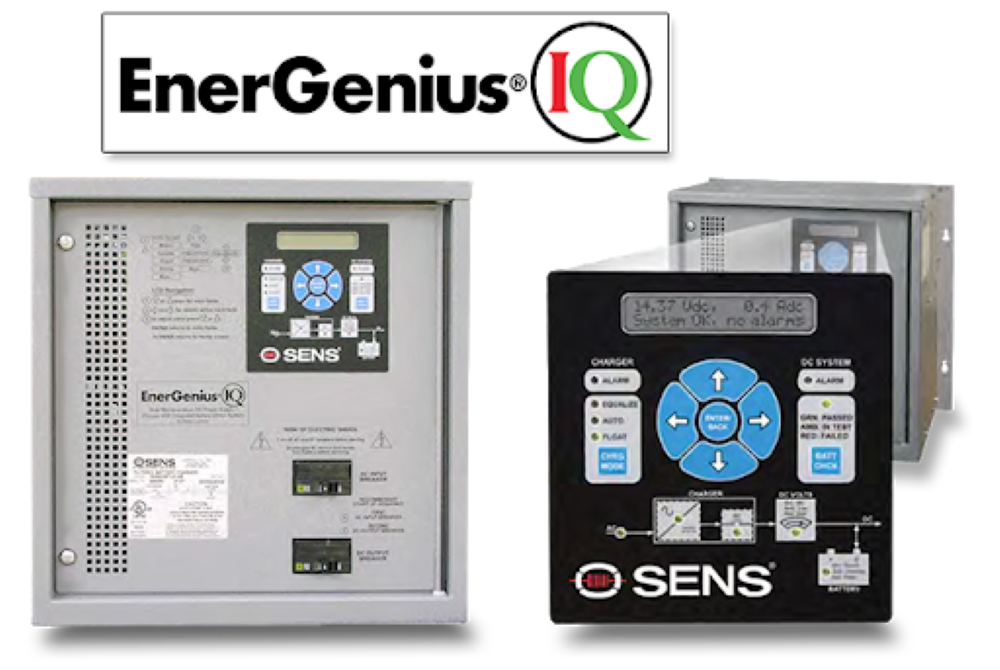 They aim to deliver their services at the lowest total cost compared to other power supply industries in the market. Each product has undergone meticulous quality control to ensure that the money of its consumers is well-invested.
Here is a list of the best battery chargers available in SENS, as well as some of its outstanding products.
Best SENS Battery Charger
MicroGenius®2 Intelligent Battery Charger
This is described as a small, rugged, and powerful battery charger suitable to a wide range of applications such as Genset starting, marine applications, and industrial reserve power.
Compared to previously released battery chargers on the same line, it is lighter, smaller, powerful, and more energy-efficient. It has a patented charging technology that makes charging more safer and faster.
NRG Intelligent Engine Start Battery Charger
The SENS battery charger is considered the most accurate and dependable battery charge.r It can be installed quickly and can be converted into a lead-acid or nickel-cadmium battery.
What's good about this battery is that it can still work perfectly and efficiently, even in harsh conditions.
EnerGenius® IQ Dual Microprocessor Rectifier / Battery Charger
This is a dual function microprocessor as a power supply and a battery charger. It is equipped with checking and data logging capabilities that are efficient in reducing power costs for up to 75% to 90%.
What's good about this kind of battery charger is that it can automatically test battery performance and to reduce the charging time.
In the event that you forgot to unplug what you are charging, it will automatically stop charging as soon as it is full.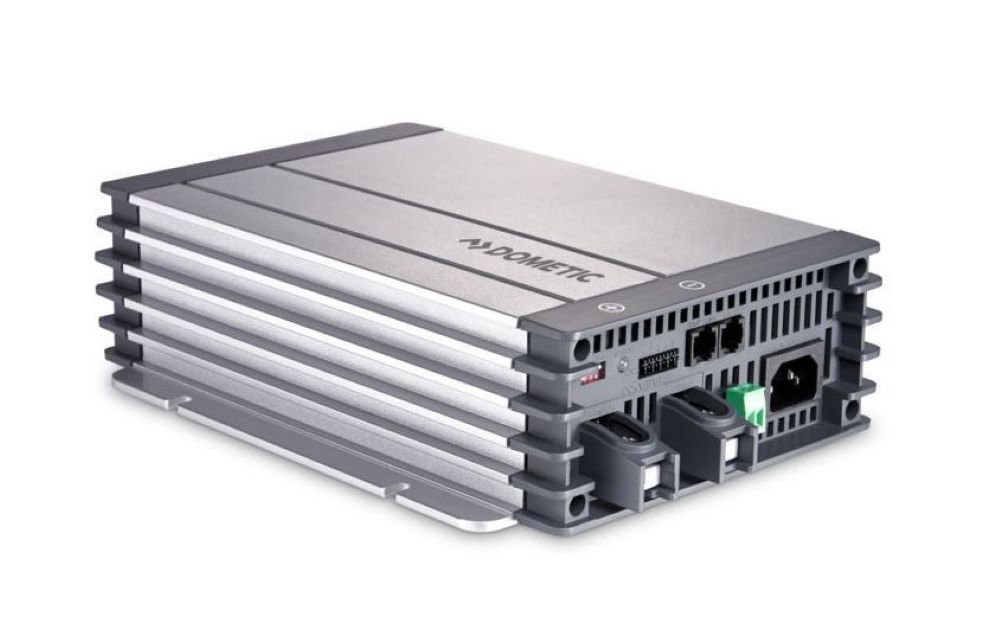 Other Products in the SEN Collection
Low Crank Voltage Monitor
This is a cost-effective battery monitor by which it can detect the actual performance of the battery. It can monitor the battery's actual end life so you would know when its lifespan gives up for a replacement.
It displays an estimated remaining battery's life. It is equipped with a remote contact alarm that indicates a low crank voltage event.
Remote Temperature Sensors
This sensor is critical in sensing the temperature of the battery and the charger to ensure your battery is being charged optimally. 
Even though there are remote temperature sensors, it's important to still contact a SENS sales representative if you notice unusual heating of your charger.
Complete DC Systems / DC UPS
This unit is an uninterruptible power system that takes good care of the main power utility and the DC voltage. In the event that there is a power loss, this DC UPS serves as back-up power.
Industrial Switch Mode Battery Chargers
This kind of battery charger is specifically used for large batteries that have a heavy load. With the power that it can deliver, it can offer a lot of charging capabilities.
Also, because the battery is small, lightweight, and noise-free, it is also easy to carry around with you. And these delicate qualities also include toughness and durability.
Conclusion
Tech has come a long way, and these SENS batteries prove it. You no longer have to rely on shards of electricity because tech has got you back.
So if you're looking for a reliable for your business, this could be a contender. They have loyal customers who are satisfied with their products, which is a good sign that they can be trusted.