Xbox has become a household name of sorts, especially with the gaming industry drastically transformed by Microsoft and its highly advanced technologies. Some of the best types of games played on this platform are zombie games on Xbox One.
With the recent pandemic taking place, it appears that people have been more open to discovering various zombie games on Xbox One. Whether it's the similar narratives, jumping points, or the seamless gameplay and the inviting graphics, there's no denying that zombie games are here to stay.
For those entering the world of the undead, shuffling your way through and beating these flesh-eating creatures can certainly be a rush. If you are interested in navigating such post-apocalyptic landscapes, you will surely have a grand time with these zombie Xbox One games below. Take a look.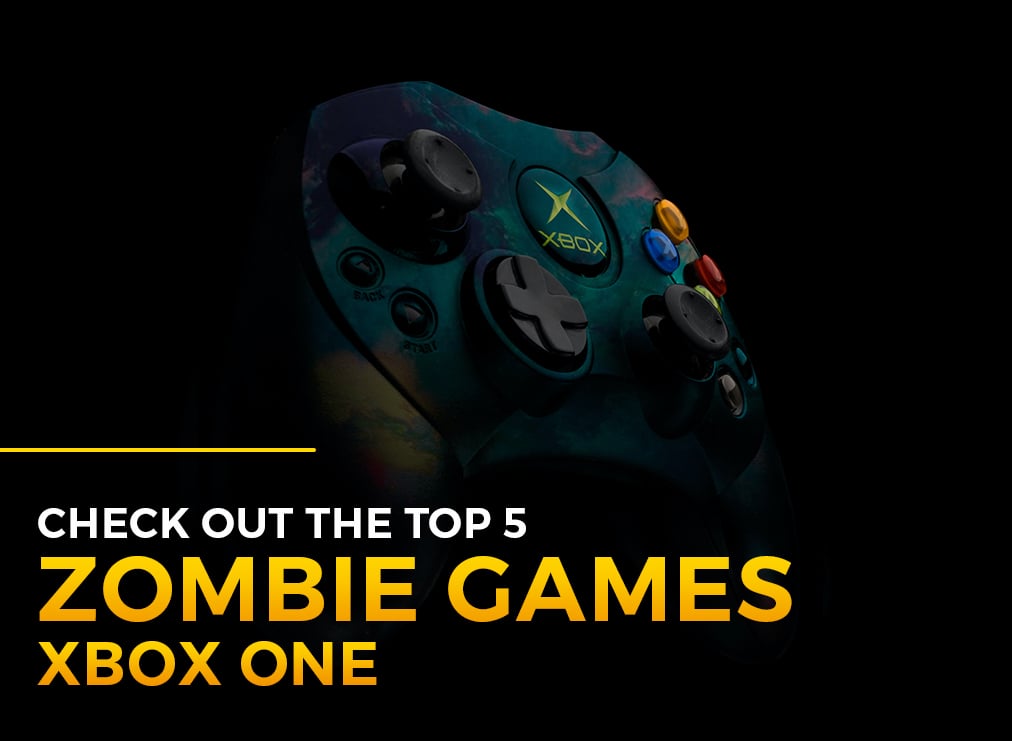 Zombie Games Xbox One – Check These Out
Dying Light
Set in a quarantined location with a virus epidemic, Dying Light brings players onto the game as undercover agents trying to scavenge for materials and weapons to survive. It combines a first-person perspective and parkour moves to help battle against the hordes of infected creatures.
Using parkour, players can scale and jump from one place to another. With its day and night cycle setting, however, navigating destinations and scavenging for weapons will pose further challenges.
Playing this requires the masterful ability not only in navigating locations but also skilled approaches and agility in fighting the undead.
This can be purchased at the Microsoft Store for $19.99, with occasional sales of $5 off. Those who have Xbox Live Gold may get this for only $13.39.
Resident Evil 2 (Remake)
Resident Evil 2 (Remake), along with other franchises, is considered as one of the best zombie and survival games of all time. It combines horror and action in one – even making the undead more difficult to defeat through the eyes of Leon and Claire's adventures through Raccoon City.
To play the game, expert shots are required, together with a great sense of awareness. You have to take more shots at their heads to ensure they won't rise again or attack their limbs to make them less threatening.
This game can be purchased at the Xbox store for sale at $23.99 or a regular price of $39.99. Meanwhile, its deluxe edition can be bought for $49.99.
Call of Duty: Black Ops 3
The horde-style gaming mode makes a comeback in this Call of Duty: Black Ops 3 game – all with new weapons, gears, and areas to navigate in place.
This game also introduces three unique gaming modes, namely Campaign, Multiplayer, and Zombies, and can be played with up to four people online.
Play this with friends or reliable teammates and you're guaranteed to succeed in eliminating hordes of zombies coming your way. Make sure to strategize and communicate and keep your eyes peeled for weapons and structures to repair to quickly gain rank.
This game can be purchased on the Microsoft website starting from $19.79 with Gold for the Chronicles Edition and $29.99 for the Zombies Deluxe Edition.
Dead Rising 3: Apocalypse Edition
For a more comedic and light-hearted approach, Dead Rising 3 is a worthy zombie Xbox One game to be considered. What makes its stand out from the rest is that it packs in hilarious dialogues and even more outrageous weapons.
With weapons fashioned out of the unlikeliest of things, you can go through a killing spree via Frank West's perspective. Go ahead and scour Los Perdidos not only for weapons and tools but also for waves of zombies to be killed to survive and win.
This can be purchased for $29.99 on the Microsoft website.
The Walking Dead: Season One
Last but certainly not least is The Walking Dead: Season One. Taking on an interactive storytelling mode, the game banks on players making quick decisions, which later on influence the outcome and events in the game.
The game takes you through post-apocalyptic experiences through the eyes of convicted criminal Lee Everett and get to know the locations that help shed light on the story of Deputy Sheriff Rick Grimes. The Walking Dead: Season One can be purchased for $14.99 on the Microsoft website.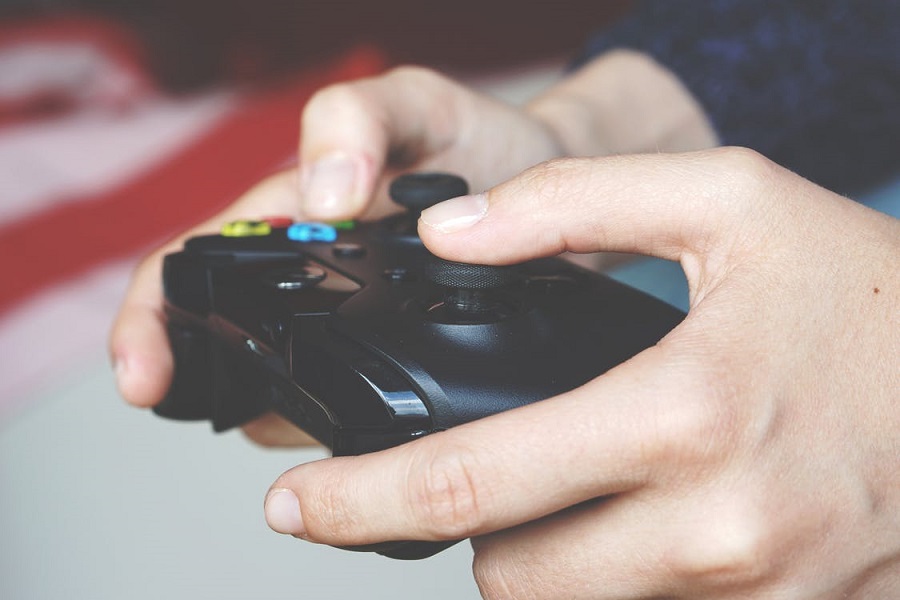 The Bottom Line
Each of these zombie games Xbox One offers unique playing experiences for just about any individual. If you are interested in immersing yourself in the world of gore and the undead, make sure to check these games out today.