The internet has become intertwined with our physical world. We search for news and do our daily transactions over the internet. We talk to people through different social media platforms and do business with online shops.
Over the years certain websites have steadily gained popularity. These websites continue to rake in traffic with unique visitors and sometimes there can be millions logging on to their sites at the same time.
These popular websites usually incorporate different methods to keep their users entertained so they keep on visiting the site. Here are some of the most popular websites that the internet has produced.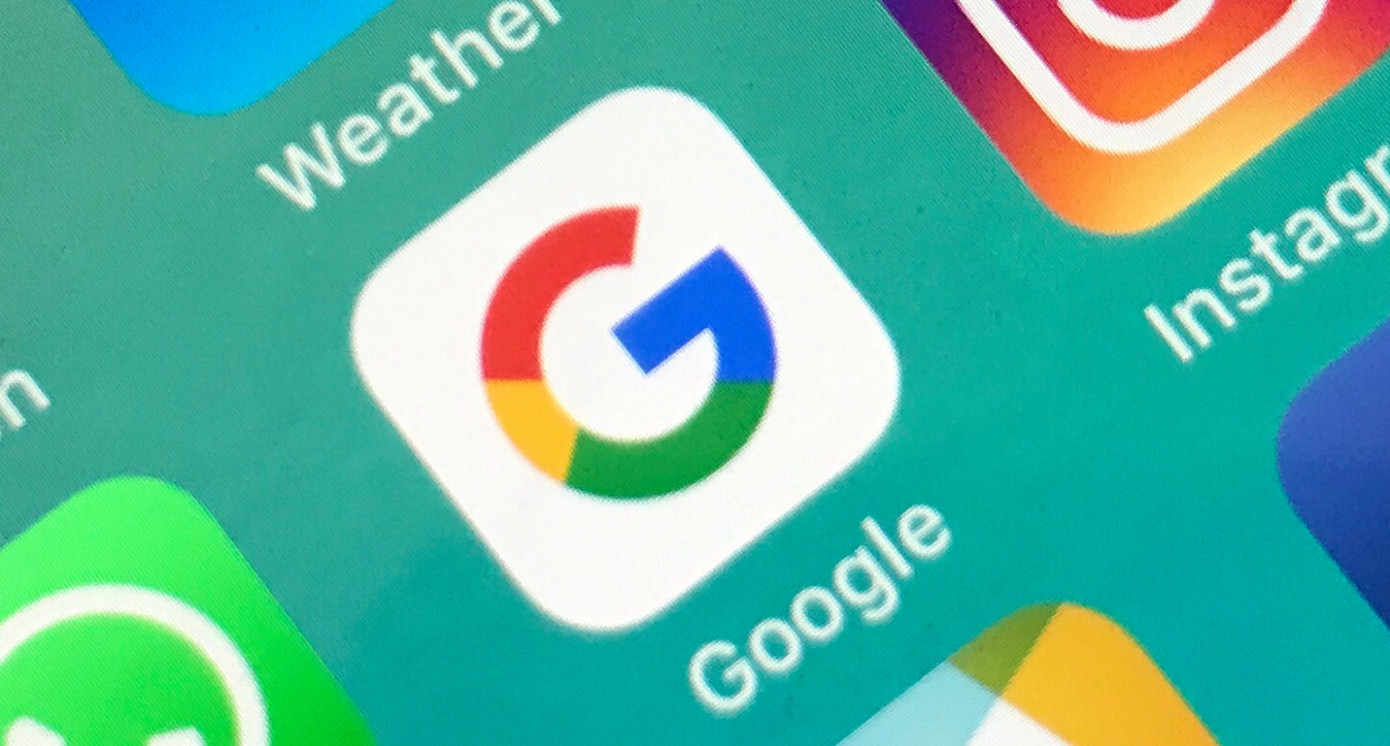 Google
It comes as no surprise that the top most popular website of all time is Google. This is where people commonly go to if they want to search for something on the internet.
Most of the time, internet browsers automatically switch to Google to search for something. Almost 90 percent of internet users use Google as their main search engine.
Needless to say, Google has expanded to many different areas on the internet. They have acquired many small but popular websites and made them even more popular.
The site currently enjoys over 63,000 searches per second which translates to about 2 trillion searches per year or 3.8 million searches per minute. No wonder Google has become a staple online.
Facebook
Social media have always been very popular amongst internet users. From MySpace to Friendster, social media sites are just one of the many ways to communicate and connect with people nowadays.
However, there is one social media platform that has dominated throughout the years – Facebook. Facebook is one of the most popular social media platforms. Celebrities, politicians, and influencers have used the site to expand their reach.
Businesses have thrived using Facebook as their means of advertising and marketing. With almost 3 billion users, Facebook remains the best and most popular means of reaching people all over the world.
It was founded in 2004 by Mark Zuckerberg along with his many acquaintances and was initially meant only for Harvard students at the time. The popularity of the site expanded to become what it is today.
YouTube
YouTube is an online video-sharing platform that was launched in 2005. It was later acquired by Google. The site became one of the largest video-sharing platforms just a few years after launch.
The site features educational clips and other user-generated videos and content that ranges from gaming, music, technology, and even editorials.
YouTube is generally used for entertainment and has also become a major platform for marketing and advertisement in many online businesses.
In 2019, the site has gained over 1.68 billion users with users downloading the mobile version of the site up to 13.3 million times for Android and 4 million times for iOS.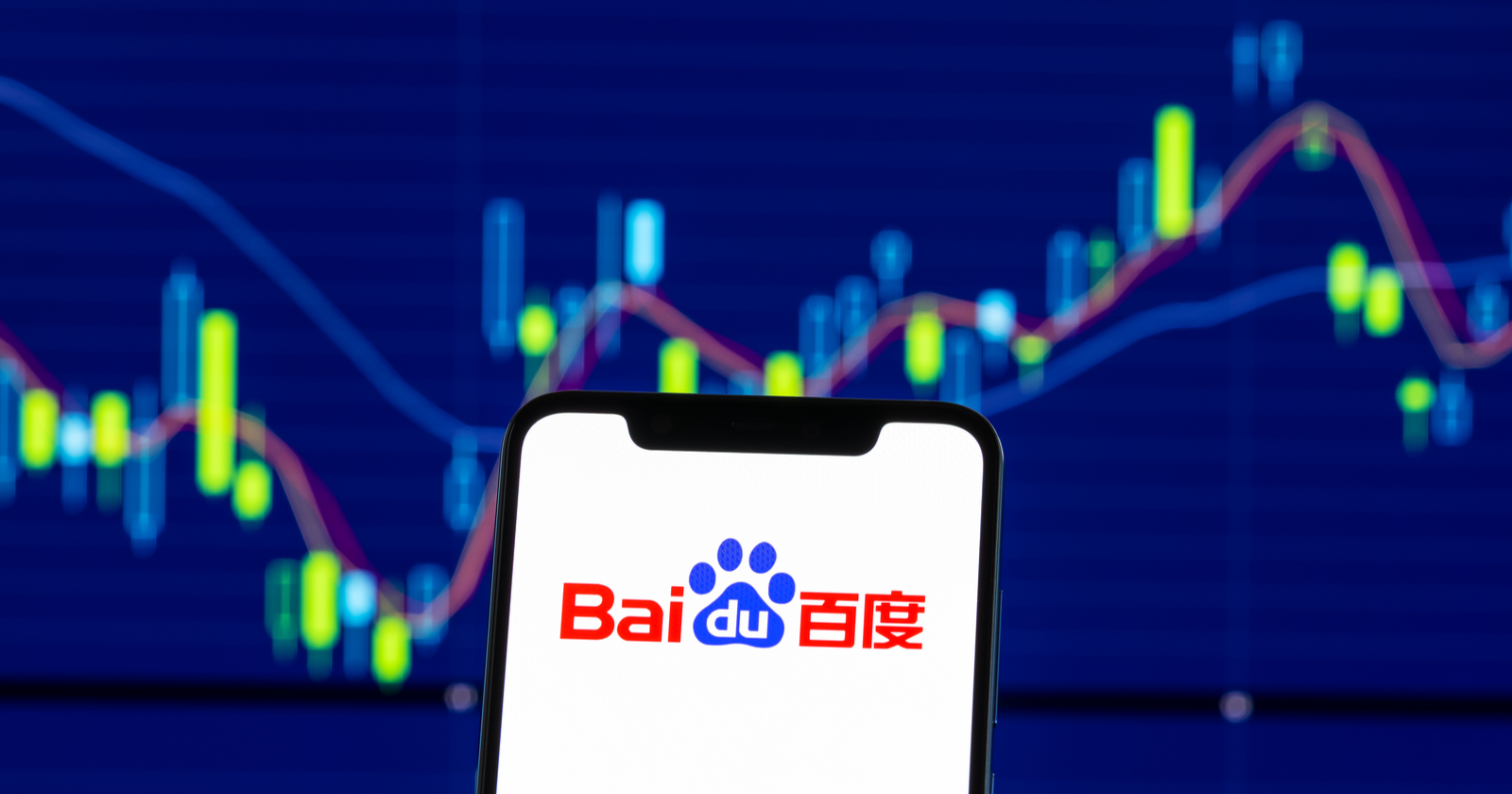 Baidu
The world of an online search engine does not only revolve around Google. In China, they have Baidu. Since Google is restricted to mainland China, close to 90 percent of China's online searches are done on Baidu.
Baidu has humble beginnings. The company was founded by the son of two factory workers who studied computer science abroad and went back to create the website together with his friend.
The site is a force to be reckoned with as it has been known to beat Google in making money on ads. Baidu offers a very similar minimalistic look of the website but the company allowed others to bid on space for ads, unlike Google.
As of March 2019, Baidu has over 1.1 billion mobile users and has reached over $3.93 billion of revenue in the third quarter of the same year alone.
Conclusion
The evolution of the internet has paved the way for many of its users to innovate as well. At first, the internet was used to gather news and information, and today, it has evolved into a different entity.
Today it incorporates social media, video sharing, and even online shopping. These websites share common traits that draw people to the internet more than they are drawn outdoors.