Buying electronics is always a hard task because you want the best but you don't want to pay top dollar for it. People generally think more expensive electronics are better, while electronics for less are of low quality.
Well, it is partly true and partly false. It is true because high-end brands such as Apple, Philips, Samsung, LG, have very expensive products, and they also tend to last the longest.
But did you know that you can buy high-end products for a lower price tag than what you see in the store? You, sure can. Up next we're going to tell you how you can buy your favorite electronics for less.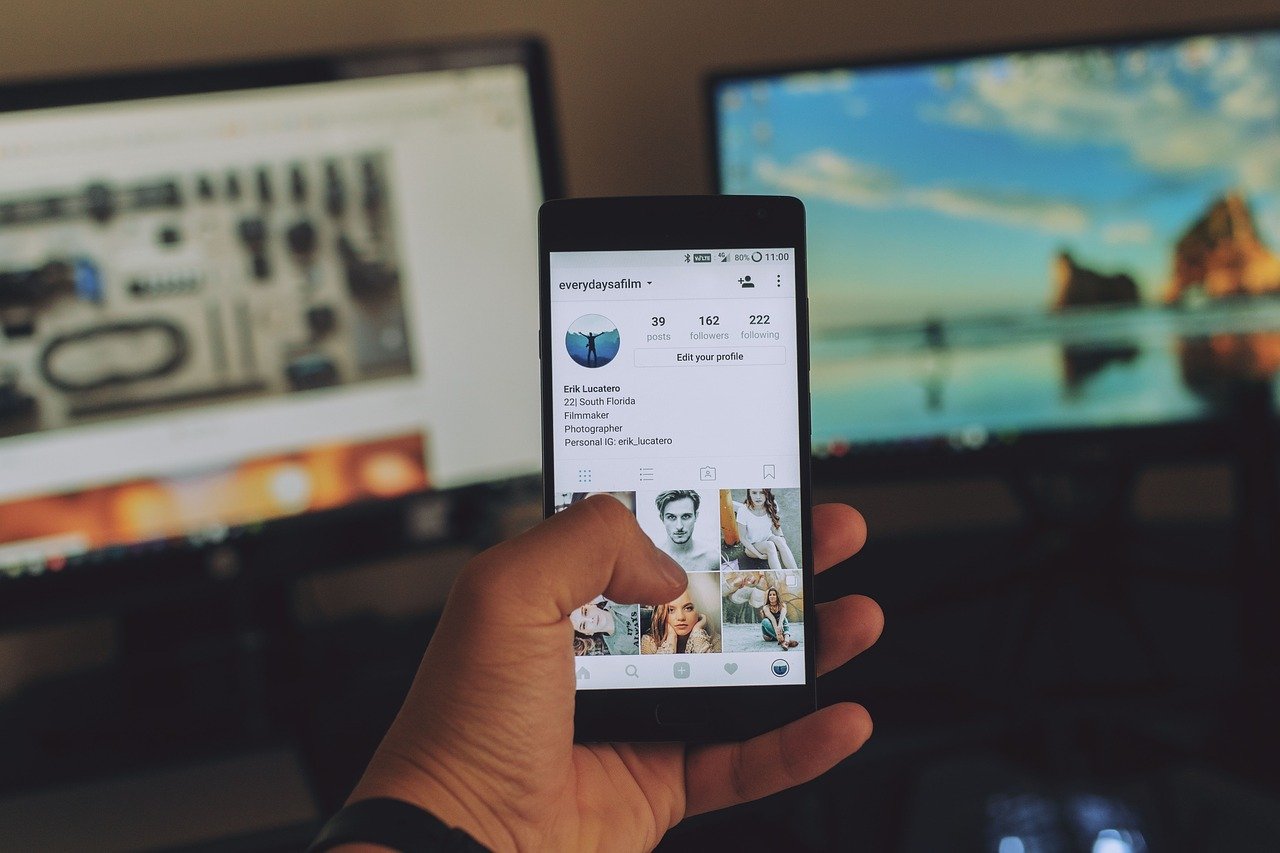 Tricks for Buying Electronics for Less
Buying Refurbished Products
Refurbished is a common word used to refer to high-quality, used products that have been repaired There are 4 main categories of refurbished products.
Demos
This is an item that has been cleaned up and repaired before being resold.
Visible Damage
This is a product that has some sort of visible damage that doesn't necessarily affect its functions, such as a damaged pixel.
Now, depending on the level of damage, the company that does the refurbishing may or may not repair it for resale.
Cosmetic Damage
This is an item that has some sort of cosmetic damage that doesn't affect your electronic's functions. It could be a scratch on the back of your phone, or maybe a chip off the corner of your TV screen.
Some companies will repair these flaws, but most will just sell the electronics with a flaw for a low price.
Recalled or Returned Products
These are items that may have been recalled by the company and then fixed to be resold as refurbished. This could also be a product that a customer returned, and they fixed whatever the problem was, and is now reselling.
Why Should You Buy Refurbished Products?
One of the biggest advantages of buying refurbished electronics is that they tend to be cheaper than buying new products. Most times, you get a high-quality product that is as good as new, for a significantly lower price.
If you are looking for the latest technology, then choose to go for refurbished as they are almost as good as the new products, but maybe slightly used. These are also products of good quality and cost less.
You Will Save More on Refurbished Older Models
Some of the most bought refurbished electronics are Apple products. That's because you can get a high-quality older Apple electronic for much less than a new product off the shelf.
These refurbished products provide you with a superb way of getting the best on the cheap.
They Are Reliable
Now, other than the products having been slightly used, these are high-quality and reliable products, as they often undergo intense scrutiny before they are resold.
This is true especially when the manufacturer does the refurbishing themselves.
How to Buy These Refurbished Products
It's important to know how and where to buy these products because not just any will do. Here's how you should handle this.
Go Directly to the Manufacturer
Most manufacturers tend to refurbish their own products and then they resell them. Apple is actually well-known for doing this and most of their refurbished products are known to be of great quality.
Other companies that do this are Sony and Dell. When you buy refurbished products from the original company, they will have used the original parts to do the refurbishing, which is why you can trust these products.
Warranty
Refurbished products also come with a warranty and the best companies will offer you a 6-month to 1-year warranty. This warranty protects you against any shoddy work that may have been done on the items.
Conclusion
Buying refurbished products is one of the best ways you can buy high-quality electronics for less than they are actually worth. So don't be fooled into thinking refurbished just means old and used.
Sometimes these products are almost as good as new, minus a scratch or two.