Have you ever found yourself impressed by a WhatsApp status but couldn't save it to your gallery? I certainly did, and it is the main reason I embarked on a quest to find a tool relevant for this purpose.
A few minutes in, I came across a YouTube video posted by "Tweak Library", presenting four of the best WhatsApp status apps. I did some testing and found the Status Saver to be the most promising of them all. Here is an overview of what I looked at.
What Is the Status Saver App All About?
How to Install and Download the Status Saver App
Key Features of the Status Saver App
The Perks of Using the Status Saver App
How to Use the Status Saver App
Does This App Offer Improved Status Viewing?
Is the Status Saver App Safe and Reliable?
The Pricing Scheme of the Status Saver App
The Downsides of the Status Saver App
Alternatives to the Status Saver App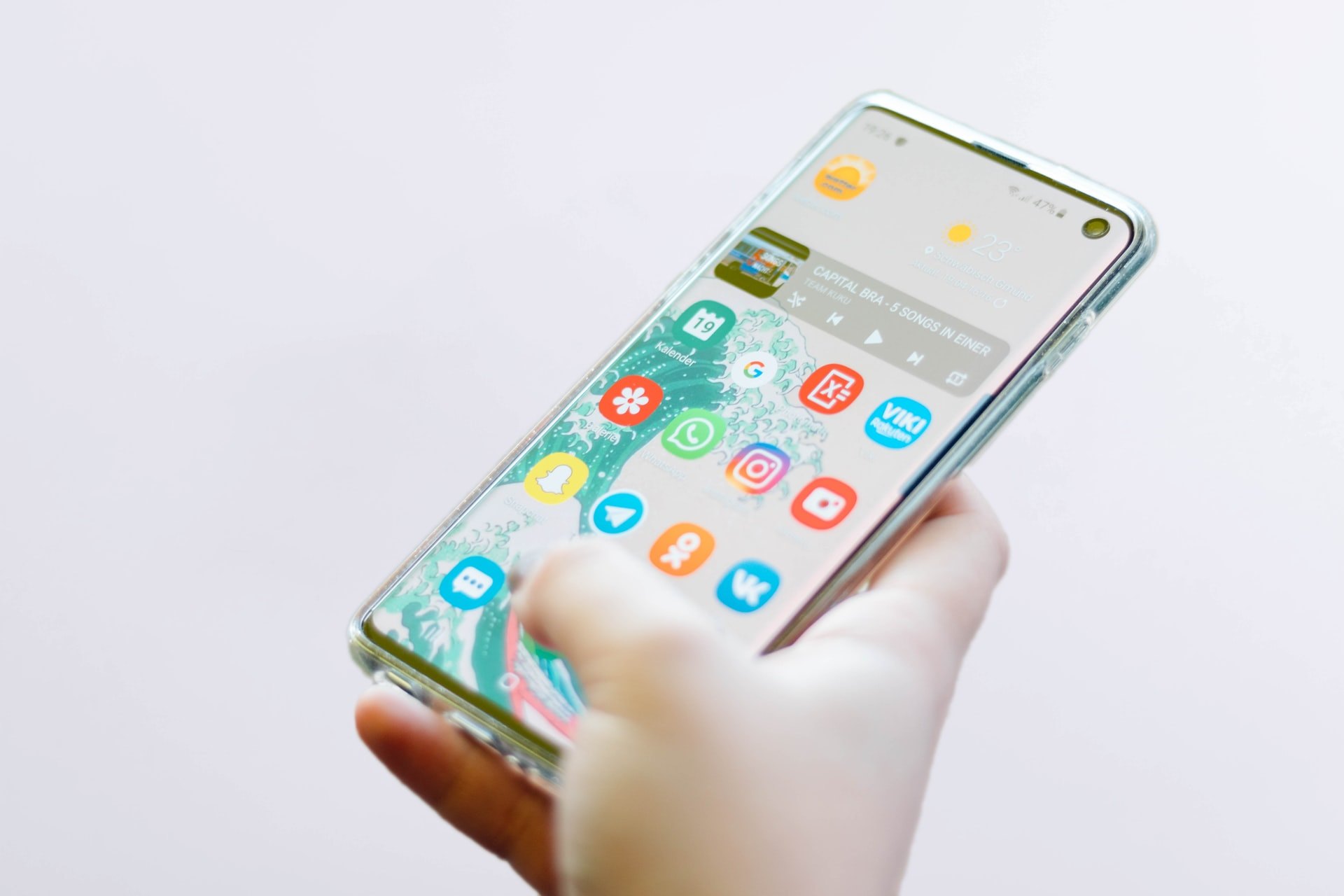 What Is the Status Saver App All About?
As an Android user, I was eager to find out whether the app that Lazy Geniouz Pvt. Ltd. developed will stand up to my expectations.
It stands as the most popular tool for WhatsApp status saving with more than 50 million installations and over 600,000 users that have left their feedback.
The Tweak Library YouTube Video introduced me to this app, comparing it to three of its well-recognized competitors.
The competitors were Status Downloader for WhatsApp, Status Saver: Video and Photo Downloader, and Status Save To Gallery: Status Saver For WhatsApp.
Similar to Instagram Reposting Apps
I found that the Status Saver app is much like the popular Instagram reposting apps and that for a few reasons.
Firstly, it notified me of the status that my contacts post. Furthermore, it allowed me to choose between those that I liked and those I didn't.
How to Install and Download the Status Saver App
The first step in getting this app to work was to download it from the Google Play Store.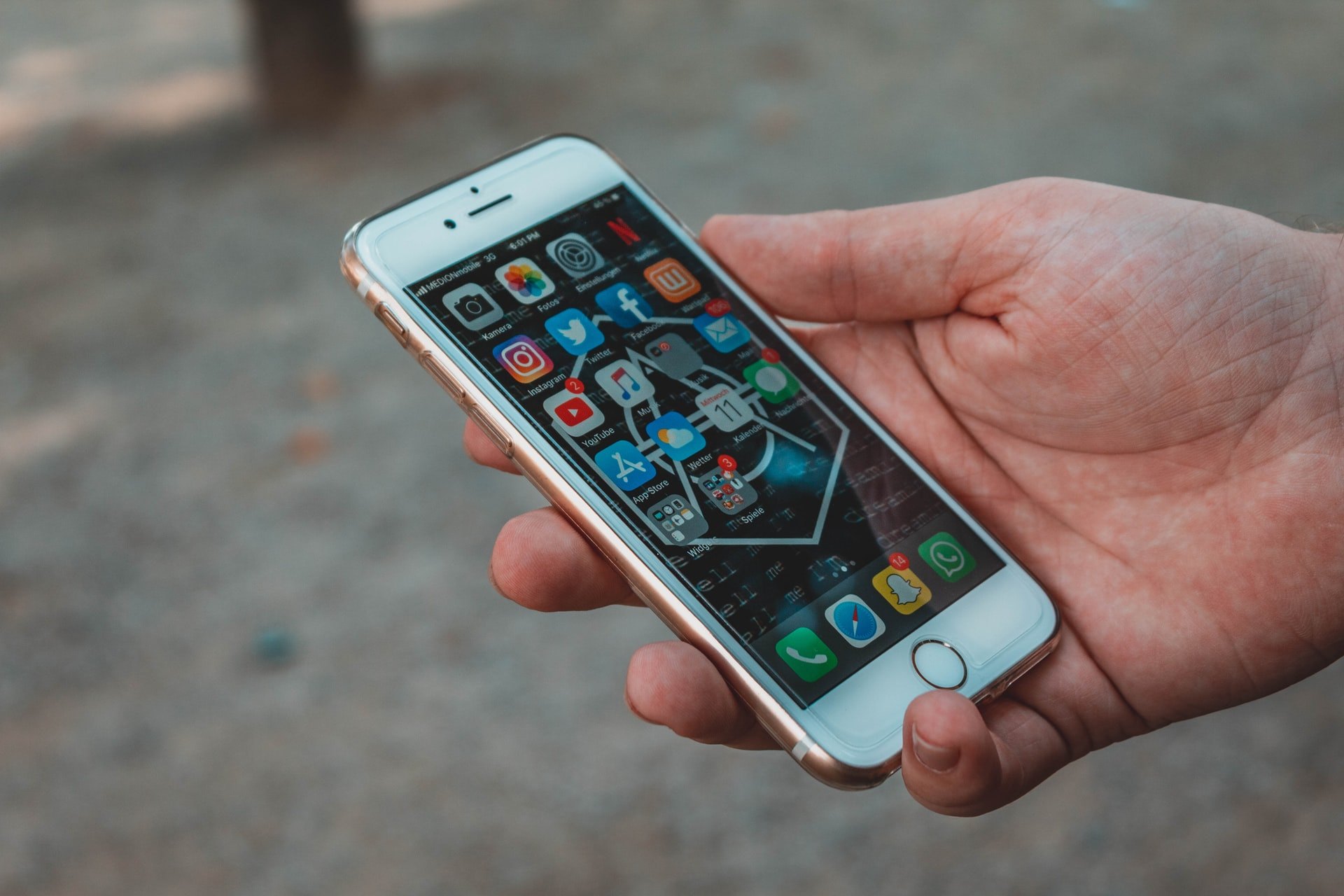 Right off the bat, I was happy to find that the app is 100% free to install and that it takes just a few minutes.
There are a few in-app purchases to improve the user's experience, which is something that I will discuss more about down below.
As mentioned above, the app has more than 50 million installations which is a good sign that it isn't a scam.
Intuitive Interface
Additionally, the current version requires just 6.7 MB of free storage space and can be run on all Android devices above 5.0.
Connecting my WhatsApp to the account app was incredibly simple, which refers to the user-friendly interface that highlights this tool.
In my personal opinion, it is a perfect choice for newbies and more experienced users, given its intuitive navigation and innovative features.
Key Features of the Status Saver App
While there are more than a few status saving apps for WhatsApp, the main reason why I find this one to be a worthy choice is that it supports simultaneous downloading.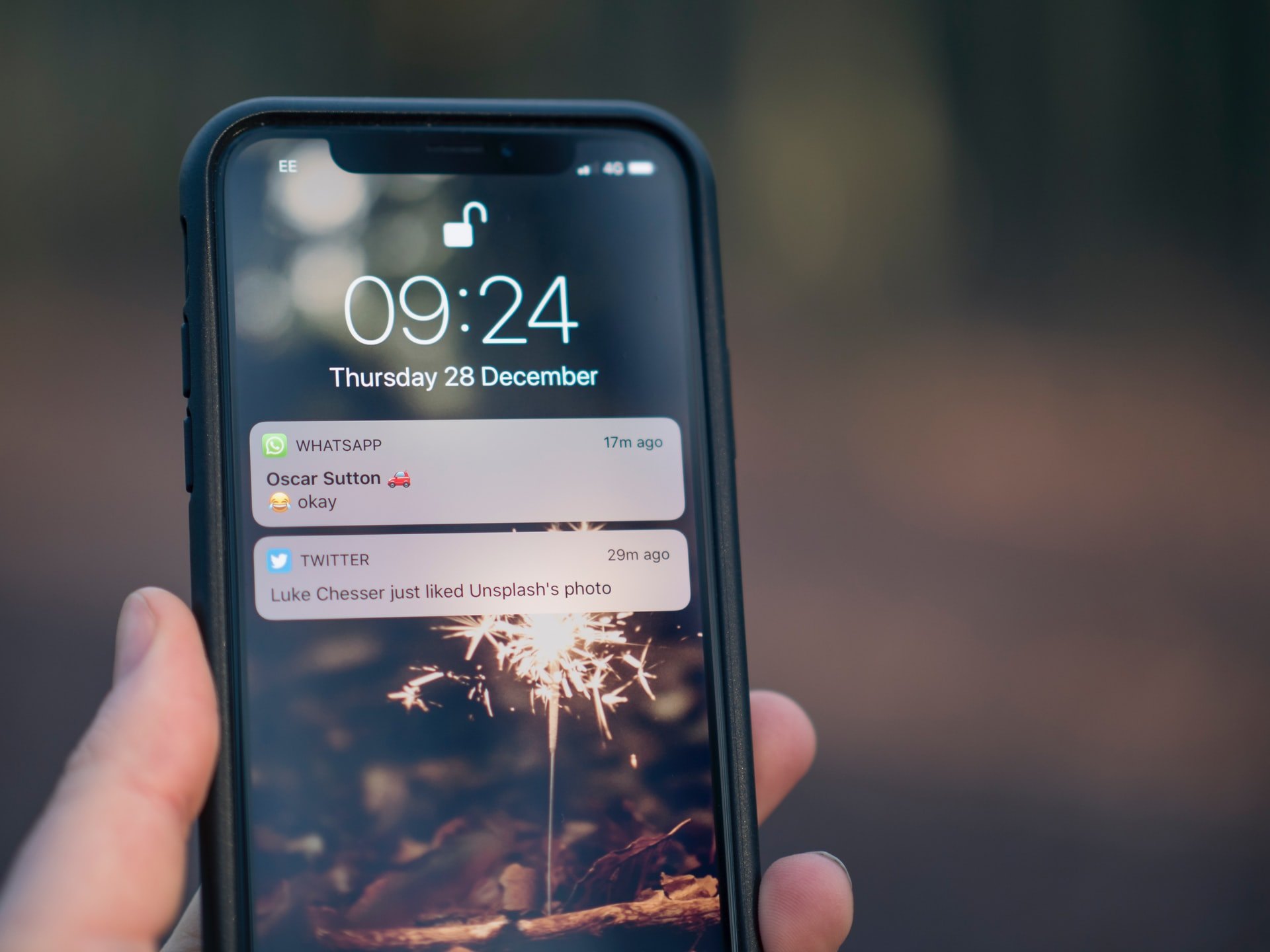 This means that as a user, I could download a few photos/videos that my friends posted at the same time.
The same functionality stands for delete and repost features. Furthermore, it allowed me to repost or share certain statuses without saving the same into my gallery.
Not only that, but it also offers an integrated player for photos and videos that makes the app navigation more entertaining.
All WhatsApp Versions
Among its highlighting features is that the Status Saver app, available in Google Play Store, does support more than just the conventional WhatsApp version.
Along with it, this tool is set to show and save statuses for Parallel Space, Business, and GBWA.
The Perks of Using the Status Saver App
One of the main issues with WhatsApp statuses is the fact that those disappear 24 hours from posting.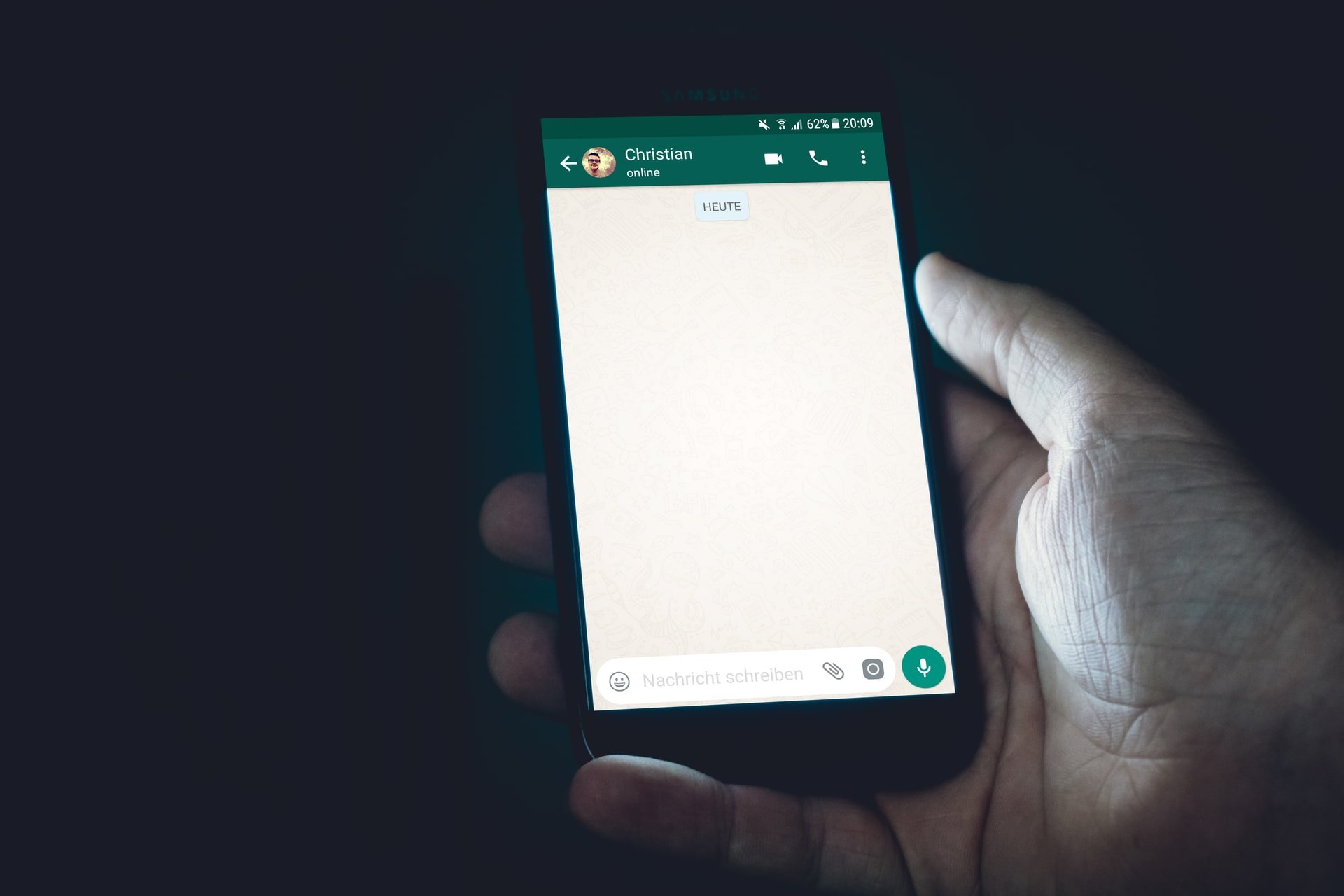 With that in mind, there were more than a few occasions in which I saw a cool photo/video posted by my friend just a few minutes before the time ran out.
The greatest benefit of this app is that it allowed me to look for photo and video statuses that were deleted.
The fact that it keeps a record of when a status is posted and allows reposting statues a few at a time is why I fell for it.
Sorts Out Different Media Files
As mentioned above, the developers did a fantastic job creating an app that is just perfect for users with no previous experience.
Among the features that I enjoyed is that Status Saver organizes the files by format, which saved me a lot of time searching for videos, photos, GIFs, and stories.
How to Use the Status Saver App
The app is incredibly simple to use. While I don't use any other WhatsApp versions, I read reviews saying Status Saver is efficient in downloading statuses from GBWA, Business, and Parallel Space Pro.
There are a couple of ways to use this tool. The first method was that I searched through WhatsApp to find the status that I like, then went ahead to open the Status Saver app, selecting the image/video, and saving it to my gallery.
The fact that you can download multiple statuses at a time is why this app is so brilliant, which is why I needed to make sure that it is 100% true. Fortunately, Status Saver didn't disappoint me.
Instant Saving
Once again, the process is quite simple. After detecting the desired statuses, I checked enable multi-saving at the toolbox and went ahead to save the data.
I was most impressed by the fact that I didn't have to wait before the app appeared in my gallery.
On the contrary, it happened instantly, which just proves that this tool is the one you can rely on for WhatsApp status saving.
Does This App Offer Improved Status Viewing?
Among the common features related to the status saving app is that it improved the quality of images and videos posted on the status.
In my personal opinion, the Status Saver player does reproduce WhatsApp content in optimal content.
Discussing the notable features, the fact that it is so simple to filter the content that you don't like and get back to the statuses even after the same have disappeared makes this app a unique product.
Of course, nothing of this would be possible without the user-friendly navigation.
Repost Without Saving
Not many Instagram or WhatsApp-related apps status savers allow reposting or sharing content without saving it to your gallery.
After simultaneous downloads, it is the feature that I enjoyed the most.
Is the Status Saver App Safe and Reliable?
I am a strong advocate that no matter how popular a certain app might be, you shouldn't use it before performing a background check.
In this case, testing it with two different anti-malware programs and doing significant research on whether there are any safety concerns related to the Status Saver app.
From what I found out, no one had their WhatsApp data compromised while using this tool.
I can confidently say that my experience is identical to regular data logging that WhatsApp itself performs. I don't think there are any security concerns.
Connecting Through a VPN
To test whether this app is reliable, I opened my NordVPN, connected to a US server, and tried to use Status Saver.
Everything worked like a charm which goes on to show that if you are concerned about your data getting compromised then logging in through a Virtual Private Network is the way to go.
The Pricing Scheme of the Status Saver App
While some WhatsApp status saving apps use the pay-to-play scheme that isn't the case with Status Saver.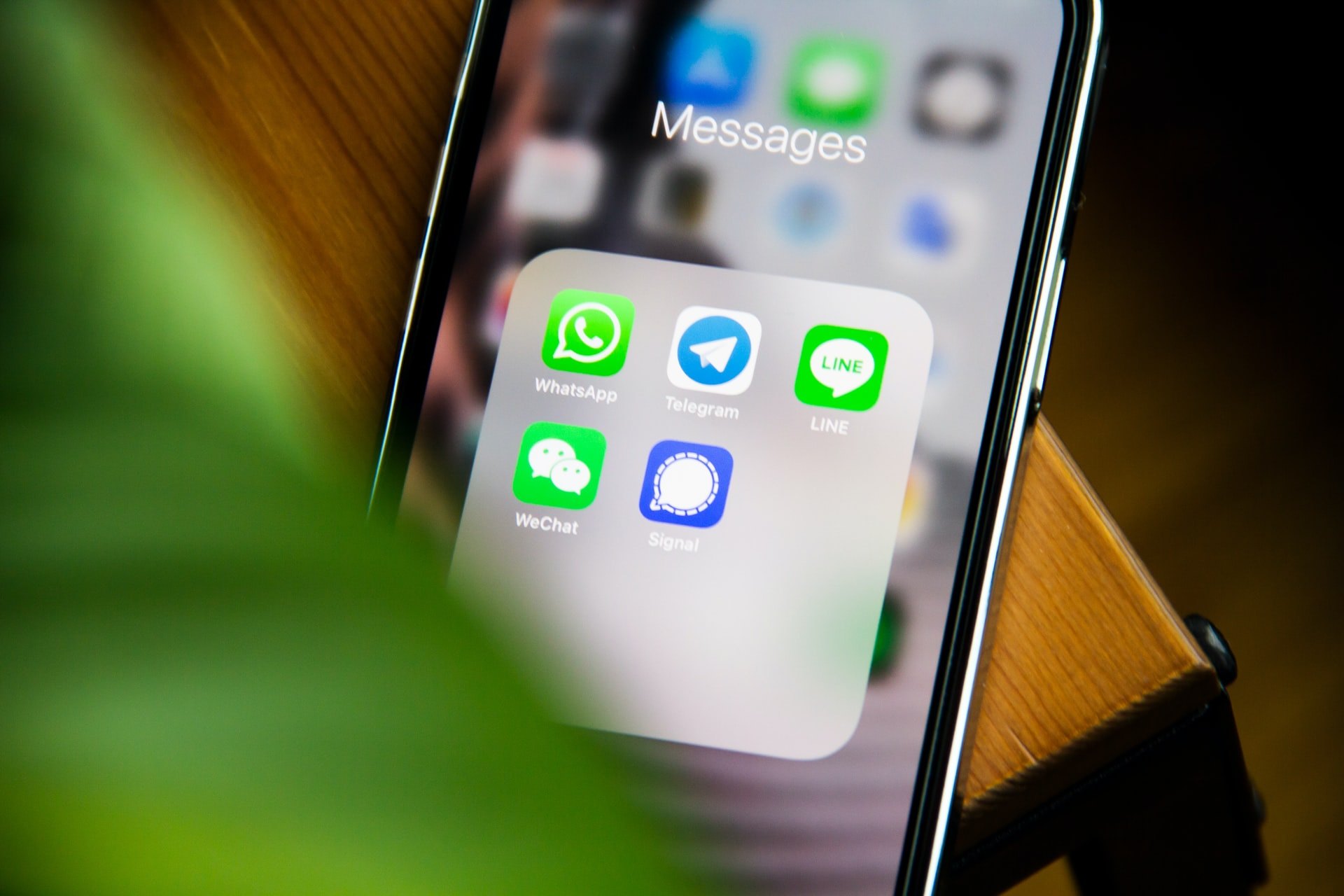 In its basic concept, this tool is 100% free to install and use which is why I consider it to be a market leader.
Of course, much like most other products, it does allow extras and an option to skip the downsides of the app. What is the price?
It ranges between $0.99 and $1.49 depending on the subscription plan that you go for.
Beware of the Recurring Payments
What are the extras that you get? After making the payment through the Google Pay service I found that the biggest perk is not getting bombarded by ads.
One of the most important points is that if you decide to subscribe/buy the extra item but aren't satisfied with it, you should cancel the payment before the due date.
Status Saver, much like all other apps, integrates recurring subscriptions.
The Downsides of the Status Saver App
In my personal opinion, there isn't a single app or product that is 100% perfect.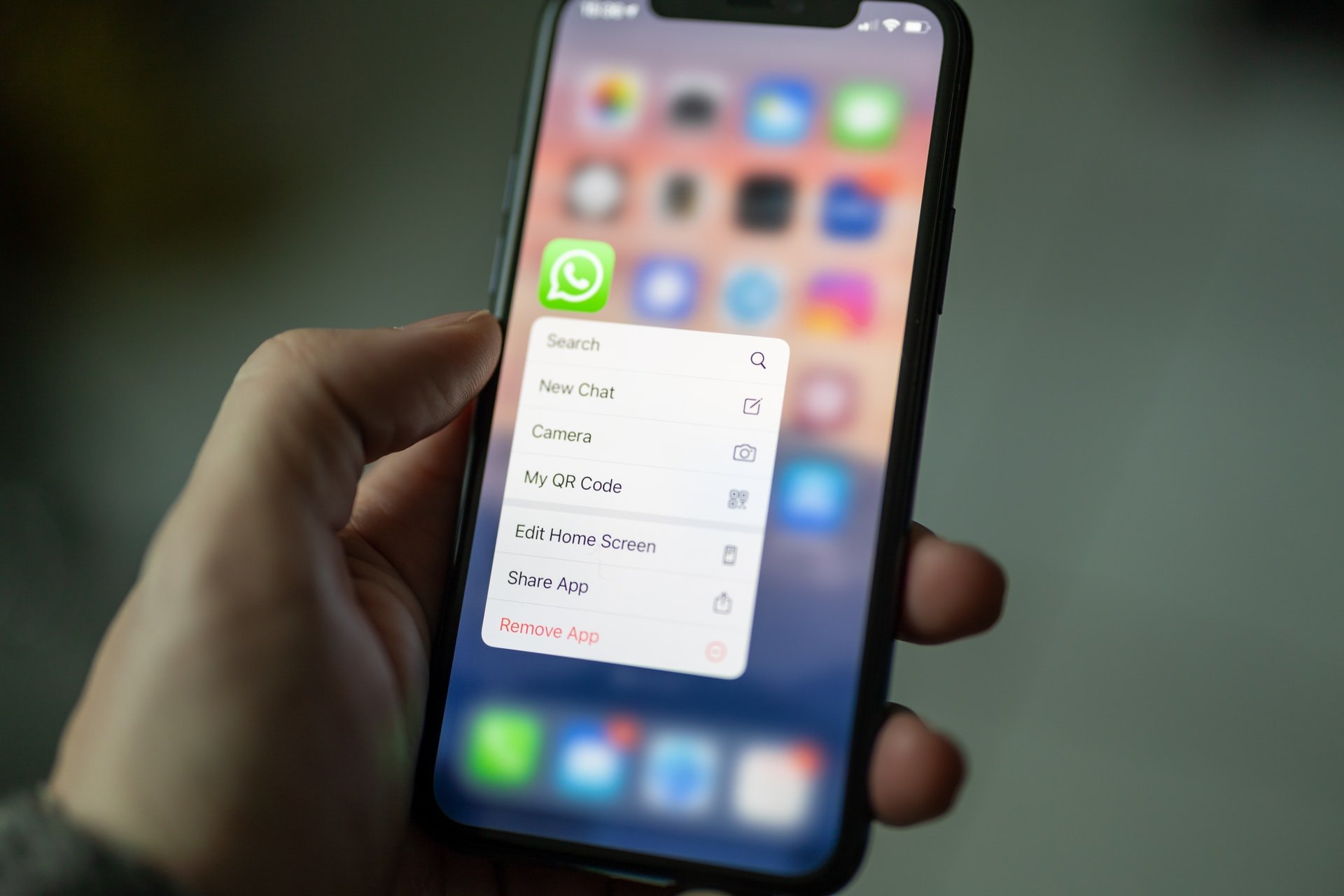 For that reason, I want to point out the main issue with Status Saver and it is the frequency and the number of ads that I received before deciding to make an in-app purchase.
While I understand that the developers do have to yield a profit from this app because a good number of users isn't subscribed, the in-your-face marketing strategy is a bit too much.
Outdated Versions
Although I said that the Status Saver app supports all Android versions above 5.0, I found that downloading the latest updates with older devices makes the app glitchy.
Alternatives to the Status Saver App
During my search for the best WhatsApp status-saving app, I wanted to find an app that doesn't take more than a few MBs of storage space.
Status Saver: Status Download for WhatsApp is the perfect example as it allowed me to save videos and images from live statuses.
Still, it doesn't support simultaneous activities and lacks any of the noticeable features such as reposting, deleting, and image/video player.
Status Download and Status Saver
The second alternative to the product that I reviewed here is Status Saver for WhatsApp.
I found it to be user-friendly and highlighted by a series of innovative features, including night mode, autosave, recurring notifications, and location saving.
Lastly is an all-inclusive app that has been downloaded over one million times and allowed me to download statuses from Facebook, Instagram, TikTok, and WhatsApp.
Summary
The experience that I had with Status Saver shows that it is the best app for WhatsApp status-saving.
Its superb UI, simultaneous downloads, and Instagram-like reposting features make it a tool that you should surely try.