Just decades ago, we used to discuss self-driving cars, electric vehicles, and even flying cars. Some of them have been a reality, while others are still a work in progress. Today there are a lot of incredibly cool tech cars available in the market for consumers.
Many cars on the road today feature an array of impressive technologies, gadgets, and gizmos. And, the best part is that you do not have to pay six-figure prices for these amazingly advanced tech cars. In today's article, I bring you the 10 most technological cars that are available in the market.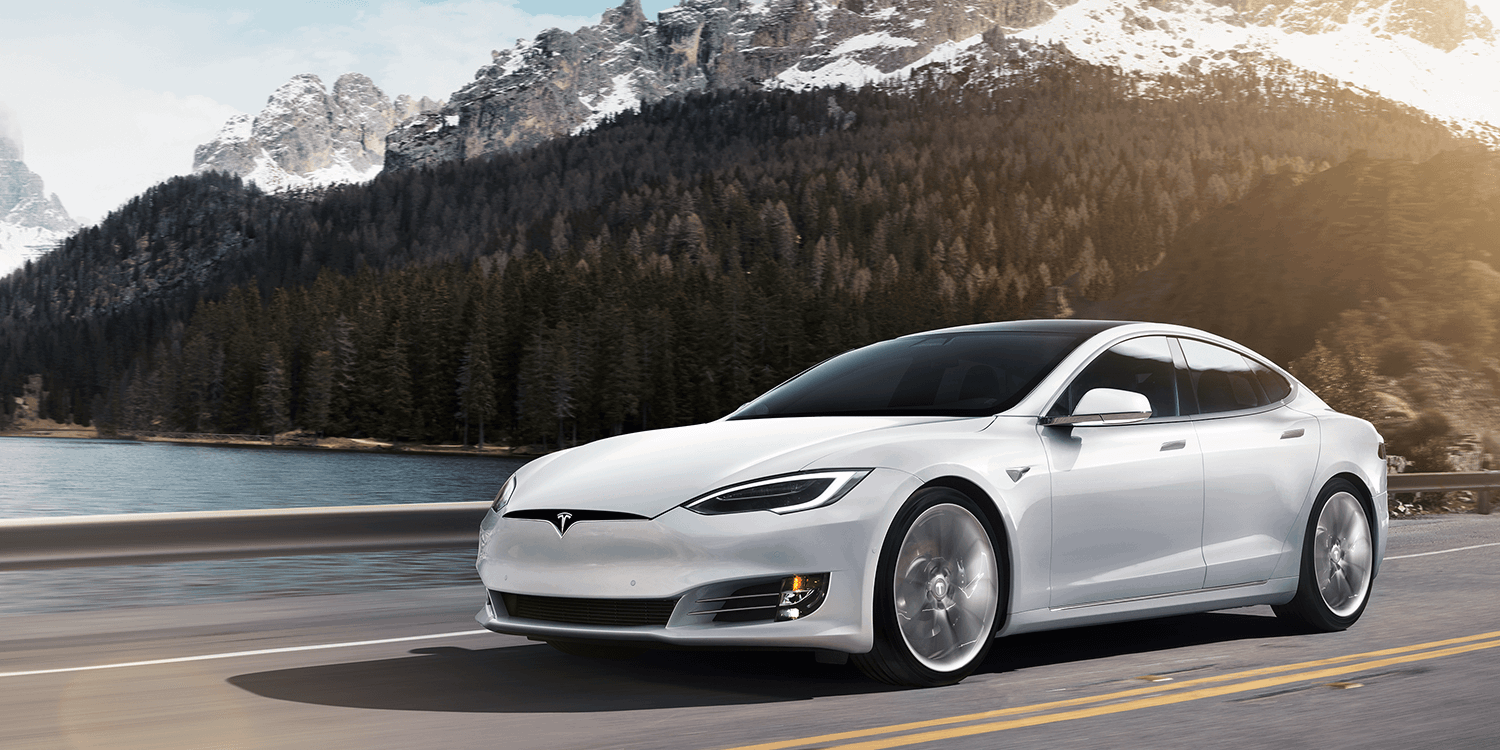 GMC Sierra Denali
When it comes to pick-up trucks most people do not think 'technology'. They just consider the towing abilities, shock-absorbing capacity, tire treads, and a strong durable body. But General Motors has combined it all with its latest 2021 Sierra Denali 1500.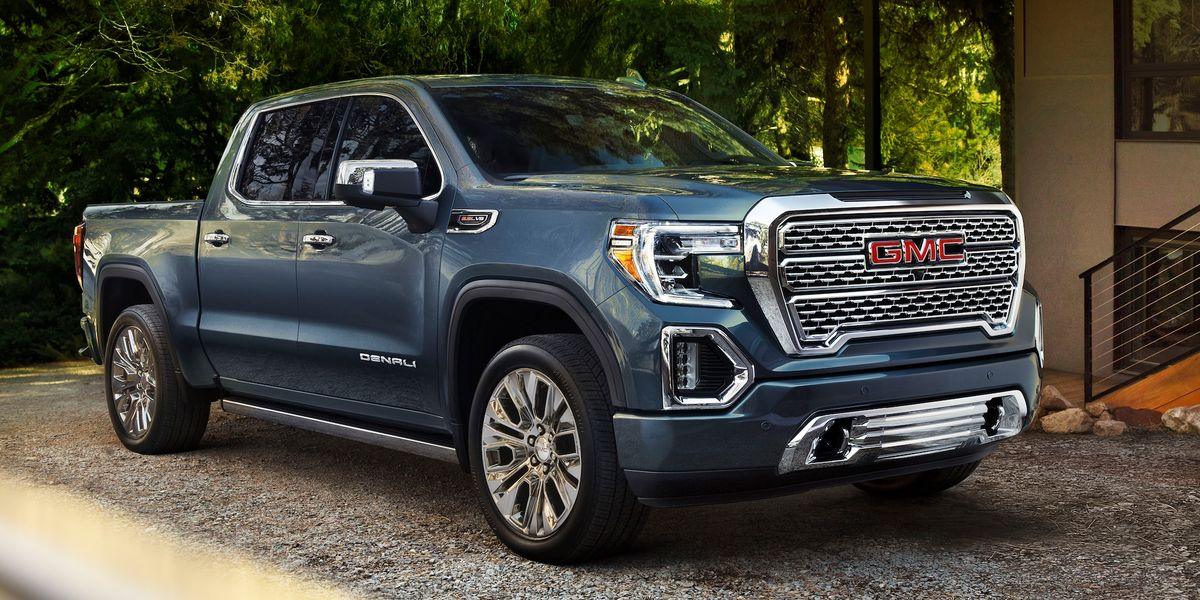 Tech features include automatic high-beam lights for night driving, collision warnings, and a wireless charging pad. Engineered to optimize the driver's trailering experience, the 1500 offers a pro-grade trailering system. This intelligent trailering technology helps streamline the hitching and towing process with commanding control.
Additionally, front and rear parking assists, distance indicator, automatic emergency braking system, and teen driver assistance are some of Sierra Denali 1500's extended tech-safety features. Impressively, the starting price is just over $50,000 – not much more expensive than other less techy pick-up trucks in the market.
Tesla Model 3
The Tesla Model 3 is more than just a battery-operated electric vehicle; it is loaded with some amazing safety and driver assistance tech that ensures safety and comfort. As the cheapest Tesla available on the road, the Model 3 has a lot to offer, including a strong driving range of about 263 miles partnered with a sleek designed body.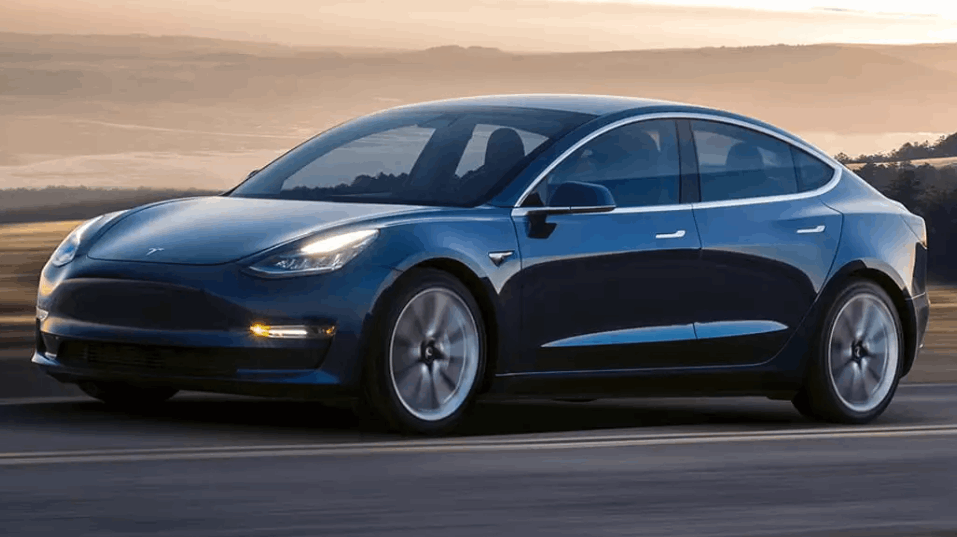 In addition to its automatic emergency braking, stellar acceleration, and side collision warning, the Tesla Model 3 also features what Tesla calls "Autopilot." This very department of technology allows drivers to steer, brake, and accelerate without driver input – the feature can be fully unlocked for an extra $7,000 fee.
With the full self-driving capability unlocked, the car can navigate the road, change lanes without any assists, or can navigate from a parking space to where you are on its own. Thanks to all the high-tech features, the Tesla Model 3 is quick and fun-to-drive and beats the rival's range estimates.
Genesis G90
Not every tech car includes autonomous driving, some cars guarantee comfort as well. This is exactly what the Korean automaker's all-new flagship sedan Genesis G90 doe – thanks to its size, power, and multiple amenities.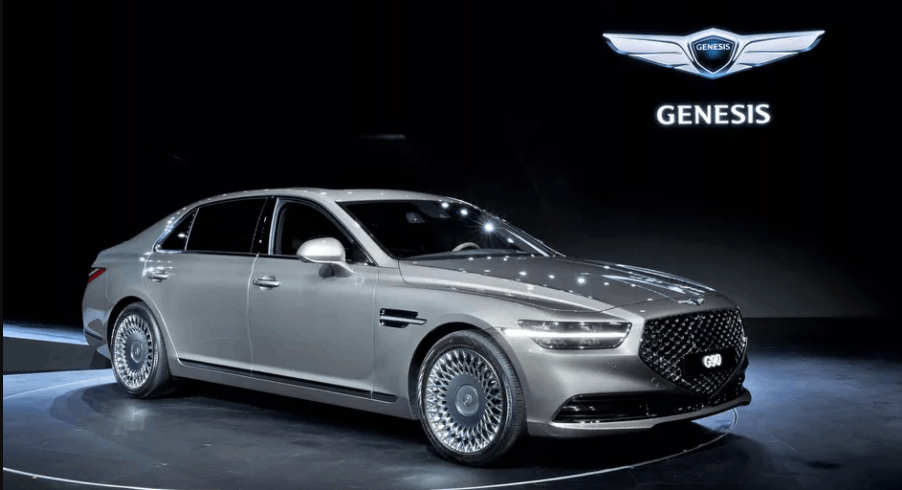 The new G90 is equipped with a 12.3-inch infotainment display and a pair of seat-mounted 10.3-inch screens available for rear-seat passengers. The car also features a forward-looking cornering camera that helps the driver to maneuver the large sedan in and out of tight spaces.
The best part of the Genesis G90 is its comprehensive suite of advanced driver assistance and safety technologies. First is the Highway Driving Assist, which keeps the car centered in the lane, automatically adapts to changing speed limits, and reduces the car's speed as you approach curves.
Toyota RAV4 Hybrid
The Toyota RAV4 is the best-selling vehicle in the United States of America, and its hybrid offshoot is the most popular gas-electric SUV. In 2018 alone, 40% of all hybrid cars sold in the American market were Toyotas. Great mileage, power, high-tech safety, and infotainment technology are what the 2020 Toyota RAV4 Hybrid aims to deliver to its customers.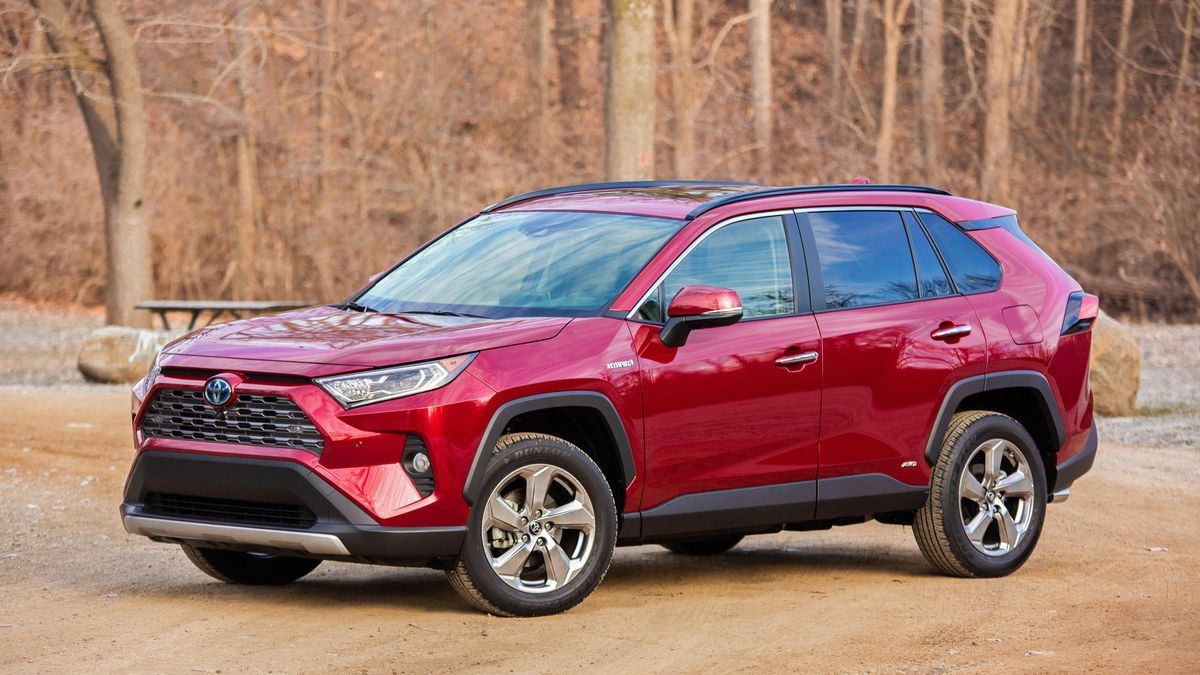 Automatic high-beam headlights, adaptive cruise control, lane-centering assist, and automatic emergency braking are a few of the active safety-tech features included in the Toyota RAV4 Hybrid. Inside the cabin is a 7 or 8-inch touch screen infotainment system, which supports Android Auto, Amazon Alexa, and Apple CarPlay, making the RAV4 Hybrid one of the first Toyota products to support Android Auto.
Moreover, RAV4 Prime's new Predictive Efficient Drive tech collects data on its driver's habit and combines it with the GPS route and traffic information, to optimize battery usages and charging.
Hyundai Sonata Hybrid
Hyundai's all-new Sonata Hybrid is a midsize family sedan loaded with technology and offering excellent fuel economy. Its list of high-tech features includes Hyundai's SmartSense package of forward-collision avoidance, automated emergency braking, lane-keeping assist, automatic high-beam assist, and adaptive cruise control.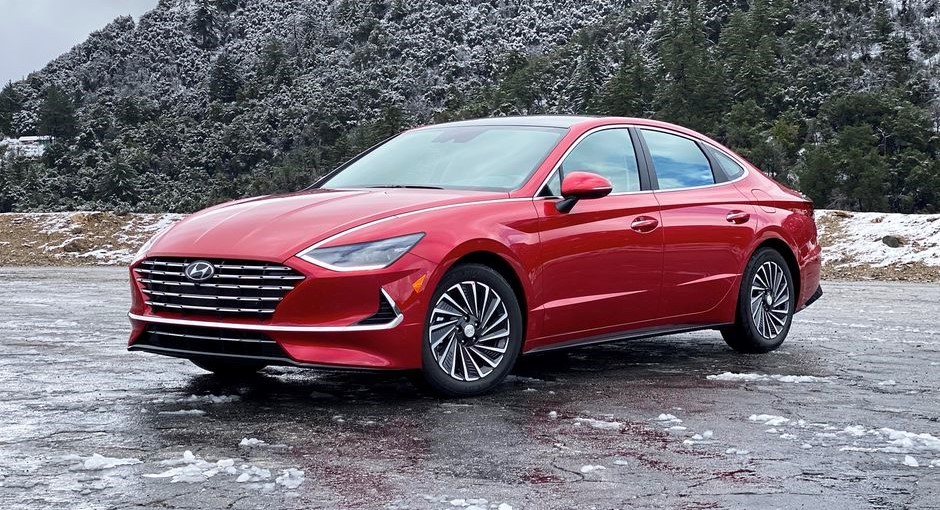 As for Sonata's infotainment system, it features a 10-inch display which remains to be one of the industry's most intuitive touch screens. Hyundai Sonata Hybrid also comes with a "Smart Park" feature that lets the car pull into or out of a tight parking spot, on its own – controlled by the driver through the key fob.
The fob can be replaced with a digital key using an Android Smartphone app, Bluetooth Low Energy, and Near Field Communication to unlock and start the car. Moreover, the access of the digital key can be shared with up to three users.
Porsche Taycan
The all-electric Porsche Taycan is much better than a Tesla Model S – Taycan is the car that justifies its price tag. The sleek sedan not only looks amazing but is also blisteringly quick and is packed with noteworthy tech features. Porsche Taycan is a four-door supercar GT that inherits its tech from Porsche's LeMans-winning 919 Hybrid car.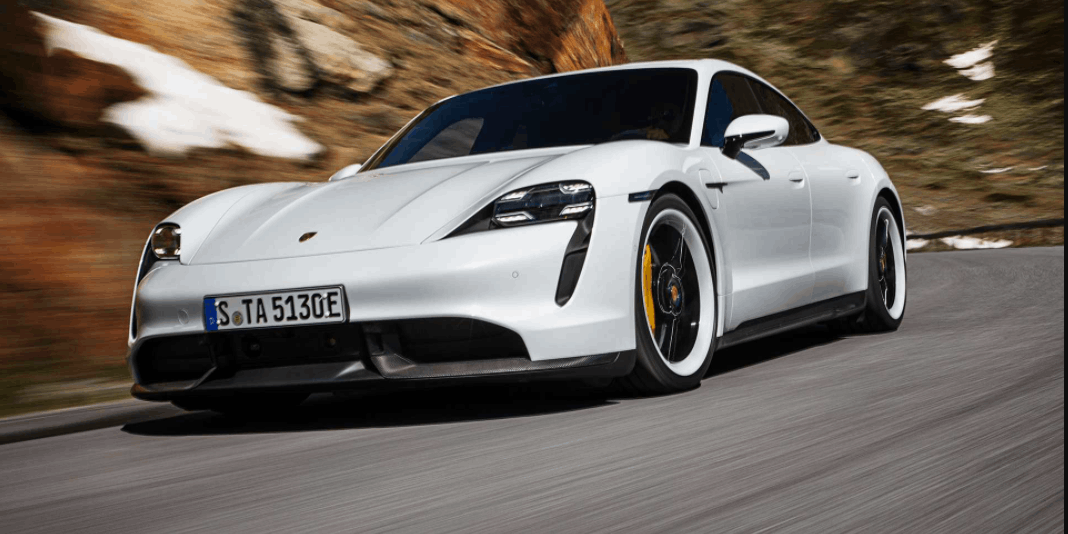 One of its tech features that is worth noting is the 800-volt electrical system: Taycan can charge itself twice as fast as a Tesla. It can go from 8% charge to 80% in just 20 minutes at a DC fast charging adapter. Now it might not be as sexy as other cars on the list, but features like this matter for many buyers.
Pull the handle, drop into the seat, and you will find yourself inside a luxurious and thoughtfully carved space. Owners can drive the car in four different driving modes – Range, Normal, Sport, and Sport+ – all controlled via a dial on the steering wheel.
Polestar 2
Now if you are someone who finds the infotainment display kind of distracting, then Polestar 2 is the car you should own. Polestar 2 features a built-in Google Assistant that can do everything you want. From sending a message on your phone, to setting the temperature, Polestar 2 can do it all without your hands leaving the steering wheel.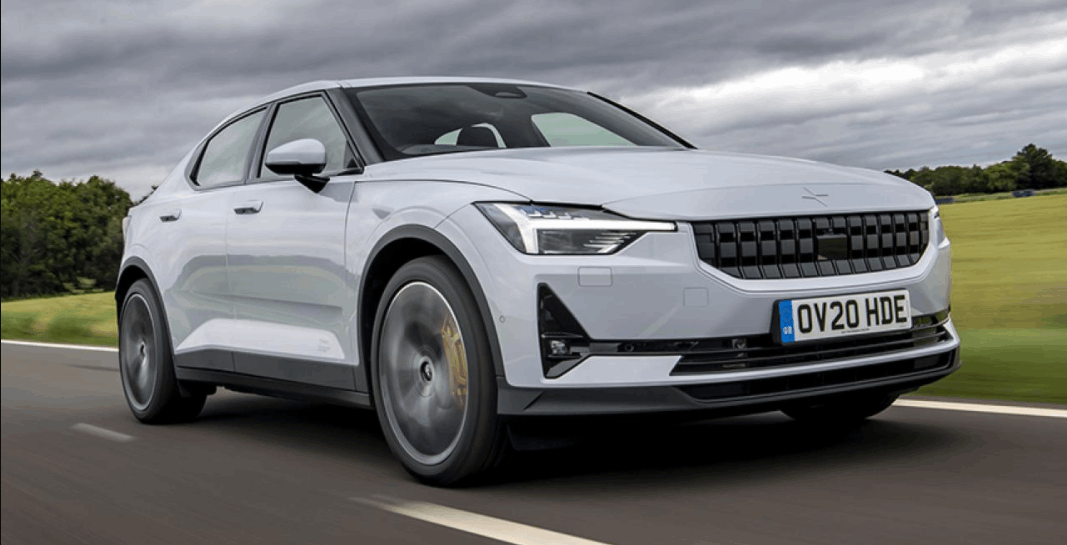 It's all thanks to the Android Automotive technology which takes Android Auto to the next level. Android Automotive tech puts Android right into the car, built into the car itself. Google Map, YouTube Music, and other apps are installed into the car's Android system, making your driving experience seamless and intuitive.
The five-seater generates 408 horsepower (HP) and goes from 0 to 62 mph in just 4.7 seconds. All in all, Polestar 2 has a handsome cabin and its intuitive tech helps the car make our list of the most technological cars.
2020 Jeep Wrangler
Known for its simplicity, the 2020 Jeep Wrangler is available with a powertrain, safety, and some cabin techs that only a few rivals have been able to offer. First is Wrangler's high-tech eTorque mild-hybrid powertrain that not only provides better fuel economy but also gives a smooth launch to your Wrangler.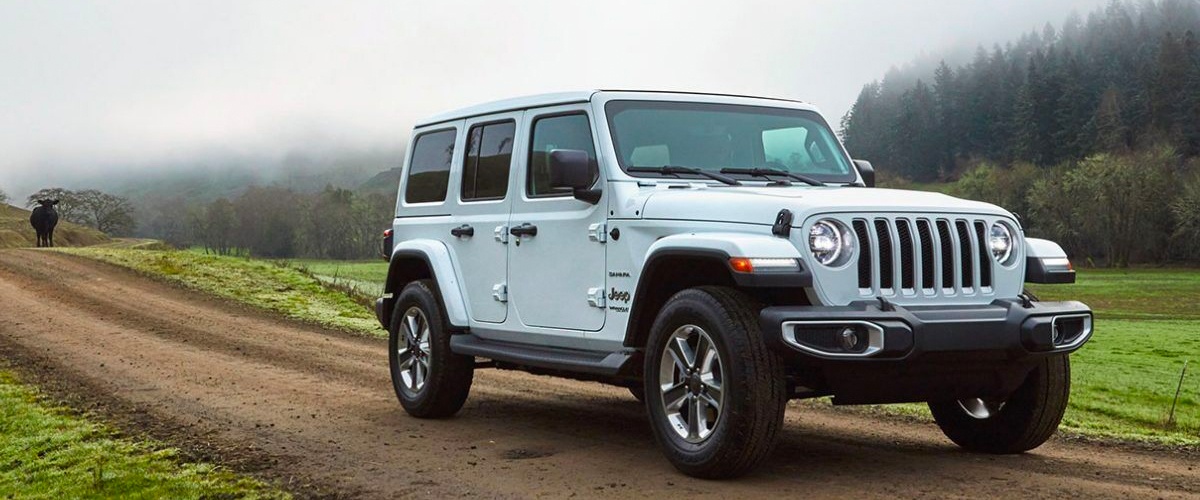 Also being an off-roader, this rough-and-tumble SUV offers a two-speed transfer case to enhance its mountain-goat climbing ability. Besides its off-road capacities, the Jeep Wrangler safety and driver assistance tech feature include automatic emergency braking, cruise control, automatic high-beam activation, and blind-spot monitoring.
Inside the Wrangler is an easy-to-use and capable UConnect touch screen infotainment display system with screen sizes available from 5 to 8.4-inches. Moreover, some upper-tier models also offer support for Android Auto and Apple CarPlay.
Ford F-150 PowerBoost Hybrid
Ford's F-series pick-up trucks are currently America's best-selling new vehicle of any type – be it a truck, a car, or an SUV. One might not believe that a pickup truck like the Ford F-150 PowerBoost might become one of America's best high-tech models – but it is the truth.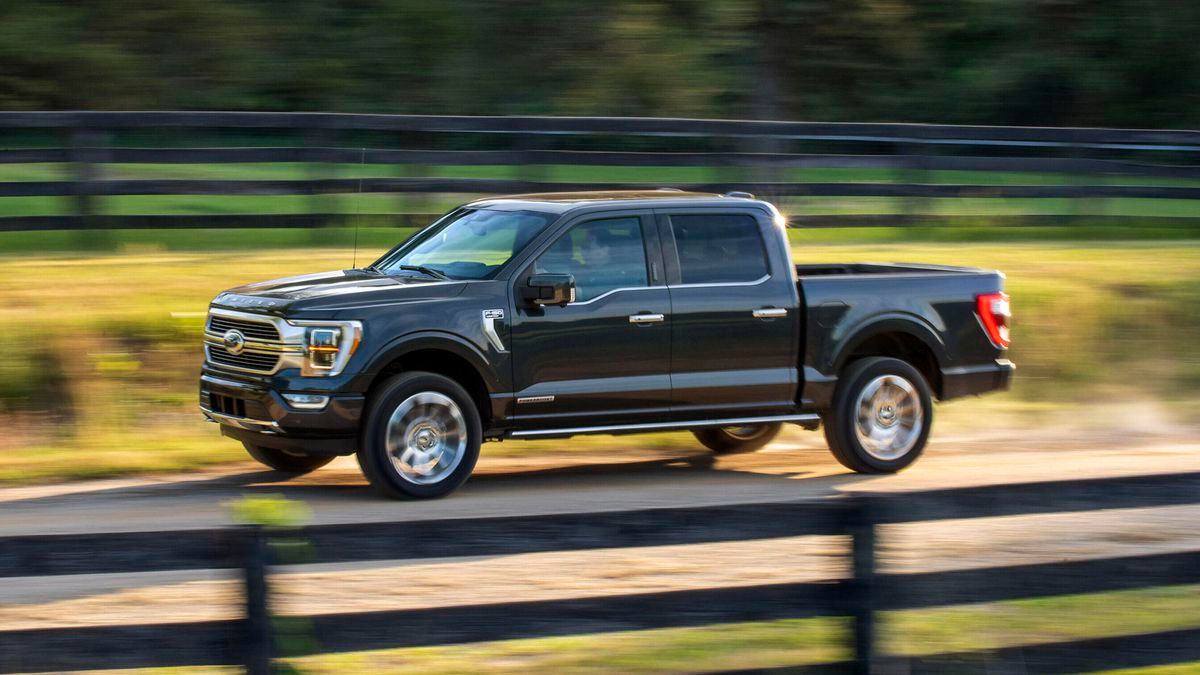 Since the F-150 pickup has gone hybrid, the F-150 is basically a 7.2-kilowatt generator on wheels. F-150 PowerBoost Hybrid's onboard system can crank out up to 7,200 watts of power, which is enough to supply a home during a power outage. The six-cylinder engine generates 430 HP and 570 lb-ft torque and can tow up to 12,700 pounds of load.
Other than its carrying capacity, Ford F-150 PowerBoost Hybrid's tech features include Sync 4 Infotainment with wireless Apple CarPlay and Android Auto. The truck also includes a trick power-folding shifter that creates a desk-like work surface and over-the-top lay-flat seats for naps on the job site.
Chevrolet Corvette Stingray C8
With the 2020 Chevrolet Corvette Stingray C8, makers did more than just shift the engine to the middle. Chevrolet created a super affordable supercar that is loaded with some amazing technologies. Everything in the C8 is cutting edge, from its brake system that can be tuned by the driver according to the terrain and driving conditions, to its impressive infotainment system.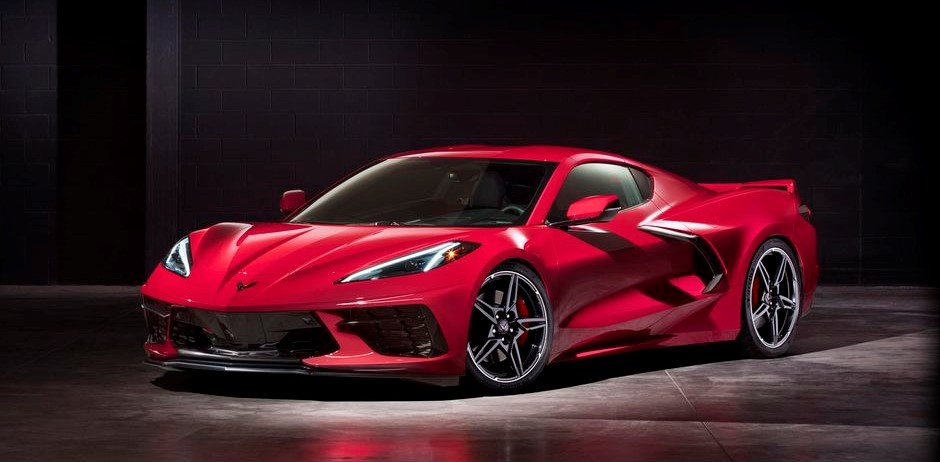 The vehicle features six different driving modes, including the latest "Z-mode" to mark the historic high-performance of the Z06, ZR1, and Z51 variants. The new Performance Data Recorder incorporated in the C8 captures performance data to document driving adventures and enhance on-track performance.
Inside the car is an 8-inch display screen used for infotainment, as well as controlling everything inside the car. And, the best part is C8 can be yours for just $56,000, which is much cheaper than most of its rival cars.
The Bottom Line
These are the 10 most technological cars of 2021. With all the awesome tech features in these cars and affordability, these cars have become the standout option for buyers.