It was only during the pandemic when we all were forced to adapt to a remote workstyle that I realized the power of working from home or anywhere. I am a big fan of freedom and flexibility and what better way to manage my time and decide how I want to spend my day.
Since my day job wasn't that lucrative anyway, I used this opportunity to look for remote jobs that would pay me a better per hour rate. That way, I could pick up some assignments and still have time to develop my hobbies and spend time with my lovely family.
In this article, I will share with you all the valuable information I gathered while looking for remote jobs, particularly in the technology sector. Read on!
Remote Tech Jobs
Information on Pay
How These Platforms Work
Remote Work Reality Check
Tips to Succeed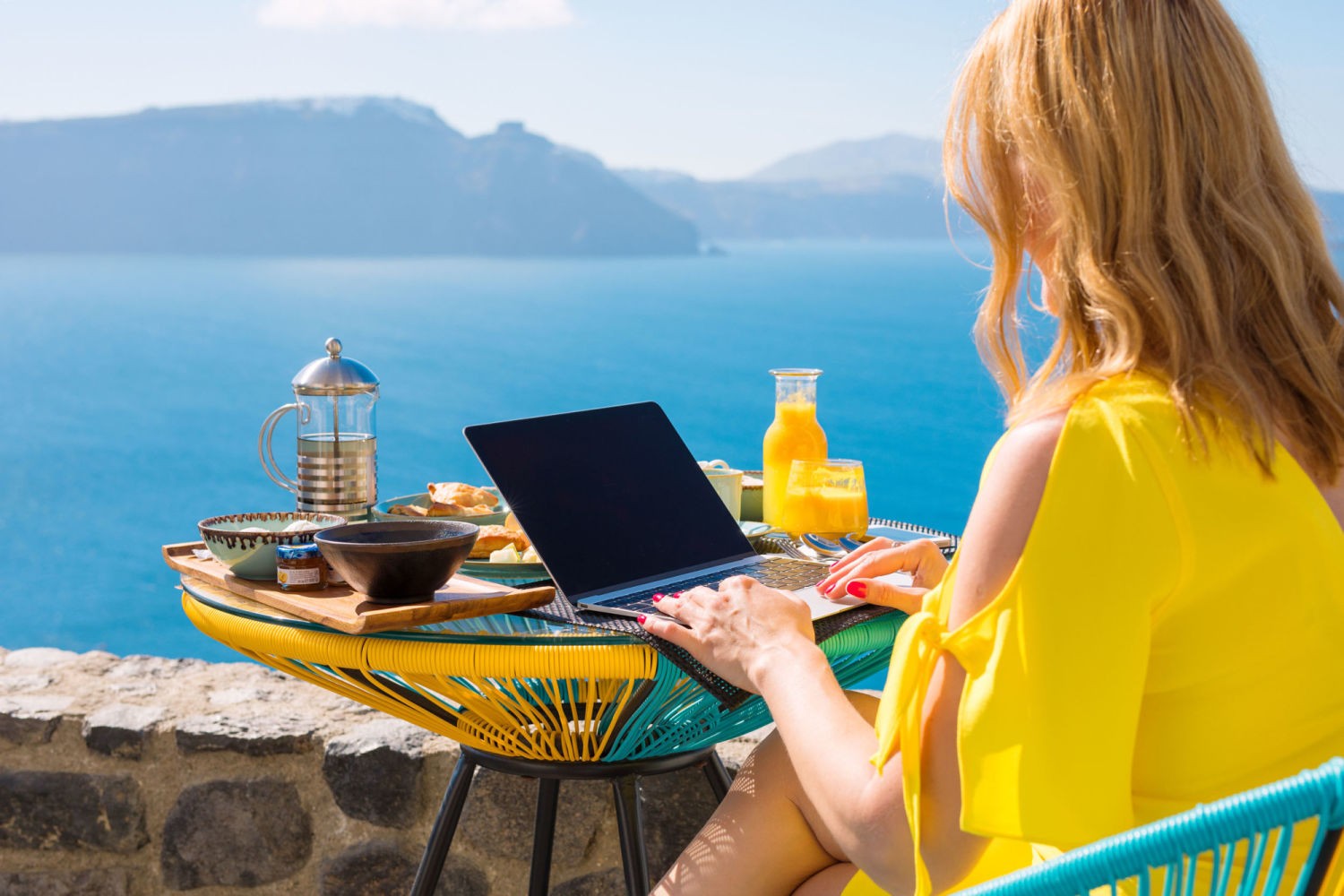 Remote Tech Jobs
First of all, remote jobs are most likely going to be permanent. FlexJobs conducted a poll recently and a whopping 66% of respondents said that their productivity got a major boost by staying away from the office.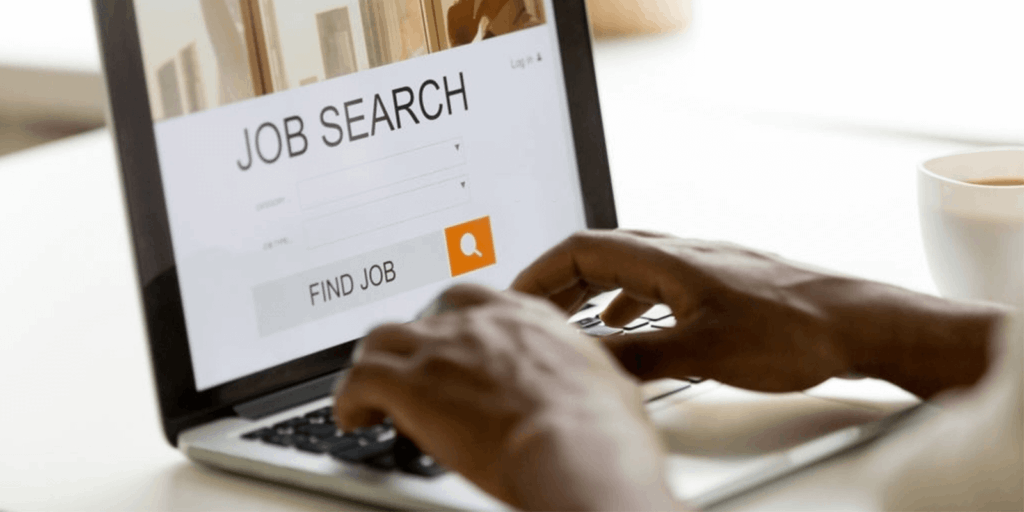 Some 76% of respondents said that they found quiet at home unlike the hustle and bustle of an office, in short, no one to bother them.
A final 53% of people are willing to change jobs if they do not have the option to work from home in their work contracts. Remote work has made a huge impact on the global workforce!
I have been working in the technology space as a software engineer for the last 14 years and I have never felt more satisfied.
Possible Job Opportunities
Technology jobs are perfectly suited to be done remotely. All you need is a computer and an internet connection. You can start your job search by visiting the FlexJobs website and looking for the current openings that suit and attract you.
Open positions include cybersecurity, data analysis, cloud products development, systems engineering, roles in AI and ML, among others. The beauty of remote work is that there is a better possibility to get work outside your domain too.
If you are not that deep into tech but would like to start somewhere, I suggest that you check out Remote.Co. You will find opportunities in website design, animation, tech support, among others. These days I focus more on part-time remote work called 'gigs' and as tech support.
Information on Pay
Remote workers in the tech industry earn, on average, around $2,958 per month, according to Glassdoor. I make around that myself with my two part-time roles. I make this money without any extraneous experience in this job profile, though I am over-qualified.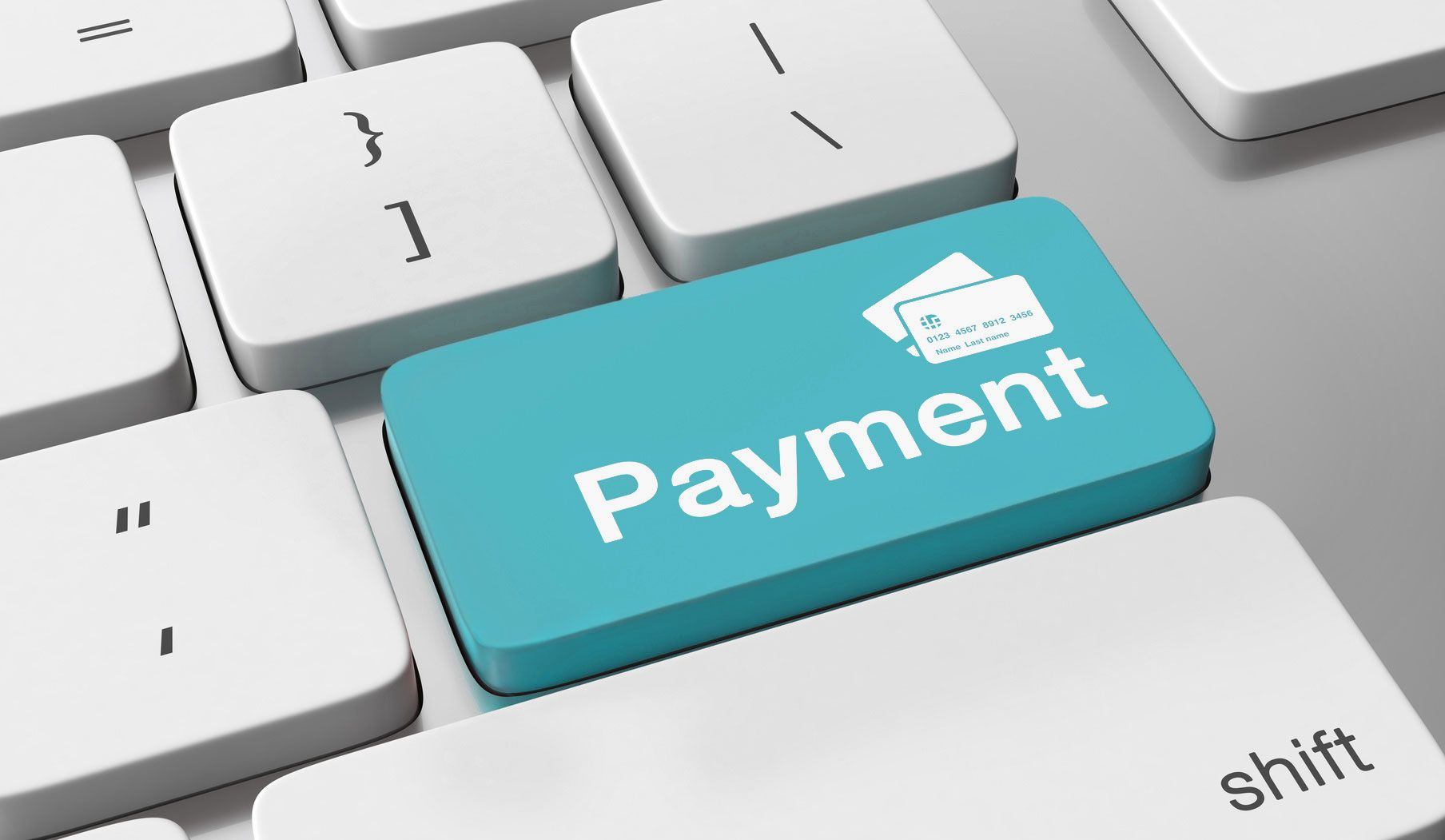 If you already have good exposure working in the tech field, then you could easily make more than $4,000 per month. As for an entry-level data analyst job, you could easily make around $4,000 to $5,000 per month.
Certain gigs are short-term projects. For example, you could work as website maintenance for a small company or an individual. The pay could be $10 per hour at an entry-level. I did a similar job last September and I made $25 per hour, though the project lasted only 3 months.
Other Sources
There are many platforms today where you can find remote work. Most freelancing jobs allow you the flexibility to work from anywhere. Would you be surprised if I told you that you can easily start making money from platforms like Fiverr? I created a profile early this year and I receive tons of new project requests every day.
Another platform where you can make use of your tech skills well is Upwork. You can go to the advanced search and look for tech jobs specifically. I like their work-duration feature which allows me to show interest in those projects that are medium and long term. That way, I know I will have revenue in the next few months.
Lastly, check out Freelancer.com. They have a simple navigation system that allows me to search for jobs by skill or location. If you are a software developer then you must create a profile on this platform. There are tons of tech jobs available, for example, databases, C++, Java developers, among others.
How These Platforms Work
I did have a good experience with the above platforms but I must tell you certain things before you make up your mind to explore them. What I found difficult, especially on sites like Fiverr, is that it is not easy to break into the pool if you have not yet completed any work on the platform.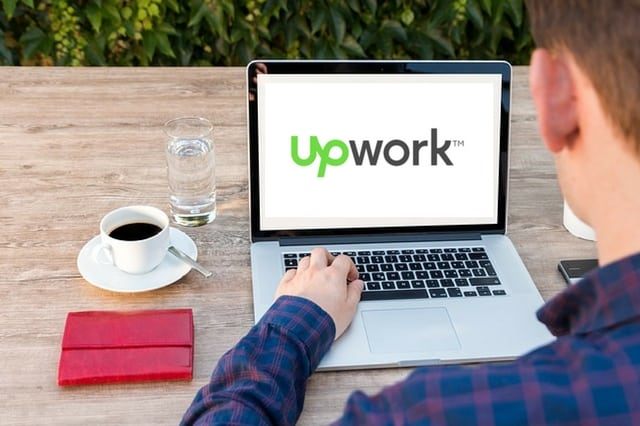 So, do not depend on just one platform to find gigs. I did that for two weeks only to find out that I should be focusing on other options too. Another thing that I did not like about Fiverr is that they hold your payments for roughly two weeks when you start. So, do not expect payments immediately.
As for UpWork, you can apply, deliver, and get paid for the projects rapidly. To get more projects, I suggest that you work towards getting a "rising talent" badge on your profile. Also, make sure that you keep your project delivery standards high. A 90% is a good benchmark for you to stand out from the competition.
Remote Work Reality Check
Unfortunately, remote work is not for everyone. I also know that these days there is not much of a choice and you must embrace this new culture. However, having said that, I want you to be in a position to know the good and the bad.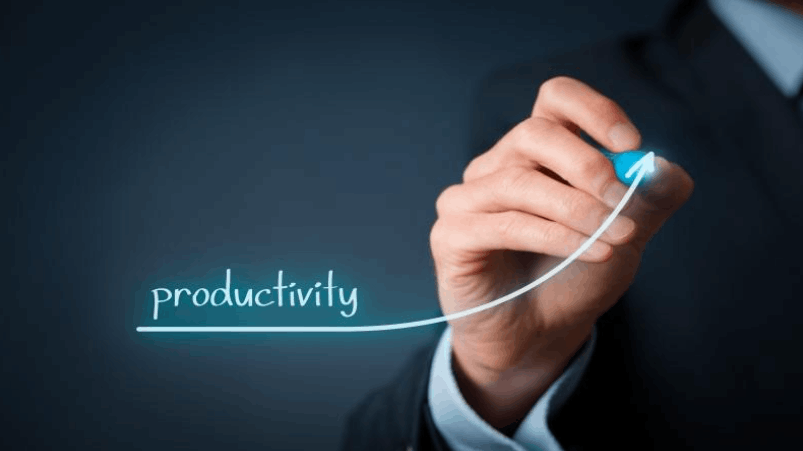 I am sure that you already thought of this point while you were reading this section of the article. Everyone in this world admits that remote work has brought a massive balance to our lives. Especially for the tech guys, working from the office can mean long hours, time away from loved ones.
Since I have started working from home, my productivity has known no bounds. I have been prompt, get more stuff done, and have also ventured into writing down ideas for innovative projects. Working remotely can give you serious time management advantages. Too good to be true? Try it!
Living in a city like New York is already not easy financially. Imagine all those trips to the office and back every day. Working from home means saving all those dollars spent on commuting, eating out at restaurants or cafes near your workplace, and even saving money on fancy office attire.
Cons
We are all social animals and while I did laugh my way to the bank with the work from home strategy, I almost cried in intervals. Remote work means isolation and working away from colleagues and strangers. Not everyone can handle this quiet work environment.
As a result, one can get demotivated easily which can derail the progress on ongoing projects. With the ability to take Zoom calls from the comforts of your bed, to having a drink on the pretext of having coffee, there are tons of ways you can slip into becoming less productive and less engaged.
Lastly, I think most people on this planet are already subscribers of procrastination. I was on top of my game until last month when I started pushing deadlines around. Guess what happened? I lost that client for good. Slacking off is much easier at home which contains your bed, television, video games, and beloved pets.
Tips to Succeed
After a lot of trial and error, I think I have found a system to hack the work from home culture. I designated our guest room as my new home office. Next, I filled it with accessories that would add to the ambiance. I also barred my family from visiting me in my office from 9 to 5.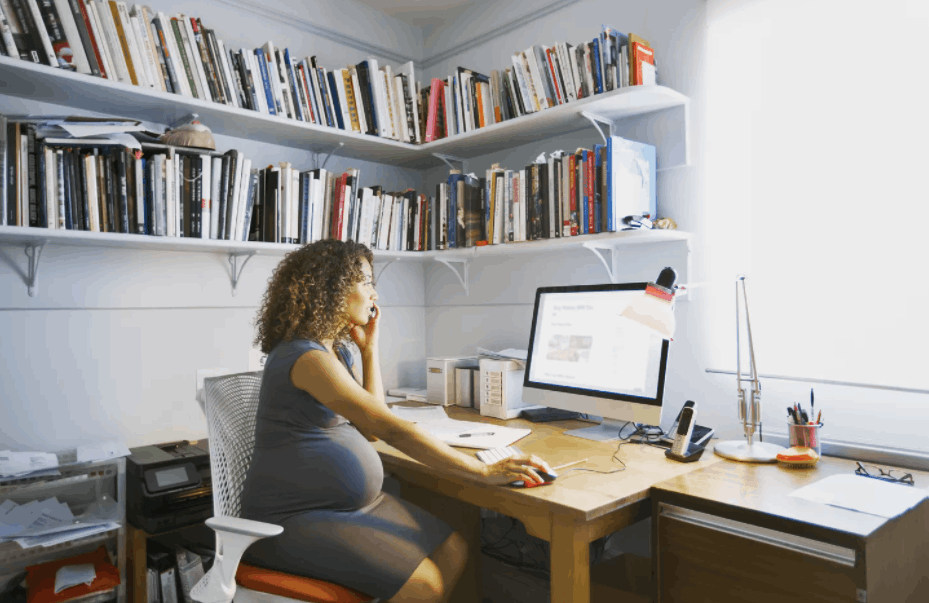 I reckon that during this phase of super-productivity and back-to-back projects, I stressed my eyes a lot. I even got dark circles and baggy eyes by the end of the first three months.
Make sure you keep alarms every hour to take a 5-minute "eye break". Trust me you will focus better when you come back to work.
Remote Work Tips
Lastly, each day before you start, spend 10 minutes figuring out what's most important for you. While this is also valid for office situations, you can get lost faster at home if you don't do this. In short, work with an end goal in mind.
Another interesting tip to help with staying motivated and keeping procrastination at bay is to not use or check your social media until the second half of your workday.
If you are finding it hard to focus, try the Pomodoro technique of working in 25-minute increments with a 5-minute break in between.
Conclusion
There are tons of remote tech jobs available today across many online job search websites. Have a look and see if you qualify for any.