A website is a tool for communication. It is one of the best ways to communicate with your target and potential audience if you are trying to sell a product or build an enterprise. If you want to build an online reputation, you will need to start by creating your presence through the use of a website.
There are many reasons for creating your website. A website may immediately showcase your product, talent, or skill to a wider audience. It may even expand your horizons and land you a job at a high-end establishment if that is your goal.
With so much potential, learning how to build a website for free is a key component to succeeding in the virtual world. Read on to learn about some ways for you to build a website on your own.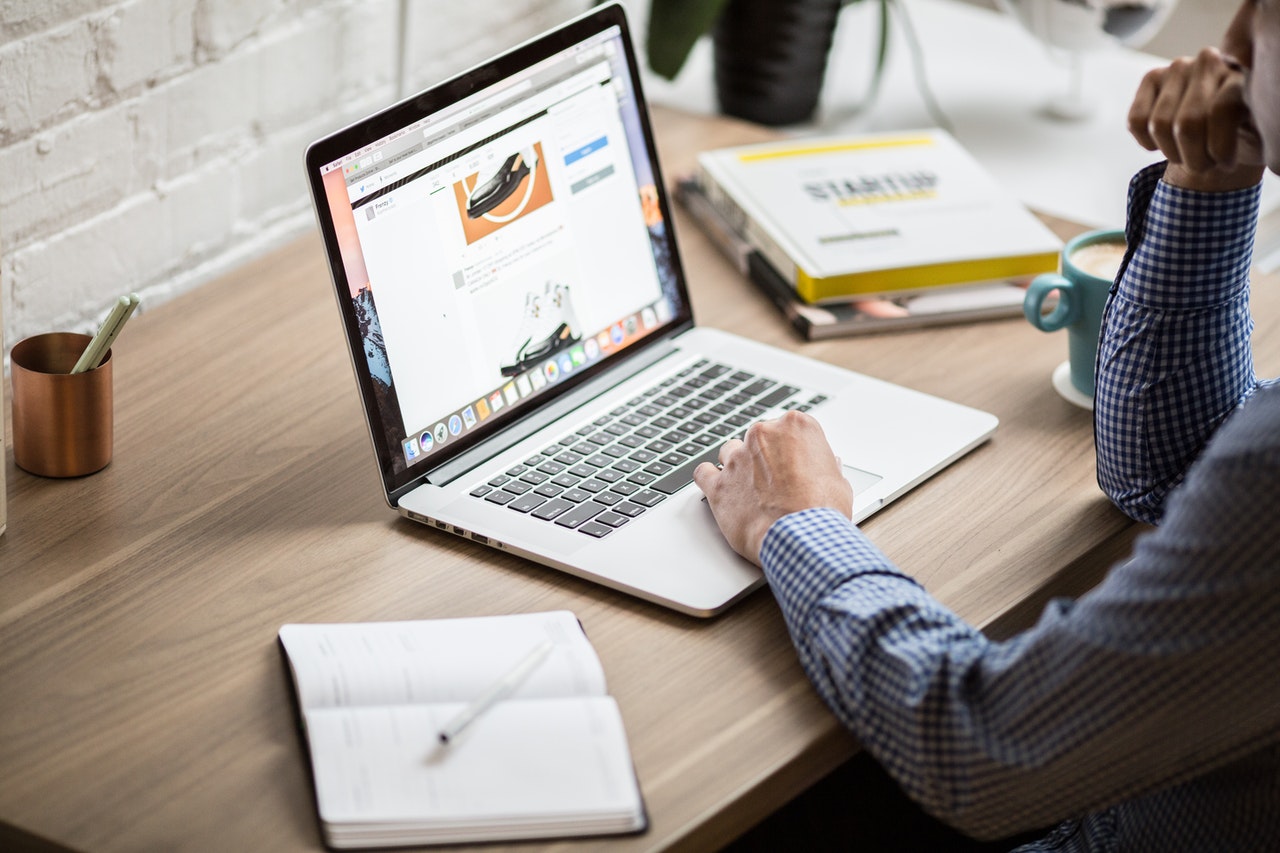 Choose a Website Builder
Website builders are a great way to start your journey in creating your website. They are very popular nowadays and they often cost you nothing.
Website builders offer different features for your website needs and have shown to be quite adept in making sure that your website runs as smoothly as possible.
Some of the best website builders are Wix and Shopify. These leading website builders are known to take good care of their customers. You might think that this requires a lot of technical background for you to start your website.
However, website builders are meant for everyone regardless of any knowledge that you have. These website builders largely take care of the technical stuff that goes behind the scene while all you need to do is to make the best content and personalize the website as much as possible.
Sign Up for a Plan
Now that you have chosen the best possible website builder that will cater to your needs, it is time to sign up for a plan. Most website builders offer a different plan for different purposes.
Go through each plan and see if there is one plan that covers all of your needs. If you have the right budget, you can pay for the plan and you get the full coverage. Those who are on a tight budget can contend with a free plan and later on, upgrade to a plan once the funds start to come in.
Using a website builder along with its plan is a massive upgrade when compared to web developers. Developers tend to cost a few hundred bucks for the customization alone and will often ask for more if you want a fully functioning website.
Whatever plan that you need, make sure that it fits your style, theme, and budget. Do note that you can still build a website for free. These free accounts will have some drawbacks that you will need to weigh in before choosing.
Choose a Unique Domain Name
Now that you have signed up for a free website, you will need to choose a domain name that is unique and catchy. Online businesses often use their main product as the domain name, but it is best that you try to go for a more unique name.
Make it short, relevant, and memorable as much as possible. When choosing a domain name, try to avoid using numbers that are already being used by other companies.
This will help your target audience remember your domain name so they will always come and visit your site whenever they need something.
Personalize Your Website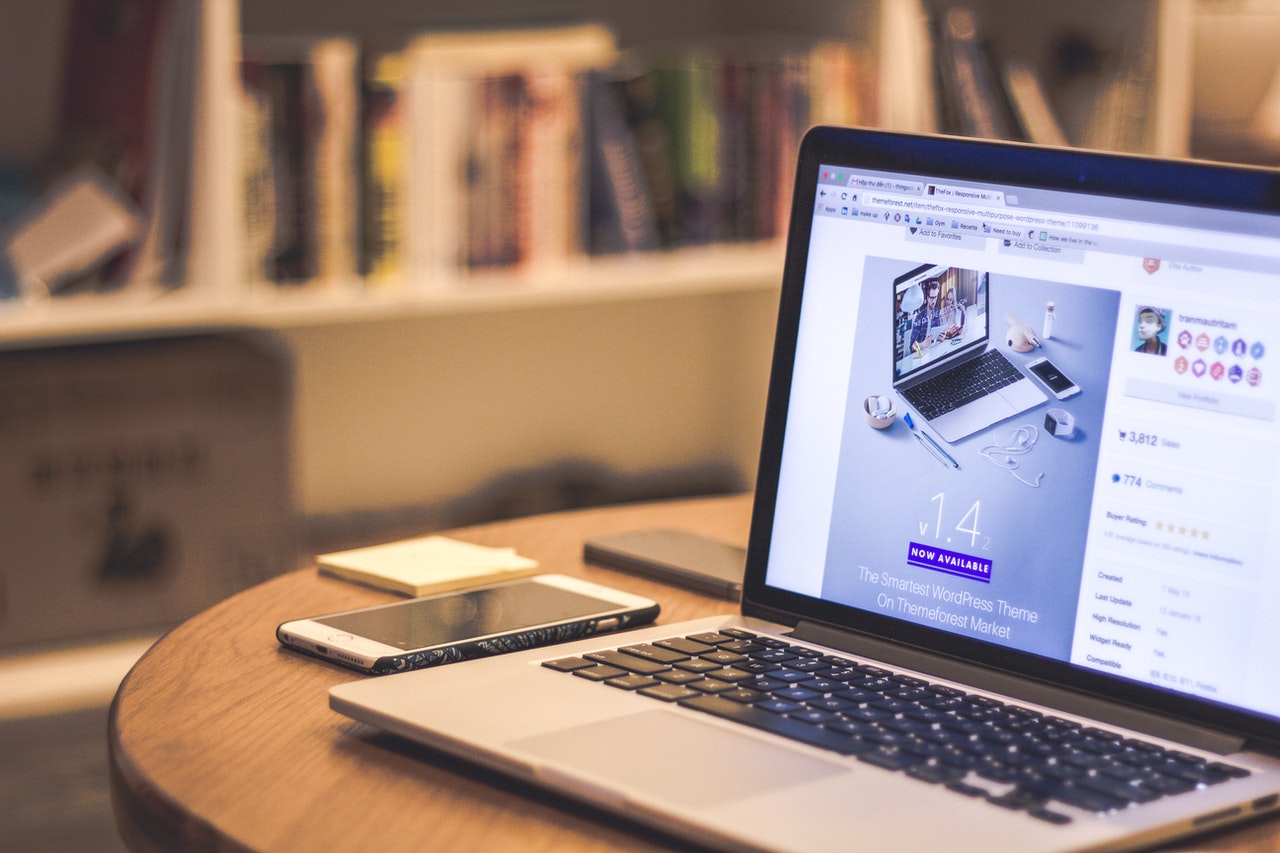 Now that you have chosen your website builder and have a domain name, you can start personalizing your website by choosing a design template.
Website builders often have their own set of templates for you to choose from so you can just click the corresponding theme that matches your style. If you truly want to personalize your website, add some personal photos.
Conclusion
Once everything is done, you can start creating your content or place your products for sale. Make sure that your content is fresh and offers interesting tidbits so that your audience will have something to talk about in the comments section.