Many parents would agree that at an early age, they would want their child to learn new things. Learning is part of growing up. What better way to introduce proper and conducive learning through the use of effective play.
Researchers have known that play is one of the most fundamental aspects of learning during childhood years. Playing offers a lot of benefits to your child and can teach them more about life. Ensuring that your child has enough playtime allows children to release extra energy throughout the day.
This also distracts them thus allowing parents to go to work or take care of other businesses. One of the best ways to encourage children to play is through the use of educational computer games such as those found in Primary Games.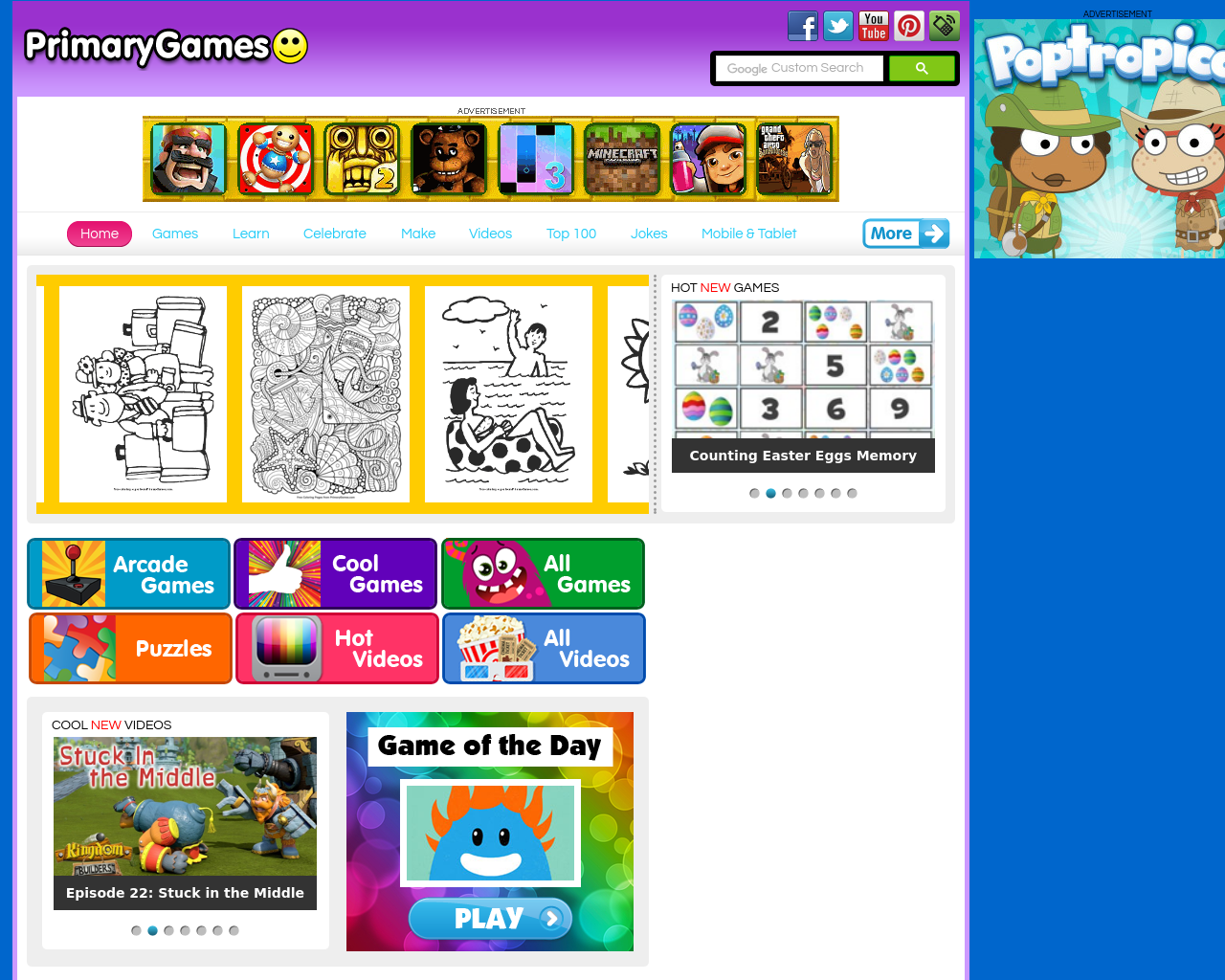 Advantages of Learning Through Play
Learning through play especially during the primary school years is beneficial to many children. It is during this stage that children begin to learn how to deal with problem-solving and discovering cause and effect.
Playing games allow children at the primary school level to develop skills that will help them find a resolution. Through playing with other children, they also learn the aspect of sharing and compromise as well as nurture their creativity and imagination.
This is the right stage for parents to let their children run free with the imagination and support them through playing games.
What is Primary Games?
Primary Games is a website that features free-to-play fun games well suited for kids within the primary school age. Puzzle games and other learning games are readily available to continue the learning process after school.
These games will also keep them entertained in addition to teaching them something. Primary Games is a fun place for children to learn and play through math and reading games as well as puzzles and sports games.
New games are added each week and each of them is unique and educational.
With over 1,000 titles and more to play, parents can choose a different genre that will help their kids learn through playing games. The website also has a video section where parents can choose different educational videos for their children.
Easy Navigation
The website is fairly easy to navigate and is directly aimed towards kids that are in primary school. The brightly colored website offers a lot of options to choose from ranging from educational games to learning videos as well as entertaining jokes.
All you need to do is scroll through the myriad of options and choose which ones are the best for your child.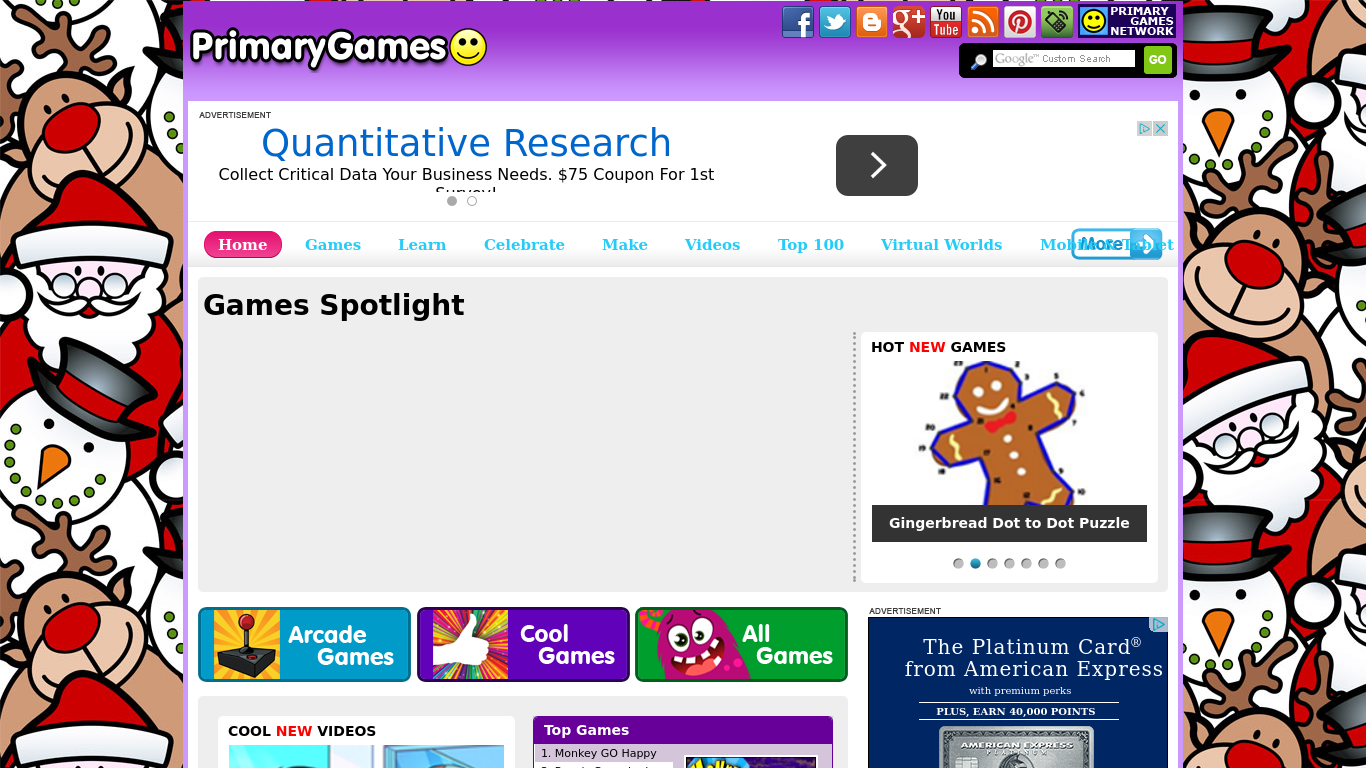 Learning Through Games
Primary Games offer different categories for their educational games. One of the most popular categories is the Reading Games category.
Games such as Word Cards: Back To School should teach children to match words with the pictures by dragging and dropping the word into the matching image. Other games such as Spelling Cards and Word Cards teach children to spell words correctly.
Science Games such as Ozone educate children about the importance of the ozone layer and help protect the Earth. Other science games such as Brilliant Brushers and Silly Monster Dentist provide the importance of brushing their teeth.
Learning Through Videos
Primary Games website also has a separate option for videos. Under this menu, parents can select a wide array of animated videos that are fun for the kids.
The videos range from cartoons found on kids' channels to educational ones that aim to provide proper etiquette and some basic lessons in science and English.
Conclusion
The website also welcomes contributors to games and videos to fully expand the options that parents can choose from. With that said, Primary Games is free to use and does not require a subscription.
Learning should be a fun and exciting experience for children so they can fully immerse themselves in the lessons and absorb them.