Dream11 is a website for fantasy sports where users can download the app and play hockey, football, basketball, kabaddi, and cricket.
We are hearing more about Dream11 because they are sponsoring the Indian Premier League (IPL) 2020 season. You can begin playing your choice of fantasy sport on the Dream11 app once the app is downloaded.
Users will develop their team with their player choices and play against another talented squad, just like all fantasy sports. Also, there are several competitions for Dream11, where users can win and earn money.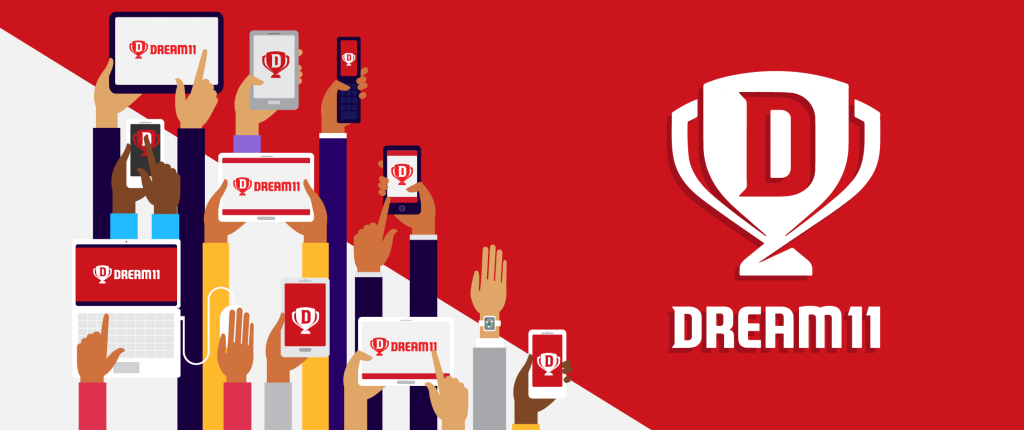 Dream 11: Overview & How to Download
Dream11 is a fantasy game app that is available on both the Android Play Store and the iOS App Store for free. Players only need to go to their respective app stores, check for and download the program.
The app is ready to play after completing the download. Dream11 provides players the option of playing the fantasy sport of their choosing. From cricket, football, basketball, the sport may be anything.
Like any fantasy league application, in a specific sport, the player has to build a team of their choosing and participate in a league where they can compete with a vast majority of people or choose to fight it head-to-head with one of their mates.
How to Use
The IPL is one of India's biggest cricket activities. In support of their respective teams, fans come from every city. With teams having to be one against the other teams, the entire world becomes competitive.
Fans also lend their support to the sport across various channels, such as fantasy leagues, by playing it. It's going to have some exclusive fun and offers attached to it, as Dream11 is the sponsor of IPL 2020.
Here's your guide to playing a sample game of cricket.
Choose an upcoming match.
The application would then ask you to set up a team.
In the number of credits allocated to them, the player then needs to develop a team of all of the IPL teams. To have a better score in the game, it is advisable to choose a balanced team packed with all kinds of players rather than just batsmen or bowlers.
The player will then be asked to enter a league after this.
The player can join a free or paid league of his choosing. The players will have to include a small fee if they want to enter a paid competition.
When entered, according to their real-life results in the game, the player's team will earn points.
The Vision
With brands such as Dream11, FanCode, DreamX, DreamSetGo, and DreamPay in its portfolio, Dream Sports is a sports technology company.
Dream Sports is implementing it 'Make Sports Better' vision by offering fans several opportunities to connect profoundly with the sports they enjoy through, among others, fantasy sports, content, commerce, experiences, and events.
Tips and Tricks
One of the biggest errors fantasy players make is that they play all the matches to try to win more cash. This is even though they have zero knowledge of the matches, resulting in their money being lost/
If you want to win money from fantasy sports, you should stop doing this. The main tip is that the chances of winning are improved by having several teams.
In their units, one should concentrate on all-rounders, as they will earn you points both for batting and bowling and are a good choice for captaincy choices.
You can also choose bowlers who bowl in the powerplay and death overs in limited-overs matches, as the chances of picking wickets are high.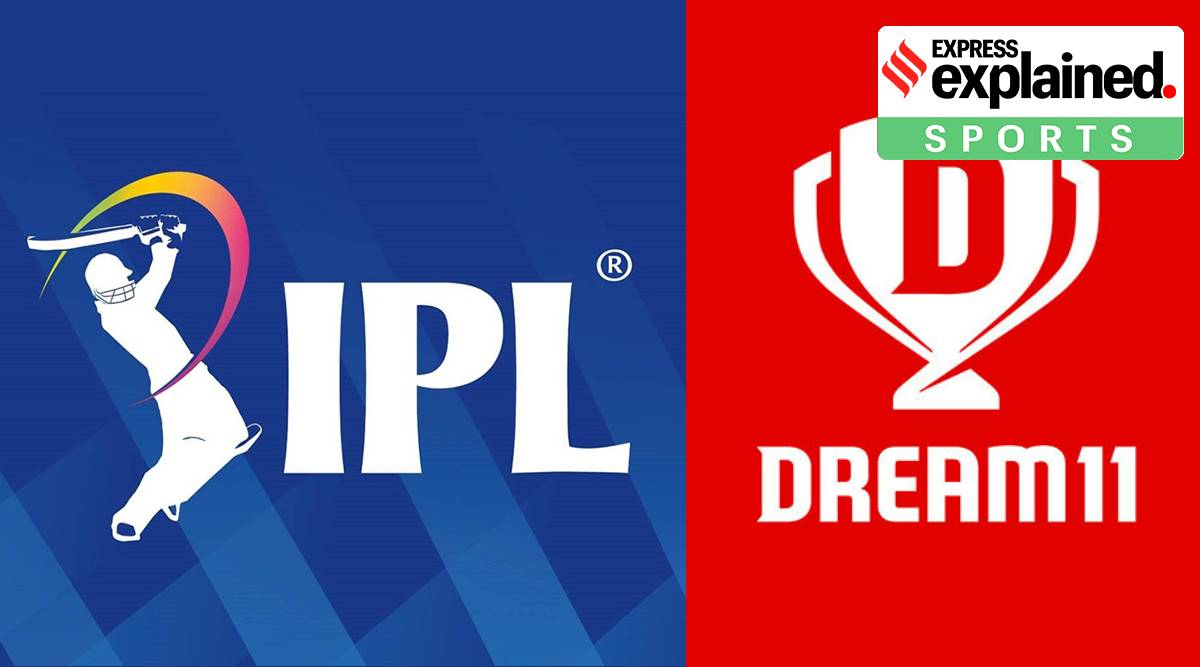 Conclusion
Online sports games are awesome because they make you feel like you are actually a part of the game.
We hope these points will help you develop your dream team and earn more cash from Dream11. Just remember that even though it's just a dream team, the players you are recruiting are real – so do your research if you want to win.