One of the top activities for all ages that will surely bring fun and enjoyment is playing video games. For non-violent types, Tycoon games and Sims games are the best,
Tycoon games involve building a business empire for wealth and power. It highlights the skills and decision-making abilities of the players. Sims games help you create a world.
What makes a tycoon game special is that the players have the main participation in making or breaking the game. Up next we're going to tell you about two fun world-building games.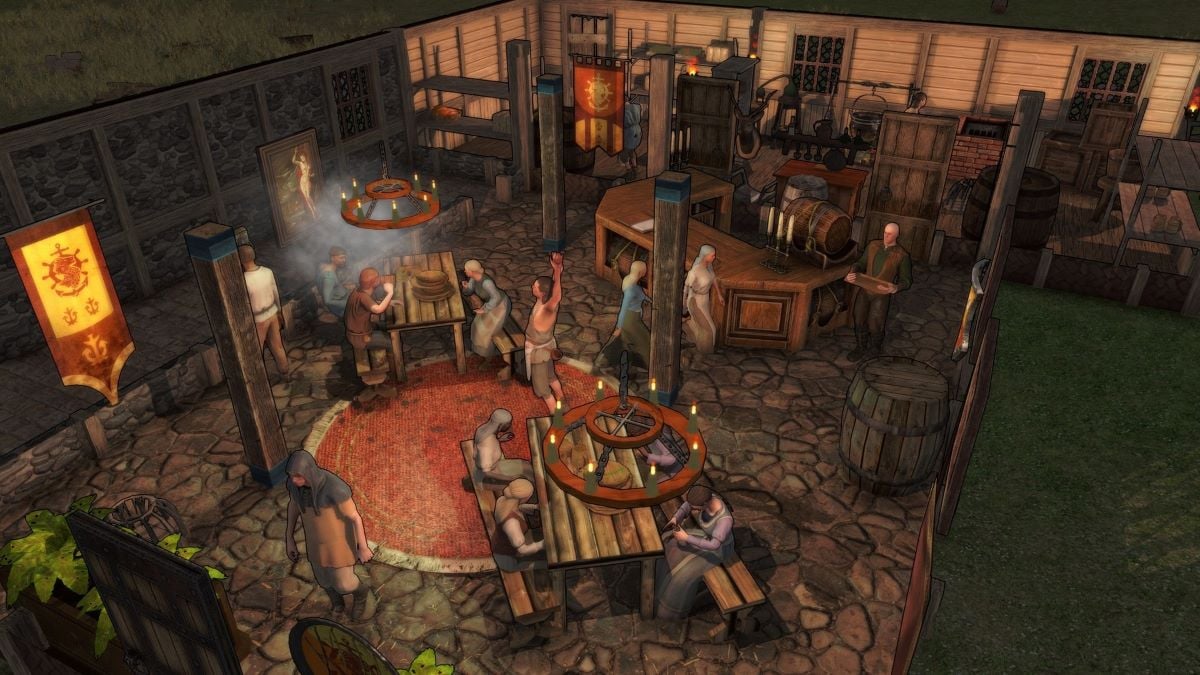 Crossroads Inn
This fun video game is described as a real-time management sim set with a setting in the fantasy world of Delcrys. You will have the ability to build and manage your tavern.
This game was released in 2019. This game features a challenge on how to survive economic conditions and make your business prosper.
Features
In making sure that your business will grow through proper management, you'll have to build a tavern.
You will have to furnish that tavern for ultimate guest comfort.
You will hire staff to help you.
As the tavern owner, you have to make sure the guests visiting from different kingdoms do not get into a conflict.
How to Play
The main goal of the game is to run a tavern and make sure you serve all your guests well, and ensure they have a good time and don't fight with each other. You get to design your tavern using different equipment.
You must have five types of workers for the tavern. The standard classes are kitchen staff that loves to explore with new recipes, fast and wise servants, someone that watches poker tables, laborer that carry beer barrels, and a thug.
When the tavern succeeds, there are three special classes are added – the Vedetas, Bards, and Adventurers. Different clients will visit the tavern. Make sure to keep your guests fed, entertained, and away from conflict.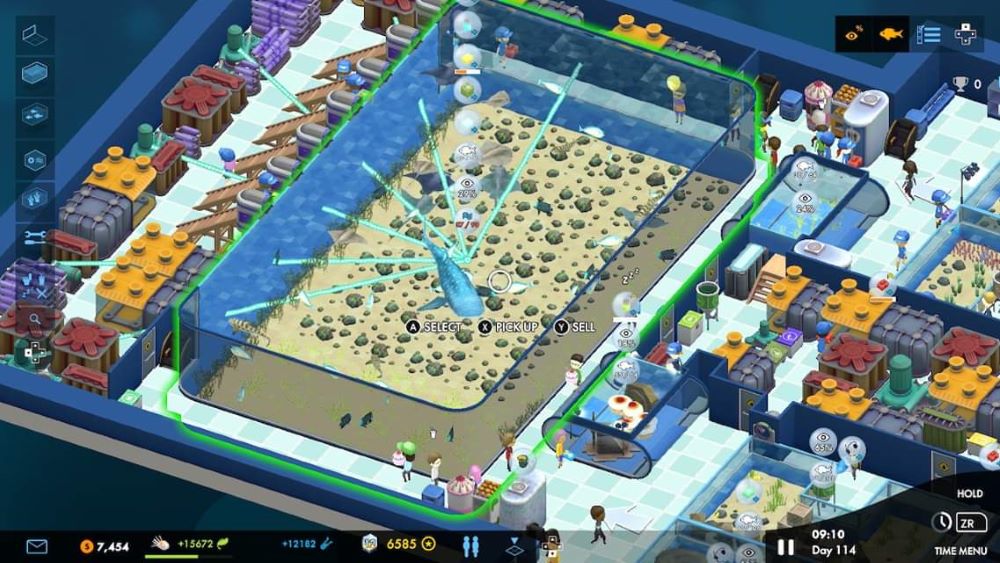 Megaquarium Freshwater Frenzy
This Megaquarium Freshwater Frenzy game is the first fun video game that will allow you to rear baby animals in your aquarium. This game aims to ensure that you will not make any mistakes in the breeding process. Aside from the main tasks of breeding, you will also be responsible for raising the youngs that require constant attention.
Features
Every mission unlocks more new fish that has exceptional quality that can change the ecosystem of the tank.
There are a total of thirty freshwater species that you can breed.
Different tanks have pure water, and tanks with land areas that are suitable for specific animals.
You will have employees that can help you manage and optimize each aquarium. You need to earn four accessories for the employees that can help make them productive.
How to Play
The aim of the game is to breed your own creatures in unique aquariums. You can mate species of different colors and patterns to produce a new unique characteristic.
Some creatures will need you to maintain a specific pH, well supplied with food, types of plants, and shelters in the tank. Be sure that the tank is not overpopulated and meet all their necessities.
Hire staff with unique skills, for instance, feeding the fishes, repairing machinery, and cleaning. Equip them with accessories that will perform their duties well, but one employee may equip them at a time.
Establish facilities for guests to keep them happy. Provide benches, vending machines, or toilets to ensure that they won't miss your tanks.
Conclusion
There are a lot of fun video games that will allow you to build your world like tycoon games. The above are two of our favorites for their unique world-building approach. Have fun playing!