I don't know about you, but I really hate when my streaming buffers or my downloads take too long. Most of the time, the sole culprit of this is the WiFi strength. If only there were a way that I could tell where the strongest signals were in my house!
That is what I thought before I came across this amazing video on YouTube. In the video, Liron Segev shows you two different apps that can help you figure out just that. Man, I was excited by this because now I will finally know where to place that WiFi router. Here's what he taught me!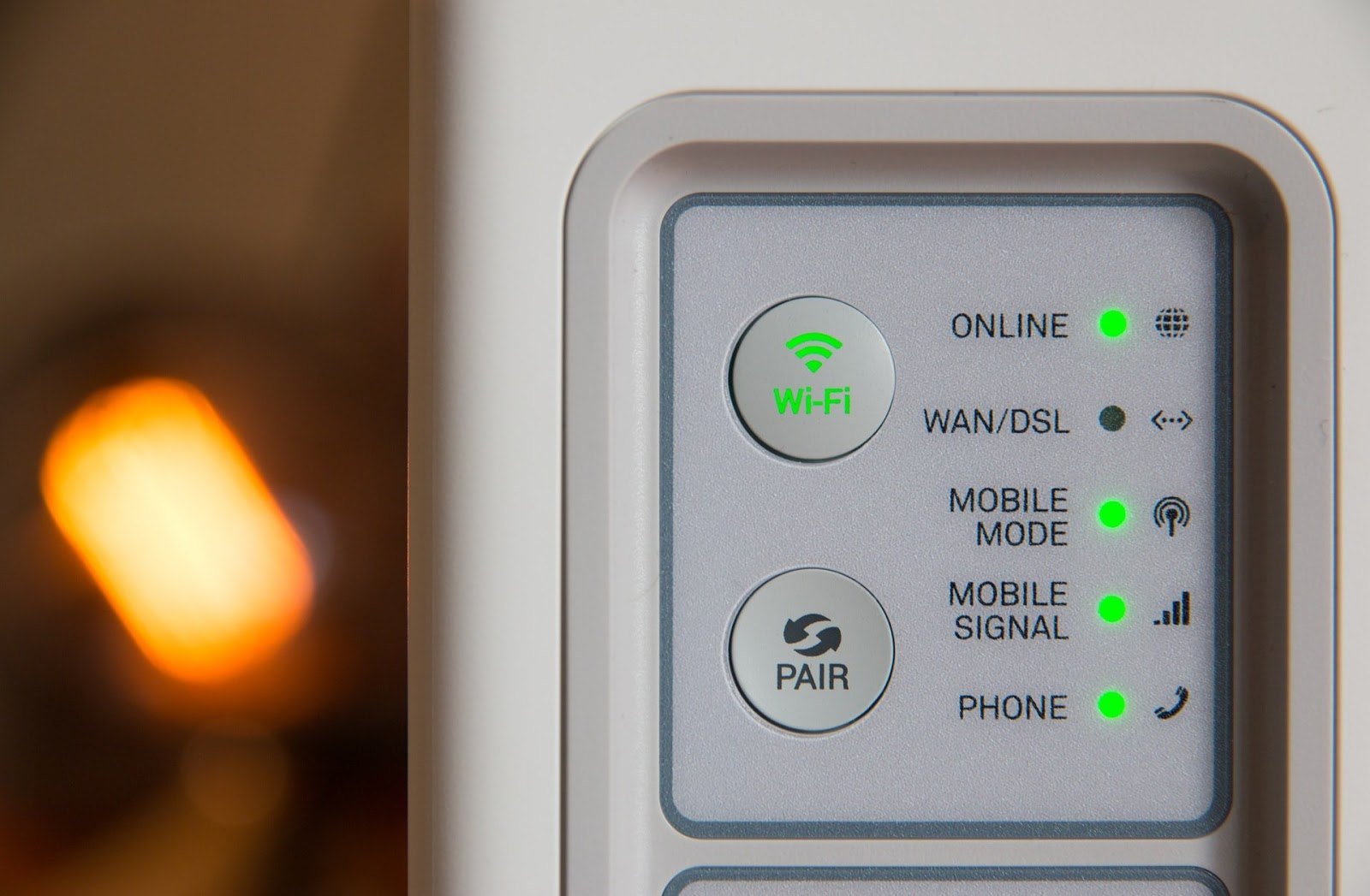 Finding Where the Signal Is the Strongest
You know, I really hate it when I am trying to watch a movie, and it gets laggy or pixelated. But when I saw this YouTube video from Liron Segev, I got super excited because he talked about a way that this wouldn't be a problem anymore.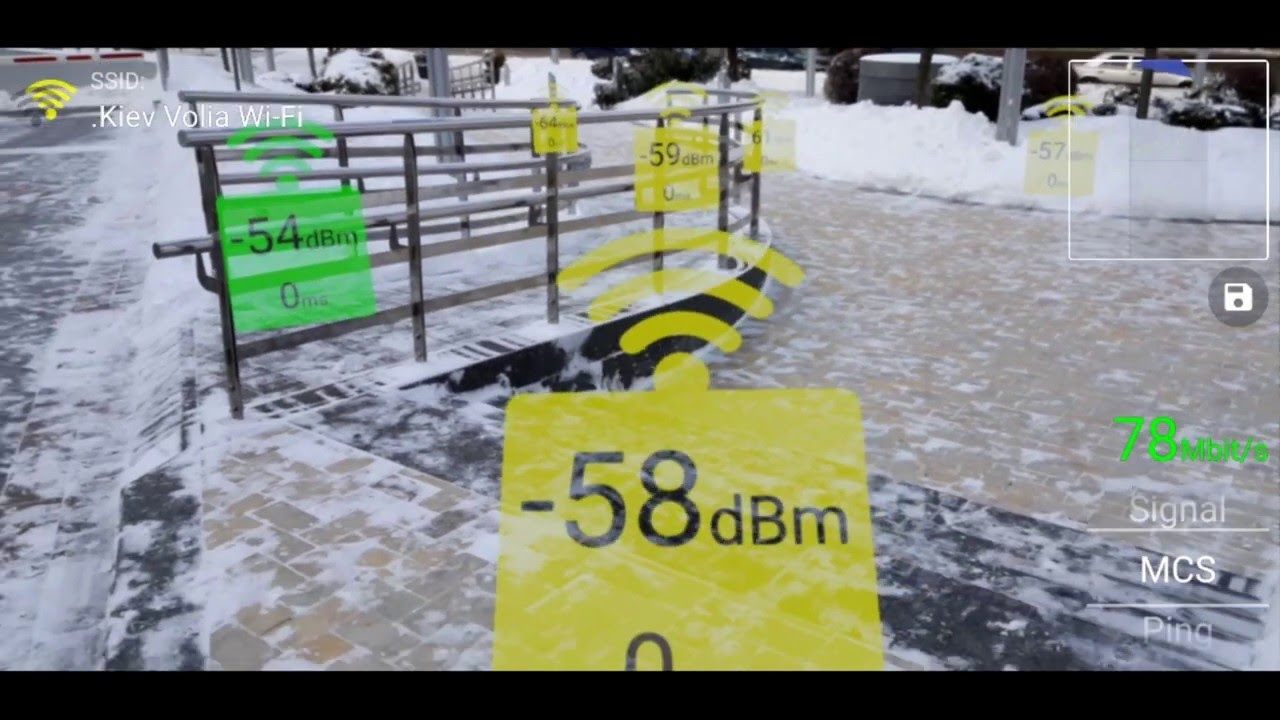 Not only was I going to be able to figure out how to have optimum coverage, but Liron said the dead spot would be minimized too. This seemed to me like a dream.
After all, there are so many variables, like he said when you look at obtaining these two things. Liron talked about them in-depth in the video.
What Are the Variables, You Ask?
Not only do you have to worry about the service provider but also the router you choose. Sure there are ways to amp up any router, like changing out the antenna, which Liron pointed out, but that takes extra work.
With all of that in place, you still have to figure out the placement of the router, which is what these two apps that Liron discusses can help you with.
What Is WiFi AR?
This app is free and can be used only on Android products. The app is designed to help you visualize your WiFi network as well as your LTE network. That means since I am unsure of where the strongest spot in my house is for the WiFi, I can use it to find it.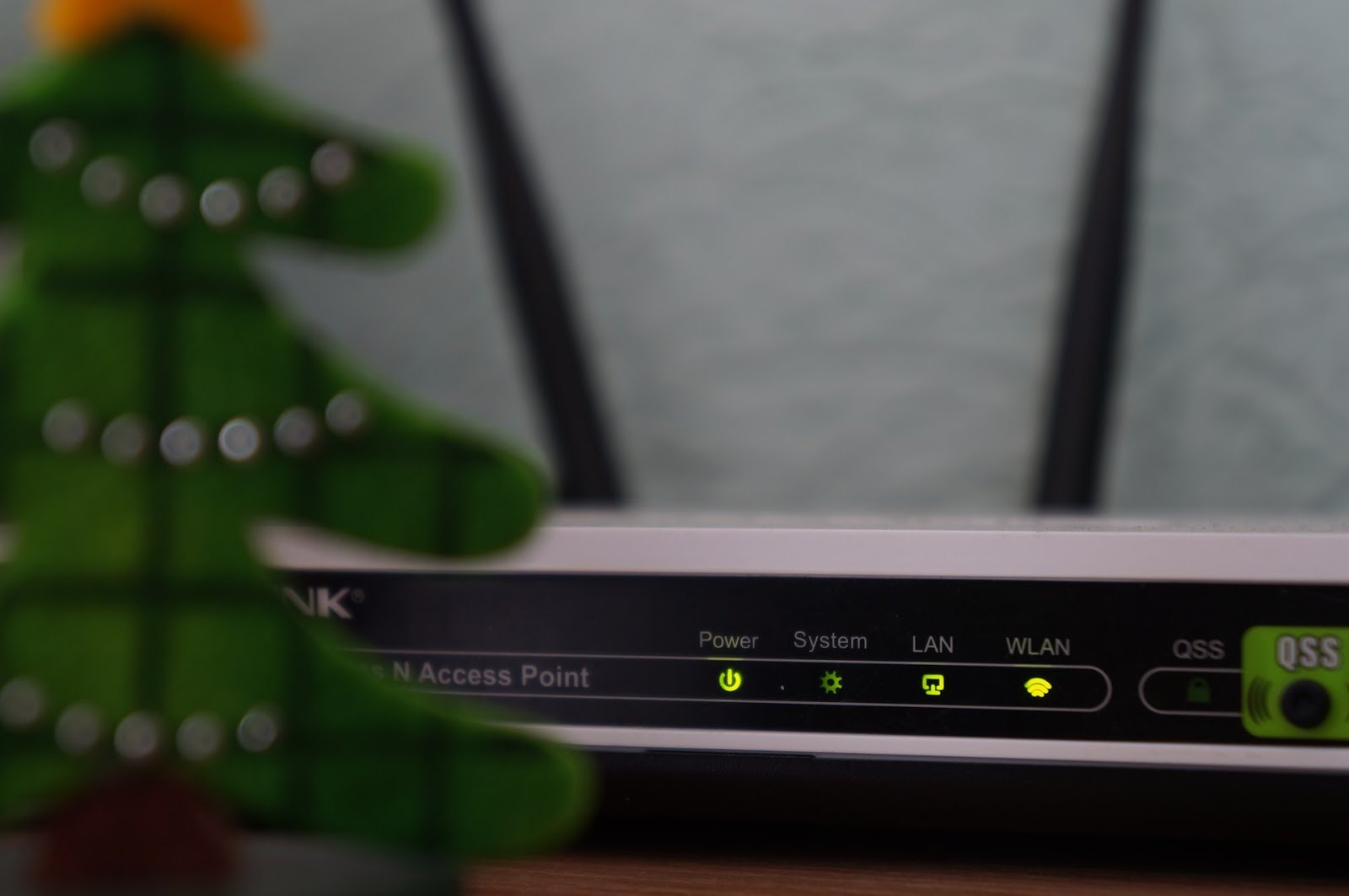 This is amazing and can help eliminate a lot of problems in my house. Especially since there are more people on the WiFi than were previously. By placing it in the right space, maybe there will be less interference when my nephew is on his Xbox, and I am trying to watch Netflix.
Is There an iOS Version of the App?
Apparently, as Liron says in the video, there is a similar app. However, the app for the Apple platform does cost a little money.
So if you are looking for a WiFi app, there is another option that we will talk about next. But before we move on, let's look at the rest of the info on WiFi AR.
How to Download
So, of course, because it is only for Android, you will first want to head over to the Google Play Store and search up the app by its name. Then you will want to install and wait for the entire file to download. For such a powerful app, it didn't take very long for me to download at all.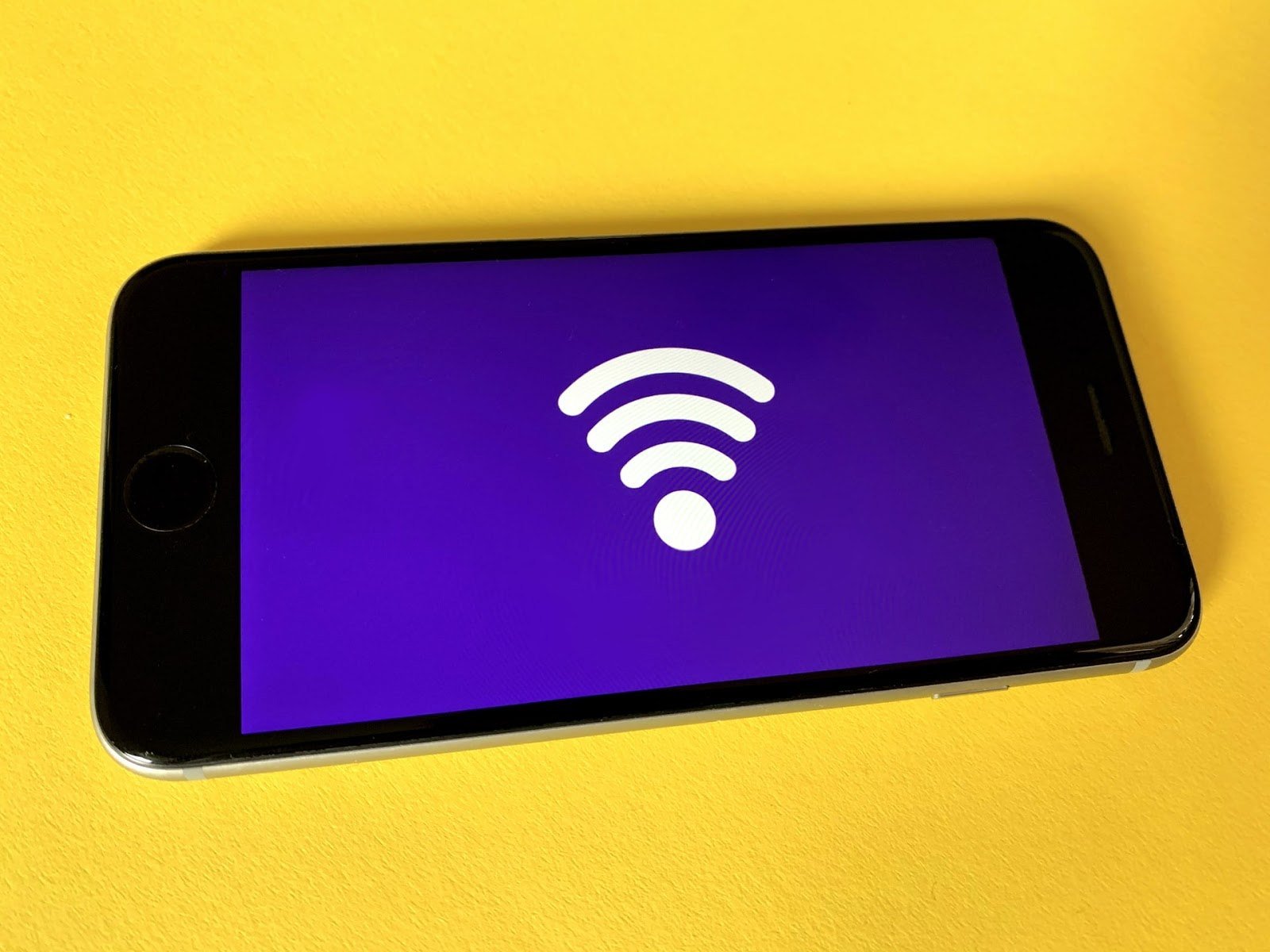 Once it is downloaded, you can open the app up. There is no sign-up or starting any profiles. The app simply opens up to the starting screen, where it gives you the option to test your WiFi or LTE/3G strength. If your home is like mine, then you probably want this app right now.
Ready To Download The App?
Once I saw how the app was easy to use, I raced to the Google Play Store and downloaded the app.
As I said, the app didn't take very long to get installed and running, so if you are not super savvy with technology, you will still be able to use the app. Trust me, I could, and that is saying something.
How To Use It
From the start screen, you hit the start button, and then the app will engage with your rear camera on your phone.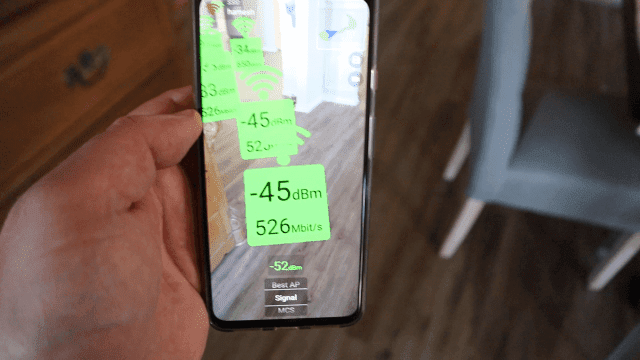 When Liron first pressed the button, though, I was like nothing is happening, but he quickly said the same thing, and so my worry subsided. Then all you have to do is start walking around your home.
Eventually, once you have mapped the house (it works outside too), as Liron shows, you can turn around and see little markers appear that tells you how strong the WiFi signal is. That is just mind-blowing and so helpful for making sure I put the router in the right place.
What Strength Is Good?
Okay, so the numbers are great and helpful, but I had no idea what they meant. What is a good number? So the highest your signal strength can go is -30dBm, and the lowest is -90dBm. From everything I have read, it is ideal to get a signal between -30dBm and -70 dBm.
What Does it Do?
Liron covers the main feature I was after, but once I went over to the Google Store and read up on the app, I found out that it can do a lot more. Not only can I find the signal levels but also the speed value. There are other features, though.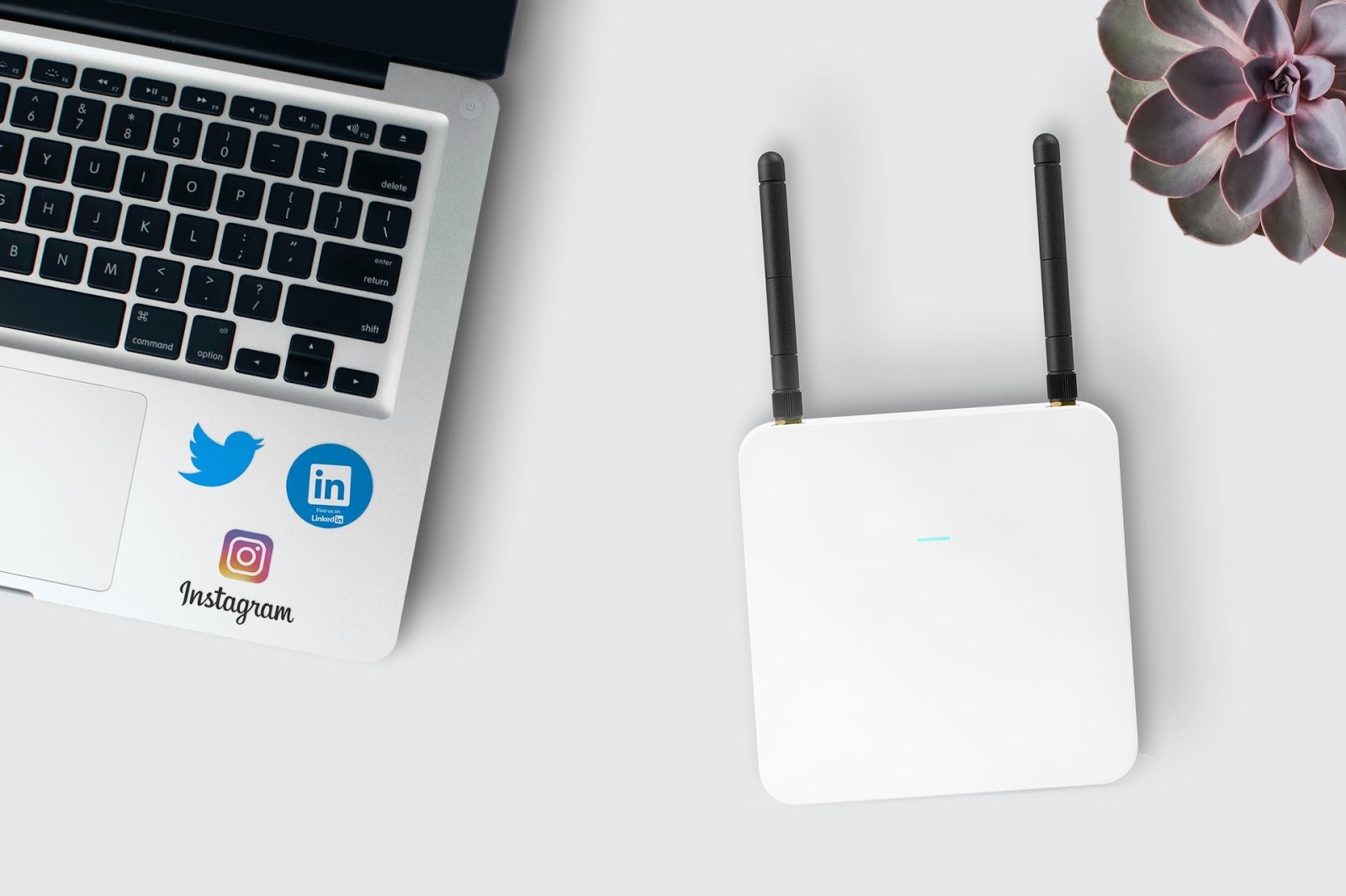 If you're a gamer like me, worrying about latency or lag is a lifelong concern. With this app, you can check the ping value and see if there are networks that are interfering with your connection. This can allow you to fix the settings to minimize this.
What About AP detection?
My house has more than one router like many homes do nowadays. This means that the devices I am using switch between the two as I walk through the house.
But if they don't switch smoothly, this can cause issues with whatever I am doing. This app can check to make sure they are working right as they switch between the two.
Main Features of the App
The main goal of this app is to be able to detect the Wi-Fi strength, but how is that done? This app tests the RSSI. That is the "Received Signal Strength Indicator. This is the signal that tells how well your device hears the signal from the AP or router.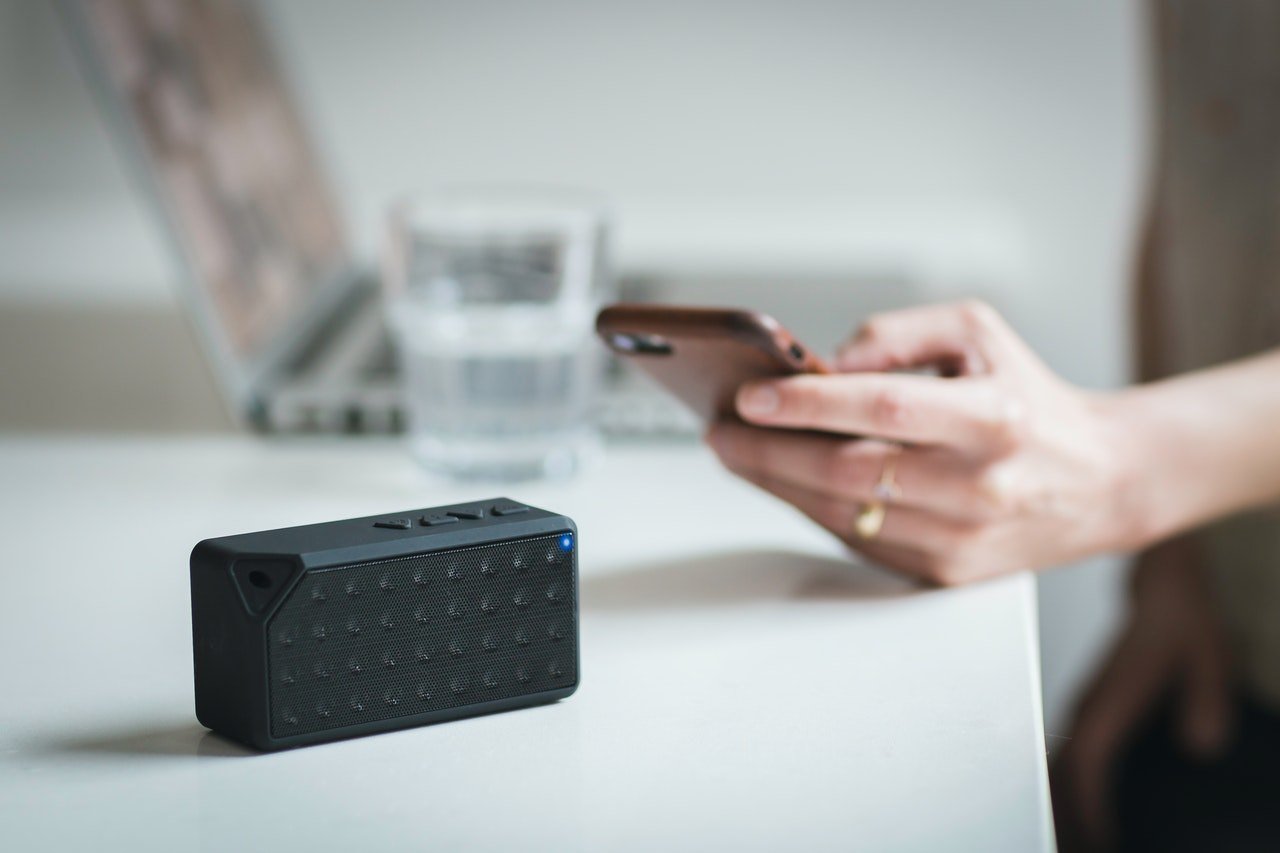 The strengths I mentioned above are an example of the RSSI being rated by dBm. This is decibels per milliwatt. The lower the number, the better signal you have at that current location. This is why Liron says it is a game-changer to use this app.
What Strength Do I Need for Good File Delivery?
I often download movies to watch offline, and I am a freelance graphic designer, so one of my concerns is downloading files. When I used this app, I looked for a signal between -30dBm to -67dBm because according to the app's website, that was the strength I needed for my purposes.
More Than Signal Strength
There are so many other things that this app can track, though. This includes MCS, which is a modulation and coding scheme. The app can also test the 3G/LTE signal in your home or office. This is nice if you work on your phone or smart devices.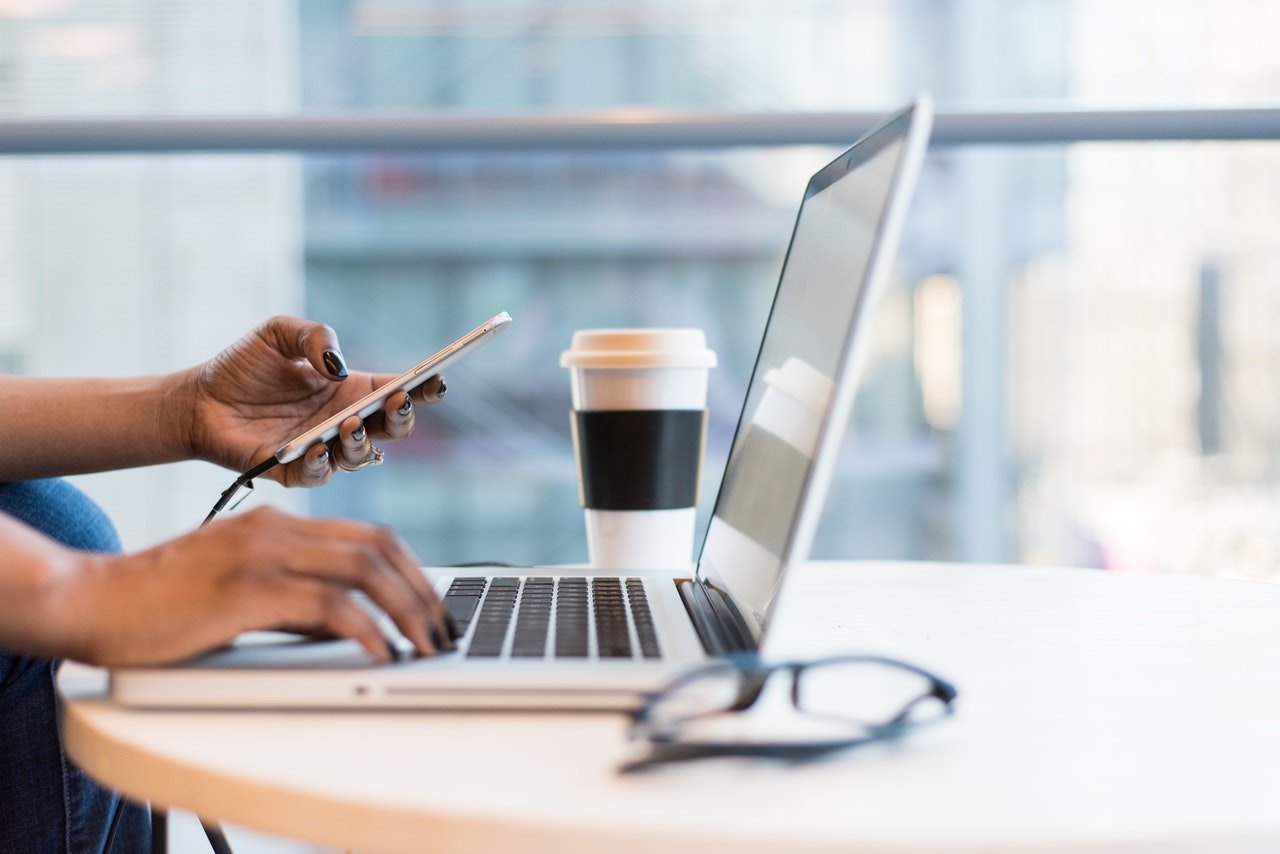 Another metric that I was able to check on was latency. This is important for me, as I am a gamer and a little lag can cause some bad situations when gaming. This app uses a ping to make sure that there is a strong enough signal.
Interference Is a Problem, But…
Sometimes, you can end up with networks crossing each other. I wanted to check this to make sure that no other networks were interrupting my signals. In other words, was there something interfering with the performance of my network? This app allowed me to check that, too.
Other Features
Another feature I am happy about is the ability to check on the AP index. When you check this, the app will tell you what AP number your device is attached to. This can help make sure that you can keep your device running smoothly.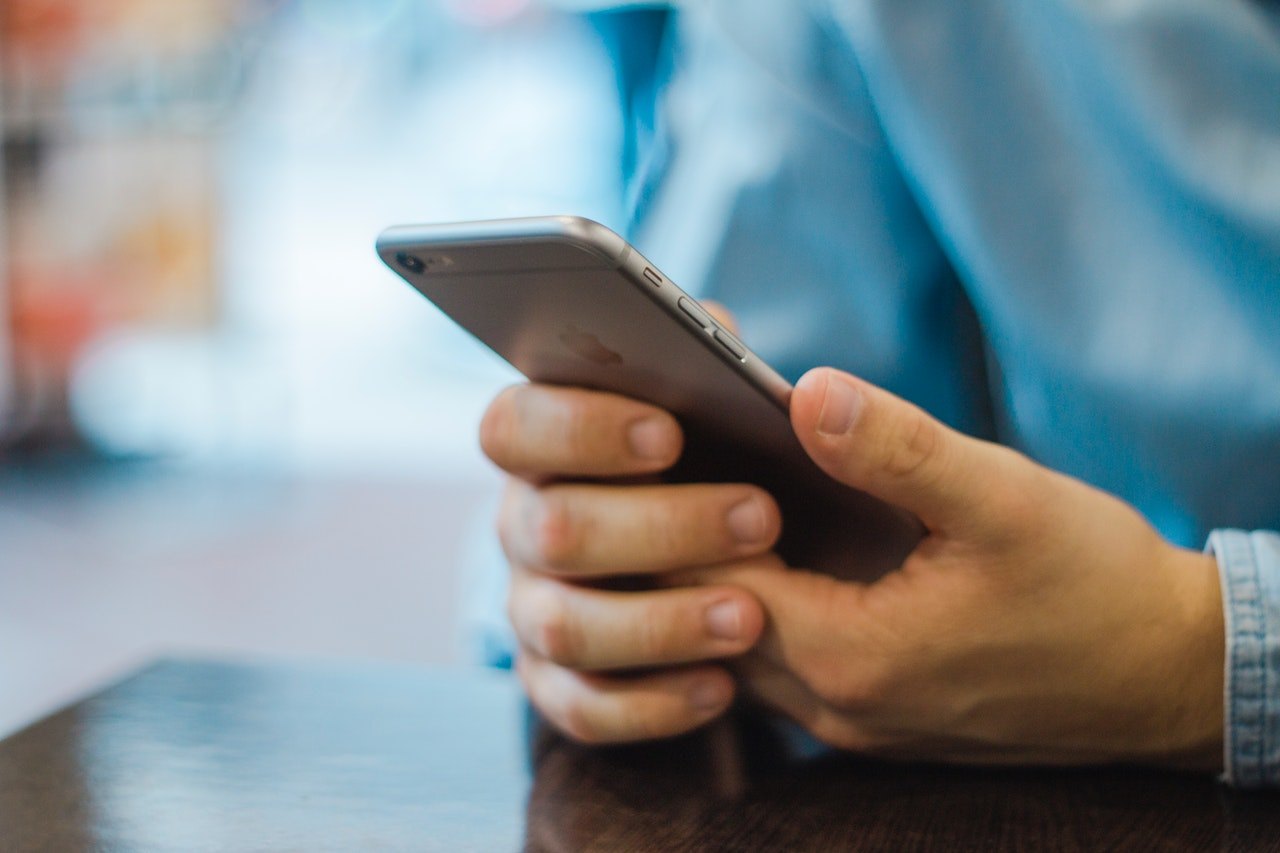 Why does this matter? This is what I asked, but what I learned as I was researching this app is that all computers are on the same network and can actually see each other. This means that they could switch between the access point segments.
AP Connection
I learned that when your network has more than one access point, you will want to find the one with the best signal. This app allowed me to find the AP with a better signal. It also helped me see if my network was properly set up.
Who this App Would Be Good For
Liron Segev talked about this app as if it would be a great app to install on anyone's phone, and I agree. For people with multiple smart devices that are used for work and entertainment, knowing where to place the router for optimal use can come in very handy.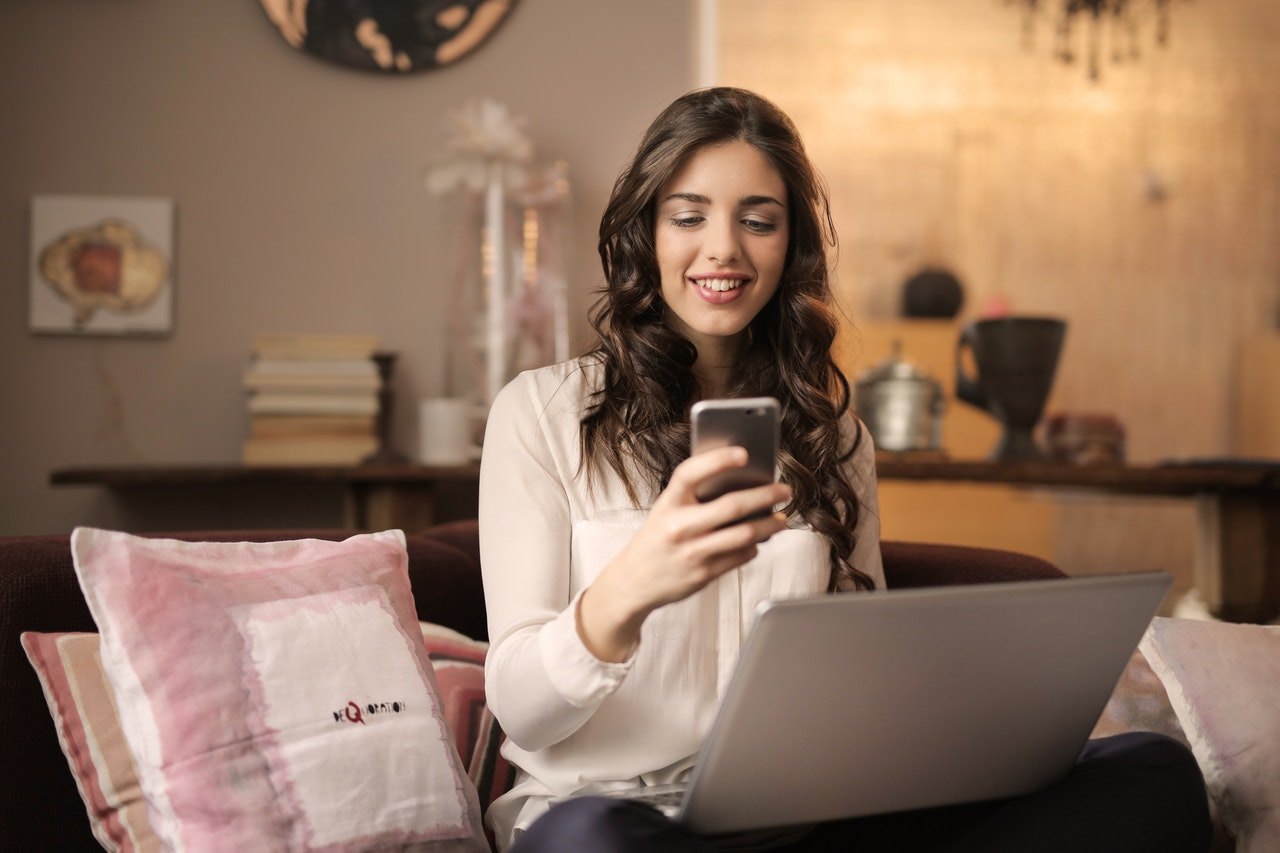 A lot of my work requires large file packets to be downloaded, so knowing where to place my router to get the best signal is important. This way, I know that I will be able to get my work done as quickly as possible.
Anyone Else?
With its capability to check for latency, WiFi AR is a great app to have if you are a serious online gamer. Being able to ping to check for any lag is a game-changer. You will not have to worry about any disconnect between your controller and your avatar.
Summary
I have to say I am glad that I came across Liron Segev's video. If I hadn't, I might still be struggling with weak signals. Once I chose the app, it was easy to make the appropriate moves when it came to my router. And now everyone is happy!