Facebook CEO Mark Zuckerberg recently announced that the company would be going beyond its current goal of building a set of connected social apps and supporting hardware and will instead aim to create a world known as a metaverse.
Last month, the company undertook a rebranding and changed its name to Meta. Zuckerberg said the new name represents who they are and what they are trying to build. He says the name "Facebook" no longer fully encompasses all that the company does.
In this article, I will talk about what the metaverse is, Zuckerberg's vision for the metaverse and how it will work, as well as the role of the company with its new name. If you want to know more about the metaverse and Facebook's rebranding, continue reading below.
Understanding the Metaverse and How it Works
Why Facebook was Rebranded to Meta
Mark Zuckerberg's Vision for the Metaverse
Company Initiatives toward Realizing the Potential of Metaverse
Work-Related Metaverse Initiatives
Recent Acquisitions Related to Metaverse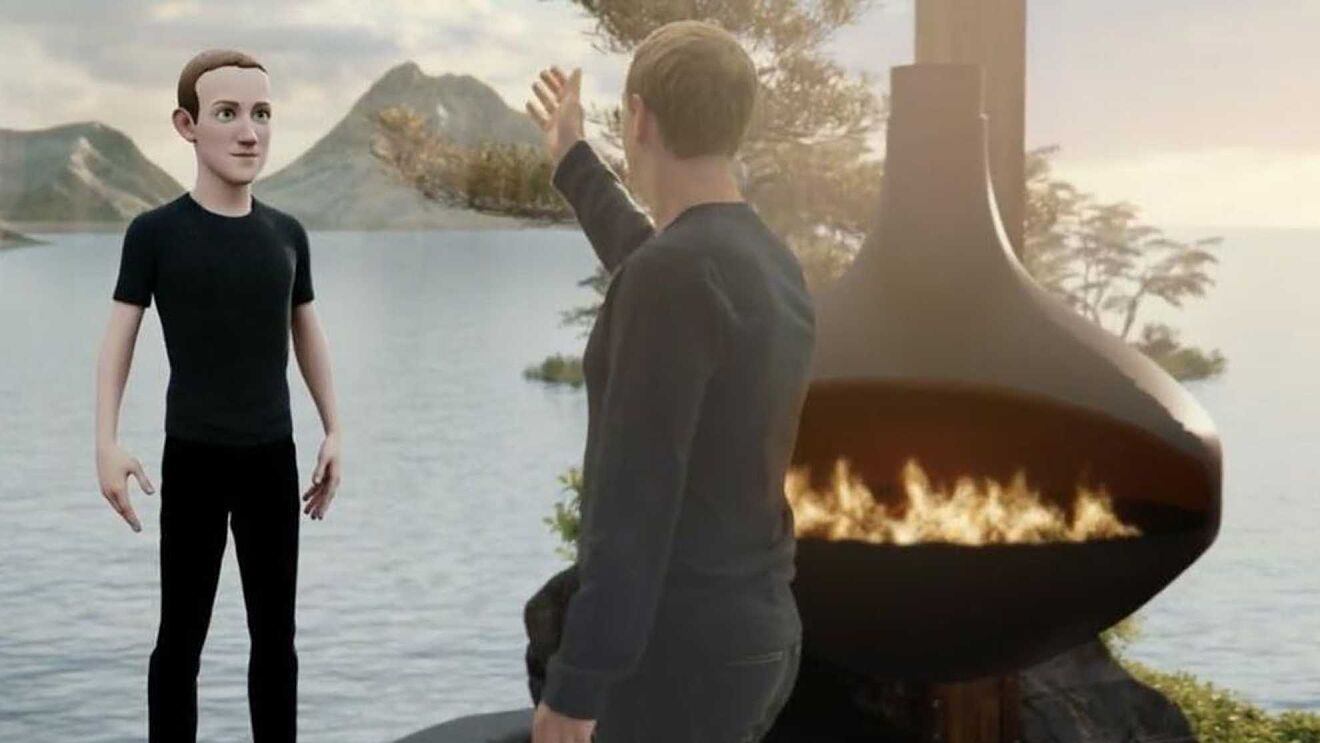 Understanding the Metaverse and How it Works
Simply put, the metaverse is an online virtual world that combines various elements, such as virtual reality, augmented reality, 3D holographic avatars, and other communications technology.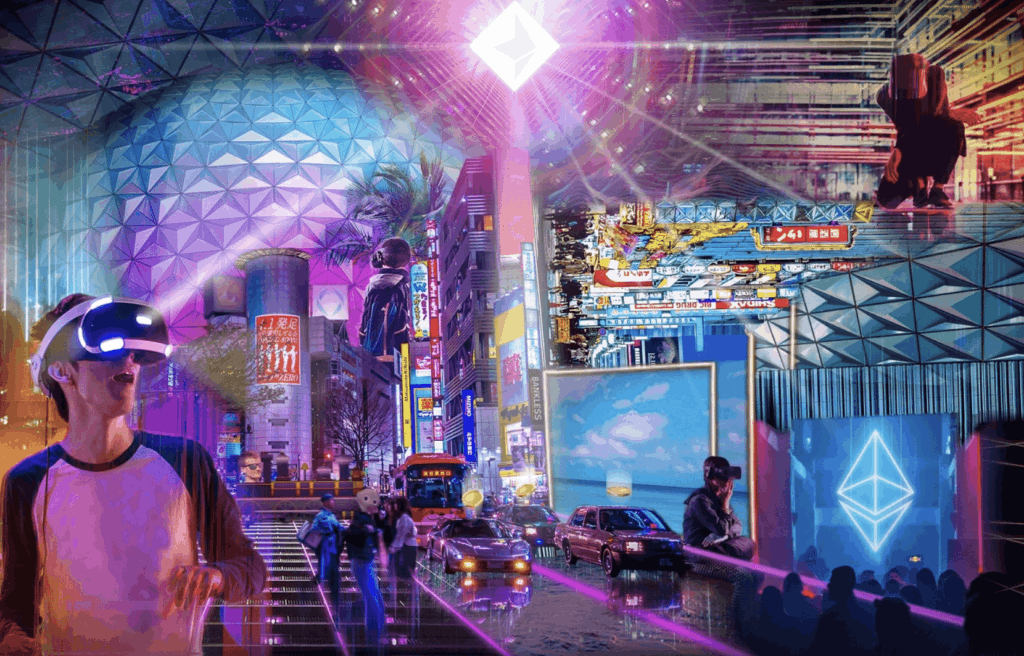 The term "metaverse" was first coined by writer Neal Stephenson in his science fiction novel Snow Crash in 1992, where people use life-like avatars to meet in realistic 3D structures and other virtual reality environments.
Supporters of the metaverse envision it to become a place where users can work, play, and connect with friends.
Events can also be held there, from concerts and conferences to virtual tours.
Maybe the Metaverse Is Already Upon Us
While Zuckerberg says it would take about five to 10 years before key features of the metaverse go mainstream, some aspects of this online virtual world already exist.
Metaverse-like features include access to tools like ultra-fast broadband internet and virtual reality headsets. We can also access online worlds like those in Minecraft and Roblox, where players already hang out and communicate with each other.
Epic Games, the developer of the highly-popular video game Fortnite, has already invested in the metaverse. The company has already held virtual concerts by Ariana Grande and Travis Scott, as well as music debuts and movie trailers.
Why Facebook Was Rebranded to Meta
At the company's Connect 2021 event held on October 28th, Zuckerberg discussed his vision of the metaverse and announced the rebranding of Facebook to Meta.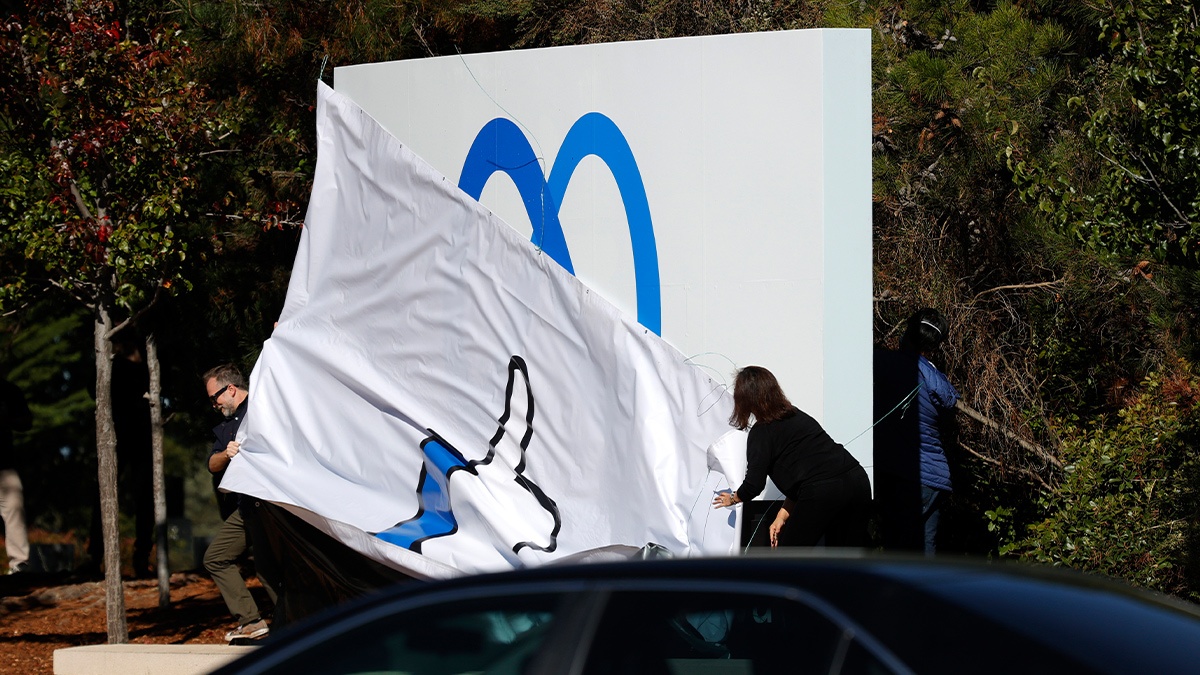 He explained that the company builds technology to connect people and the world and that the Facebook name no longer fully represents everything that the company currently does and is still linked to its social network.
The Facebook brand causes a lot of confusion and awkwardness since it's also the brand of one of its social media apps.
The Meta brand encompasses all of the company's products, which also include apps like Instagram and WhatsApp.
Changes following the Rebranding
While Meta's corporate structure will not change, the company plans on changing how it reports its financials. They will now be divided into two segments, namely the Family of Apps and Reality Labs.
The company has also decided to trade under the new stock ticker MVRS, beginning December 1.
As part of the rebranding, the Oculus brand will be phased out, and the Oculus Quest product line will be renamed to Meta Quest while the Oculus App will be known as the Meta Quest App.
Mark Zuckerberg's Vision for the Metaverse
Although the metaverse in Snow Crash was a result of a dystopian world where people flee reality to be fully immersed in a virtual one, Zuckerberg positions his idea of metaverse as a utopia that will open a new virtual economy.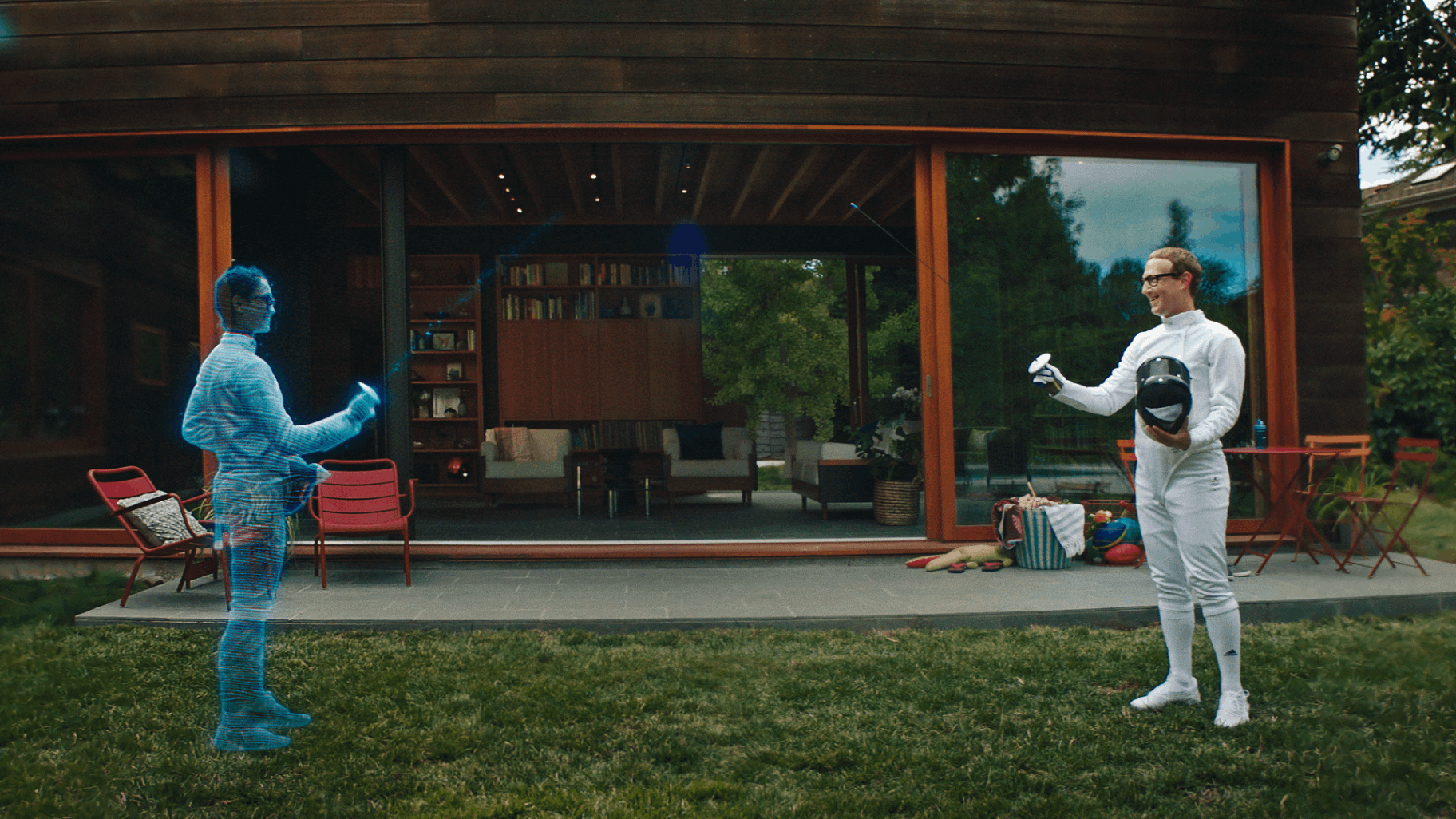 According to the now Meta CEO, most people will be spending time in a fully immersive 3D version of the internet in the next decade, and that it will not only involve their Oculus hardware but also devices from other companies.
Meta is currently trying to develop a technology that allows users to enter a virtual world as a full-bodied avatar or show up in the real world as a hologram to talk to people on the other side of the world.
Other Thoughts on the Metaverse
Zuckerberg also noted the important role of crypto technology, such as NFTs and smart contracts, plays in the metaverse.
He mentioned that people would have questions about ownership of virtual goods and whether these goods could be taken away from them in the future.
The Meta executive also expressed sentiments regarding censorship and how they will be able to find the balance between allowing people to express themselves and preventing something that's harmful.
Company Initiatives toward Realizing the Potential of Metaverse
There are several projects and initiatives that the company is currently working on towards its metaverse goal. Connect 21 introduced Horizon Home, its first take on the concept of a home base in the metaverse.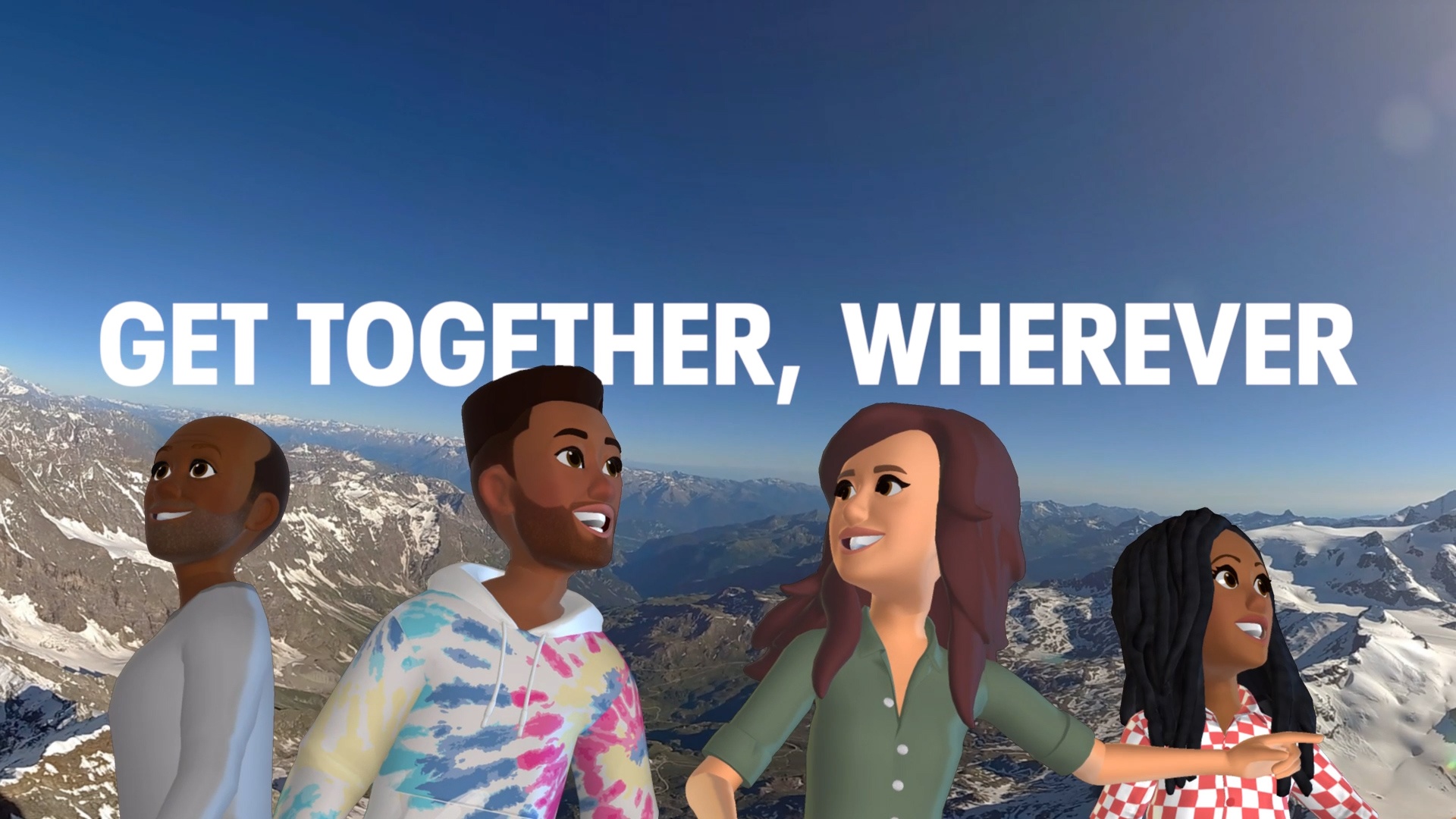 Horizon Home is the first thing you see using the Oculus headset. The company plans to enable users to invite friends to join them in their Horizon Home to hang out, watch videos, and play games together.
Messenger support in VR was launched earlier this year, allowing users to send quick messages while using the headset.
The ultimate goal is to allow people on any Messenger-enabled platform to hang out and travel together in VR.
Gaming and Fitness Updates
The company also announced that It's working with Rockstar Games in the development of the Grand Theft Auto: San Andreas video game for the Oculus 2, in which the user will be the in-game character.
It has also inked a five-title partnership with Vertigo Games to develop new high-end VR games for Oculus. Vertigo Games is already known for its high-quality VR games, such as After the Fall and A Fisherman's Tale.
In the area of fitness where VR exercises have been on the rise, Meta plans to introduce the Active Pack 2, a new set of accessories for the Oculus Quest 2 to maximize its potential as a piece of exercise equipment.
Work-Related Metaverse Initiatives
In terms of productivity, Quest for Business will soon begin its testing phase. This new suite of features for the Quest 2 will eventually enable users to collaborate with their coworkers through the headset.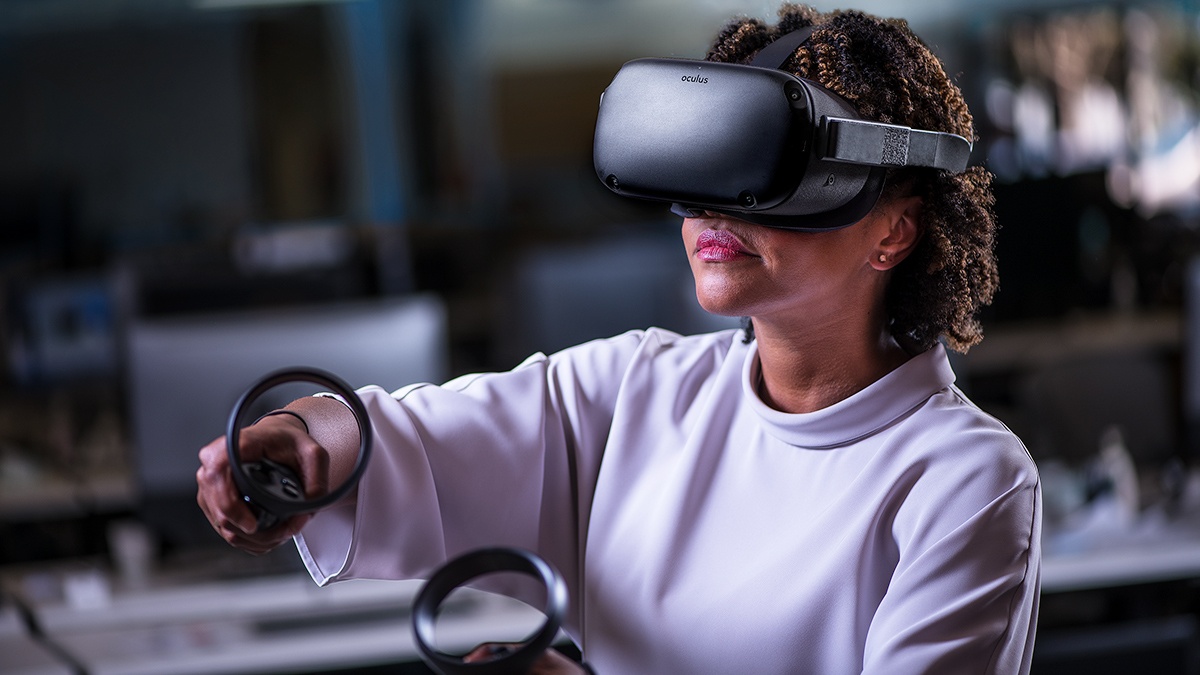 Quest for Business will even allow users to access productivity apps such as Horizon Workrooms and Gravity Sketch and will soon enable access to account management and IDP and SSO integration.
Speaking of Horizon Workrooms, more customizable rooms will be added to it later this year.
With these new rooms, you will be able to choose various environments and even place your company logos or team posters.
Other Updates
Also announced during the event is the Presence Platform, a suite of machine perception and AI capabilities that includes Passthrough, Spatial Anchors, and Scene Understanding.
This platform will enable developers to create more realistic mixed reality interaction by blending the user's physical world with its virtual content seamlessly.
Next year, Meta plans to launch its next-generation all-in-one device called Project Cambria, which will be at a higher price point compared with the Oculus 2.
Recent Acquisitions Related to Metaverse
Although Facebook slowed down with its acquisitions in 2018 following the Cambridge Analytics scandal, it has still made several acquisitions in the last three years, with at least 21 deals.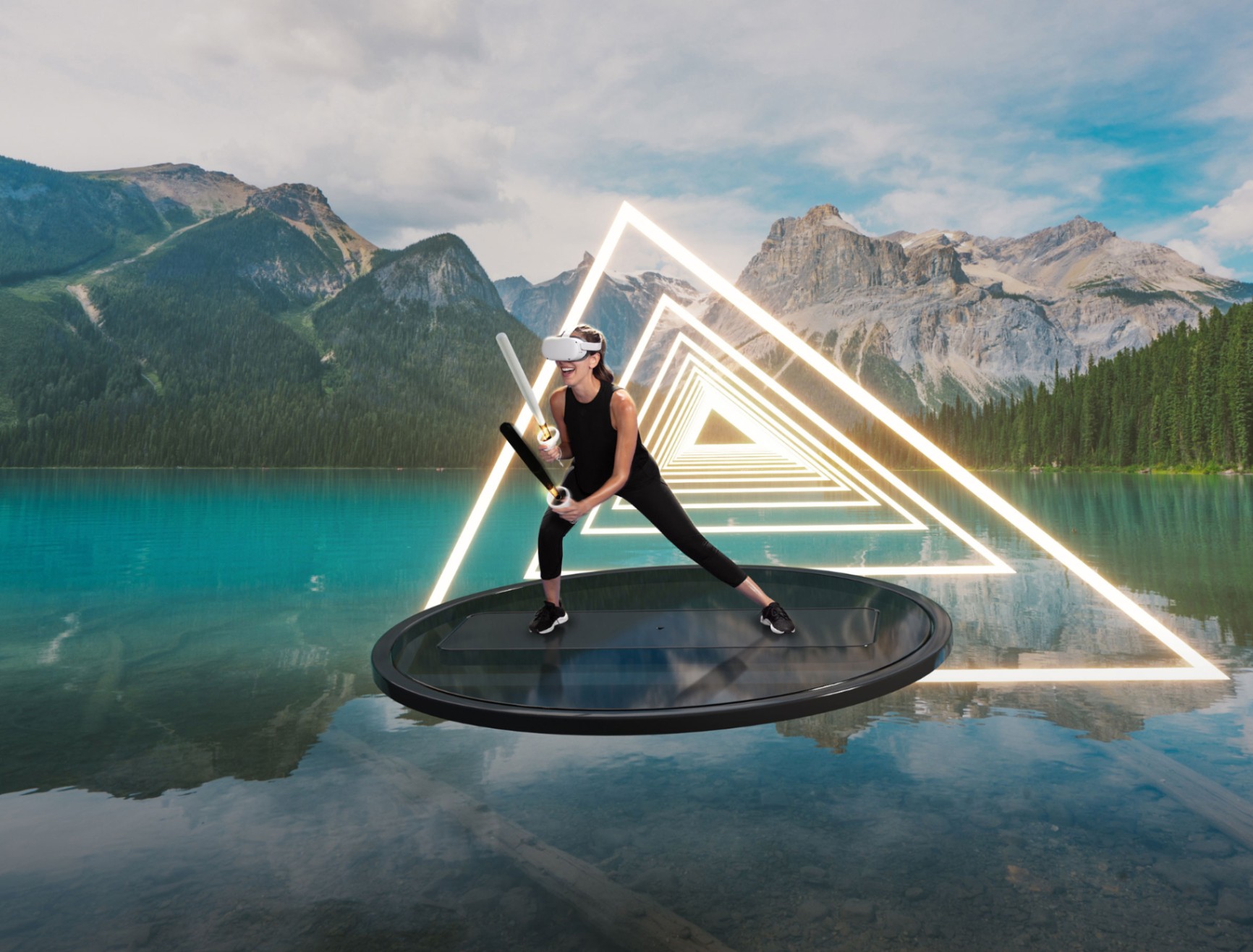 While deals have been made to acquire funny GIF database Giphy and business software Kustomer, most of the acquisitions have been concentrated on VR and gaming.
This is in alignment with Zuckerberg's emphasis that VR and the metaverse are the future of the company.
Information on the Deals
Meta has announced several deals this year, including the acquisition of Within, a firm co-founded by VR pioneer Chris Milk, known for its Supernatural workout app, which is said to be valued at over $500 million.
Another metaverse-related acquisition announced by the company this year was Unit 2 Games, the developer of the collaborative game creation and sharing tool platform Crayta.
The firm has also acquired Bigbox VR, which developed the popular VR game POPULATION: ONE for Oculus, and VR game developer Downpour Interactive, which made multiplayer MilSim Onward.
Conclusion
It may take a while for people to get used to the Meta name but it sure is not surprising for the company to go in the direction of the metaverse. Meta's vision for the metaverse and accompanying initiatives shows how confident the company is in this trend, to the point of gambling its entire future on it.
I think that the advancements in technology and the increasing popularity of VR and AR will eventually take over how people interact casually or professionally online. It may be too overwhelming for us to understand now but the metaverse is slowly expanding whether we like it or not.