Communication technology has grown rapidly over the past decade. The use of wireless technologies helps us easily communicate with people on the other side of the world, and also people down the street from us.
Rebtel has been one of the major companies that advocated the first Voice over Internet Protocol (VoIP) solutions. VoIP uses the internet to make calls for you, and with the massive explosion of smartphones, it's necessary.
Fortunately, Rebtel was able to adapt quickly in 2009 and began focusing on releasing an app that allows such a solution. We now enjoy quick and easy communication with the use of the internet through Rebtel today.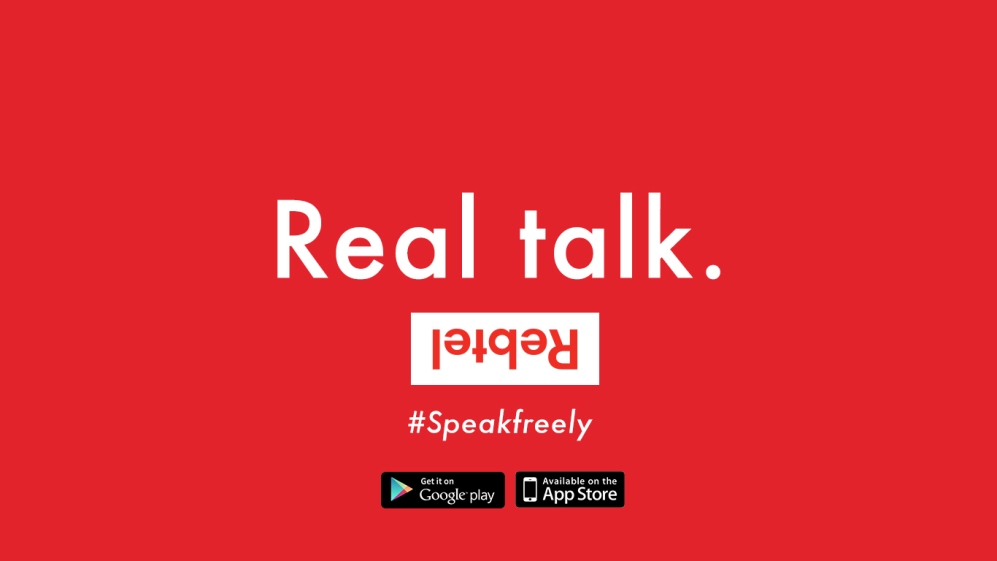 History of Rebtel
Rebtel's history goes way back to May of 2006. The company started in Stockholm, Sweden and within 7 years became the world's second most-used mobile VoIP service.
They have garnered almost 20 million users with over 2 billion minutes of service. By offering such services to people who are constantly connected to the internet people saved money.
The company also provided a different option for people who are always on the go. This allowed users to save money and afford international calls at a cheaper rate.
The company started with apps for Android and iOS phone and made their way to PC. As new technology becomes available, Rebtel continues to innovate and provide an affordable option for communication.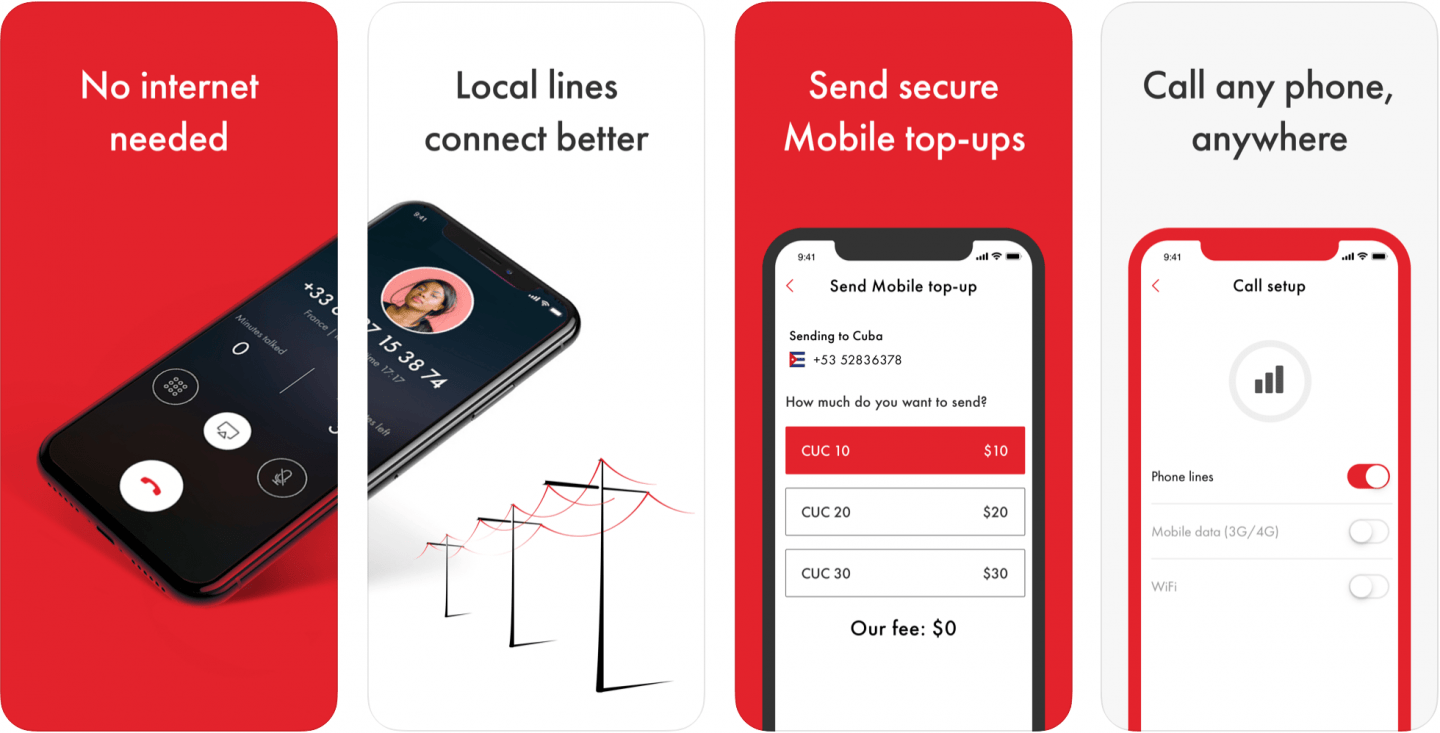 Offers, Plans, and Features
Rebtel pride themselves on bringing affordable and easily accessible international calls right at your fingertips. You can easily make international calls from your smartphone, PC, or iPad and save up to 98% of your phone bill.
The company also offers other services including computer to phone calls, international collect calls and texts, and an anonymous caller rejection feature.
While these features may not be as cool-sounding as others, it gets the job done especially those who simply want to contact people from other parts of the world.
Rebtel's mobile plans are currently rated at $10 with a prepaid payment method. However, rates may change depending on countries and the features you wish to avail of.
Pay As You Go
They also offer a Pay As You Go option for those who simply want to use the service as needed. These features are commonly recommended for people who travel a lot or don't use their phone that often.
These people frequently use international calls to communicate with people at home or in other countries. If you are a backpacker, tourist, or on a businessperson and want to save money, Rebtel's service is an option.
How to Get Rebtel
Rebtel works well with almost all phones. Mobile phones, computers, tablets, PC or even your home phone can support the product.
All you need to do is to download the app on your phone or through the official website for your PC and you can start using the service after paying.
Customer service is also available and can be contacted via email. If you want to know more or have a deep dive with their features, simply send them an email and they will gladly provide you with in-depth answers.
Conclusion
Rebtel has fully revolutionized the way we use VoIP in the past decade. They have established an alternative affordable option for people who have a tight budget. With its simple-to-use features, it's an easy option.
With cheaper rates and flexible offers, Rebtel provides more versatility than its competitors. It also provides a cheap alternative for people who travel a lot and need to be able to stay in contact internationally.