Christmas is a season that gets people hyped. It is a season of decorating Christmas trees, getting together as a family, and revisiting family traditions like giving to charity, attending church as a family, feeding the hungry, etc.
Another exciting thing about Christmas is the exchanging and receiving gifts. Lots of people put a lot of time into the gifts they give. You might consider tech gifts to give to your family and friends.
However, the type of gadget given will depend on age and preferences. You can give a phone, play station, tablet, laptop, etc. Note that new gadgets can be complicated to get around. Learn more about the things you should have ready if you plan on giving tech gifts on Christmas.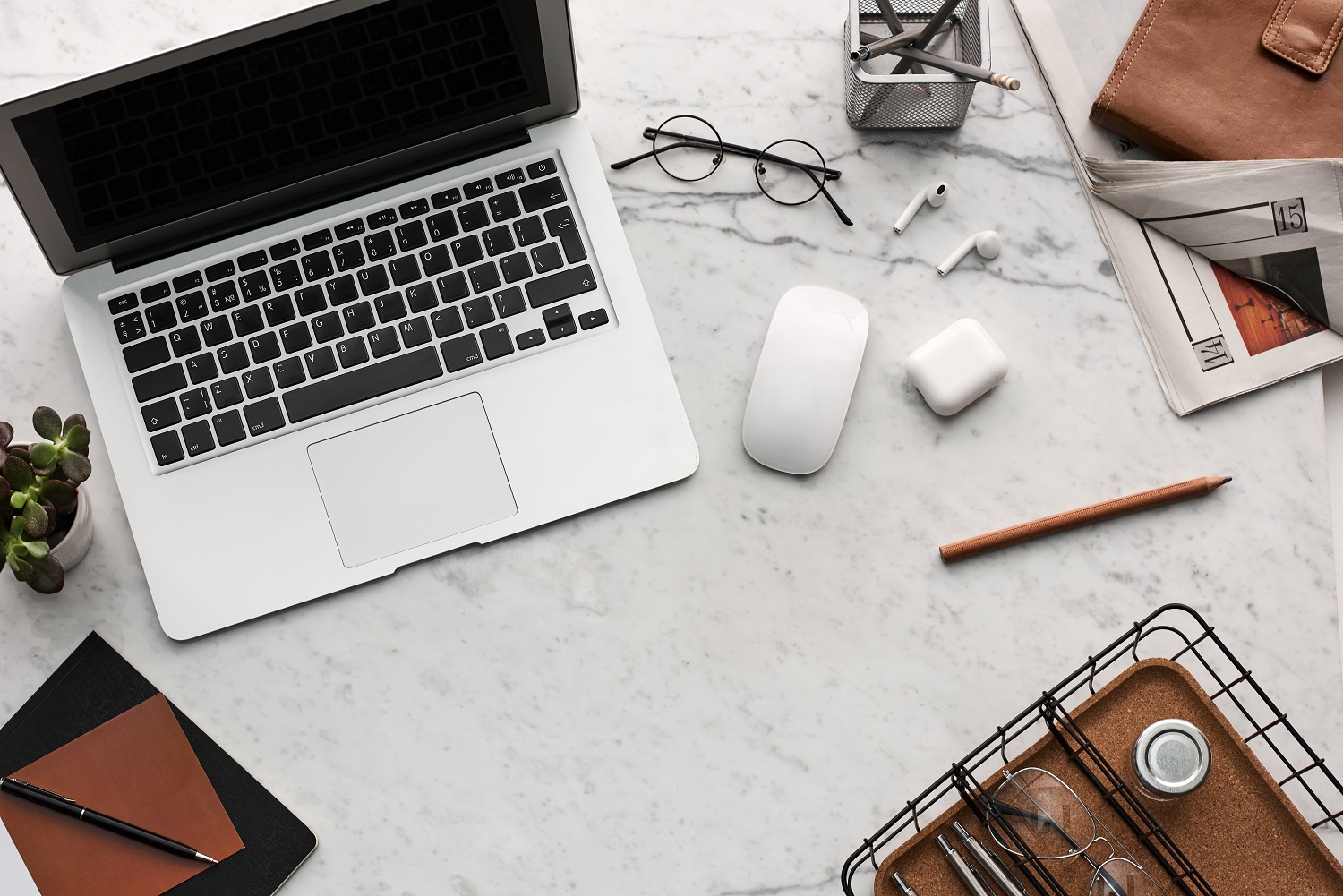 Manual
Most tech gadgets are hard to get around, especially if you have no prior knowledge. However, even the tech-savvy people need manuals to learn how some gadgets work.
On Christmas day, before you give your Christmas tech gifts, have their manuals ready. Also, go through them together with the person in case they need some clarifications.
Manuals are essential for some gadgets that need assembling. You need to know which part goes where and can best get this info from the user manual. It also contains more detailed info regarding the date of manufacture, expiry, etc.
Batteries
Some gadgets need batteries to work. You don't want to give gifts that won't work because they don't have batteries. Gadgets that use remotes like TV, Music systems, Play station, etc., must have batteries to use them.
You don't want to operate the gadget manually because the remote has no batteries.
Power Banks
Most smartphones today give various applications; their batteries are bound to run out fast. If you can give someone a power bank, too, it will go a long way.
Power banks come in handy if you are traveling this Christmas to the woods or a secluded place that you cannot access electricity for charging. However, ensure it is sufficiently charged; otherwise, it won't be helpful.
Gift Cards
If you are giving Christmas gifts like a smart speaker used for streaming music, you are better off getting a gift card for a subscription to Pandora or Spotify. This will make your gift more relevant and will be appreciated more.
Get an Unlocked Phone
It is disappointing to buy someone a phone as a Christmas gift only to find it is incompatible with their wireless carrier. To avoid this, you can first ask the recipient the wireless carrier they are using.
However, if you want it to be a surprise, then ensure it is unlocked. After all, buying someone a phone shows how generous and thoughtful a person you are. Don't ruin it by getting an incompatible phone that they can't use. This takes us to the next point below.
Receipts and Warranty
Have the receipts of your gifts ready on Christmas before you give out the gifts. Let the people receiving the gifts know they can return the item if they need it replaced or repaired.
In case you buy an expensive phone that they cannot maintain, they can swap it for one of their choices, given they have the receipts. Also, give them a warranty to know when to return it if it doesn't perform as expected.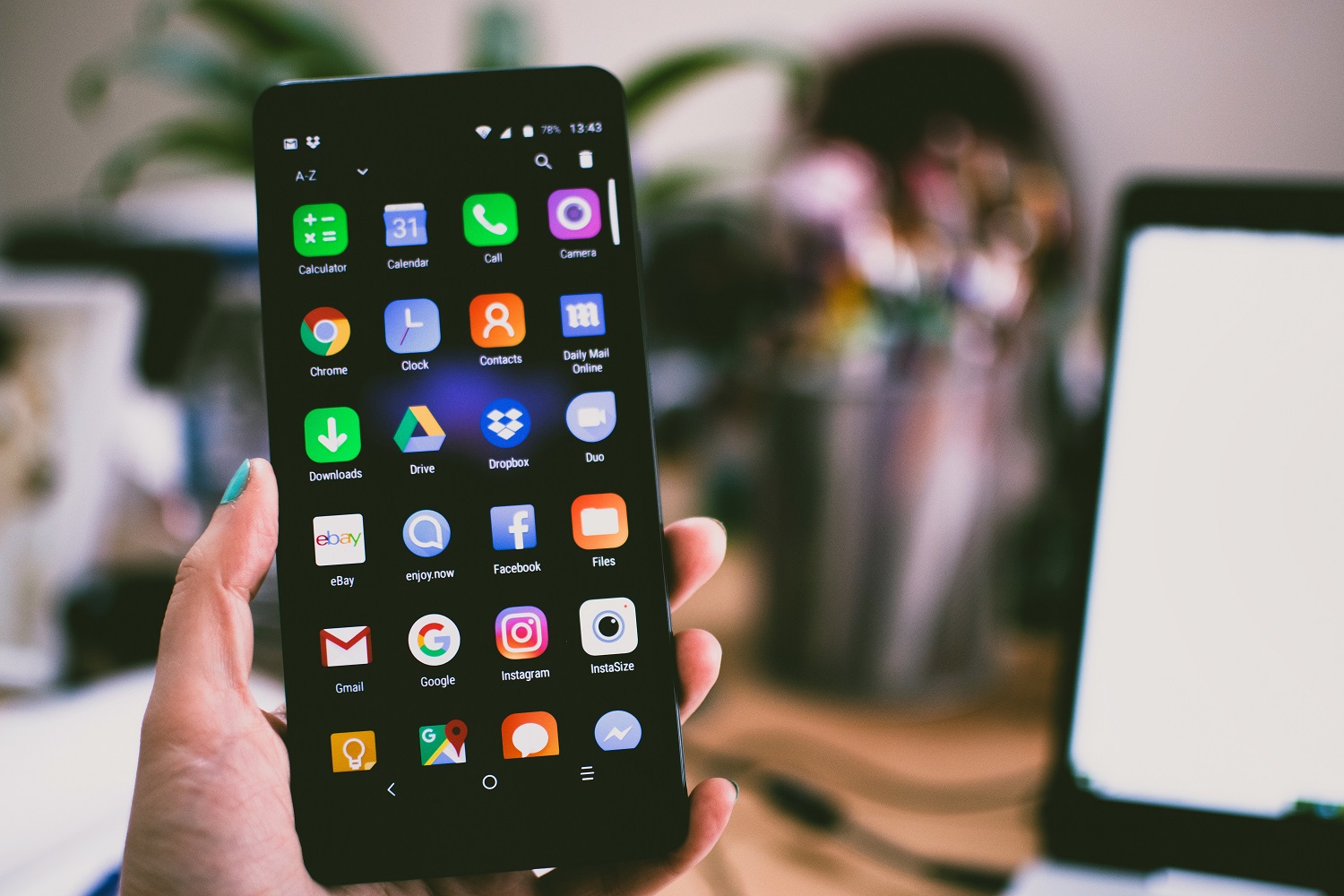 Charging System
Most tech gifts will need wires and cables to connect to the power supply. Whatever gift you are giving, ensure it's charging or a power connection is available; otherwise, it won't work.
When it comes to testing machines like laptops, TVs, phones, Play stations, etc., it is only possible after being charged. Therefore have their charging station ready.
Final Remarks
Tech gifts are some of the most thoughtful gifts one can give on Christmas. Most of them are costly; therefore, if you buy one, then you are a generous person, or a gift recipient is a special person.
However, you should have the user manual and must have read through it so you can explain. Don't buy gifts that you can explain how to assemble or use. Also, have batteries for remotes, their receipts and warranty, and the charging station.