We use phones for everything in our lives everyday, so when you are traveling you need the same access and more. During international travel, your phone seems even more critical because there are so many things to find.
You need to find hotels, restaurants and places to visit. You also need to talk with family and friends back home, share travel photos on social media, and check for top reviews while abroad.
There's a wide variety of mobile phone plans you can use when you go abroad, but a prepaid plan will suit you best. Here's everything you need to know about the most convenient and efficient prepaid phone plans when traveling.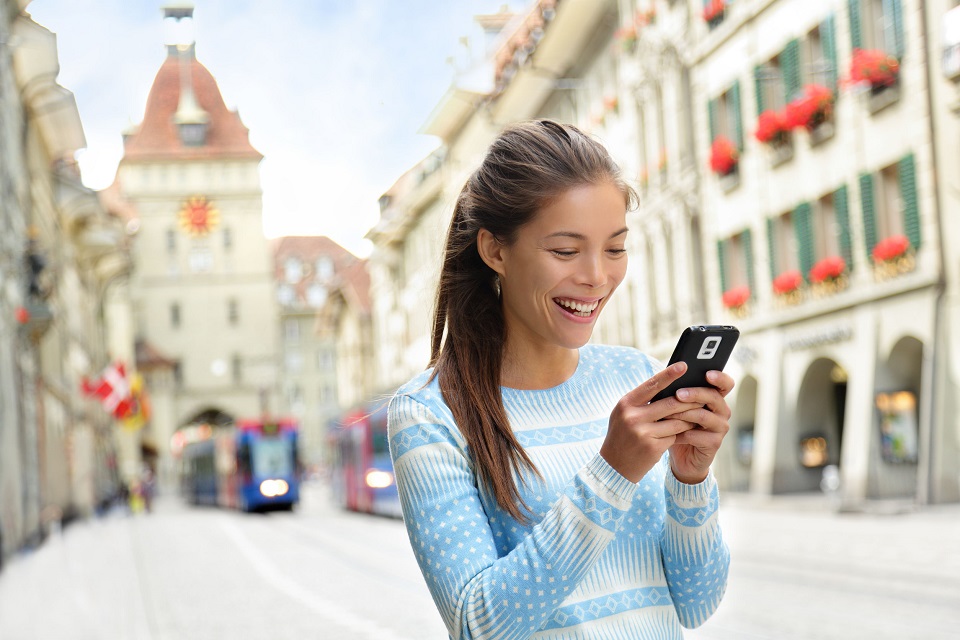 Why You Need This
You are boarding the airplane and listening to the friendly flight attendant who tells you to change your phone into airplane mode.
You arrive at your destination hours later, turn it on, call home, and you're ready to go! You need to make sure you've got a phone that really connects overseas. It shouldn't cost you hundreds of roaming dollars.
Finding an international travel mobile phone contract is simple enough, but you need to do it right. You have to find out about the right prepaid plan.
You don't have to pay extra charges when you're traveling. Cell phone contracts are perfect for going abroad under certain networks, while some providers will charge fees outside your home country.
Why spend valuable cash on exorbitant phone charges when you can save it for an exciting excursion wherever you might be?
What Do You Need to Consider
Will you go abroad for a couple of weeks? If so, make sure you have free-roaming, or switch your mobile to aircraft mode.
You can then rely on WIFI for emergency calls and find a cheap burner phone. If you have an unlocked cell, then grabbing a local sim is very cheap. Bring your passport to a phone store, and see what's within your reach.
If you're planning to stay overseas for more than a month, consider paying as you go or prepaid mobile phone travel plans while shopping for the best foreign phone packages in your new destination.
Each country will be providing different data-limit packages, 3G, 4G, calls, and email. You need to know what's best for you.
Local Prepaid Plan vs. Your Own Prepaid Plan
You will probably find that opting for a local package is cheaper while you're abroad. This hinges in particular on your destination. In Thailand, for example, you can get an unlimited data sim card over the course of four months for just $30.
The easiest way to discover the best international travel mobile phone plans before you arrive will be to join Facebook ex-pat community groups located in your destination area.
You may use the search feature to find useful details on sim cards and mobile phone travel plans in order to be able to compare and contrast rates before taking off.
Travel Prepaid Phone Plans Options
T-Mobile offers plans in more than 140 countries, which include unlimited calls, texts, and data. Bear in mind, wherever your destination might be, you'll need to make sure you have a compatible phone.
Even though the data rates in the U.S., Canada, and Mexico will be higher, there are ways to grab a data pass while you fly to get the same service rates you're used to at home.
T-Mobile's Magenta plan's price covers taxes and fees, but add-ons like premiums or system charges are still being calculated.
To get extra features, including HD video streaming, 20 GB of mobile hotspot data, faster international data speeds, and unlimited free in-flight Wi-Fi through Gogo, you can upgrade to Magenta Plus for $15 per month, per line.
T-Mobile aims to combine with Sprint, but the merger still has a range of obstacles to clear. Until then, for T-Mobile customers, it is business as usual.
Sprint has a global roaming plan that lets you pick phones with free data and text. If you have a smartphone capable of LTE / GSM, then you're all set! Roam free, and bring the data universe with you without any additional difficulty.
AT&T Passport provides 30-day plans for those who fly abroad. You'll have an unlimited chat, email, and data by paying in advance before you jet off. The Passport Plan is available in over 200 countries.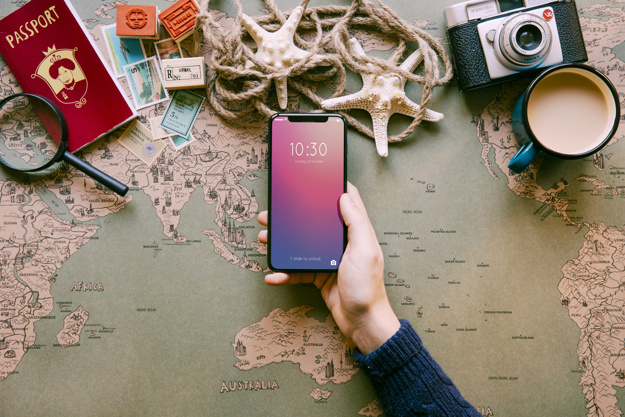 Conclusion
If you're going to be abroad for some time, check out the best options with your local mobile provider. Phones have come a long way, you are no longer stuck to basic roaming options. You can get international prepaid plans from your local provider.
Keep in mind that if you're on a long-term basis abroad, you don't need to make direct phone calls home because there are free apps for that. Easy-peasy connectivity!