Every year, there are a lot of phone brands released in the market with varying features. With a long list to choose from, finding the best cell phone deals in 2020 is quite a complicated task.
In determining the best cell phone deals for you, compare the units offered by different phone carriers, check each phone's features as well as its market price.
Compared to phones released five years ago, cell phones nowadays offer the best quality with the best features. So it is unnecessary to replace good cell phones regularly.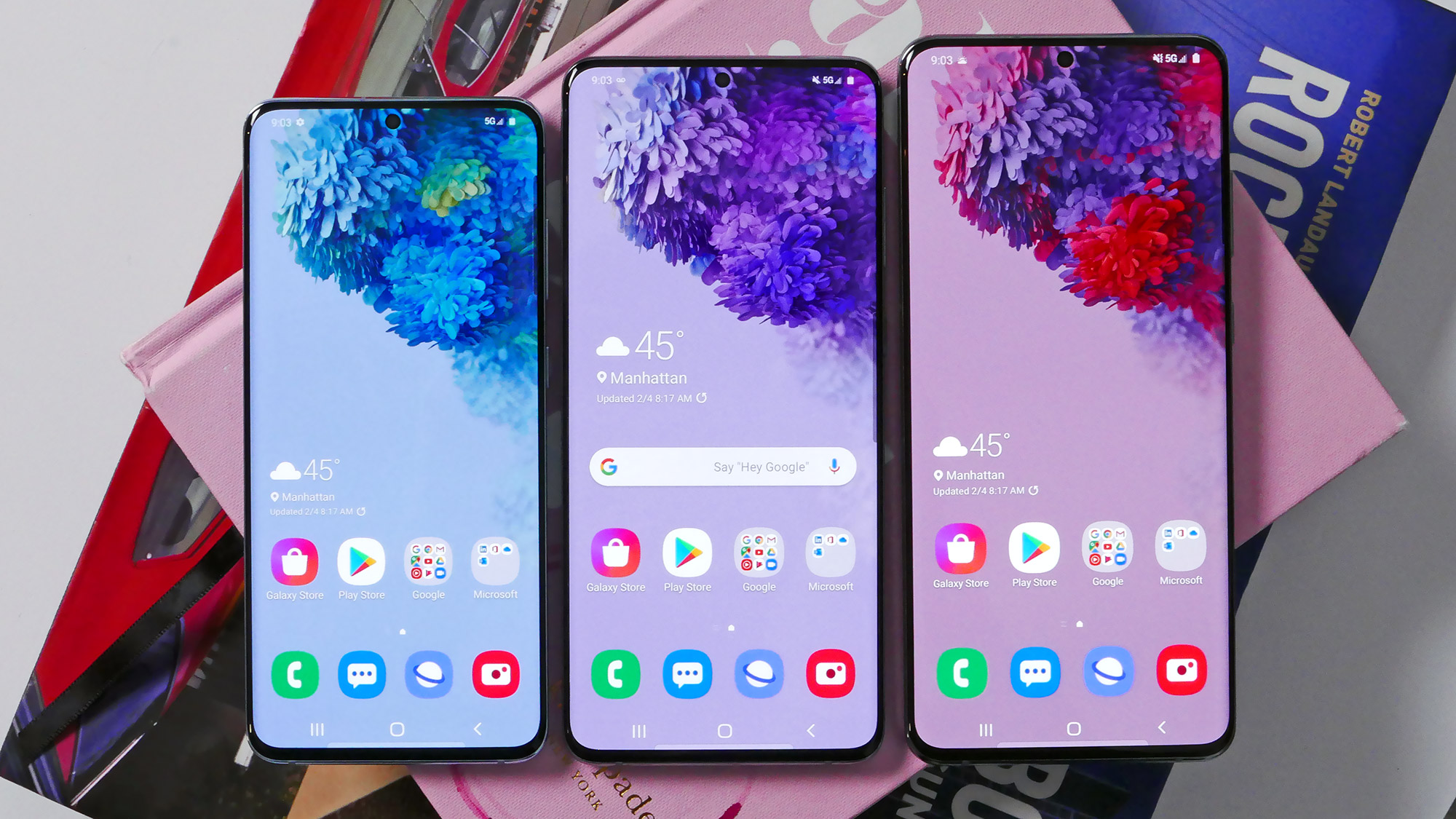 If you are curious about the best cell phone deals, here are the top choices that most consumers got into this year. These cell phones were rated based on their features and prices.
iPhone 11
For a reasonable price of $699, this smartphone offers impressive features that a techy person will love. To start with, it has an internal storage of 64GB.
One of the advanced features of the iPhone 11 is its new ultra-wide lens and a killer dual camera.
It has a display of 6.1-inch with a colorful and bright resolution even though it's not yet OLED. It has a long battery life, so you can stream music, watch movies, and play your favorite games without interruptions.
Samsung Galaxy Note 20 Ultra
This smartphone is pricey at $1,299, but its offered features make it worth buying for. It has a 6.9-inch OLED display that is considered one of the biggest screens in the market.
This phone comes with an S Pen upgrade that has made smoother with its 9 ms response time. Compared to other Samsung units, the Galaxy Note 20 Ultra has the most versatile camera setup, including a 108MP primary sensor.
This one of the best cellphone deals due to its mini desktop PC and game console. It also has a DeX mode feature wherein photos and different apps can be connected to the television
Google Pixel 4a
This is considered one of the best cell phone deals in 2020 because it is the cheapest to buy with outstanding features. For $349, you get to enjoy this phone with advanced features suitable for all types of Android users.
It has a 5.81-inch OLED display with a Snapdragon 730G chipset. Compared to other units, the only downside of this cell phone is its shorter battery lifespan and it is only available in one color, one size, and one configuration.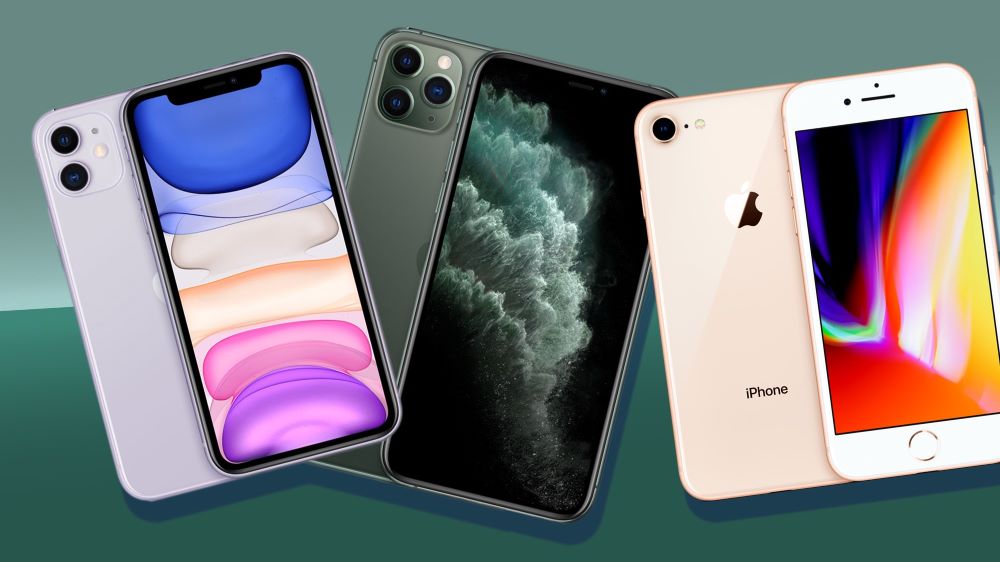 iPhone 11 Pro Max
This iPhone 11 Pro Max is considered one of the most versatile phones for photographers and even vloggers. It has a 6.5-inch OLED with the A13 Bionic processor.
It has expandable storage available in 64GB, 256GB, and 512GB. The specifications of its rear camera are at 12MP wide, 12MP ultrawide, and 12MP front camera.
Its price starts at $1,099. Compared to other iPhone units, iPhone 11 Pro Max delivers an additional 5 hours to its battery capacity.
This cellphone is waterproof with a rating of IP68 under IEC standard 60529 that allows a maximum depth of 4 meters up to 30 minutes.
Conclusion
Researching before purchasing is essential to make sure that you are getting the best cell phone deals suitable for you. Sometimes, you don't even need a new phone, you just need to fix it.
If you are to compare cellphone brands, you will notice that almost all the phones released in the same year have the same features. It's only the prices that change so you need to research to find the best cellphone deals out there.