Gone are the days when men dominated most sectors, especially in the tech world, thee days women rule the roost. Today, women are doing even the most strenuous of work that was previously regarded as 'men's work'.
Whether it's in construction, medical, driving heavy trucks, women are everywhere. Most of them have even risen through the ranks to become CEOs and other powerful positions.
Some of these women have their own companies while others have high positions in prestigious tech companies. Do you want to learn more about these powerful tech women, their academic credentials, and companies they work for? Read on.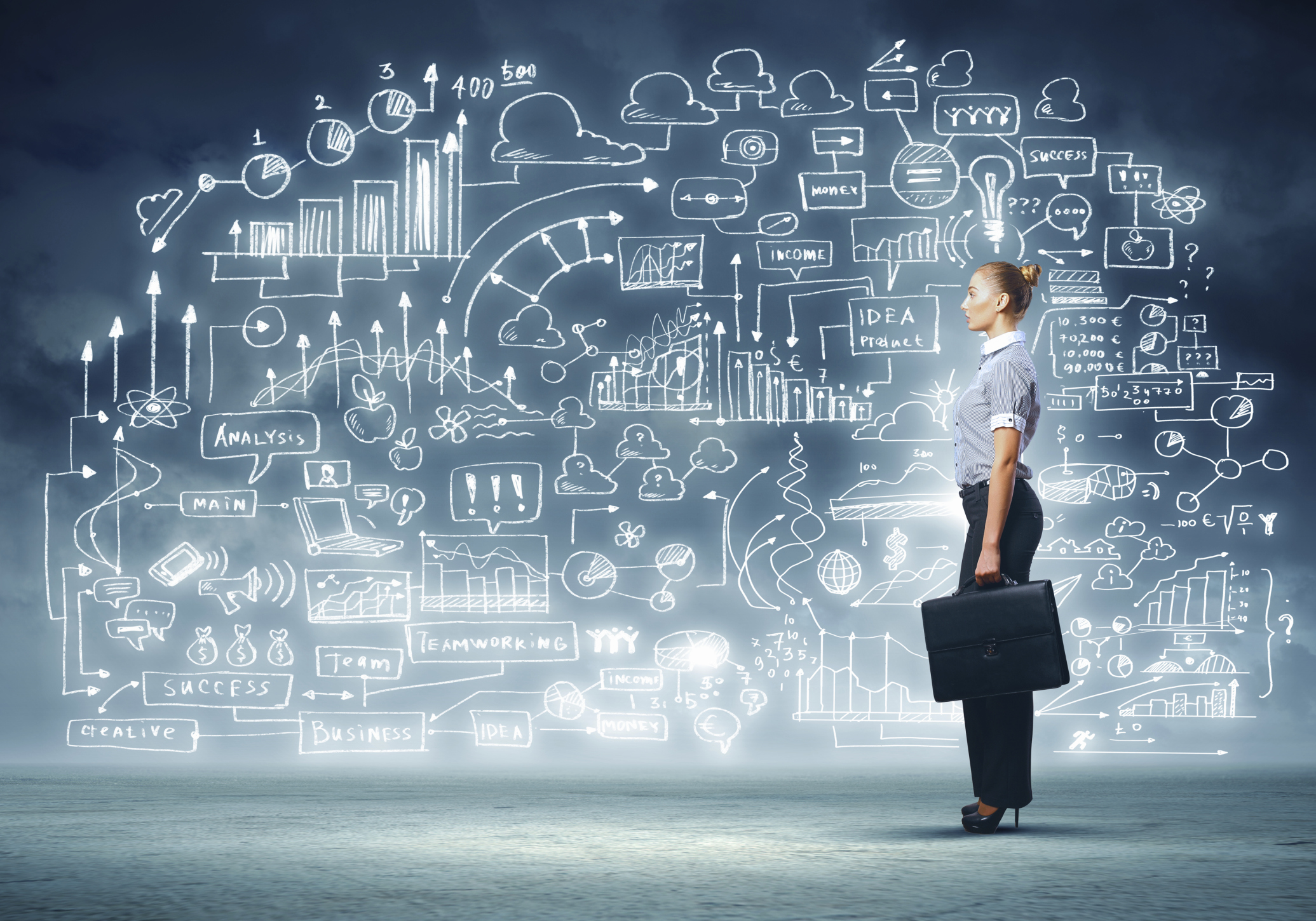 Mitze Amoroso
She is the Chief Information Officer (CIO) and president of Archcare. This amazing woman leads this list.
She has a proven history of creating sophisticated technology solutions that limit risk exposure, boost productivity, and solidify her company's competitive position.
Mitze is an accomplished information technology influencer that is famous for her healthcare industry expertise. Also famously known for driving meaningful change breaking barriers across her organization,
Mitze Amoroso is a Black Belt, Lean Six Sigma (LLS), and proficient in various technologies and health care systems.
These healthcare-specific systems include electronic medical records (EMR), hospital information systems (HIS), billing systems, and document control.
She holds a Bachelor in Business Administration in Accounting and a Master in Education.
Raji Arasu
She is the Senior Vice President, of the Intuit Platform. Raji Arasu is an engineering executive with over 20 years of experience heading technology transformations for powerful companies.
She has led the Intuit platform since 2016 and together with her teamwork and deliver the technology services platform that controls Intuit's financial product experiences.
These experiences are QuickBooks, TurboTax, and Mint that are delivered for partners and customers.
Arasu leads a group of 1100+ global engineering members to work on foundational services used by the company and other data science teams as well as external partners.
Before joining Intuit, Arasu worked at StubHub as the Vice president of Technology and service and Chief Technology Officer (CTO). She has also worked for eBay and serves on NIC inc. board of directors.
She holds a Bachelor in Computer Science.
Kamelia Aryafar
She is the Chief Algorithms Officer, Board Member, and Executive Vice President of Overstock.com.
Kamelia Aryafar leads Overstock Company's machine learning, data engineering, data science, and analytics functions across the customer, marketing, sourcing, and website verticals.
Kamelia joined Overstock in 2017 and her team has integrated state-of-the-art machine learning and AI algorithms across many product teams.
They include pricing, ranking, personalization, search, marketing, advertising technologies, and sourcing and supply chain. She holds a Ph.D. and M.Sc in computer science and machine learning.
Tonya Bakritzes
She is the Senior Vice president of Marketing at S2G Ventures. She has over 20 years of experience in the technology industry providing large-scale digital solutions for a variety of industries like Energy, Financial Services, Travel and Hospitality, and Education.
Her past work involved business planning, design, consumer research, and strategy development, etc.
Previously, Tonya worked for Isobar as the Chief Marketing Officer (CMO). She led this company's marketing and execution of communication and marketing activities.
She is passionate about the prospect of innovation and technology to improve lives.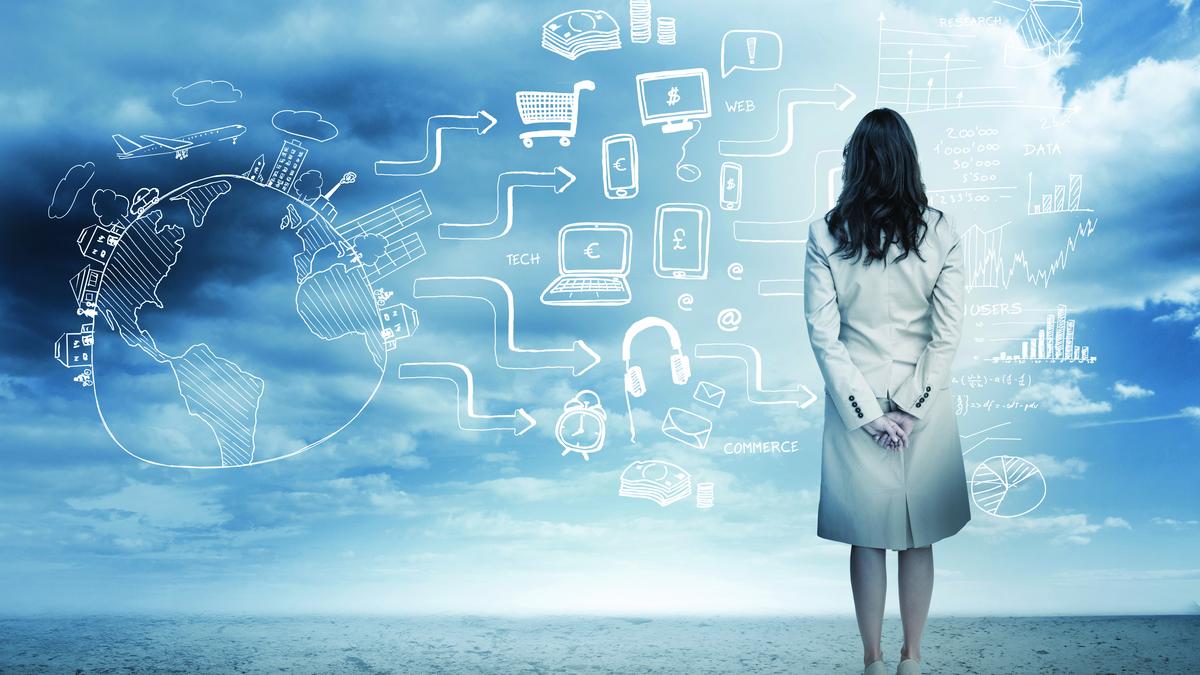 Jeanne Charlton
She is the Digital and Chief Technology Officer at Merchants Fleet having joined the company in 2018.
Jeanne Charlton provides strategic leadership for all the company's technology initiatives, which include proprietary and innovative fleet management software.
She has a background in technology leadership, IT, and business integration through the consolidation of IT processes and manufacturing strategies that create a superior customer experience.
Last Word
When women were stuck in the home, t seemed as though housework was the only thing they could do. But the women above show that your sex has nothing to do with what you can accomplish.