As someone who enjoys traveling and discovering new cultures, I invest extra time into researching the destinations that I want to visit. In the past couple of months, I have been largely interested in high-tech cities.
Guided by my experiences, as well as those of a good friend of mine, I created a list of the most technologically advanced cities in the world. Take a look.
How to Measure a City's Innovation
Singapore – One of the Safest and Cleanest Cities in the World
San Francisco – The Largest Tech Hub City
Tokyo – A City Known for Skyscrapers and Neon Signs
New York City – An Environmentally Conscious City
Bangalore – The Silicon Valley of India
Hong Kong – A City Brimming with Tech Life
Seoul – A City with One of the Best Infrastructures
London – A City with Promising Home-Grown Industry
Berlin – The Best City for Millennials
How to Measure a City's Innovation
The major elements of technological progress are the presence of sustainable technologies, the Internet of Things, and innovative buildings. The coolest point about implementing high-tech solutions is that it is done to better the living standard of the residents. With that in mind, I was interested to find out what these destinations measure when it comes to the level of happiness of their residents.
The common misconception is that smart cities are all about concrete blocks and glass buildings. That is far from the truth, as the concept behind smart cities is that the high-tech landscapes should allow humans, flora, and fauna to live and develop sustainably.
A couple of years ago, IESE conducted a study using many factors, such as cohesion, human capital, governance, economy, environment, and urban planning. This was used to create an Innovation City Index that guides others in their research.
Singapore – One of the Safest and Cleanest Cities in the World
I am so lucky to have had the opportunity to visit Singapore a few years back. For the two weeks that I stayed there, I noticed that it is a haven for start-ups, venture capitalists, and people who are in the tech sphere.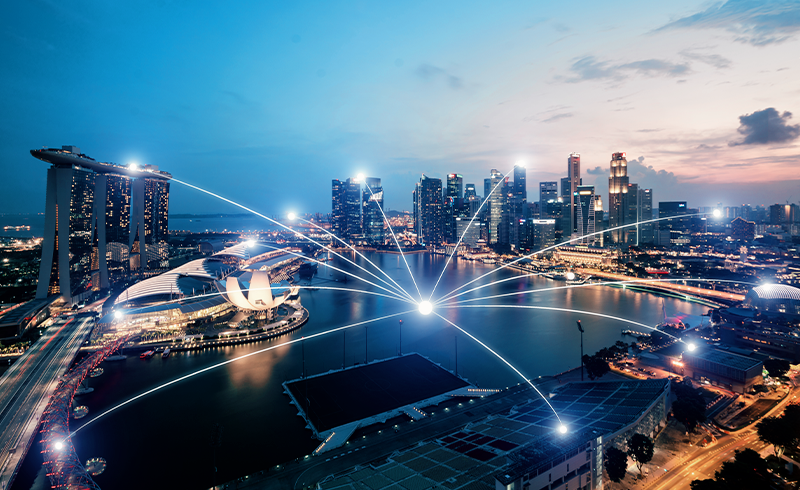 After conducting a few short surveys, I found that the Singaporean government invests billions of dollars in biomedical science, digital services, and sustainable growth. Among the spots that I was most impressed by are the vertical gardens. This is a perfect example of how technology and flora can work together to create an autonomous growing system (collect rainwater, disperse heat).
I enjoyed the experience as a self-driving car took me for a tour around the city. By talking with some of the locals, I found that Singapore is one of the first cities to introduce robotic staff in hospitals. Along with that, the fiber-optic network that is set at the center of Singapore Island is a city feature like none other.
San Francisco – The Largest Tech Hub City
If you are into technology, then you surely know that Silicon Valley is set in San Francisco. Companies like Apple and Google have their headquarters here – one of the most tech-advanced cities. Touring around, I realized it was similar to Singapore with the density and traffic congestion.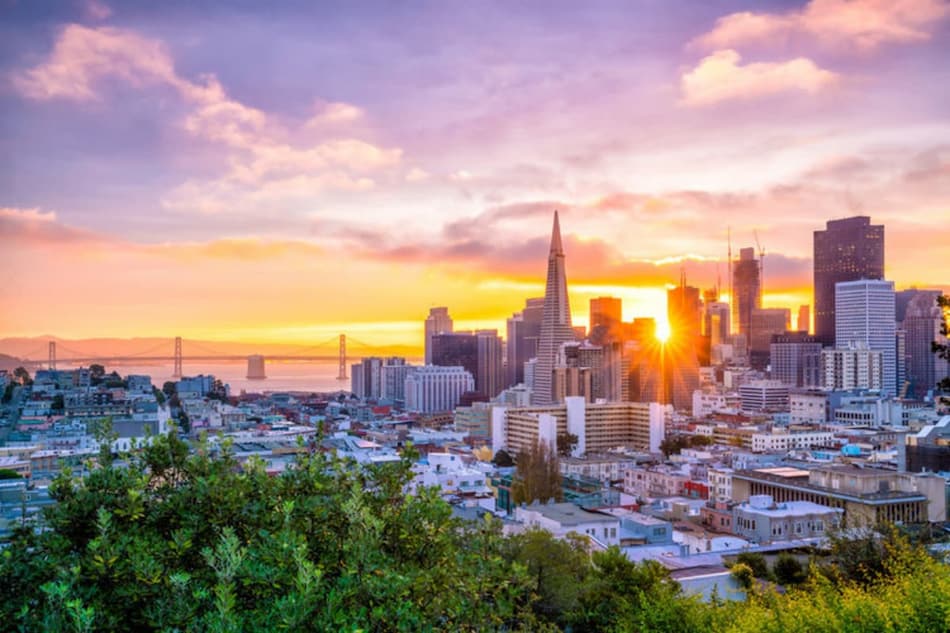 Fortunately, San Francisco is trying to find sustainable solutions for preventing traffic jams and introducing autonomous cars. Alongside the large tech groups, NASA's Ames Research Center is also situated here. One of the most impressive facts is that San Francisco houses more than 40 Fortune 1,000 companies.
My time in San Francisco was particularly enjoyable because it is vibrant and full of people with innovative ideas and eco-friendly tech solutions. I had the opportunity to discuss hot topics like sustainability with several people, and the conclusion is that San Francisco will experience massive growth in the coming decades.
Tokyo – A City Known for Skyscrapers and Neon Signs
Before I visited, all I knew about Tokyo was that it has one of the most beautiful skyscrapers anywhere in the world and that I was sure to come across thousands of neon signs. That was just the beginning, though. The high-tech feature that I would emphasize is Tokyo's railway. Highlighted by more than 100 routes and 13 reliable subway lines, it was a sight to behold.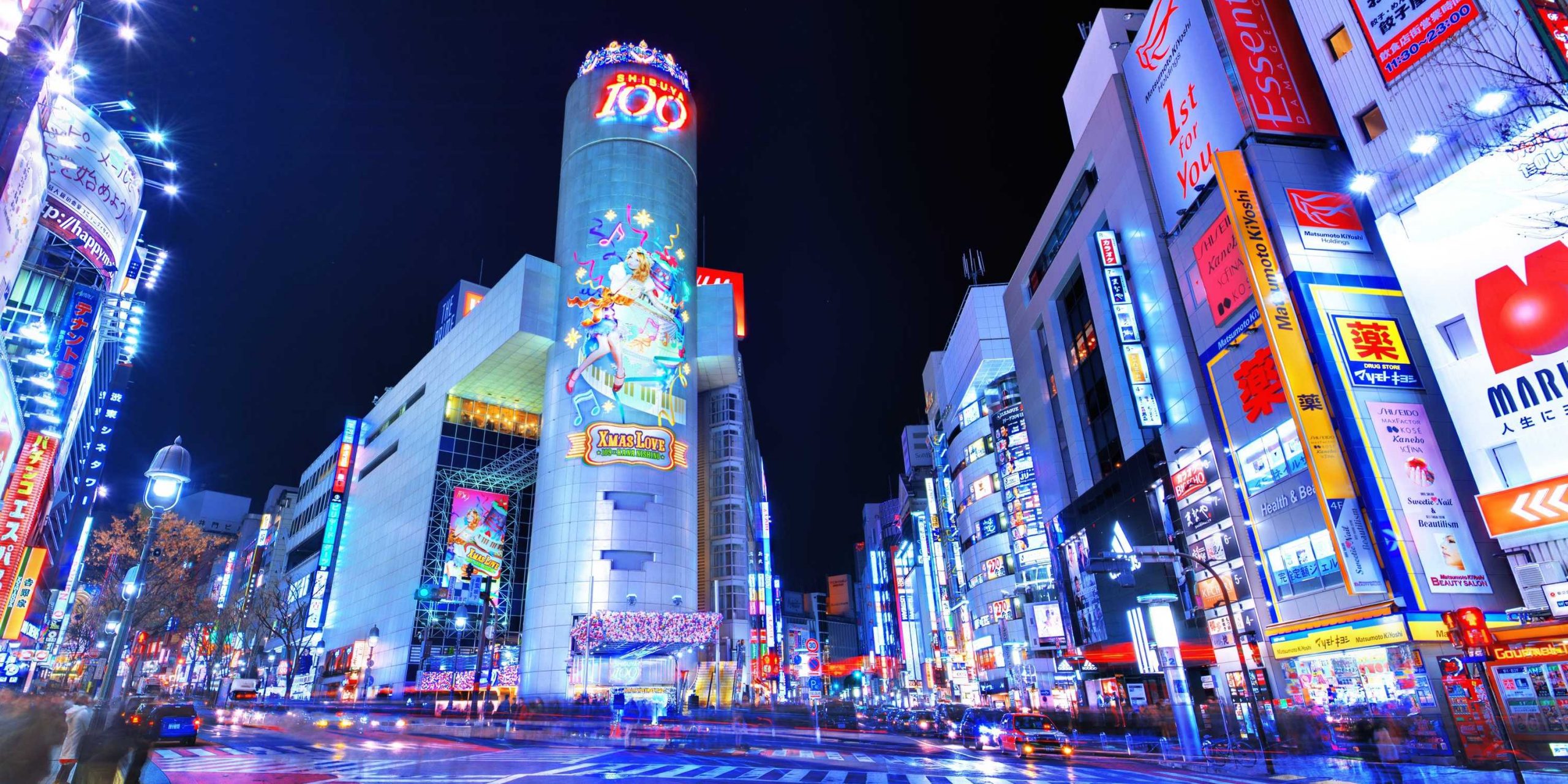 Most impressively, all of these trains can go at speeds of up to 200 mph. In fact, the Tokyo railway holds a record for the fastest train drive set at 375 mph. Similar to San Francisco and New York, Tokyo is a tech hub with major companies, such as Sony, Honda, and Mitsubishi, acting as leaders in research and development.
Although I stayed in Tokyo for just a few days (I was touring across Japan), the electronic payment ring is something that I was impressed by. The fact that you can pay with just a wave of the hand was mind-blowing. Not only that, but the largest robot in the world makes it a unique destination.
New York City – An Environmentally Conscious City
I have visited the Big Apple on more than a few occasions, and each time I had the same conclusion – it is a perfect spot for startups and people who are interested in high-tech development.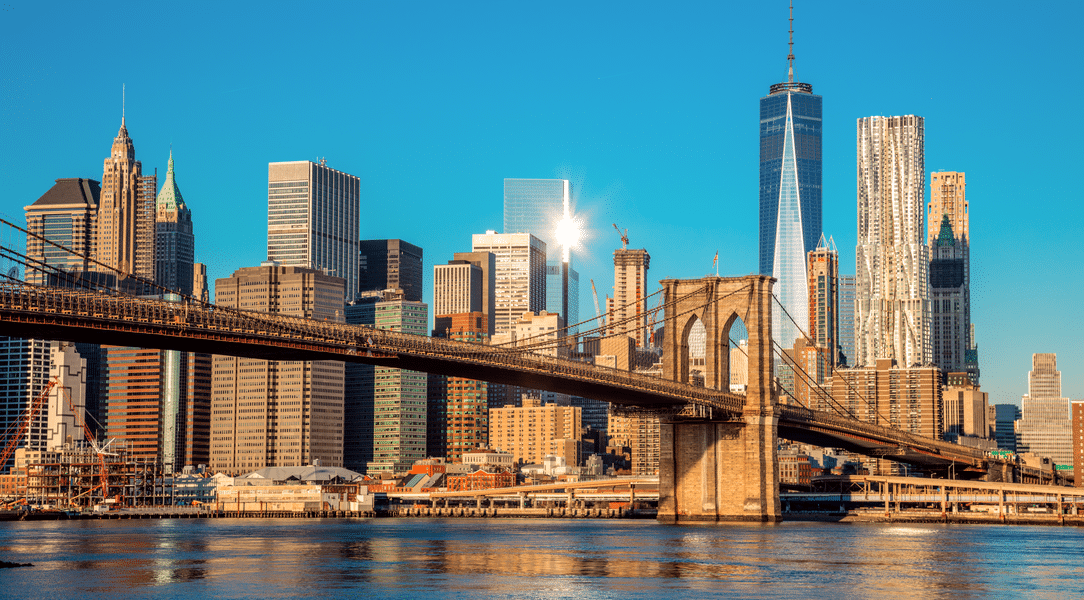 According to the latest studies, New York City has more than 8,000 startups with 400,000 employees working towards cybersecurity, biomedical solutions, and the implementation of robotic staff. Alongside San Francisco, Tokyo, and Singapore, the Big Apple will be a big part of connecting people through fast, smart chips.
Similar to Milan, Italy, NYC is moving from being a center of finance and fashion to STEM activities. One of the biggest advantages that New York City holds over the cities mentioned above is the potential to integrate high-tech solutions with consumer goods and traditional industries. 
Bangalore – The Silicon Valley of India
While I haven't had the opportunity to personally experience Bangalore yet, some of my friends have all had a great experience.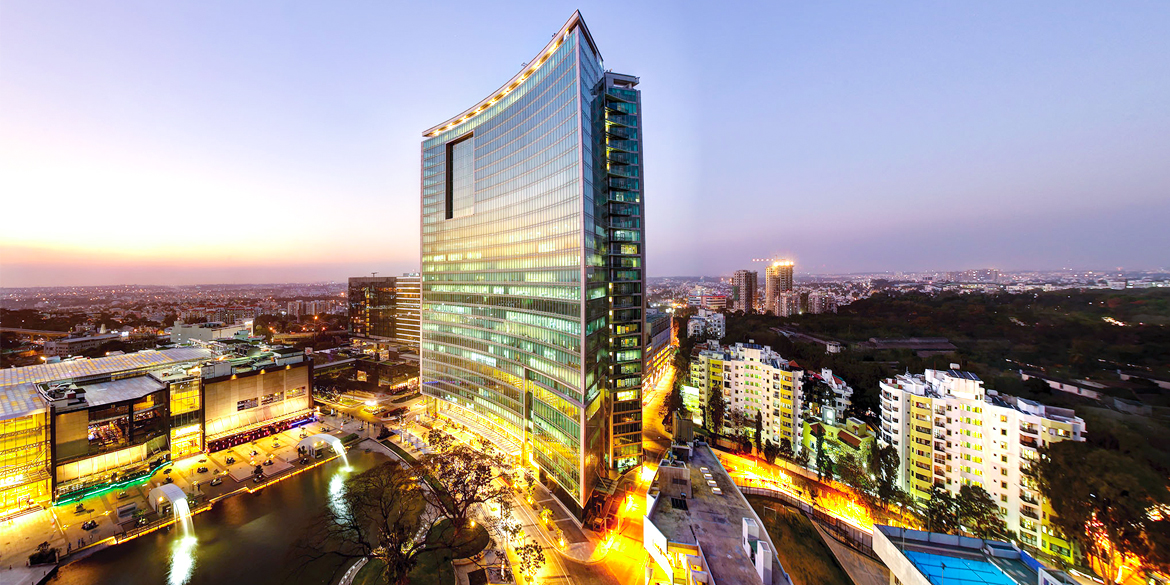 This is the outsourcing center for India, with millions of tech engineers and billions of dollars invested towards the development of biomedical solutions. Although it isn't known for glass buildings or skyscrapers, it is highlighted by one of the most impressive tech parks anywhere in the world.
Companies such as Dell and LinkedIn have numerous offices in the city. In the upcoming years, Bangalore will rise to compete with Tokyo and Singapore for the spot of the most tech advanced city in Asia. Cheap labor with revolutionizing start-ups is a winning combination.
Hong Kong – A City Brimming with Tech Life
Similar to Bangalore, I haven't visited Hong Kong yet. Still, I am well aware of the fact that it is one of the most densely populated cities in the world. However, it is highlighted by the longest life expectancy set at 87 years for women and 81 years for men.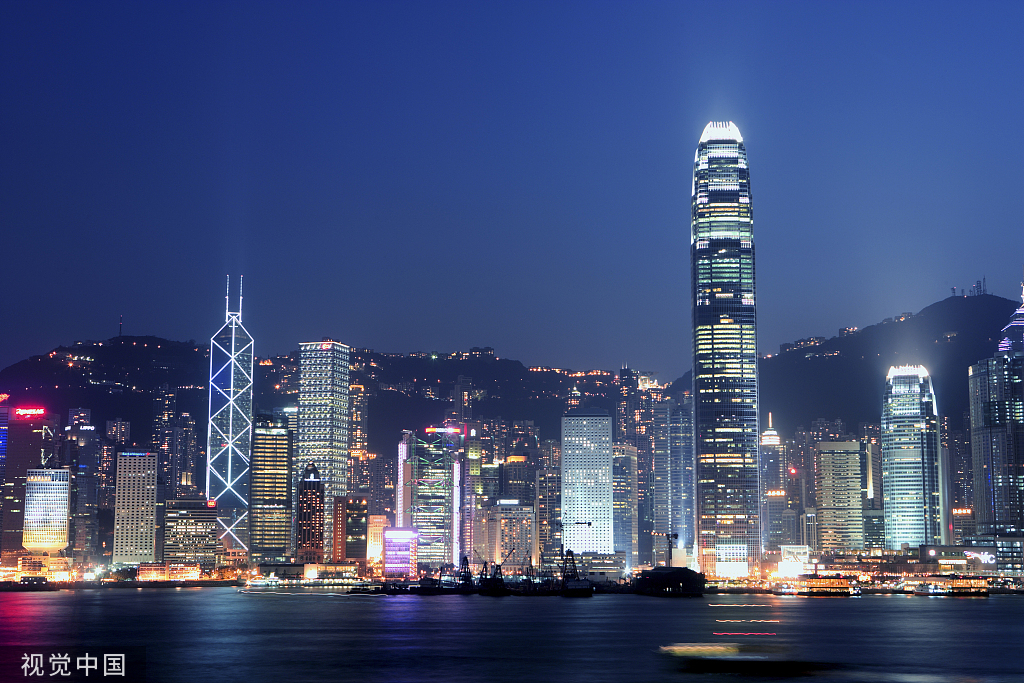 One of its highlighting points is the revolutionized transportation system that features buses, ferries, trams, trains, and a fleet of autonomous cabs. What Hong Kong is most known for has to be the octopus card that tries to create a cash-free society and pays for everything through a single source.
Another reason why HK is considered to be one of the most vibrant and advanced cities is that it went from a spot with hygiene concerns to one of the cleanest destinations in the world. This was made possible by citizens taking hygiene precautions and the government itself investing billions of dollars in sanitation stations and clean water.
Seoul – A City with One of the Best Infrastructures
The tech development of South Korea's capital is well-recognized around the world. One of the coolest points is that the government ensures that even low-income families can use smartphones and tablets by allowing them tax deductions and discounts for using their own devices.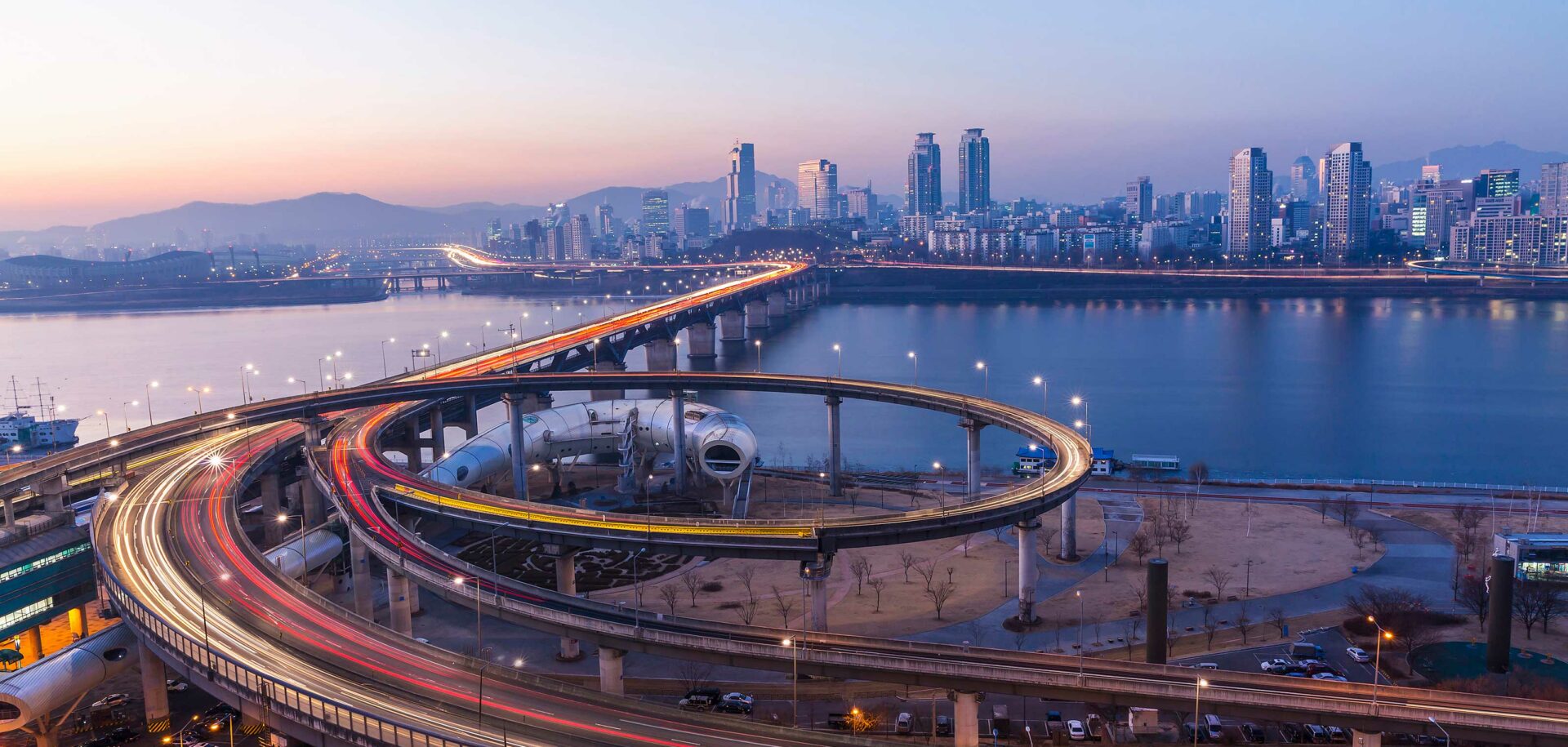 Online electric vehicle technology offers wireless electricity transfers and contributes to the use of autonomous and electric cars. Seoul has one of the most beautiful buildings and architecture and was awarded with the World Design Capital back in 2010.
South Korea is ranked highly in productivity, development, and tech research. After doing some research, I found that this destination has the most registered patents and the fastest broadband (an average of 50 Mbps).
London – A City with Promising Home-Grown Industry
Apart from its attractive architecture and the fact that London is the city with the most millionaires, my experience is that it is a growing tech hub. Similar to NYC, I had an opportunity to spend a few months in London.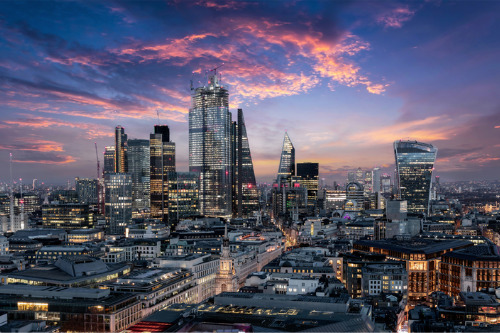 And I discovered that it offers standalone payment systems, and research/development pointed towards Biomed and sustainable solutions. I discovered that London has more than 40,000 tech-related companies with 200,000 employees. That is impressive for a city that was far behind San Francisco and NYC just a couple of years back.
London also ranks high in the IESE index because the city has more programmers and tech engineers per 100,000 citizens than any other city in the world. On top of all that, I had the pleasure to enjoy one of the most advanced transportation systems that Europe has to offer.
Berlin – The Best City for Millennials
Last but certainly not least is the capital of Germany and the city that was ranked to offer the most opportunities for millennials. This is mostly for the fact that accommodation and living necessities, such as food, are easily accessible.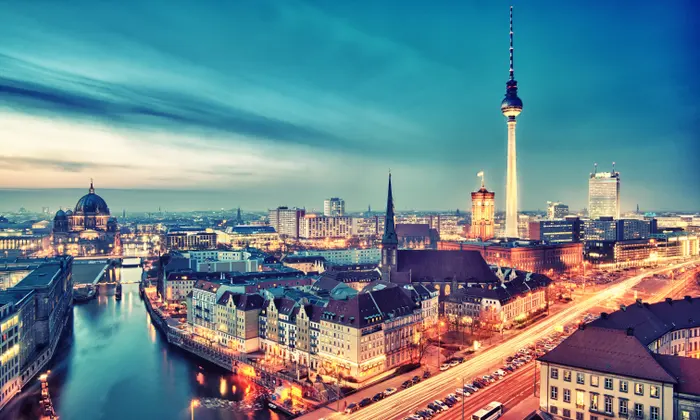 In my experience, the vibrant architecture that includes both modern buildings and communist constructions is something that makes Berlin one of the most interesting spots to live in. It is bursting with tech-related startups and young entrepreneurs that research eco-friendly solutions.
Major car brands, including Mercedes and Porsche, also have their headquarters in Berlin. With that in mind, I expect this city to see a revolution in autonomous transportation in the next couple of years.
Summary
Traveling and experiencing new cultures is my favorite pastime.
In my opinion, the cities listed above are just some of the few that are looking at spectacular tech development, which includes implementing robotics and eco-friendly solutions.