While Google's recent launch of its Pixel 6 and Pixel 6 Pro smartphones had mobile enthusiasts buzzing online, there was another thing that the tech giant rolled out. Alongside its new flagship devices, Google introduced the Pixel Pass subscription service.
On the surface, I wouldn't fault you if you looked at the Pixel Pass as Google's version of the Apple One subscription service which debuted last year. However, examining the service closely, it has several differences from the Apple service, particularly because it's bundled with a Pixel phone.
In this article, I will provide information on the Pixel Pass subscription, it's inclusions, features, and pricing. I will also discuss how you can get this all-in-one plan from Google. If you want to know more about Pixel Pass, continue reading the article below.
Getting to Know Google Pixel Pass and What it Offers
Comparing the Pixel 6 and Pixel 6 Pro
Google Services Included in the Pixel Pass Subscription
Getting a Pixel Pass Subscription
Savings with the Pixel Pass
Canceling Pixel Pass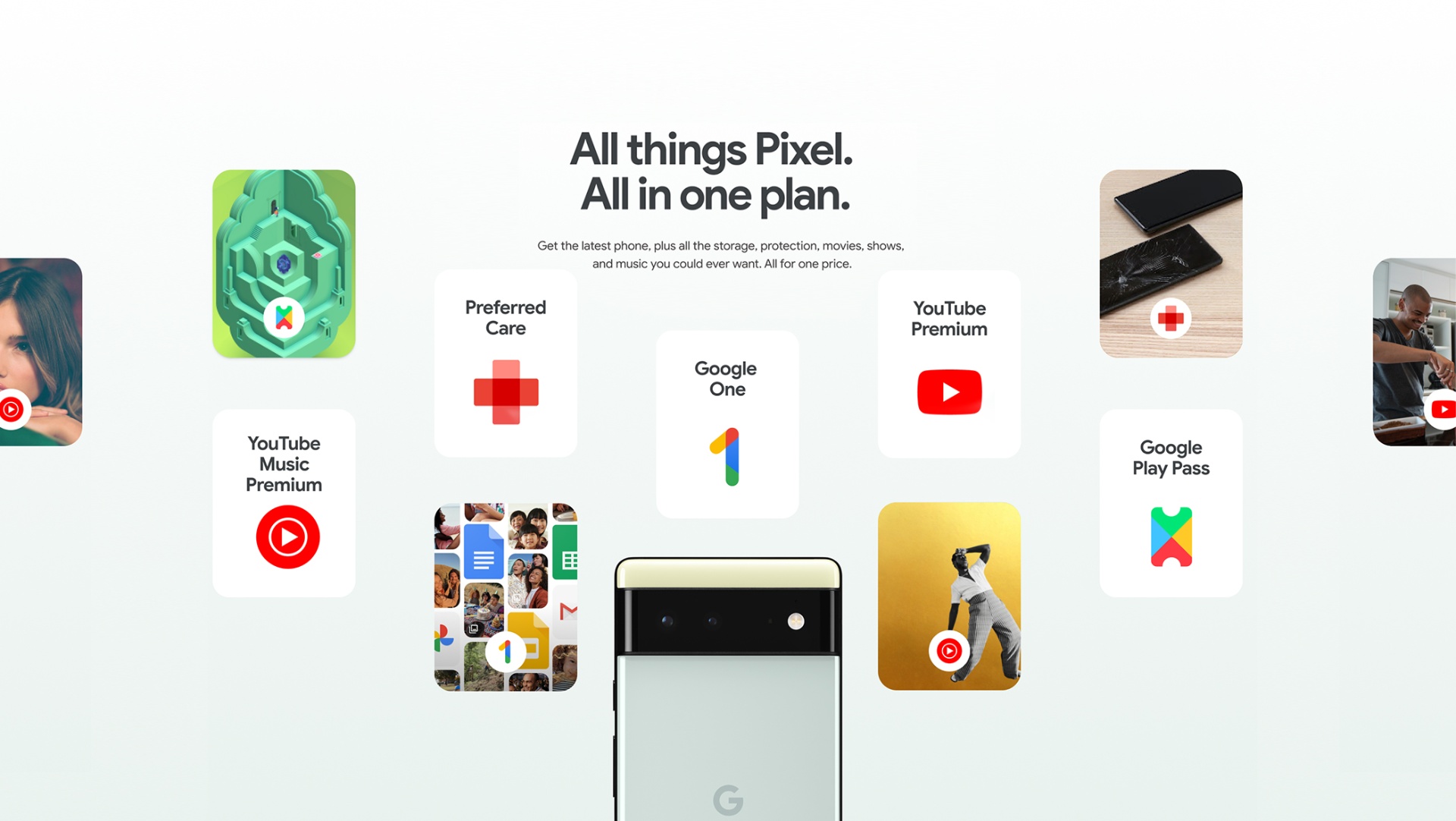 Getting to Know Google Pixel Pass and What it Offers
Pixel Pass is an all-in-one subscription that brings together Google's latest Pixel smartphones, the Pixel 6 and the Pixel Pro, with its best mobile services, regular device upgrades, and device protection offerings.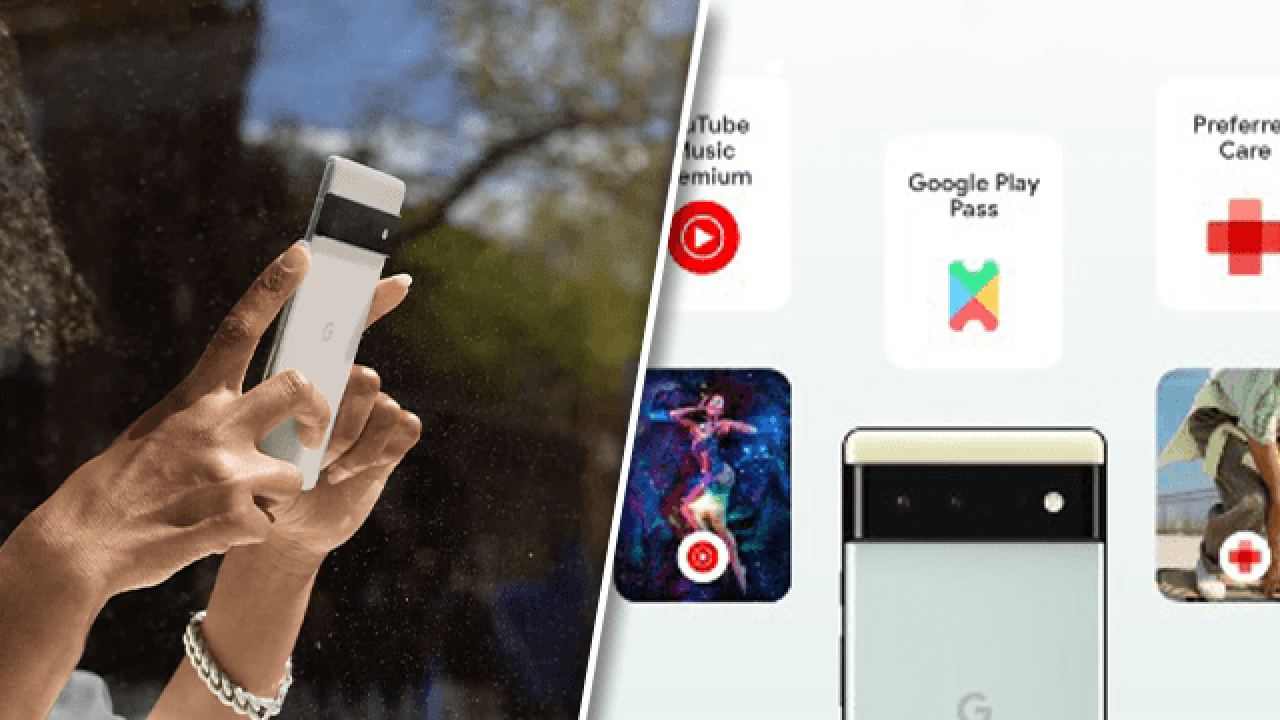 This subscription includes both hardware and software components. When you subscribe to Pixel Pass, you can either get a Pixel 6 or a Pixel 6 Pro smartphone, along with several premium Google services.
Aside from the Pixel smartphone, getting a Pixel Pass plan will also give you Preferred Care coverage for your unit. Your device will be covered by insurance for accidental damage and mechanical breakdowns.
An All-in-One Bundle from Google
Google's Pixel Pass plan may be considered an all-in-one bundle that brings together its latest smartphones and its suite of premium services.
As someone who hasn't owned a Pixel device before, I was curious about these new models. I think it's amazing that the tech giant decided to bundle them in a subscription plan alongside services that I already use.
Through Pixel Play, Google bundled its Pixel 6 phones with subscriptions to YouTube Premium, YouTube Music Premium, Google Play Pass, and Google One. This could save a lot of money in the long run.
Comparing the Pixel 6 and Pixel 6 Pro
The Pixel 6 has a display size of 6.4 inches with a resolution of 1080×2400 pixels, 411ppi while the Pixel 6 Pro is slightly bigger at 6.7 inches and has a higher resolution of 1440 x 3120 pixels, 512ppi because it's OLED.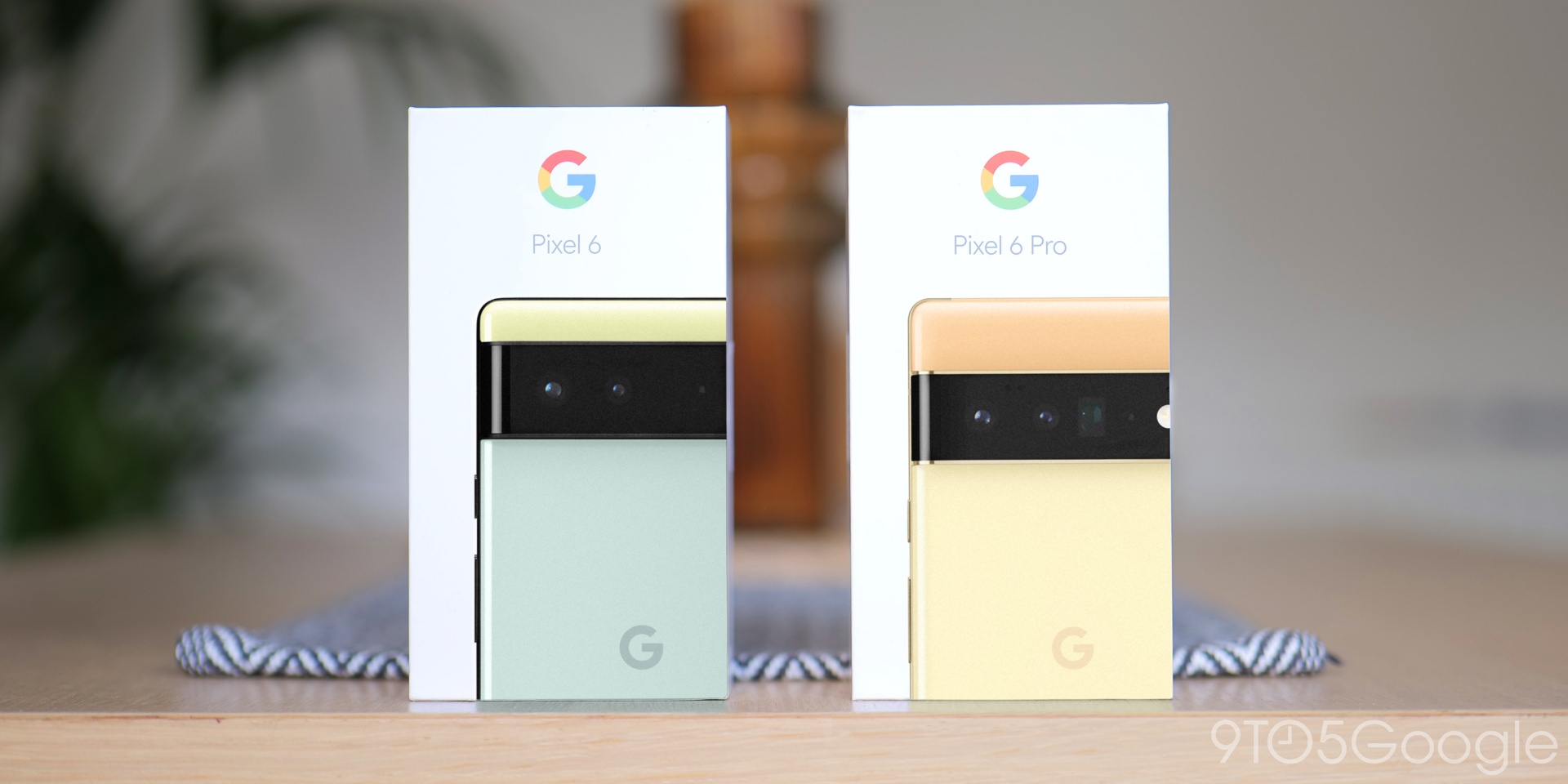 Additionally, the Pixel 6 has 8 GB of RAM and is available in 128 GB and 256 GB storage capacities while the Pixel 6 Pro uses 12 GB of RAM and has 128 GB, 256 GB, and 512 GB storage variants.
In terms of cameras, the Pixel 6 Pro has three rear cameras – a 50MP wide-angle, a 12MP ultrawide, and a 48MP telephoto – and a front camera with 11.1MP. Meanwhile, the Pixel 6 only has the first two rear cameras and an 8MP front camera.
Other Comparable Features
The two new Pixel models may appear the same except for their sizes, there are several other advantages that the Pro model has over the Pixel 6. The Pro has a refresh rate of up to 120 Hz while the base model is only 90 Hz.
The Pro also has a longer battery life because it sports a 5,003 mAh battery while the Pixel 6 only features a 4,614 mAh battery. Unfortunately, both models do not include a charger.
Both models have Fingerprint Unlock with an under-display fingerprint sensor. The Pixel 6 basic smartphone is the cheaper of the two at $599 since the Pixel 6 Pro is priced at $899.
Google Services Included in the Pixel Pass Subscription
Aside from the smartphone, getting a Pixel Pass plan will also give you Preferred Care coverage for your unit. Your device will be covered by insurance for accidental damage and mechanical breakdowns.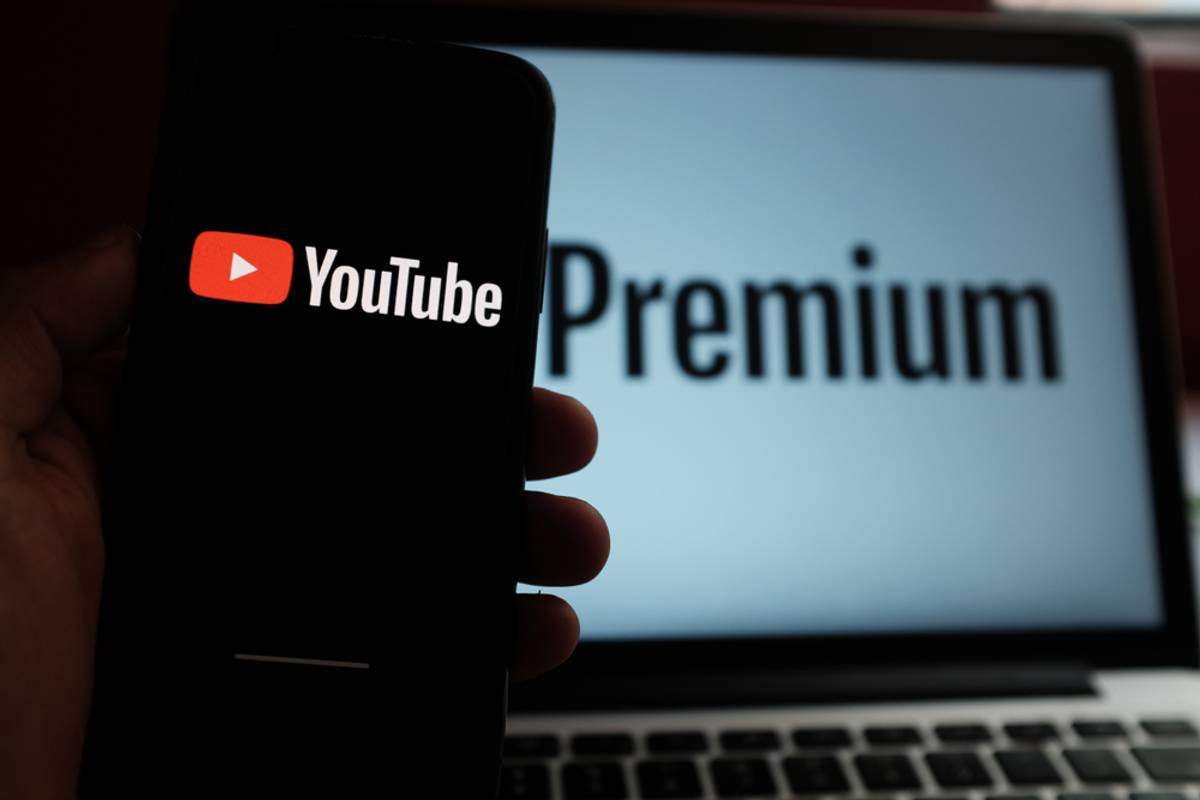 Pixel Pass subscribers will also receive several premium services from Google, including YouTube Premium, which grants ad-free access to content as well as the YouTube Originals programming.
It also covers YouTube Music Premium, the ad-free version of YouTube's music streaming service, which rivals that of Spotify. You can even listen to music offline or with your phone's screen turned off.
Free Google Play Pass and Google One
Another inclusion in the Pixel Pass plan is the Google Play Pass, which grants access to hundreds of apps and games that have no ads or in-app purchases, in exchange for a monthly or yearly subscription.
Google Play Pass is shareable to a maximum of five other family members. Play Pass features more than 460 apps that range from puzzles to podcasts.
Subscribers will also enjoy the Google One cloud storage service of up to 200 GB. It can be used to store full-resolution photos and videos, Google Store discounts, and automatic phone backup files.
Getting a Pixel Pass Subscription
Currently, Pixel Pass is only available in the U.S. so if you're located elsewhere, you may have to wait for the global release of the subscription and smartphone bundle.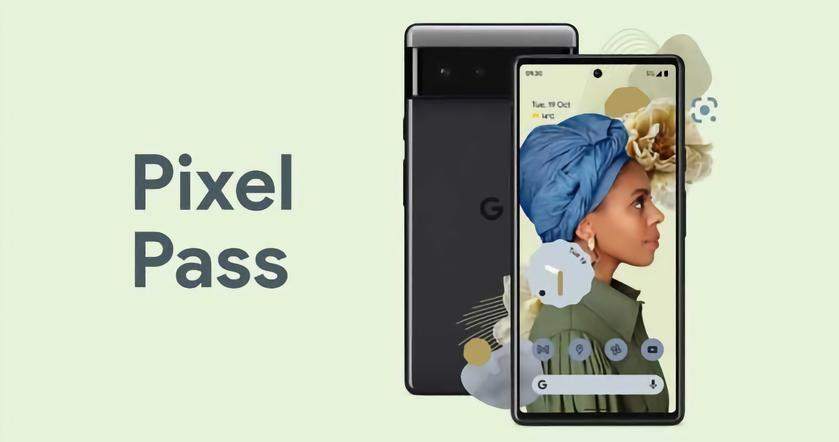 Even if you're in the U.S., you will still have to sign up to pre-order on the Google Store. This method could potentially save you up to $294 over two years.
The other method of subscribing to Pixel Pass is to purchase a phone plan through Google Fi. Subscribing using this route could potentially save you an additional $5 per month or a total of $414 in two years.
How Much Pixel Pass Costs
Since you can choose to get either a Pixel 6 or a Pixel 6 Pro model, Pixel Pass has two different pricing. It boils down to whether you like the basic model or the Pro.
Pixel Pass costs $45 monthly with the Pixel 6 while those opting for the Pixel 6 Pro need to pay $55 on a monthly basis. After subscribing for 24 months, the smartphone will be completely paid for.
However, if you decide to cancel the subscription, you will only be required to pay off the remaining balance for the smartphone. Cancellation may be done at any time.
Savings with the Pixel Pass
To determine whether I can really save money by subscribing to Pixel Pass instead of buying a smartphone and getting the service separately, I decided to take a look at their individual prices separately.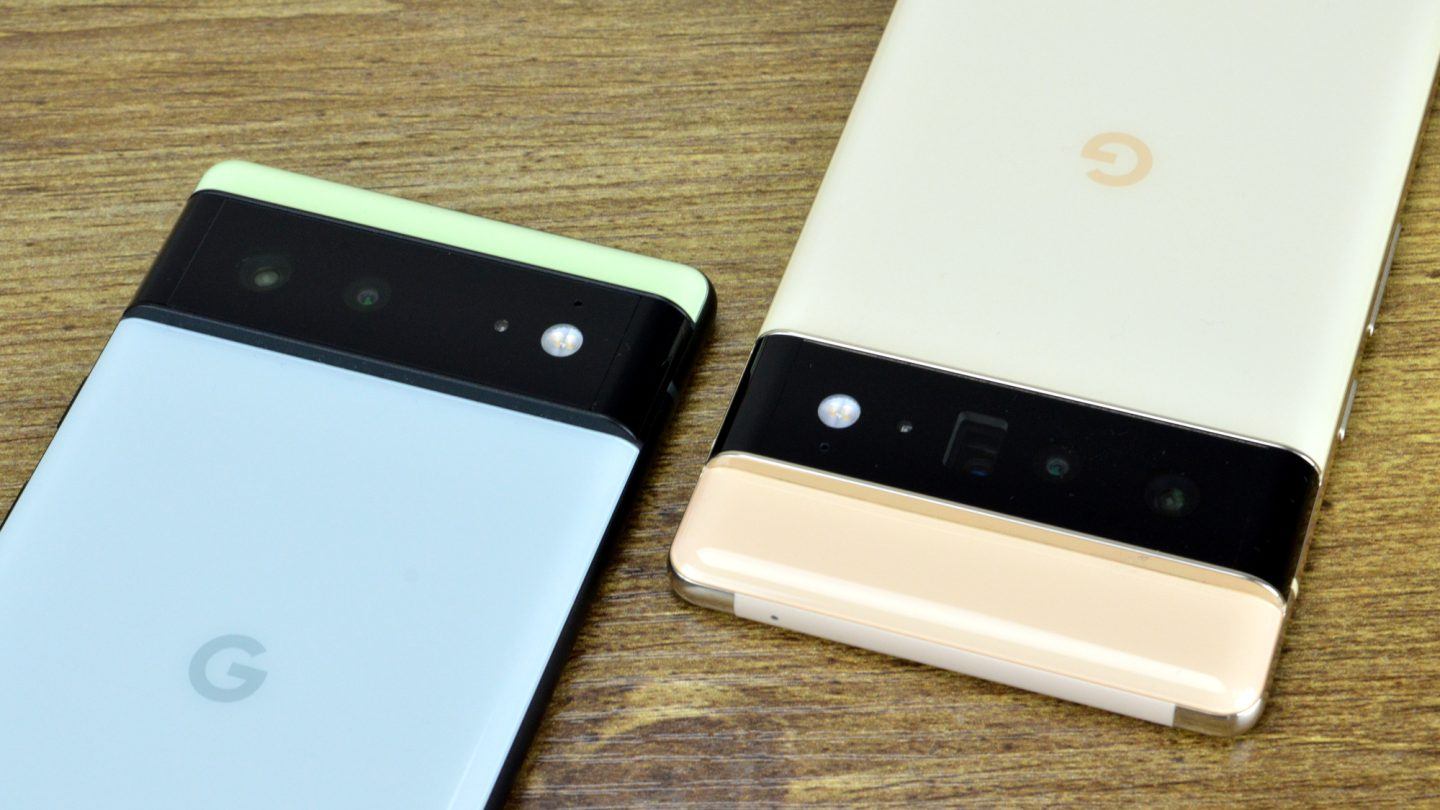 I've already mentioned the prices of the Pixel 6 smartphones so the total amount would differ depending on the model you would choose.
The YouTube Premium and YouTube Music Premium plans are included in a single membership plan that normally costs $12 per month or a total of $288 over two years.
Other Pricing of Services
On the other hand, a standalone subscription to the Google One 200 GB cloud storage costs $3 or $300 annually. Meanwhile, Google Play Pass is priced at $5 per month or $30 yearly.
The Preferred Care protection will also differ in pricing based on your smartphone unit. If you got the Pixel 6, Preferred care will cost $149 while the fee is $199 for the Pro version.
With these numbers in mind, I found out that Google's claim of $176 savings for Pixel 6 and $294 for Pixel 6 Pro were actually accurate if computed based on monthly rates. However, savings become less if annual membership is computed.
Canceling Pixel Pass
Earlier, I mentioned how Google allows customers to cancel Pixel Pass anytime as long as the balance for the device is paid. You may cancel your subscription via the Google Store or Google Fi.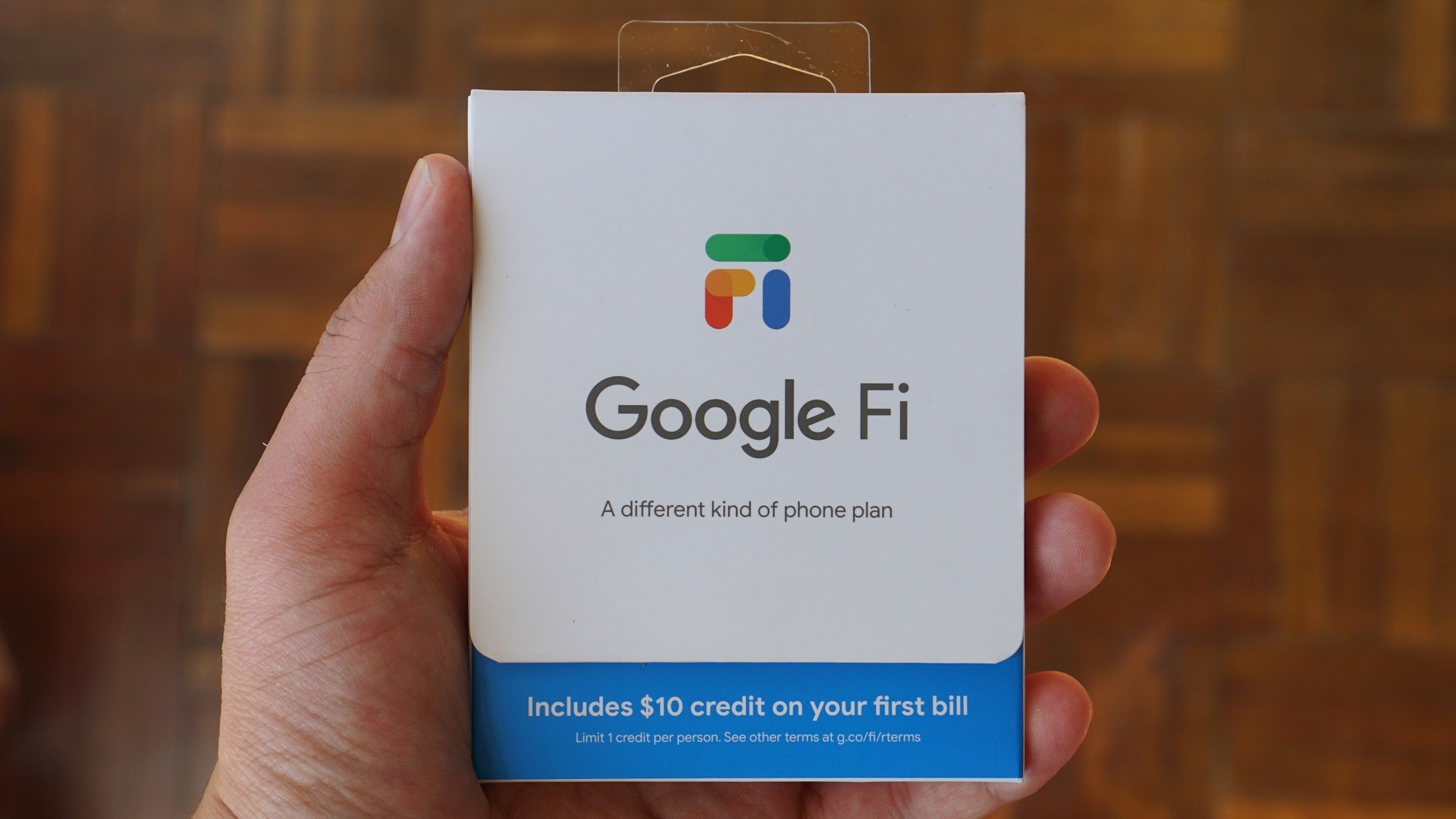 On the Google Store, you need to be signed into your account and open the Subscriptions page. Click on Pixel Pass, look for the Payment option, and then select Cancel subscription.
The other way is to log into Google Fi and go to Account to select your plan. You will find the Pixel Plus subscription under devices & subscriptions. Click Cancel Pixel Pass and then follow the steps to complete.
Upgrading Your Smartphone
If you finish the 24-month term, you will receive an email about possible upgrades.
You may choose a new Pixel phone you want to upgrade to and then trade in your older model to get credit for your next unit.
Those who decide not to upgrade nor continue with Pixel Pass, you may opt to retain your Google Services but they will be billed at regular price.
Conclusion
Overall, I found the premise of Pixel Pass enticing since I'll be getting the latest Pixel phones as part of a subscription plan. However, I must advise potential buyers to carefully consider if the included services and protection are something they would really buy individually.