I am fascinated by the richest people in the world. I always await the articles either written by them or on them to understand their view of the world, and how they see things. We all are curious to know who has made it to the top ten list on Forbes or another equivalent magazine of the world every year.
Did you know that most of the people on the top of the list are from a technology background? Technology has that viral effect whereby one can build a scalable business, touch lives and make billions of dollars. Let us look at the richest men in the technology world.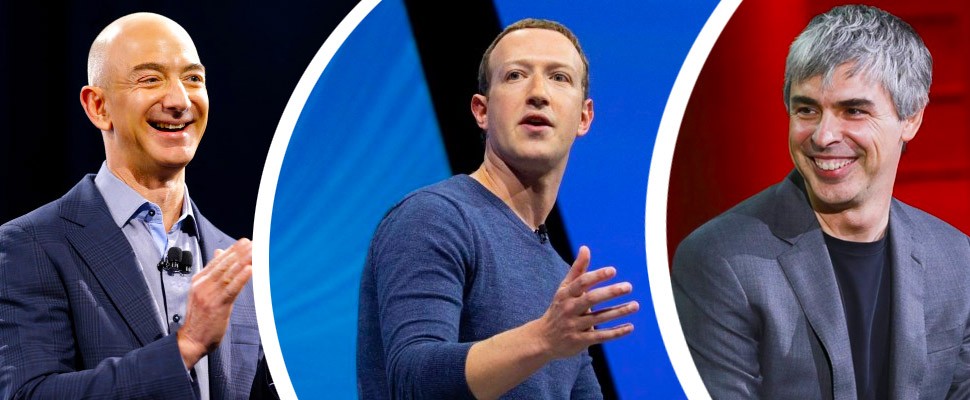 Jeff Bezos
Bezos graduated from Princeton in 1986, after which he was offered many jobs. Interestingly, his first job was at a start-up called Fitel, a telecom company. He then transitioned to banking for two years and lastly, worked for four years at D.E Shaw.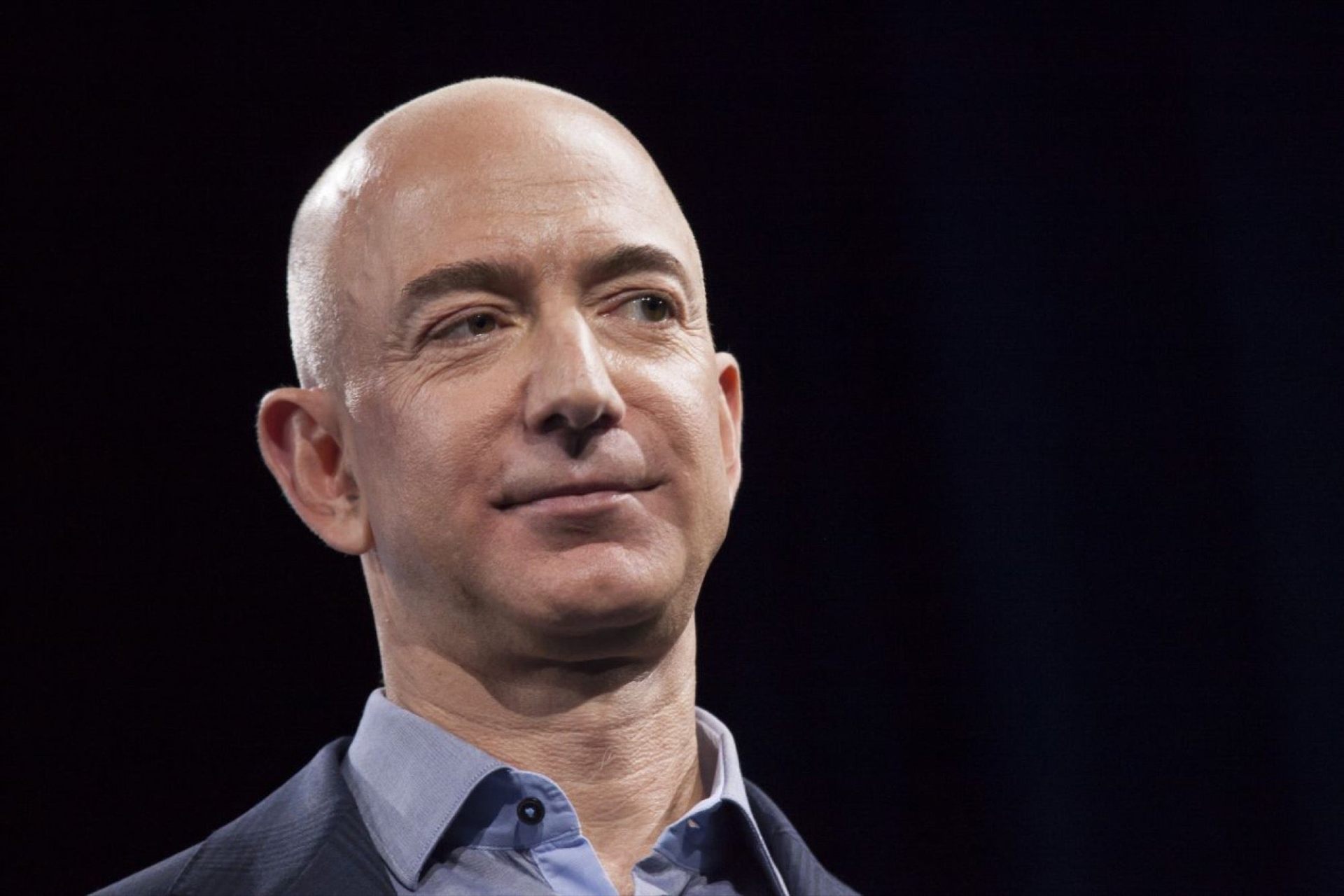 There's an exciting story as to how Bezos coined the word "Amazon." Back in the day, he had planned to call his company "Cadabra" (as in Abra Cadabra – magic), but then since he had moved to Seattle, he chose to name his company after the Amazon River.
He got his initial funding of $300,000 from his parents! Jeff is worth more than $200 billion at the moment, which is more than the GDP of many countries! As the Chairman & CEO, his philosophy is that each day is "Day 1" at Amazon.
Until the present day, Bezoswas responsible for the company's strategy, vision, and direction. He will be replaced by Andy Jassy as CEO later this year.
Bill Gates
I am sure the genius who started coding at the tender age of 13, when he was in the eighth grade, needs no introduction. His early exposure and fascination with computers began when he created a program for GE in BASIC. He then worked with his friends on locating bugs for big companies, and the rest they say is history.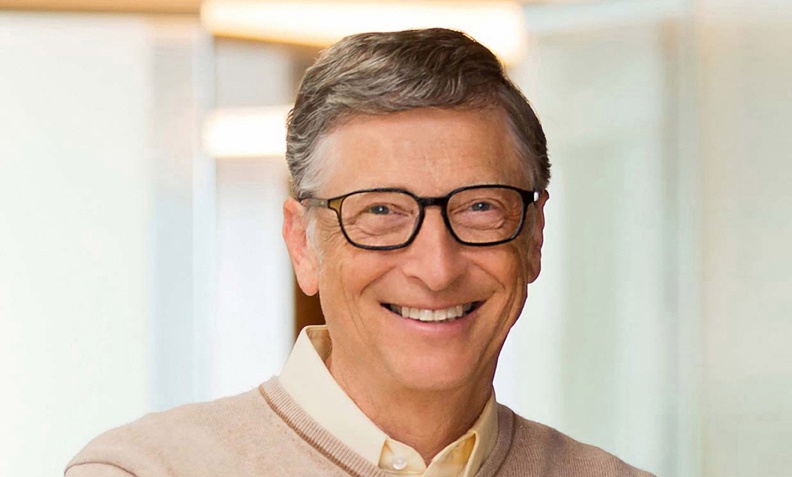 Along with his friend Paul Allen, Gates started "Micro-soft" in 1980 with a modest investment from their savings made as freelancers. Their first customer was IBM, for whom they worked on software that was to run on the Altair 800 computer back in the day. When the IPO launched, the share price was $25.
Today Gates is worth more than $140 billion, and he has taken a backseat as the CEO of the company to focus on "more concerning" areas of life.
For example, the man has created a successful NGO called the Bill & Melinda Gates Foundation" with a focus on eradicating deadly diseases and hunger.
Mark Zuckerberg
I do not have words to describe this technology wizard! As rightly shared by a New York profile, at an age when most "kids spent time playing computer games, Mark created them." The man is credited with creating many solutions, for example, a music player, among other things, before he created something called "face books."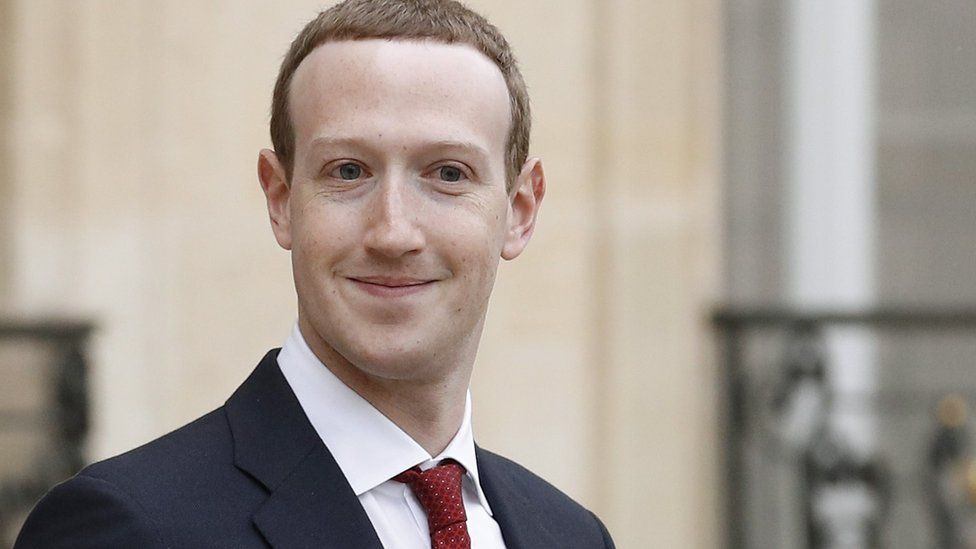 By the time Mark started studying at Harvard, many had termed him the tech prodigy. With little investment from his pocket, he began Facebook.com from the dorm of his college. While he was accused of stealing the idea from fellow students, it didn't deter him from building a world-class platform.
Today, Facebook has over a billion users! Mark's wealth stands at a staggering $120 billion today with a controlling stake in the company. He oversees everything and wears multiple hats like the Chairman and CEO of the company.
He is often accused of running the company as a "one-man show," but I guess that comes with his passion for the social platform.
Larry Page And Sergey Brin
The duo met at Stanford University, where they were studying Ph.D. in computer science, and started "Google" in 1998. Page studied and received a computer science degree from the University of Michigan, while Sergey also studied computer science from the University of Maryland.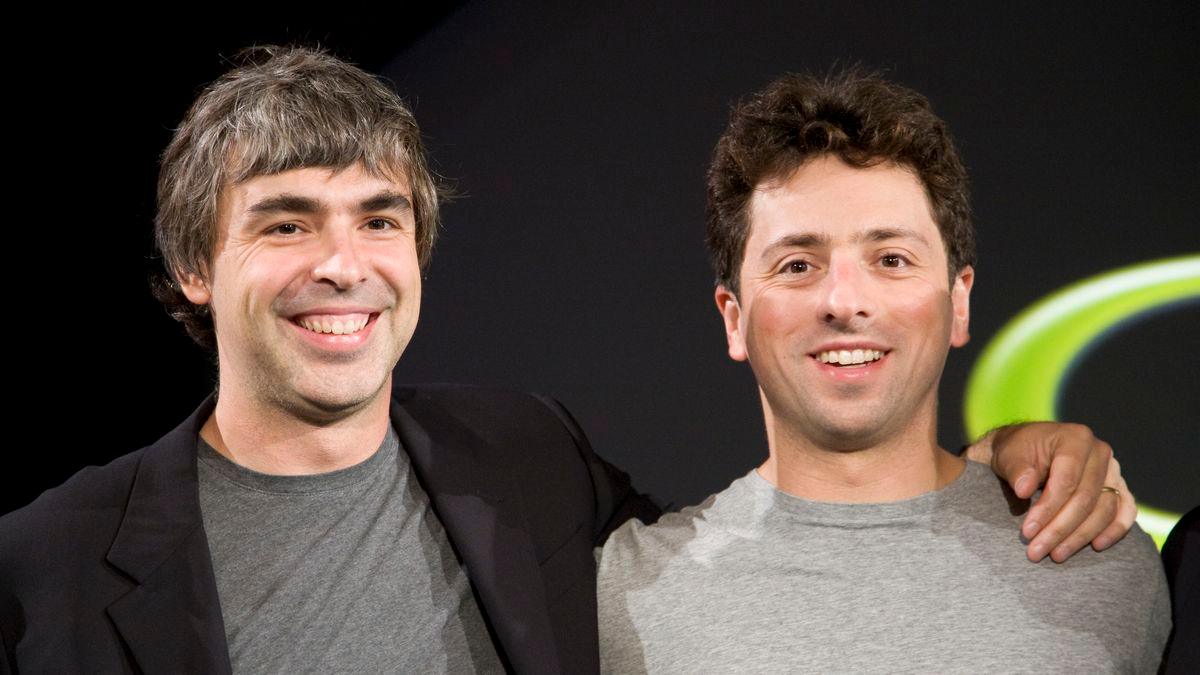 They were interested in creating a meaningful service that worked on the data amassed on the internet. In 1998, leaving their studies, the two started Google with an initial investment of $1 million from friends and family.
Within five years of the company's launch, the duo claimed that they had more than half a million searches per day on their platform. While Page served as the president, Brin worked as the CEO of the company. As of today, the duo's combined worth is over $200 billion.
Google provides robust searches via its powerful platform, but it has also invested and bought other solutions, such as YouTube. Brin has taken a step down from Alphabet, the parent company that owns Google but still serves the board. The  CEO of Google is currently Sundar Pichai.
Larry Ellison
During the early 1970s, when Ellison was working at Ampex, he got interested in a relational database. A relational database is a software system that holds a digital database on some pre-structured database management system. This was when Larry started a company called "Oracle" as a database vendor to small businesses.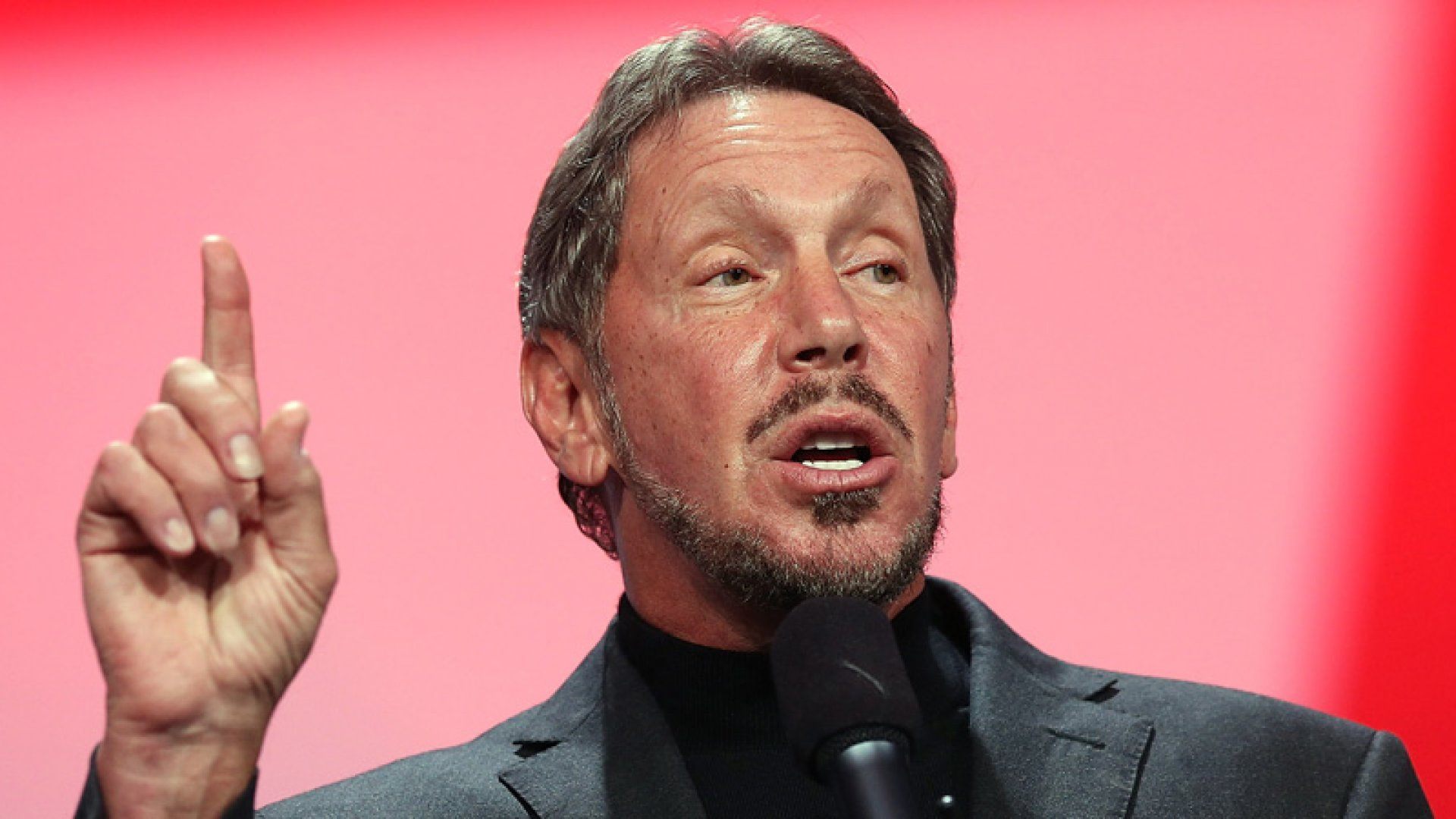 Larry co-founded and joined the company as CEO and provided the right direction to the management, taking care of the internal and external stakeholders. Today the company offers many products like infrastructure, applied advanced technology, cloud applications, among other things like consulting and financing.
Today the company has over 1,35,000 employees. Ellison's wealth rose to over $90 billion, and he is considered the 10th richest tech honcho in the world! Though he stepped down as the CEO as of 2014, he continues to be a part of the executive committee and Chairman of the board.
The man has a penchant for luxury and owns a yacht, a team, and an island.
Jack Ma
Having personally met the giant, Jack is a man who knows how to tame success, fame, and power! I am sure every kid who aspires to be a big businessman someday knows his story. The man grew up with rejection from all aspects of his life. Dejected, he started a company called "Alibaba" from a small room.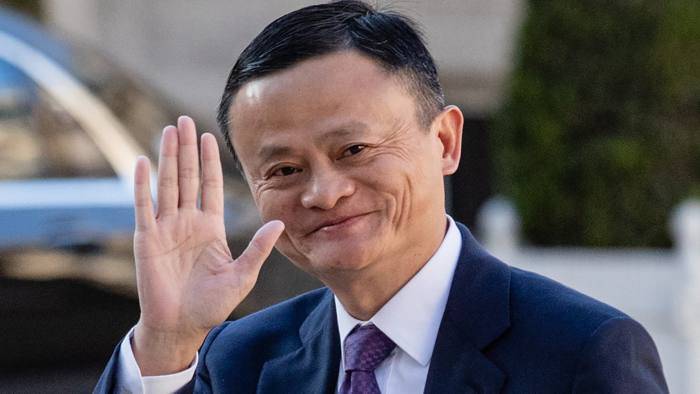 The technology giant started as a B2B, B2C online platform, connecting individuals and companies with their sales services. Eventually, it ventured into other areas like cloud computing, electronic payments, shopping search engines, among other things.
As the story goes, Alibaba was named after the middle-eastern character Ali Baba founded by 17 individuals plus Ma. Jack oversaw everything, including strategy and key investment decisions, until 2015, when he handed over the baton as CEO & Executive Chairman to Daniel Zhang.
Today, Jack is worth more than $50 billion and has ventured into philanthropy, education, and the environment. He is vocal about the Jack Ma Foundation and its support to millions.
Ma Huateng (Pony Ma)
Have you heard about an instant messenger called "WeChat"? The low-key engineering guy behind Tencent holdings that started the company in 1998 is a tech giant globally, not only in China.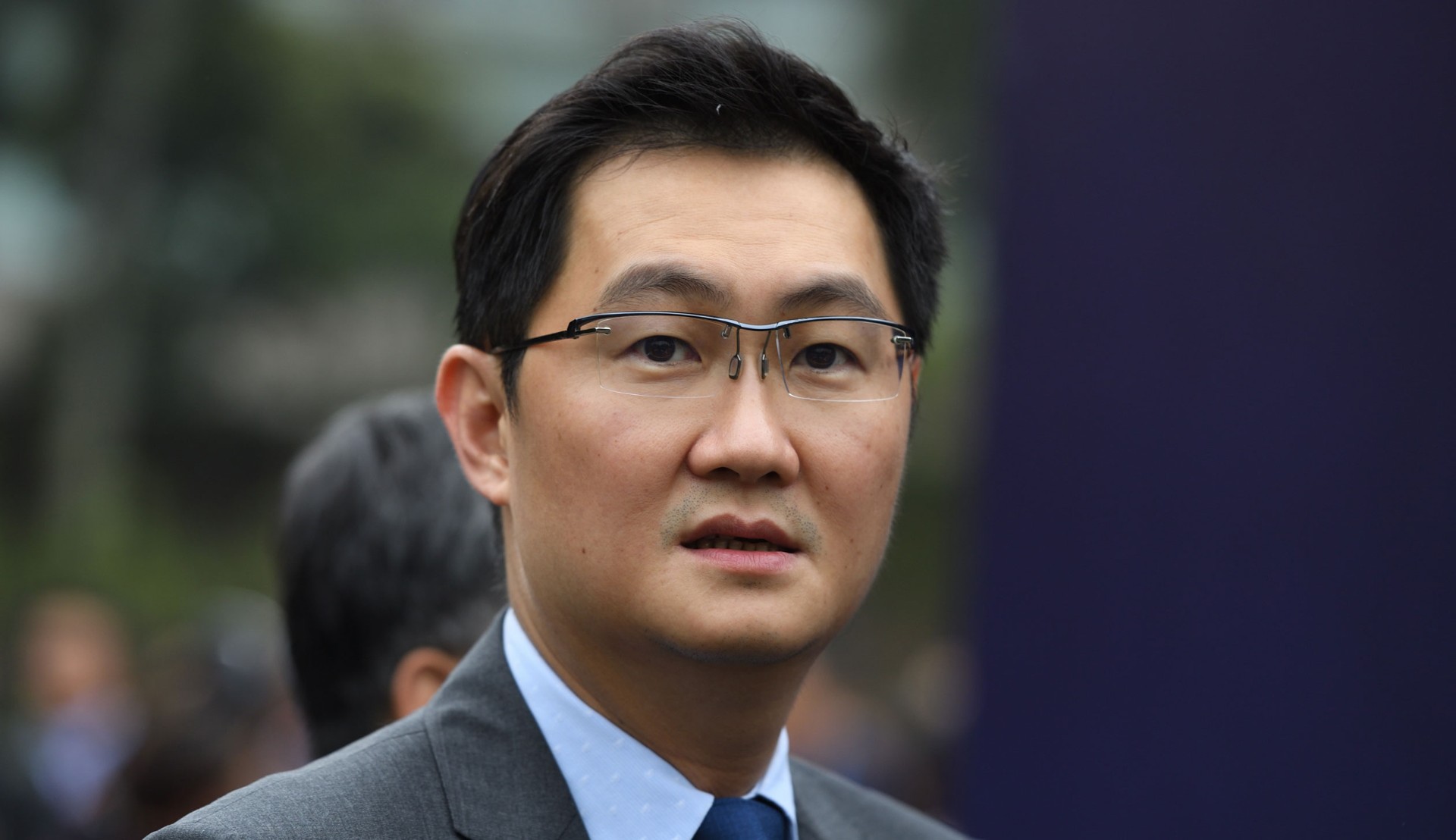 With a futuristic vision, Ma and two other co-founders built a messaging app with over a billion users worldwide (mostly from China). Ma is the Chairman, CEO of the group holding company that oversees investments in other products and businesses.
Interestingly, Ma started his first job with a salary of $176 per month! As of 2021, Ma Huateng or Pony Ma's net worth is around 61 billion dollars! He has been named as one of the most influential people in the world by Forbes.
Like other tech leaders, Ma is now focusing his energy on his philanthropic "Ma Huateng Global Foundation" with his contribution of $2.3 billion.
Michael Dell
The outreach of Dell products and services is known to the world over. Dell was always a clever, astute businessman who was encouraged by his parents to study to be a doctor. Eventually, he dropped his studies at age 19 to start a company called "Dell."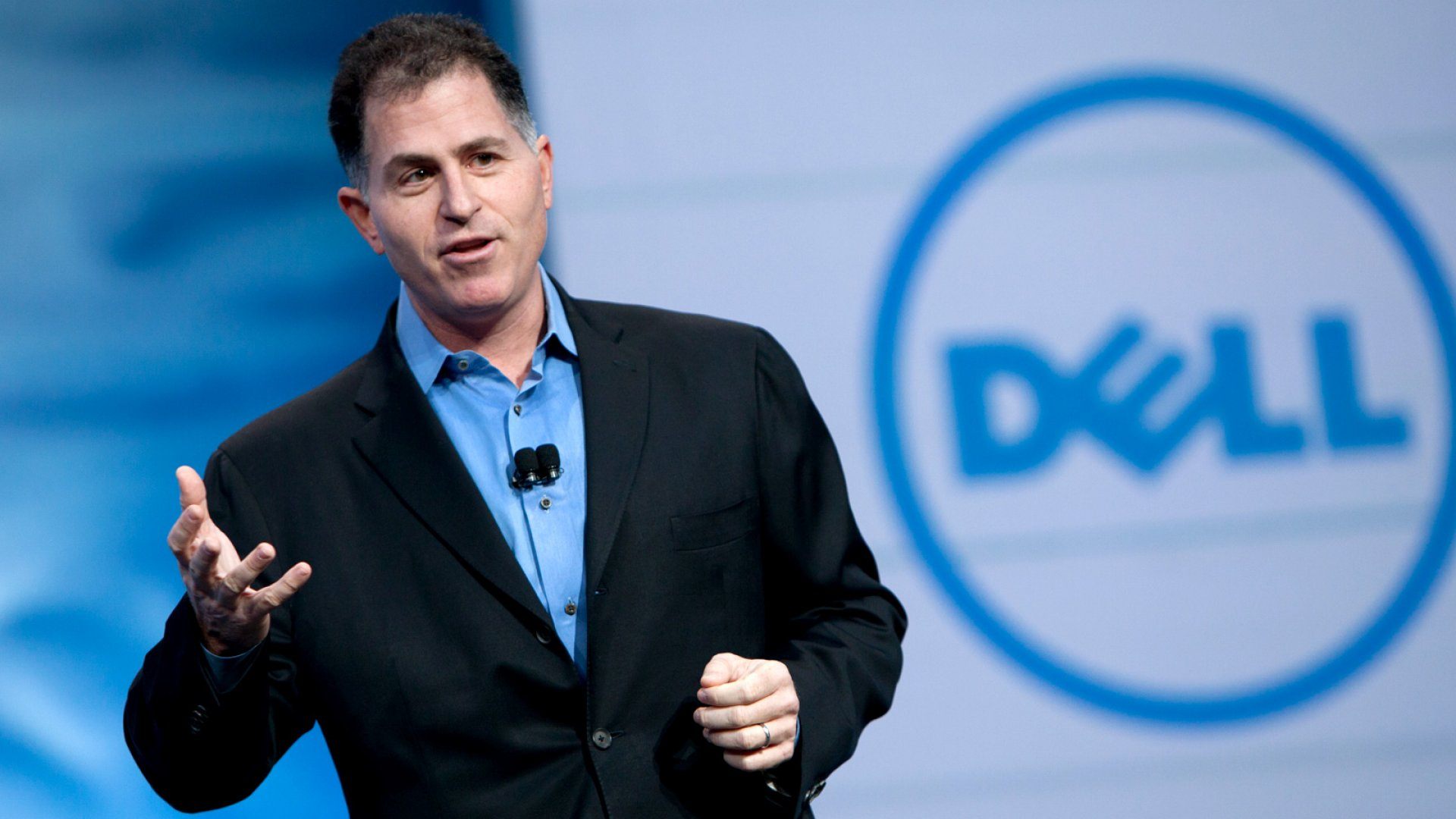 Michael always won state contracts and bids due to his low-cost strategy since he did not have overheads of a computer store (he ran Dell from his room). Initially, the company sold computer-related accessories and parts or kits worth $50,000 to $80,000.
He then moved to a business center and had a team of 3. Today, the man is worth more than $50 billion and has a variety of investment interests managed by his company called "MSD Capital."
Apart from running the company's day-to-day operations, Michael is also into other pastimes such as real estate, philanthropy with a focus on child poverty, among other things.
Conclusion
The combined wealth of the top 10 rich people in the tech world is equal to the wealth of at least 75% of the world population combined! Most people on this list have taken a long time to grow and be where they are today; as they say, Rome was not built in a day.