Sustainability is no longer just a call from environmentalists but also a business model for many companies across different industries. With various campaigns, programs, and developments launched by the public and private sectors, what caught my eye is the new pollution-eating car.
Unveiled in the recently concluded Goodwood Festival of Speed, the Airo is gaining attention for a unique feature designed to aid urban drivers. I find the concept car intriguing for the mere fact that it took the idea of an electric car and made it even better.
What resulted is the Airo, a vehicle that I see as the urban car of the future. In this article, I talk about the conception of this car, how it works, and its offer. If you are as intrigued as I am about this car, this article is for you.
The Need For Electric Cars
Enter Airo Designer Thomas Heatherwick
Introducing The Airo
Airo Additional Features And Benefits
When Will The Airo Be Available?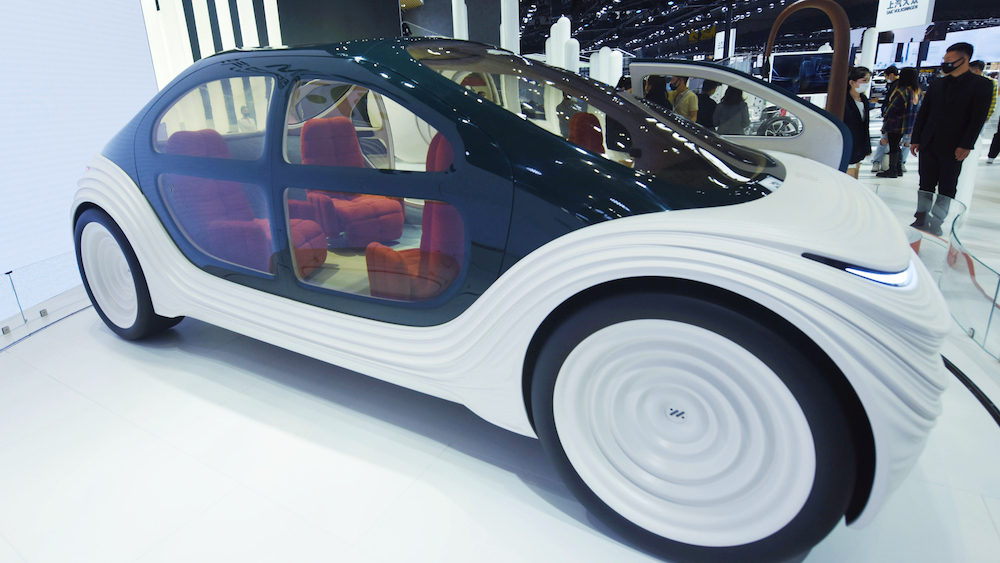 The Need For Electric Cars
The idea of electric cars is not new. They have been around for decades. The idea of an electric car was conceived and developed by Robert Anderson in 1932. It was popular until the 1930s when oil prices were low and garnered attention once again when carmakers started exploring the technology.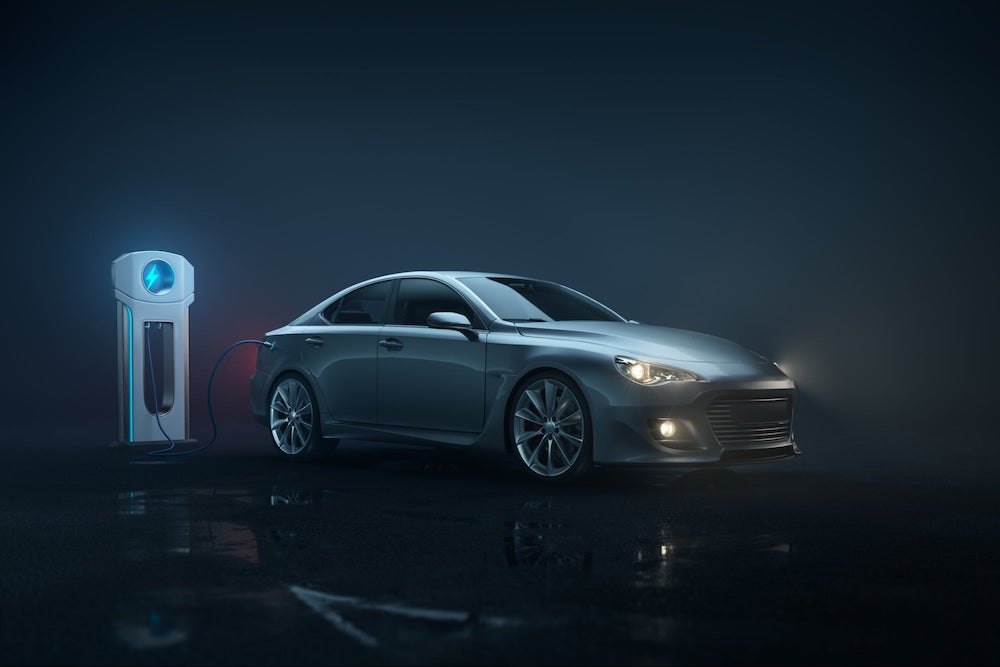 In more recent times, electric vehicles are gaining public interest because it has become more accessible. More and more manufacturers released their own version of EVs, from hybrids such as GM's EV1 and Toyota's Prius to Nissan's all-electric car LEAF. Perhaps the most popular brand today is Tesla.
With this brief history of EVs, I can say that the time for electric cars has been a long time coming. The need for electric vehicles arose because of factors such as tech development and the search for practical alternatives without emissions, but when oil prices dropped, people went back to fuel-powered cars.
Then as gas prices soar and as environmental concerns start to mount, EVs became more popular. Today, electric cars are seen as a more sustainable alternative to conventional vehicles as it has fewer emissions, offers more energy security, and is more eco-friendly.
Is Electricity A Good Alternative To Fuel?
Given that electricity is fast becoming a preferred alternative to gas, I need to shed some light on the potential of this power source as a replacement for fuel. The U.S. Department of Energy's Alternative Fuels Data Center highlighted the benefits offered by electricity.
I find it essential to mention that while the cost of purchasing EVs and hybrids can be high, the cost of powering up EVs or hybrids itself is more cost-efficient. Moreover, electricity is bound to become more available as battery tech matures and fuel prices continue to rise.
Lastly, EVs and hybrids can become as prevalent as conventional vehicles, as charging stations are expected to be more accessible. However, there is a need to increase the number of charging stations across the country.
Enter Airo Designer Thomas Heatherwick
Now let me talk about Thomas Heatherwick, the designer of a new type of electric vehicle designed to reduce air pollution. Heatherwick is the designer of Google's London and California headquarters. Moreover, he headed the design of the new version of London's Routemaster bus.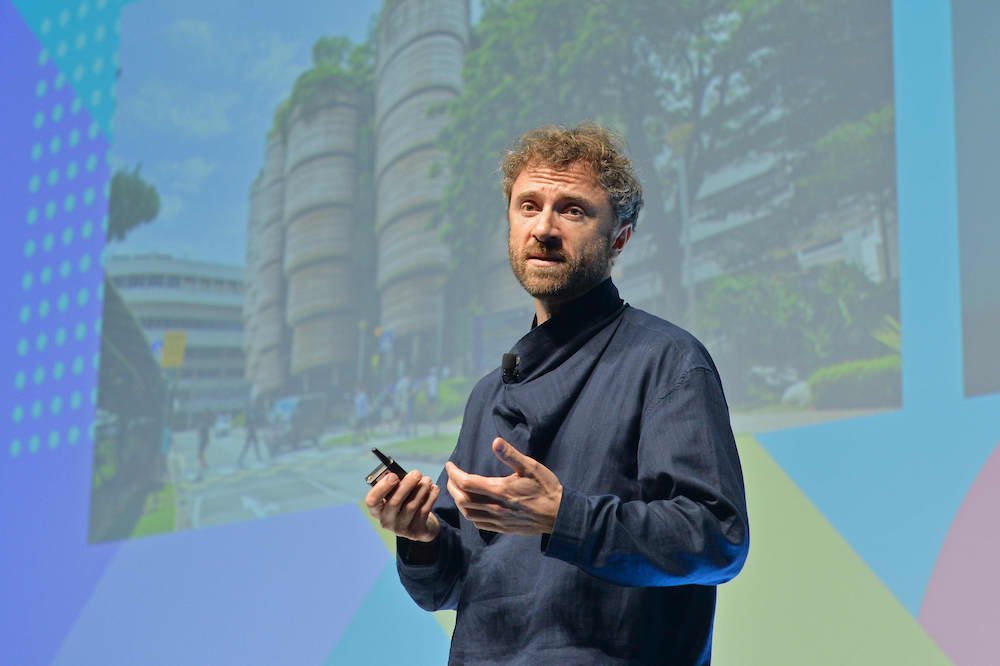 These impressive feats show off Heatherwick's ideas about technology and sustainability as the Google headquarters is equipped with innovative facilities complete with the option to ride the gBike. Moreover, the new Routemaster is a hybrid vehicle that is 40% efficient.
Heatherwick specializes in large-scale global projects. He works with his team of architects, designers, and makers at Heatherwick Studios to create his masterpieces. He incorporates various innovative elements into his designers, making him and his team "practical inventors."
Designing The Urban Car Of The Future
For the Airo, Heatherwick was approached by IM Motors, a Chinese company known for creating smart electric vehicles. IM Motors was looking for a new perspective on designing its new breed of EVs, which is why they approached Heatherwick and his team.
The interesting thing the designer and the Studio do not have experience in designing cars. Heatherwick took the job to create a new kind of EV that is different from other existing vehicles in terms of appearance and function, and technology.
The final outcome is the Airo, which debuted in Shanghai in April and it caught the attention of many people because of its unique design and function.
Introducing The Airo
The Airo, as Heatherwick's and IM Motors' EV is called, is designed to address one of the gravest environmental problems today: air pollution. As a pollution-eating car, the Airo can actively clean the air as it moves along with the help of high-efficiency particulate air (HEPA) filters.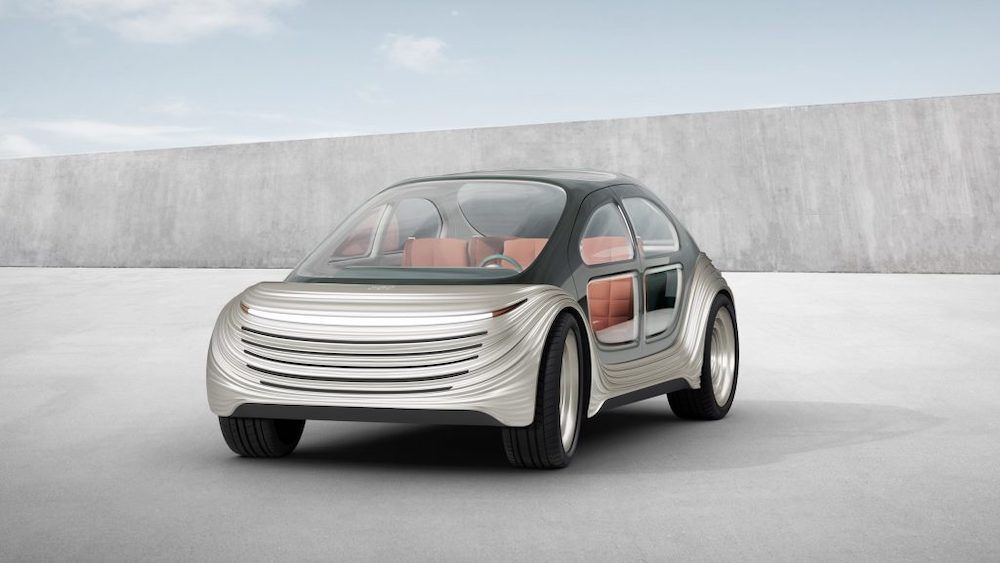 These filters can eliminate 99.97% of dust, mold, bacteria, pollen, and any airborne particles up to 0.3 microns in size. To clean the air, the Airo pulls air from its surroundings and purifies it using the active filtering system.
The filtering process includes trapping the air in the system and letting it pass through a series of obstacles to fully separate airborne particles from clean air. This can be highly beneficial to urban areas suffering from air pollution in the form of smog.
What I find amazing about this car, except for the concept, of course, is that the system is placed in the undercarriage, making it more space-efficient. In fact, the filtering mechanism does not seem to occupy additional space at all, maintaining a sleek and clean look for the vehicle.
What Makes It Unique?
The question now is this: what sets it apart from other electric vehicles? Well, the most obvious answer I can think of is its pollution-fighting function.
However, those who have seen this car up close and personal knowledge that one of its strengths is its appearance. It uses a state-of-the-art design intended to make people look. Its sleek and futuristic exterior makes it fit for the title of the urban EV of the future,
Airo Additional Features And Benefits
So, the Airo helps clean the air and has a cool design; what else? Well, the Airo never ceases to impress, especially as it took a look at what more it has to offer. Perhaps another one of its most iconic features can be found inside the car itself.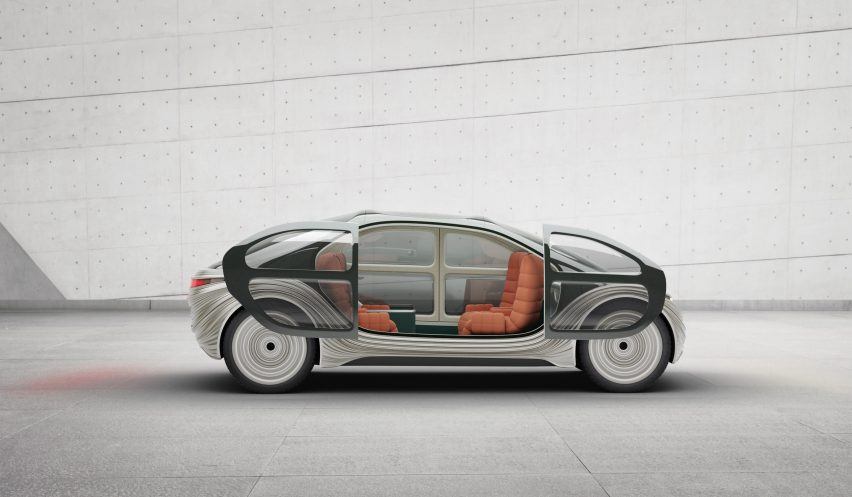 Entering the car, average consumers are probably expecting a run-of-the-mill interior, with a driver's seat and a steering wheel, a passenger's seat, and three other seats at the back. Well, the Airo's design definitely took me off-guard as it features a transformable interior complete with a table.
Imagine a limousine but much smaller, smarter, and eco-friendly. It has four seats that can be transformed into a bed and a modular table that can be easily stowed away. It does not show a steering wheel at first glance, but it skillfully hides in the dashboard.
Concept photos of the Airo show that it can serve as a small gathering or dining area, a bedroom, and an entertainment room. With this, the EV helps address the problem of space in urban areas.
Are There Set Backs?
One of the challenges faced by this car is also faced by other EVs: the lack of more accessible charging stations. My concern is that the average urbanite might hesitate to get the Airo, or other electric options for that matter, because of the small number of accessible charging stations today.
If the Airo, or any electric or hybrid car, would be used by the masses, more charging stations need to be built, and they should become ubiquitous, just like gas stations. Critics of the car note that its contributions to fighting air pollution may be insignificant, especially in highly urbanized and polluted areas.
When Will The Airo Be Available?
Those who are thinking of getting this car will be disappointed that it is still in its concept stage, which means that there is only one of the Airo.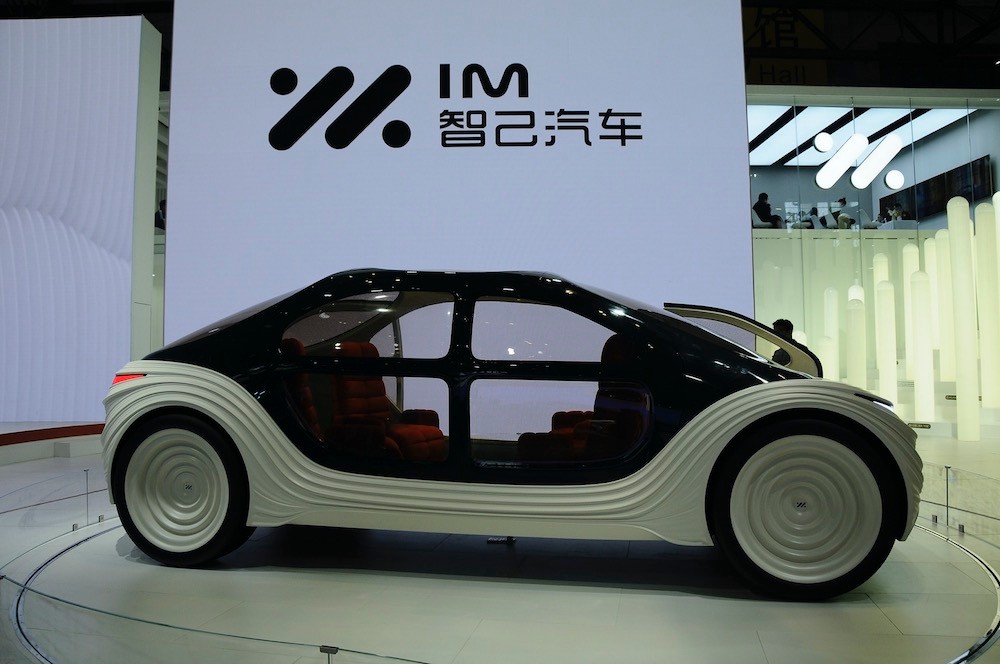 The good news is, you and I can get our hands on IM Motors' offering once it starts production in 2023. The company aims to produce a million of these vehicles. However, no price tag has been released, and this information may not be known for a long time.
Other Sustainable Options
So, while I wait for the Airo to be publicly available, my next best choice is to choose from some of Tesla's fully electric offerings such as the Model S, X, and Y. Toyota also some offers such as the RAV4.
Other brands with EVs or will have such offerings include Nissan, GM, and Bugatti-Rimac, to name a few.
Closing Thoughts
Electric cars are the vehicles of the future, but the Airo is one designed for urban driving. With the concepts presented by Heatherwick and IM Motors this year, I can't wait to see what this team-up has to offer come 2023.