Technology is advancing in every area of our lives. For business, if you want to stay competitive, keep up with the new trends, and ensure a smooth workplace for your employees, then embrace new technology. Moreover, it is here to help all of us by making life easier, reduce workload, and open our eyes to new ideas.
Advancements in business technology include organizational tools, project management, E-commerce, automated services, customer self-service, customer feedback, business management applications, etc. These cut costs, ensure proper management, and increase production.
Advancements in business are facilitated by ubiquitous internet access, reliability of data centers, and improved software development tools. Discover these technological advancements in business below.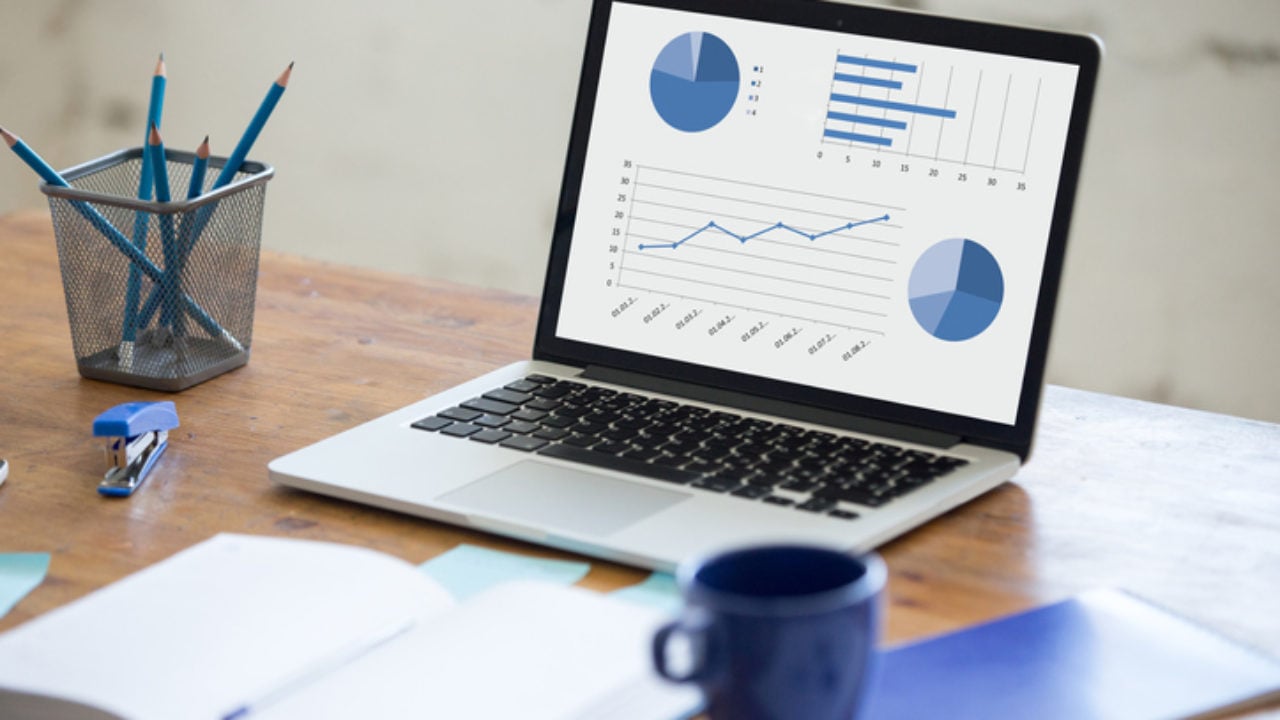 Business Management Applications
Business management has been revolutionized by cloud computing, also known as computing based on the internet.
Conventional businesses were running software or applications downloaded on the computer or a server in the building.
However, with cloud computing, you don't need to download applications or software; instead, you access them on the internet.
This enables easy sharing and access to computing resources as virtual resources in a scalable and secure manner.
This method of doing things is secure, flexible, cost-effective, and provides immediate access to business management applications anywhere anytime.
Integration of Applications
Due to the absence of corporate firewalls, integration of cloud-based applications has become very easy which enables easy flow of data between software applications outside or within the company.
Also, the integration of cloud-based applications creates common access to information by everyone, encourages teamwork between employees, and combines your data collection efforts. Cloud-based services also help eliminate redundancies, as you don't need to store the same data in multiple locations.
Customer Self-Service
For a very long time, online customer self-service was unsatisfactory and unreliable. But with social customer service offerings and dedicated support applications, customers don't have to physically come to your business. Instead, they can be addressed online.
Many companies now feature AI chatbots that can address and direct customer concerns more efficiently.
Customer Feedback
With this, you don't have to guess what your customers want or think about your product rather, these applications have software that allows customers to give their feedback.
This has improved end-user experience and over time has evolved to include customer self-service functionality.
Web Conferencing
The usage of web conferencing applications has provided great customer support representatives and a greater number of salespeople.
Web conferencing applications such as Zoom, Skype, Google meeting, Google Chat, and others provide an easy way to visually communicate with customers and prospects.
Mobile Apps
If you are a business owner and have no app for your business, you are missing out. These apps provide a way through which you can access the Customer Relationship Management (CRM) system.
You can make and receive phone calls, update or view shared documents and participate in web conferences, and more.
Apps enable your customers to access you straight rather than going through other platforms on the web or social media.
Social Networks
Much as not all businesses benefit from social media platforms like Facebook, Twitter, Instagram, and Twitter, some are making a kill on the same platforms.
Some companies benefit greatly from their social media presence and audience engagement on social media. For these companies, consistent posting of relevant posts is crucial to keep the engagement going.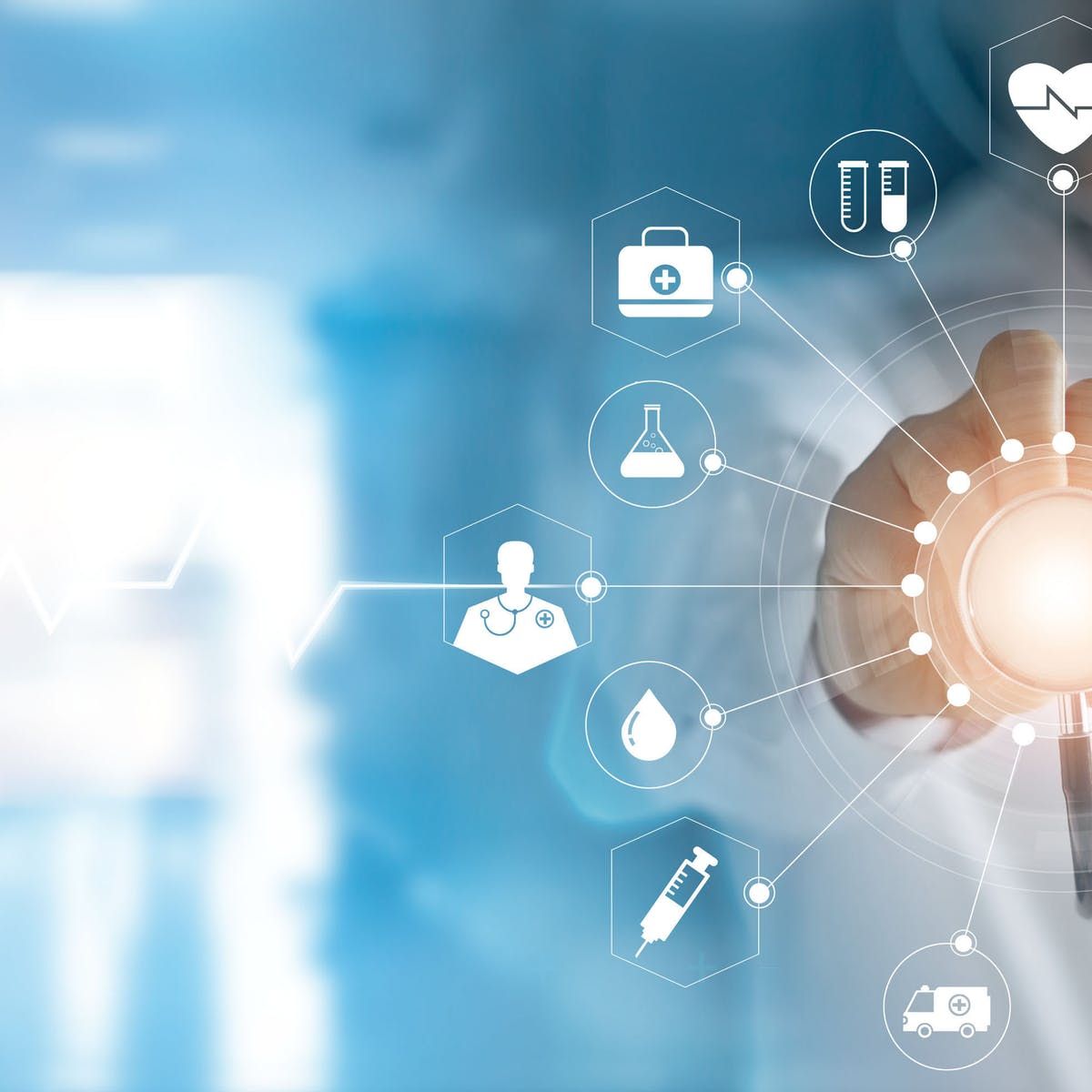 E-Commerce
With the recent pandemic and other factors, there is no better time to own an online business/shop than now. Moreover, there are plenty of reliable payment methods to use.
Look through the various E- platforms available and choose one that befits you. The key here is advertising and customer service.
Conclusion
There are several advancements in business technology that have made life easier, cut costs, and generally improved the way people work. These have been facilitated by a reliable internet connection, improved software tools, and reliable data centers.
With these, you can work anywhere, anytime, and on any device. After all, isn't that what advanced technology is about?