With many top solar energy firms leading the way, the global solar energy industry has experienced tremendous growth in the past decade. The entire world is increasingly transitioning to green energy.
Solar power has been highly sought after and widely embraced across the globe as one of the most popular and important renewable energy sources.
The global solar energy industry is experiencing strong growth, from solar thermal, solar photovoltaic (PV), solar panel, or residential solar PV systems. Up next we tell you about the best solar companies today.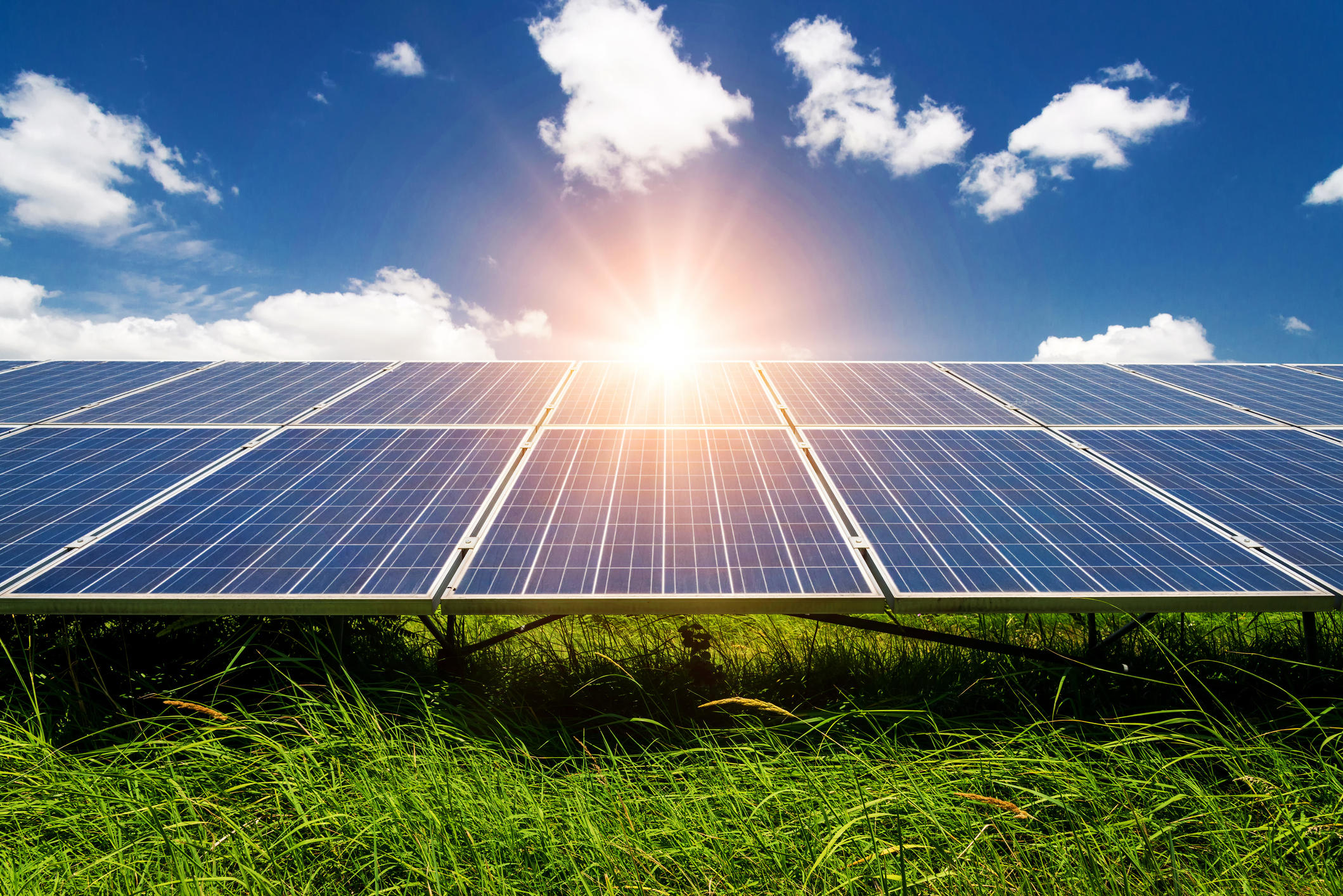 JinkoSolar
Currently, JinkoSolar is one of the world's largest solar energy firms and one of the biggest producers of solar panels.
JinkoSolar, headquartered in Shanghai, China, distributes its solar products and offers its solutions and services to a diversified international commercial and residential clients.
These clients include those who are based in China, Germany, the United Kingdom, the United States, Japan, Chile, South Africa, and India.
JinkoSolar delivered a total of 11.4 GW of modules in 2018, making it the world's largest producer of solar panels.
SunPower Corporation
As one of the most innovative and renewable energy companies in the world, SunPower offers full solar technologies and services to a large community of customers.
Residential clients, corporations, governments, schools, and utilities around the world depend on more than 30 years of established experience of SunPower.
SunPower provides optimum benefit and excellent efficiency over the long life of any solar system from the first flip of the switch.
SunPower has committed, customer-focused workers in Africa, Asia, Australia, Europe, North and South America and is headquartered in Silicon Valley.
The company designs and develops photovoltaic crystalline silicon cells and solar panels, supplying high-efficiency solar panels across the world for both home and business purposes. 
The total solar energy produced by SunPower in 2019 has surpassed 18,000,000 MWh.
LG
LG is prepared to harness the strength of the sun for you, as a global leader in electronic technology.
LG Solar's photovoltaic modules are uniquely engineered to deliver superior quality, field-tested performance, durability, and reliability, with 25 years of intensive research and innovation to exceed industry standards.
LG also offers an Energy Storage System (ESS), which provides state-of-the-art power conversion and energy conservation for all warranty problems, together with LG solar panels for a single provider.
REC Group
REC Group is the Norwegian vertically integrated solar module company and the world's trusted solar panel and solutions brand, celebrating more than 20 years in the solar industry.
REC provides the world with a secure and high-quality source of renewable energy through its integrated solar PV value chain.
REC has the best poly module efficiency and lowest warranty claim rate in the industry to help REC's renowned product quality.
Currently, REC employs more than 2,000 people globally, generating 1.4 GW of fully automated solar panels each year.
LONGi Solar
Longi Solar is the world's leading manufacturer of monocrystalline solar modules and a supplier of LCOE (Levelized electricity cost) solutions.
The company, headquartered in Xi'an, China, and owned by the LONGi Group, has been concentrating on p-mono for almost two decades and is now the world's largest supplier of monocrystalline products.
They have total assets above $5.71 billion by 2018. By 2020, the LONGi Group aims to achieve 45 GW of monocrystalline wafer manufacturing and production capacity.
Panasonic
For over 45 years, Panasonic has pioneered solar technology, and its technologies are assisted by creativity, experience, and rigorous testing.
With great conversion efficiency, their solar panels generate more power over the long haul and boast one of the industry's lowest degradation rates, which means you can get a steady output of solar power for years to come.
When coupled with best-in-class EverVolt battery storage, with your own private energy shop, all with zero emissions, the complete home energy system makes you prepared, autonomous, and secure from power failures.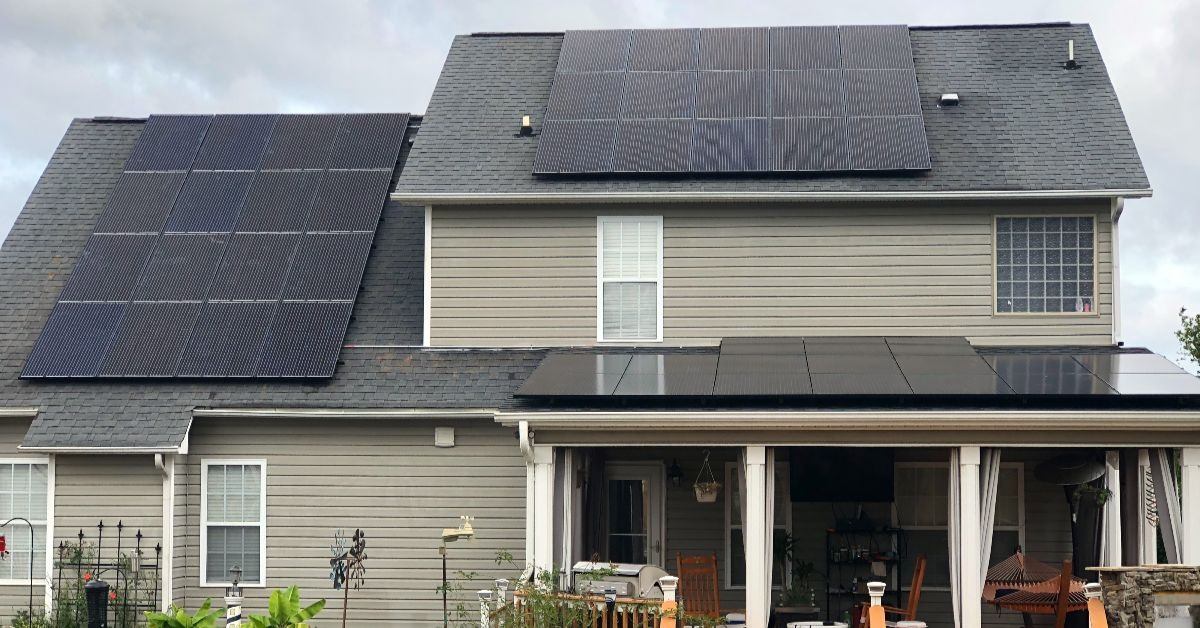 Conclusion
Growing concerns about environmental pollution and the availability of government incentives and tax rebates to install solar panels are driving the growth of the solar energy sector.
Another factor driving demand growth is a rise in investment in the renewable energy sector. If you're thinking of switching to solar, take note of these companies that are advancing the way we live.