Tesla, Inc. has developed into one of the world's largest electric vehicle manufacturers under the leadership of CEO Elon Musk since its IPO a decade ago.
Tesla offers electric-powered cars, SUVs, and trucks to its customers. The company has also gotten into energy generation and storage systems to extend their reach in the electric vehicle world.
Although Elon Musk is the public face of the company, he didn't start Tesla all on his own, in fact, there were five Tesla founders. Up next we're going to tell you about all of them.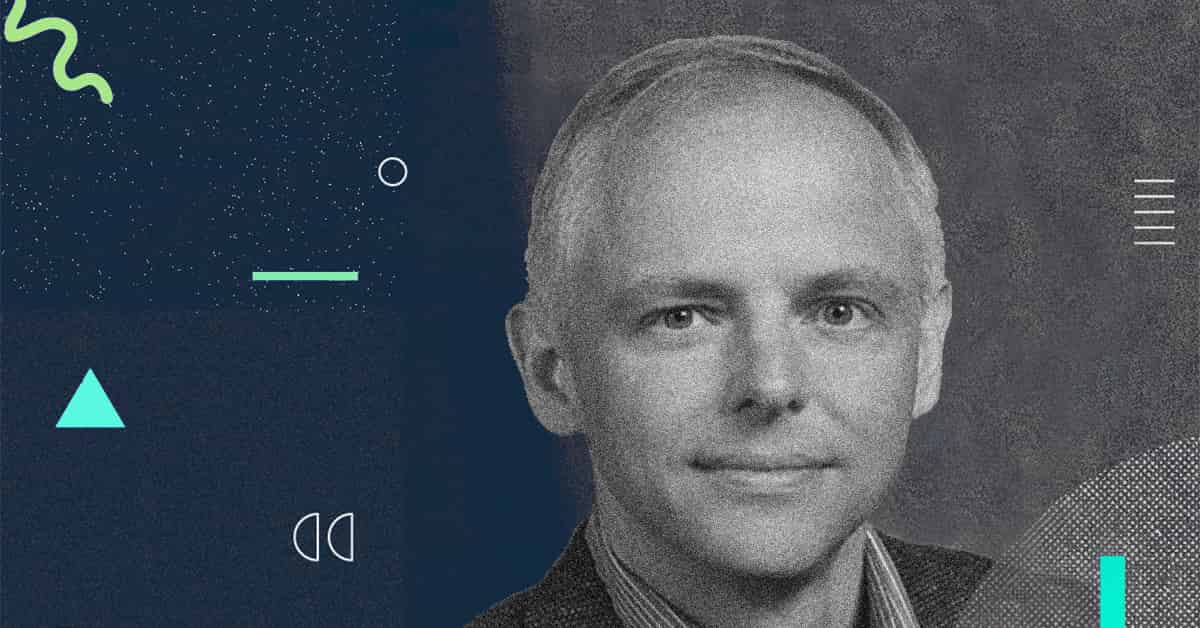 The Founding of Tesla
The business was named after 19th-century inventor Nikola Tesla. Tesla was best known for discovering the properties of electromagnetic fields that rotate.
His work contributed to the type of electrical transmission still used today, which is known as "alternating current."
Martin Eberhard served as its CEO at Tesla's founding in 2003, and Marc Tarpenning served as CFO. They started their business to develop and manufacture a fully electric vehicle.
The Walls and the Face of Tesla
Even though Elon Musk is who we associate with Tesla, he did not join the company until 2004. He invested $30 million in the company and became its board chairman.
Eberhard and Tarpenning initially conceived of designing an entirely electric sports car. The concept for their Tesla Roadster, which began development in 2006, was unveiled in 2008.
Tesla did something with the Roadster that no business has ever had. They manufactured a fully electric vehicle with practical requirements that could fulfill customer needs.
Meet the Founders
Elon Musk
Elon Musk is the CEO of Tesla as well as SpaceX, Neuralink, and The Boring Group. Musk was born in South Africa, but later moved to Canada and then the US to attend the University of Pennsylvania.
Musk started his entrepreneurial journey by founding Zip2, a city directory service that was later sold to Compaq. He was also a PayPal Holdings, Inc. co-founder before he jumped on board with Tesla.
According to Forbes, Musk is currently the world's 31st-richest individual, with a net worth of around $35.9 billion.
Jeffrey Brian Straubel
Jeffrey Brian Straubel is an American businessman. Before switching to an advisory role in July 2019, he was the inaugural chief technical officer at Tesla.
In 2017, Straubel founded Redwood Materials, which is a company that focuses on recycling lithium-ion batteries and e-waste. As of July 29, 2019, the total net worth of Straubel was at least $13.6 million.
Martin Eberhard
Tesla was Martin Eberhard's brainchild. He was working at Wyse Technologies as an engineer before the founding of Tesla.
He met his chief financial officer, Marc Tarpenning at Wyse Technologies where the two became great friends.
They began working together in consulting and eventually formed a company, NuvoMedia, that produced eBook readers in 1997. Three years later, they sold the business for $187 million to Gemstar-TV Guide.
Eberhard went on to found Tesla in 2003 with Tarpenning.
Marc Tarpenning
Marc Tarpenning is one of the two original founders, and served as the chief financial officer and subsequently the vice president of Tesla until 2008.
In January 2008, Tarpenning and Eberhard left Tesla after Eberhard was ousted as CEO. Eberhard himself introduced the idea of seeking a new CEO to handle the increasing business, and the board accepted.
But the board agreed, without consulting Eberhard, to demote him. They decided to bring on interim CEO Michael Marks after an unfruitful hunt for a replacement and further difficulties at Tesla.
Ian Wright
In their search to build a great electric car without compromise, Ian Wright was the first to join Marc Tarpenning and Martin Eberhard. He was the first to go as well.
One year after joining Marc and Martin at the company, Wright left Tesla. At Tesla, his primary task was to handle the relationships with the company's two key partners: Lotus Engineering and AC Propulsion.
Wright created WrightSpeed after leaving Tesla. WrightSpeed designs and installs electrical powertrains on trucks. The business aims to get rid of gas-guzzling vehicles in the trucking and package industry.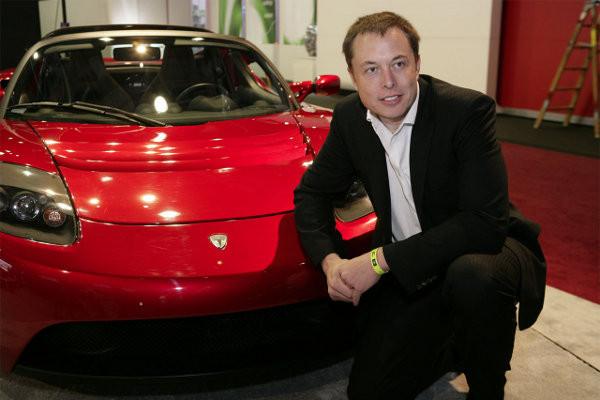 Conclusion
Although getting on the profitability train has been difficult for Tesla, the company doesn't seem to be slowing down. And despite the fact that most of the founders of the company are gone, the future looks bright for Tesla.