Bank of America is one of the leading and most trusted banks in the US. I've been with them for a couple of years already and I have to say that the Bank of America app has some of the best features especially when it comes to their credit card. One of the reasons why I always use the app is that it lets bank conveniently and securely.
We already know that Bank of America is one of the largest and most popular banks in America. Now, they continue to innovate and offer more services through the Bank of America app. The app has features that will let you check your account, make transfers, pay bills, check deposits, and more at the touch of your fingertips.
Do you want to know how to download and use the app to apply for a credit card? Continue reading this article to find out.
The Main Features of the Bank of America Mobile Banking App
Secure Your Account to Secure Your Money
Applying for a Bank of America Credit Card
A Lot of Freebies for You to Enjoy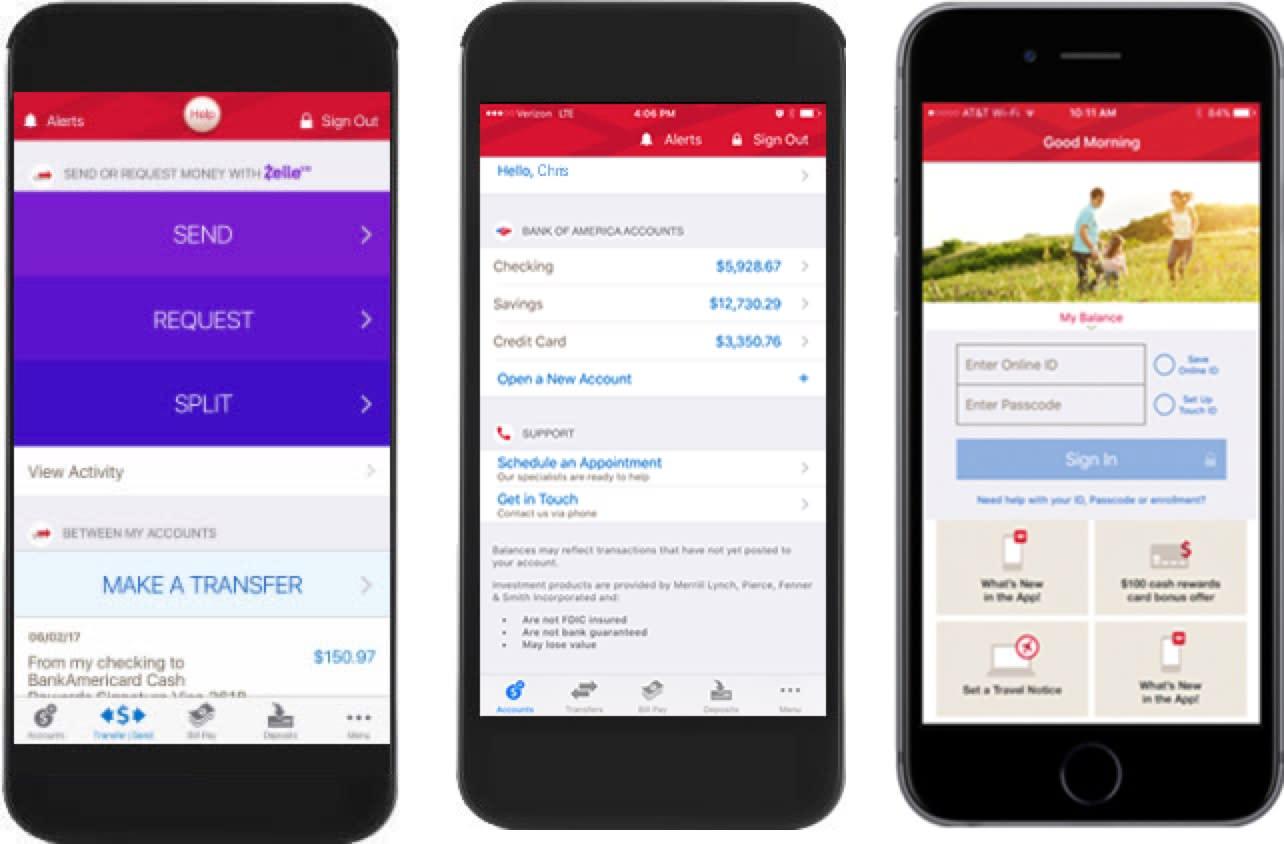 The Main Features of the Bank of America Mobile Banking App
The Bank of America app contains many features that make banking even more convenient, especially for someone who is quite busy.
First, the app allows me to view my account balances and review all of the transactions that I have made. There is also an option where I can apply for a credit card which I will discuss in detail later on.
I can even receive alerts and notifications whenever I do bank transactions so I stay updated with everything that is going on in my account. Of course, there is also the options to make money transfers and pay my bills.
The app is such a convenient way for me to send and receive money without any issues. I also pay my bills on the app since it is pretty much connected to almost all major companies and organizations in the US.
How to Download the Bank of America App
Before we get into the finer details of the app, you might want to download the app to follow along. If you are an Android phone user, you can simply open the Google Play Store and search for the name of the app. On the other hand, iOS users can go to the Apple App Store instead.
Once you've found the app, tap Install to start downloading the app. Wait until the app is fully installed on your phone and then tap Open to launch and use it.
It is imperative that you only download the app on the platforms that I've mentioned above to protect your phone and information. Downloading the app from other sources might risk both your phone and your account.
Secure Your Account to Secure Your Money
One of the most essential factors I consider when using a mobile banking service is the security of my money and my data. Any app that does not prioritize the full security of my account is an immediate no-no for me.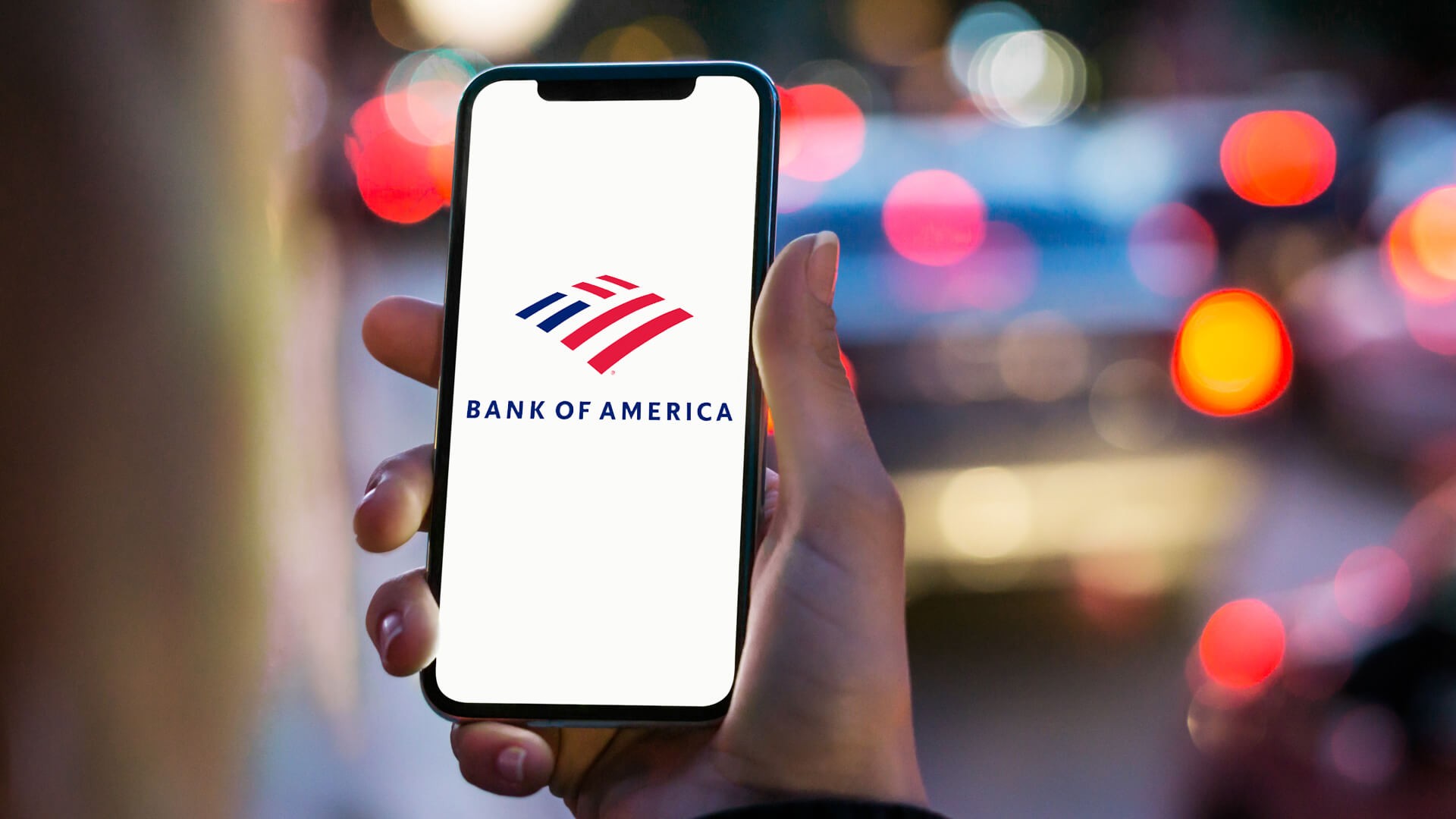 This is why I'm very appreciative of the amount of effort that the Bank of America has placed into its app. Users can elevate the security of their account by setting up Touch ID through the fingerprint scanner or the Face ID with facial recognition technology.
This helps ensure that no one else can have access to my account. Even then, the app also notifies me through alerts of any fraudulent activity that might happen within my account.
The best part about using the app is that it has a Mobile Banking Security Guarantee which makes me not liable for any fraudulent activity that happens on my account. With this, I'm able to report it immediately.
Meet Erica, Your Virtual Financial Assistant
Bank apps are notorious for having complicated interfaces. That's because there are a lot of options for different transactions on the screen. When I first used the Bank of America app, I was surprised at how easy it is to do different transactions.
It was a smooth-sailing experience knowing that I get all the help that I need thanks to Eric, the Virtual Financial Assistant found within the app. This AI assistant lets me find the right transactions, pay the right bills, and even help me process my deposits and withdrawals much more accurately.
I also get alerts and some tips on how to use the app optimally so I don't have to waste a lot of time scrolling around trying to find different options. Erica is a great way to help me understand the features of the app and is even more helpful to those who have difficulties navigating through the app.
Applying for a Bank of America Credit Card
I've noticed that the app also allows me to apply for a credit card which I totally recommend for its smooth and convenient process. To apply, simply tap the option to apply for a credit card and fill out the necessary information.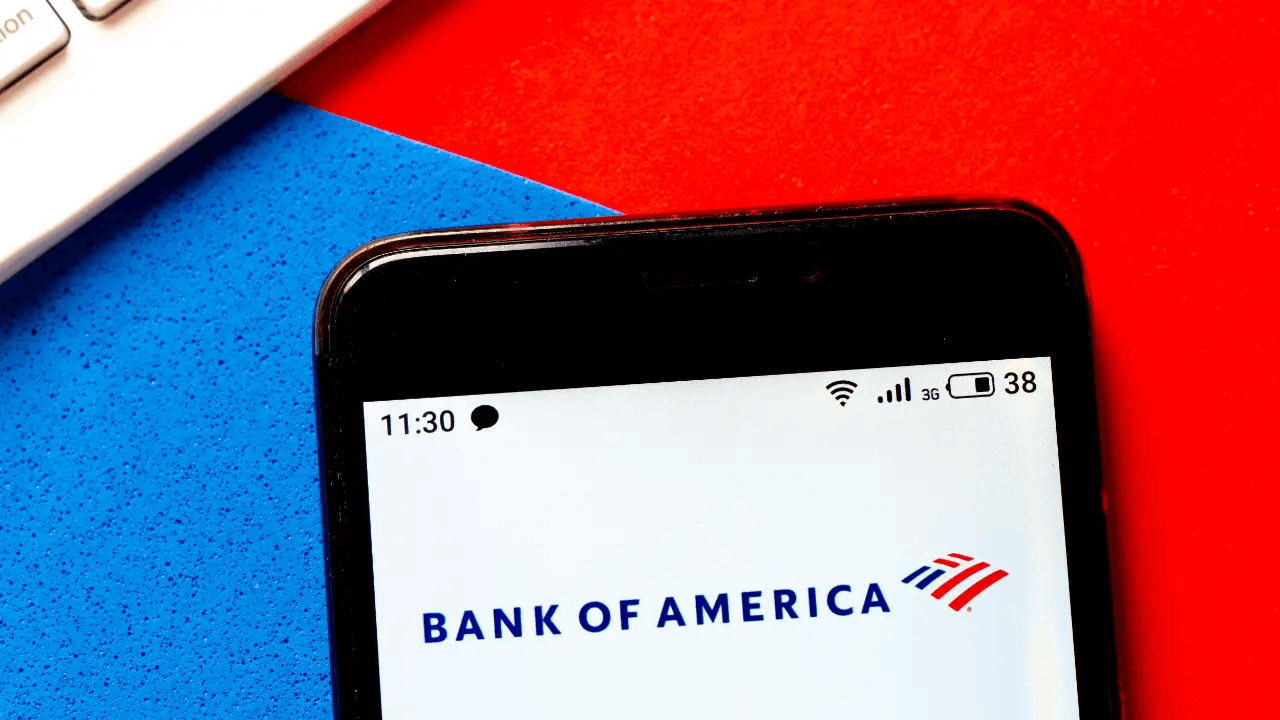 The app will ask you for an offer code which you can receive through different sources such as an event or the official website. This contains some special promotions or offers that you can take advantage of.
Once done, apply online and it will ask you to wait for a few seconds. I waited around a minute and received a notification that my application has been approved. There are instances that you'll receive a different reply.
Some applications are approved but for a different card offer while others will require more time to review your information. There are also a few that have been declined.
The Benefits of Having a Bank of America Credit Card
Having a Bank of America credit card unlocks a lot of benefits and freebies that many other cards don't have. You have the option to choose different types of credit cards according to your lifestyle. Most of the time, it only takes 10 days for me to receive my credit card after it gets approved.
This is just one of the many benefits and advantages I get from applying for a credit card from the Bank of America app. One of the best advantages that I get from having this credit card is that it allows me to rebuild my credit.
If you're one of those who have suffered from heavy debts and a degrading credit score, it is time to get yourself this credit card barring no issues upon application for an opportunity to rebuild and even restore your credit score. Many of us struggle in this area but fortunately, Bank of America has been very helpful for those who want to redeem their credit score.
A Lot of Freebies for You to Enjoy
Many of the card's benefits typically feature financial advantages but there are also a lot of perks to owning the Bank of America credit card. For one, I can enjoy free admission to US museums by just presenting my card alongside any photo ID.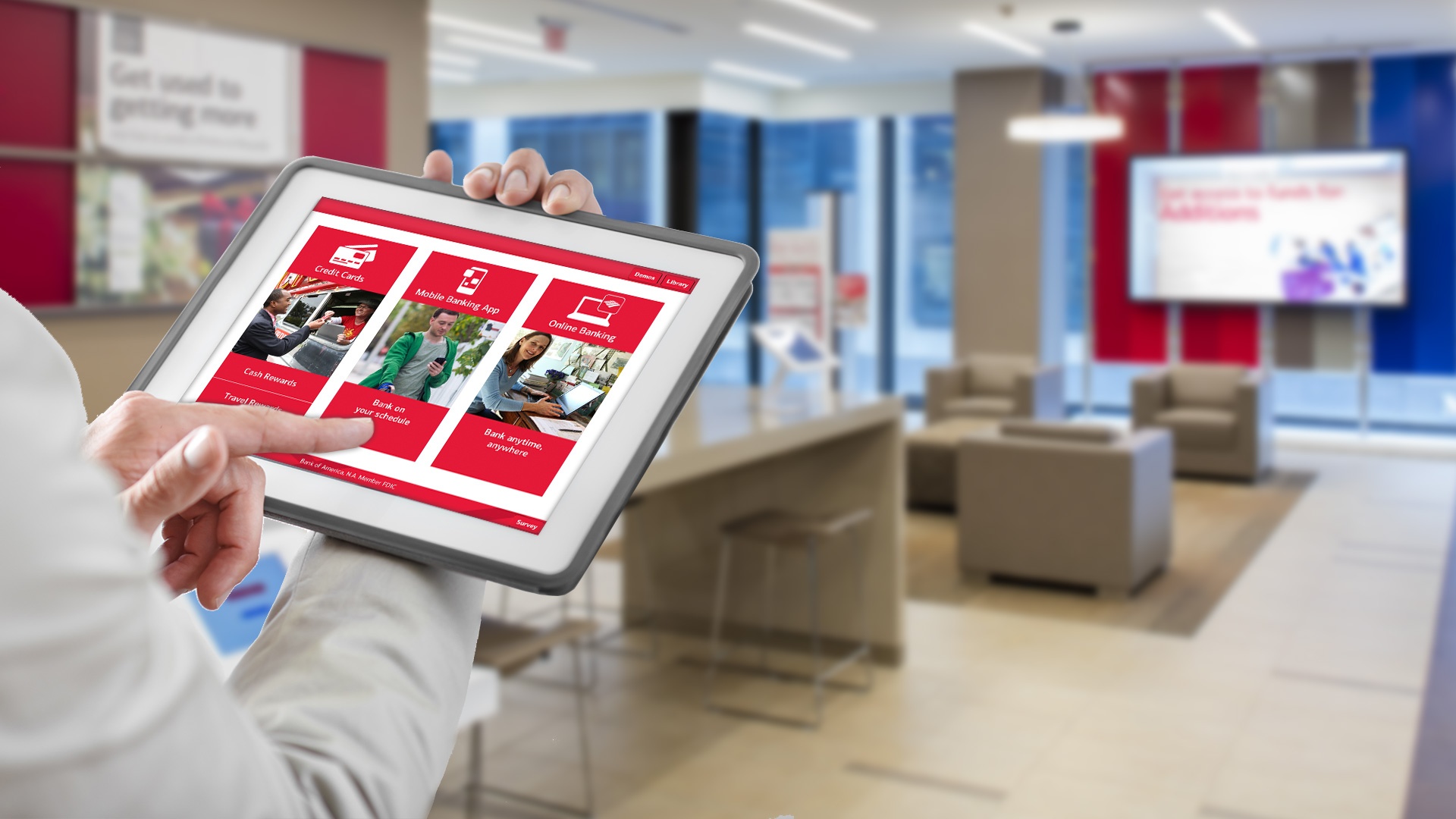 This is such an amazing perk that I get to enjoy. I get to go on museum tours every month since it only works on the first full weekend of every month.
There are a lot of museums that I can visit. Another great freebie or reward that I get from having a credit card are the sign-up bonuses. This lets me earn bonus points as quickly as possible so I can receive even more rewards later on.
Take note that most of these sign-up bonuses are offered for a very limited time so make sure you sign up immediately.
Earn Even More Rewards
Earning rewards is rather easy with the Bank of America credit card. I get to earn 1.5 points per dollar that I spend on different purchases using the card.
There is also the Bank of America Preferred Rewards where I get to earn an extra 25 to 75 percent bonus points for every dollar that I spend. These reward points can then be redeemed and used to book flights, hotels, cruises, baggage fees, vacation packages, and more.
There are different kinds of credit cards from the Bank of America that you can choose from and each of them has its own unique rewards system. There are just so many rewards waiting in line if you get to apply and use your credit card.
Conclusion
Credit cards are often misconstrued as a financial liability but there are still so many ways for you to make good use of a credit card especially when it comes from the Bank of America. Downloading the Bank of America app and applying for a credit card will surely help unlock a lot of different perks and advantages that only you can discover.
Why not make your life a lot easier and apply for a Bank of America credit card through the app today? It all starts by downloading the mobile banking app right now!