Are you the type of person who always loses your car keys or often misplaces your wallet? If you're anything like me, you'll be glad to know that I've come across a very interesting device that will help ease this problem.
Apple AirTags are small disc-like devices from Apple that help me locate certain items that I attach the device to. Imagine never having to lose your keys or wallet ever again by simply pinging the exact location of the item through your iPhone.
Find out more about Apple AirTags, how they work, how to use them, and more with my guide below.
What Are Apple AirTags?
Setting Up and Using an Apple AirTag Properly
Practical Uses of Apple AirTags
Find Your Car Inside a Parking Lot
Concerns About Using Apple AirTags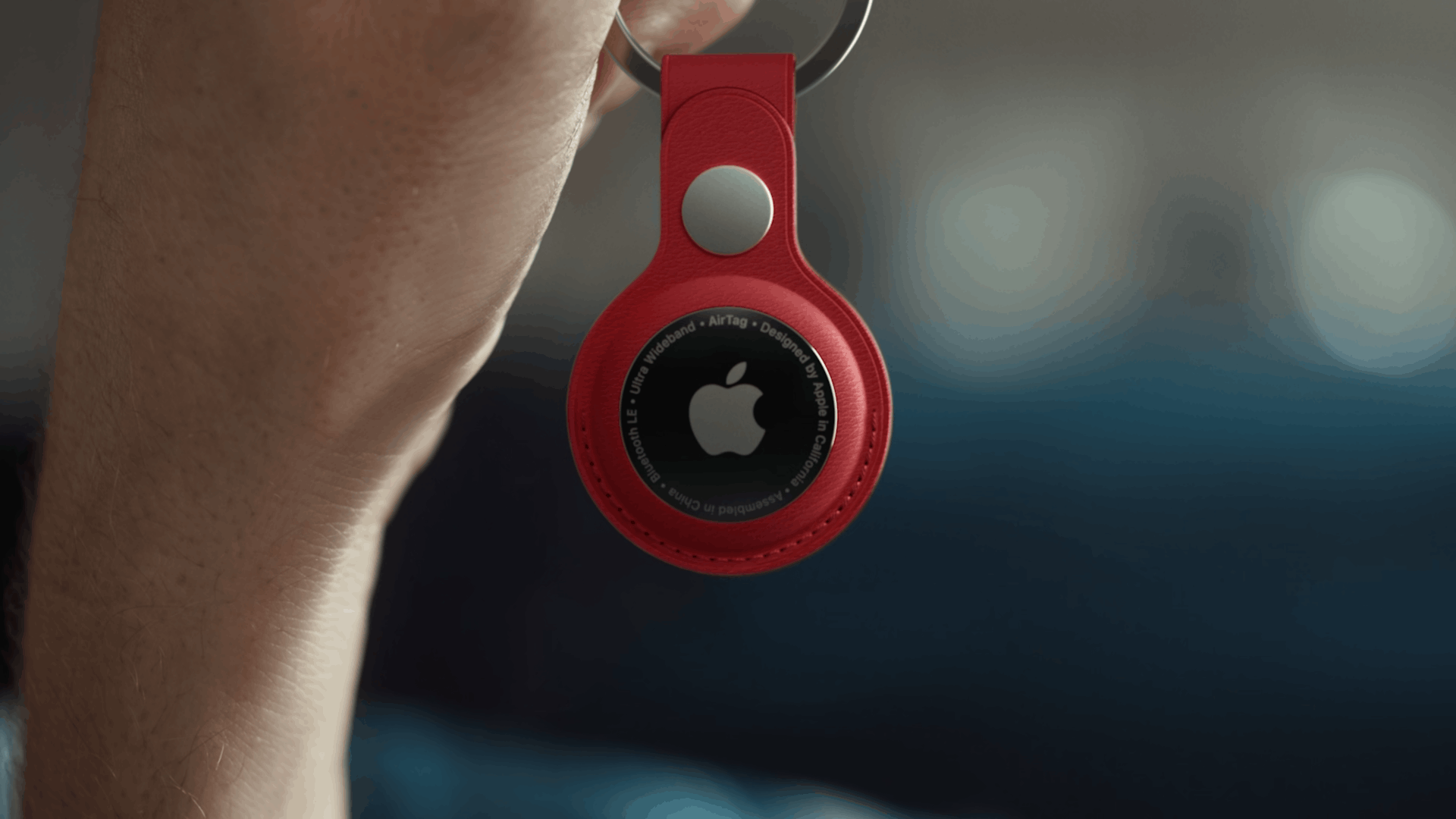 What Are Apple AirTags?
When the new version of Apple's operating system was finally released, many of its users were finally able to breathe a sigh of relief because devices now have a feature that provides privacy.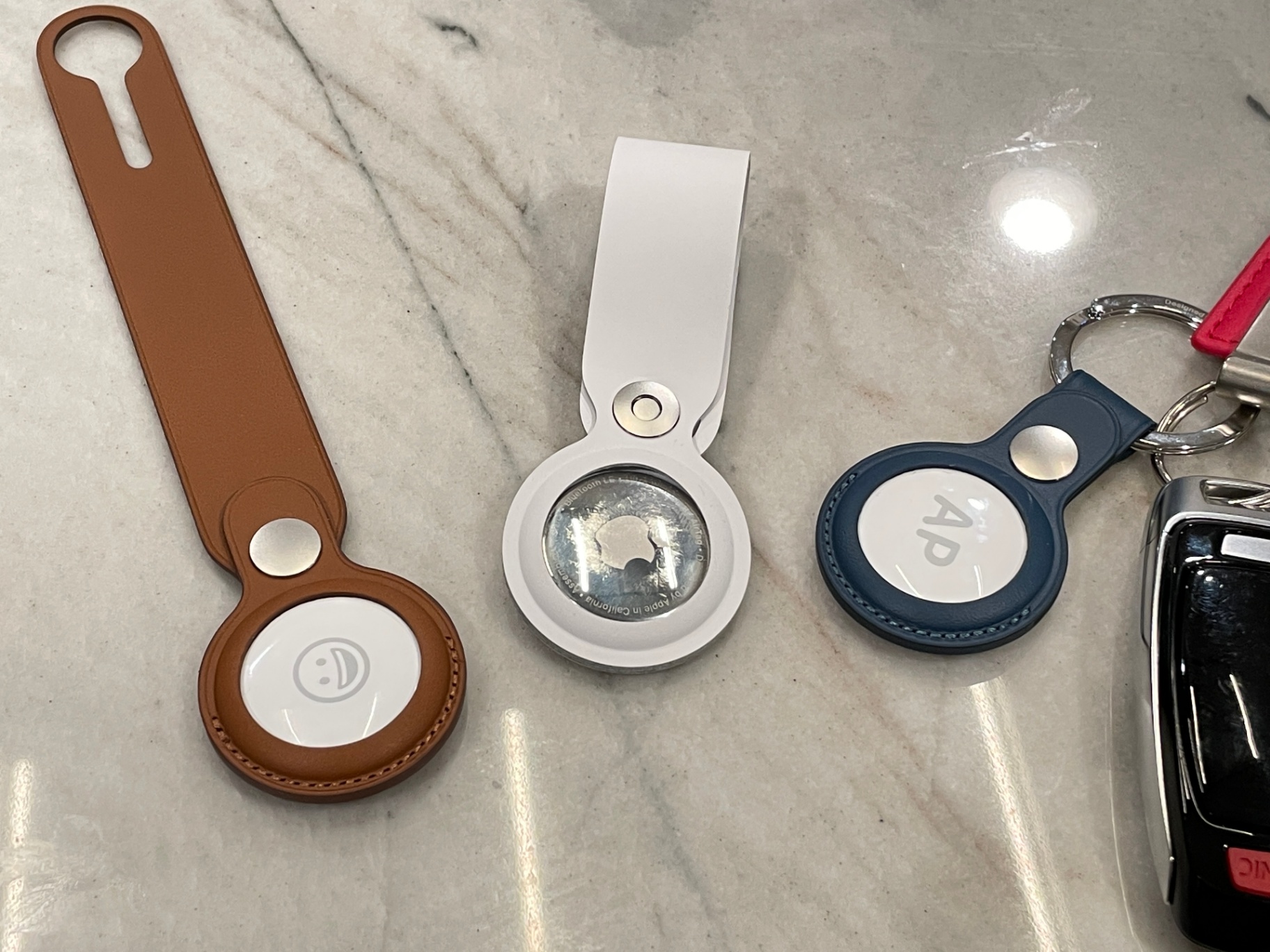 The new operating system also has a new feature that allowed Apple devices to support the new Apple AirTag. The Apple AirTags is a small device that can be attached to important personal items such as keys, wallets, or even luggage.
It sends out a message periodically to your device and can be used to track the location of the item attached to the Apple AirTag. Users may first have to download the app on their phones so they can receive the notification.
It is one of the most useful accessories to help you locate and retrieve lost or stolen items. While the device does have the ability to ping the current location, it doesn't have any positional location capabilities nor does it use GPS.
How It Works
Many have wondered how a small device can be so powerful in locating missing items. The way the device works is quite amazing. First, I need to pair the Apple AirTag with the Find My app and each tag will transmit an identifier through Bluetooth.
The signal will be further boosted if there are other Apple devices within range. I found out that AirTags can receive the signal from up to 100 meters away. The device will continue to relay the signal and reach the Apple servers which will now contain the location of the item.
I will then receive a notification on my Find My app, from which I can access the location of the missing item. Now, I can finally have peace of mind especially if I accidentally misplace my car keys or my wallet.
Setting Up and Using the Apple AirTag Properly
Using an Apple AirTag is quite easy but first, I want to tell you how to set it up. Download the Find My app from the App Store. I can then activate the Apple AirTag through the Find My app by tapping the plus sign and then selecting Add AirTag.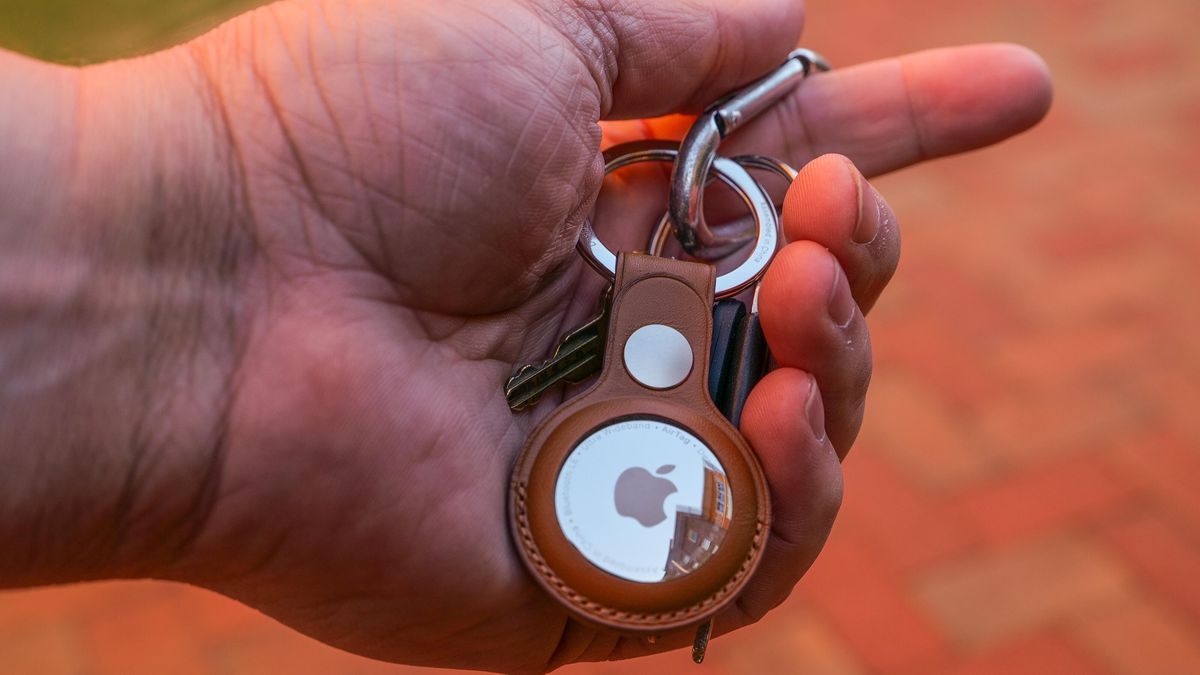 I also make sure that my iPhone is also using the latest operating system so I won't encounter any problems. To add the AirTag, tap Items at the bottom of the screen then tap Add New Item.
You can choose a name for each item then tap Add AirTag to fully activate the device. I can also add an AirTag using my iPhone by simply going to the Home Screen.
I then remove the battery tag from the AirTag and place it near my iPhone. Tap Connect and create a name for the AirTag then tap continue to register the item with your Apple ID.
Enable Lost Mode at All Times
One of the best features of this device is the Lost Mode. I've used this feature a couple of times before and I remain very grateful that I have Apple AirTags on my items all the time. Say, for example, I lose my car keys that have an Apple AirTag on them.
I can try and locate the item but if Lost Mode is enabled, I'm able to send details over the network to the person that has detected my item so they can properly send the lost item back to me.
I can either send my phone number or my address so the person that found my item can contact me. This feature takes full advantage of the network used to track down the AirTag.
Practical Uses of Apple AirTags
Having Apple AirTags to find any missing personal items is already a great use for the device. However, there are still so many practical uses of Apple AirTags in today's world.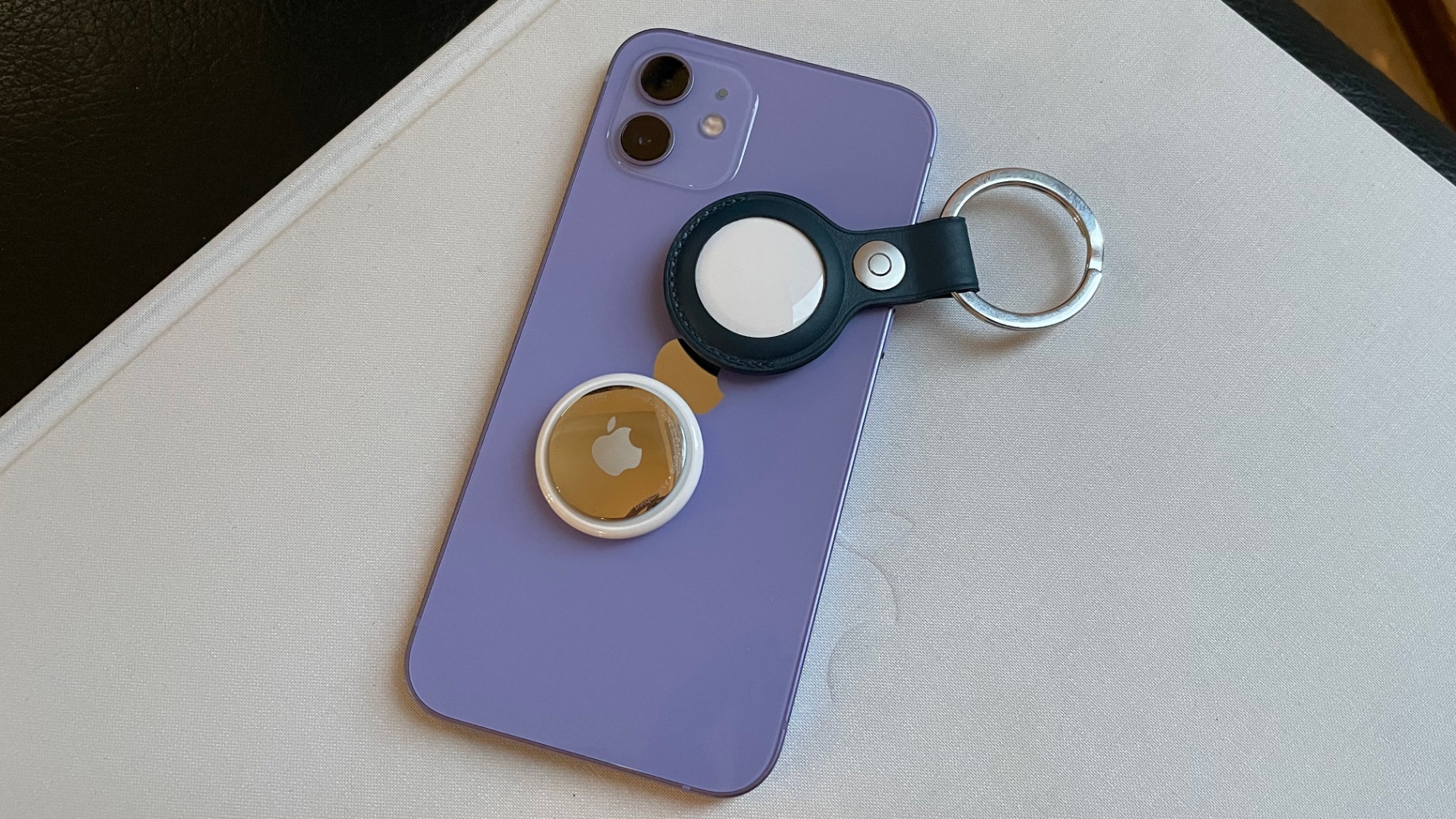 One of which is attaching an AirTag to your dog's collar. I received a suggestion from a friend of mine saying that I should use an AirTag on my dog, especially if we are out for a walk or if we are visiting the local park.
The AirTag will help locate my dog if he runs away or if he goes around playing with other dogs.
This can also be used for your pet cat or any of your pets that you want to take with you outside.
Use the Apple AirTag to Find Your Remote
There are so many items that I can locate using the Apple AirTag apart from car keys and wallets. I also attach Apple AirTag to a remote control.
As hilarious as it might sound, I know you share the same sentiment when I say that I've lost track of the remote control too many times.
There have been instances where I have to search the entire living room just to find the remote control only to end up finding it underneath or in between the couch.  At this point, I have already missed half of my show. Having an AirTag on a remote will surely make it way easier, and faster, for me to find it.
Find Your Car inside a Parking Lot
Ever have one of those days when you just can't remember where you parked your car?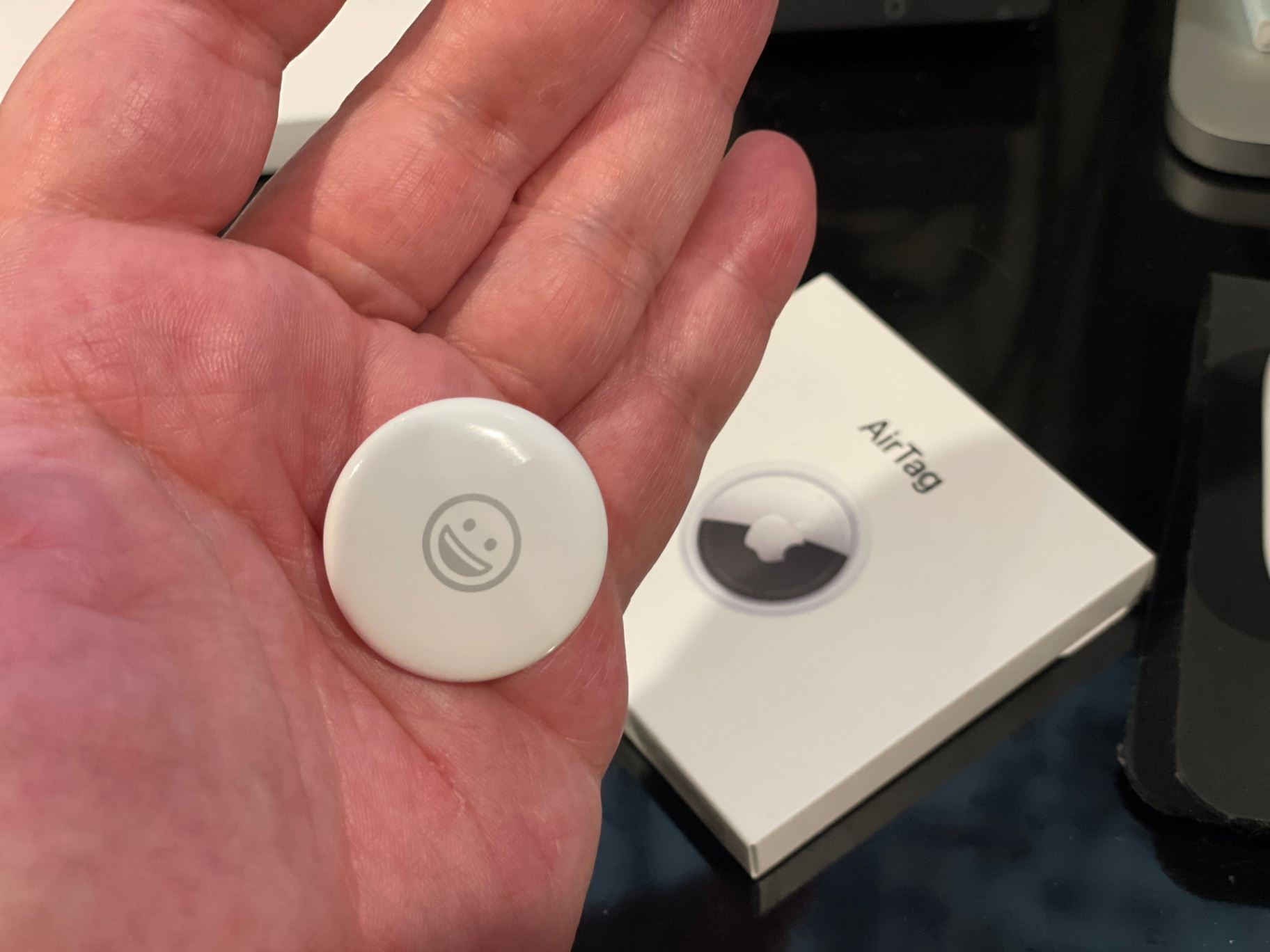 I always have this problem especially when I'm at the mall or simply buying groceries and end up forgetting where I parked in a sea of cars.
Having an AirTag within my car helps me find the exact location or at least the area where I parked my car.
I can cut down on the time I spend searching for my car just by having an Apple AirTag inside it.
Track Your Child
If you are one of those parents who always want to check in on their child especially when they go out, it is best to place an AirTag in their backpack.
You know how horrifying it is to realize that you just lost your child inside the department store. We know that children can be very curious sometimes and they can get lost at a moment's notice.
Save yourself the hassle of trying to look for your child by simply using an Apple AirTag to find them.
Concerns About Using Apple AirTags
While the Apple AirTag offers the best solution to locate any missing items, there is a growing concern that the item can be used for other purposes. Many people are worried that data transmission involves a lot of other devices.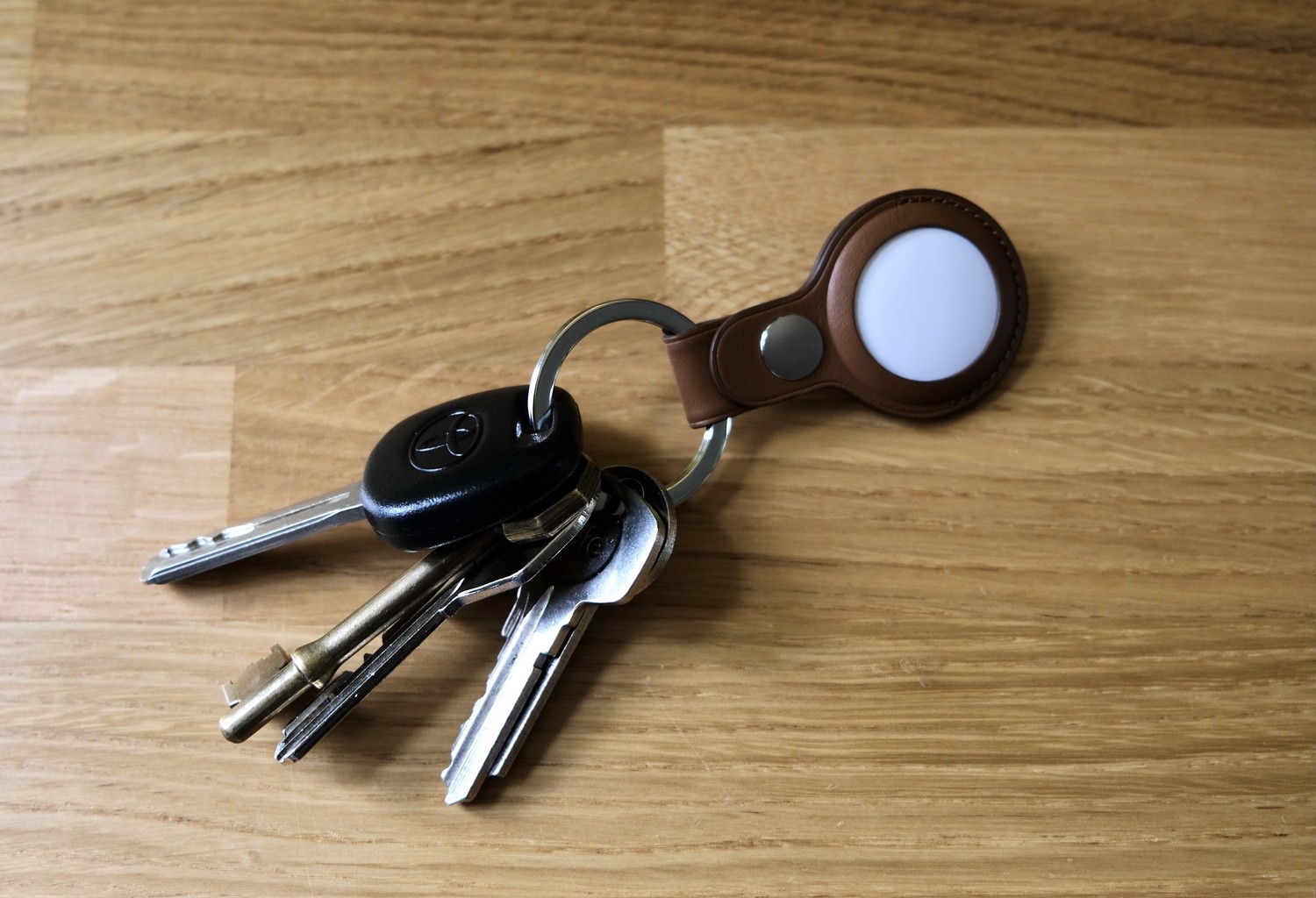 This means that certain data is passed along to many other devices which can be used to locate you. Every iPhone that has Bluetooth enabled is actively trying to ping the location of AirTags.
These devices also have the information of the tag's owner and the phone's location and it is sent to Apple's servers. With the ever-growing technology that we have today, many are concerned that such data might get leaked to the public.
However, Apply has implemented a lot of safeguards to prevent any privacy issues. I'm happy to know that Apple made an effort to do this.
How Apple AirTags Can Change the World
Apple AirTags have changed the way we use technology to track down personal items. While there are growing concerns of privacy issues with the devices, Apple continues to hod its stance that the device is safe to use for everyone.
It wasn't long ago that we used to search for things and end up wasting several hours only to discover that our lost keys were simply misplaced.
Apple AirTags has become a game-changing trend and now, we can finally locate missing items and receive notifications on their whereabouts quickly.
Conclusion
When it comes to Apple accessories, Apple users might think that the AirPods Pro is one of the best that the company has to offer but I disagree. It's the introduction of Apple AirTags that truly changed the way we try and find different items.
For people like me who always lose the keys or phones, having an Apple AirTag has truly been a wonderful experience.