New gamers looking for the perfect console to start with will definitely be torn between Sony's PlayStation 4 or Microsoft's Xbox One, seeing that you can now buy either of them around the same price.
If you are considering the Xbox One, fans of this console will tell you that this machine is your best bet in terms of value, especially as it is deemed to perform better and have a better backward compatibility feature. This means you can play Xbox and Xbox 360 titles.
Now, if you are concerned about games, the PS4 has more exclusive games, as Sony always has unique titles. However, remember that Microsoft's machine also carries some of the most timeless and fun Xbox One games.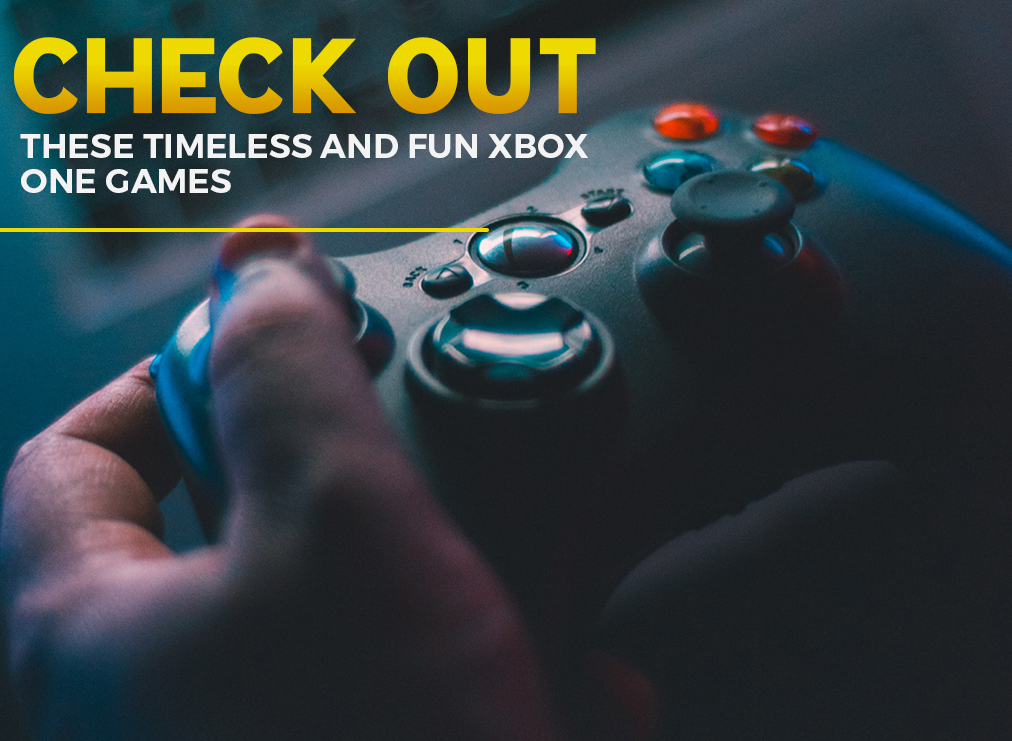 3 Classic and Fun Xbox One Games
Cuphead
This title became an instant classic upon release because of its familiar yet unique gameplay. This game by Canadian developer Studio MDHR is described as a run and gun action game just like the all-time favorite Metal Slug games.
However, one of the most unique features of Cuphead is that its visuals and audio are inspired by 1930s cartoons. If you've seen the very first appearance of the world's most popular mouse, then you know what we're talking about.
With jazzy tunes, artful animation, watercolor background, and challenging levels, this game will always be a fun one. It was released on September 29, 2017. You can purchase this title from the Microsoft Store.
Stardew Valley
Those of you who owned the early versions of Nintendo's handheld devices will definitely remember playing Harvest Moon, now known as Story of Seasons. If you loved the farming and relationship aspects of this game, then you will definitely like Stardew Valley.
This Independently produced and developed game was solely and amazingly created by one person, ConcernedApe. Now, the game is being updated and improved with the help of other developers.
Released on February 26, 2016, the best thing about this title is that it combines an RPG aspect to the farm-life concept, which means that you can grind dungeons and fight monsters if you want to. This title is available in the Microsoft Store.
Minecraft: Xbox One Edition
The Minecraft, sandbox RPG game arrived in this console on September 5, 2014. This game needs no introduction because it has become extremely popular even before becoming available for play in the Xbox One.
Just like its previous iterations, this game lets you play in creative mode or survival mode, giving you the liberty to explore the unique world your game generates or challenge your skills with creatures that will attack you.
The best thing about this game is that you can play it on multiplayer servers which means that you can play with thousands of other players. Moreover, you can play with gamers using other platforms.
So, whether they are using Windows, Nintendo Switch, mobile devices, or other machines, you can definitely play with them regardless of what their device is. This game can be downloaded from the Microsoft Store.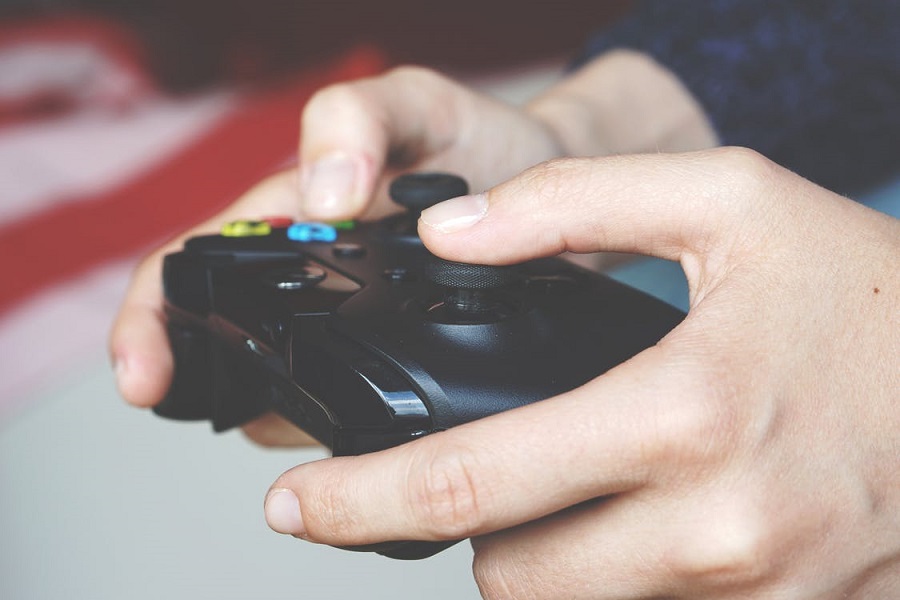 Conclusion
The Xbox One remains to be a valuable buy in mid-2020. If you own or are planning to purchase one, then you can look forward to playing these timeless and fun Xbox One games plus hundreds of other games from this machine and its predecessors!