If you're looking for a ton of games in one place on your browser, then you have to check out Miniclip video games. Their concept was formed way back in 2001 to provide gaming in one space for a wide audience.
Miniclip is a web-based browser for video games and so you can play these games even when you're not on your console. And they've partnered up with some of the best consoles to bring you their games on your browser.
You can find out more information about Miniclip and what it's all about by reading below. Info on how you can get access to the site and how to get to the games can also be found next.
Miniclip
The developer of this game had the idea of having the next generation games in one place. It was all to have several games under the same roof and reach as many people as possible.
This is why the games are available in almost every country with different languages. And it's not all about getting the whole idea of gaming to the different audiences.
There are other things too that the company is about, especially in the social responsibility set up. Here are some of the activities undertaken.
Charity bake sales in London
Sponsor community girls football team
Provide computers for children in Switzerland
Promote better childcare in Portugal
History
As stated before, the site and the whole idea were conceived in 2001 by Rob Small who is a game lover. This was his dream, and he went straight from university to develop a gaming entertainment company.
The love for games for this young gaming enthusiast started way back when he got a ZX Spectrum where he started playing. In 2008, the company was listed as one of the world's most valuable Internet start-ups.
The company even ended featuring in the Silicon Alley 50 list. There was also an appearance at Times Tech Track 100.
You can say that it is one of the fastest-growing tech companies to have ever had come out of Britain. It even was the first website to win the Webby People's Choice Award – this is more or less the internets' very own Oscar.
In 2015, the company received a majority investment from Tencent. Now, Tencent is the world's largest gaming company. This is when new doors were open towards the concept of the company.
Games Offered
They've got a ton of games to play including action games, drama among others that you can choose from. Below are some of the games that you can get when you visit the site.
Commando 2
Rail Rush
MiniRoyale
Bob Robber 4
Happy Wheels
Liberators
Slope
Epic Coast
Short Life
Slope
Moto Winter
You can get countless other games when you visit the site and they are divided into different categories. First, you have Top Games in the first category, then you have Recent Games. Lastly, you have the Top-Rated Games.
Quick Fact
There have been over 1 billion games downloaded from Miniclip's mobile games to date.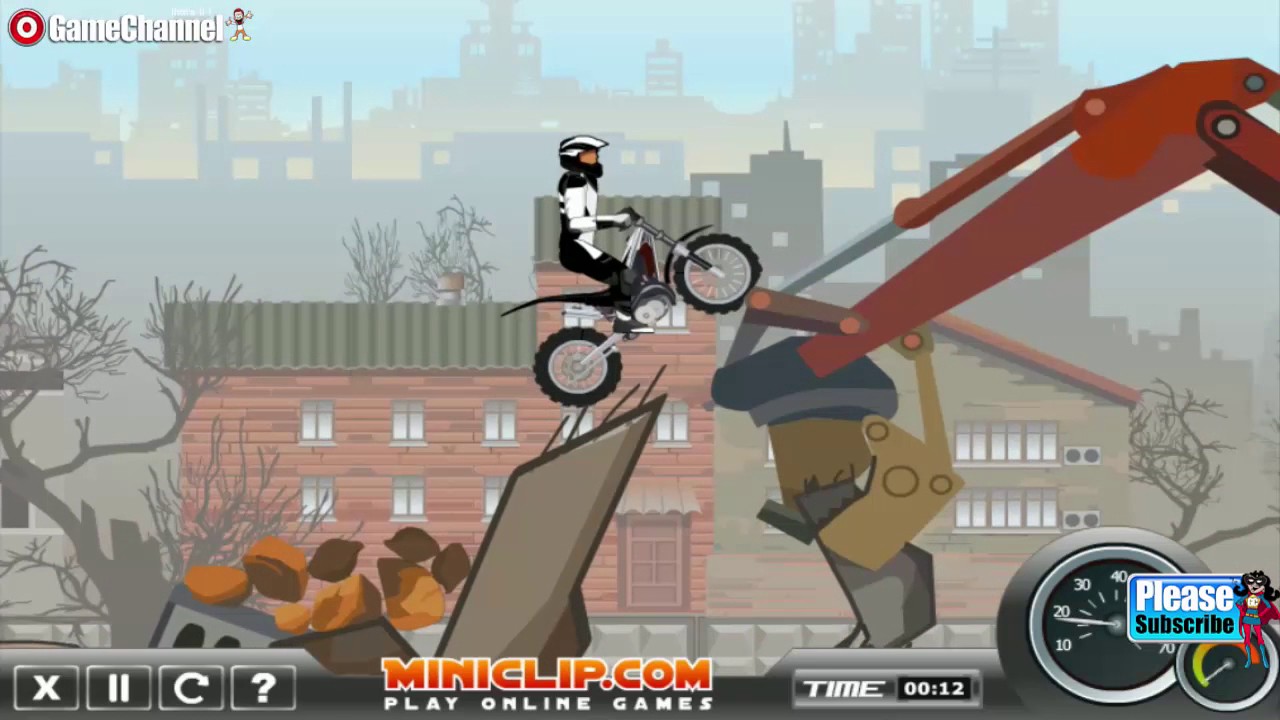 How to Access the Games
Since there are many ways that you can download games today, this game site isn't taking any chances. First, you can go to the Miniclip website and select games, then genre, and then move to the latest games.
You can also download the games on your phone. All mobile phone devices operating systems can download the games.
Conclusion
New games are coming out every day, so you'll have to check out Miniclip to find out whether or not they have gotten the right to provide them to you in browser form.