Tech Elevator is a comprehensive provider of in-person education that helps individuals and businesses develop in-demand technology skills for the new workforce.
Through their full-time 14-week coding boot camps, students learn to become software developers while also gaining requisite skills in career preparation and career connections.
Established in 2015, Tech Elevator has taken a constructive approach to transparency as an early member of the Council on Integrity. Check out this article to learn more about Tech Elevator and coding courses.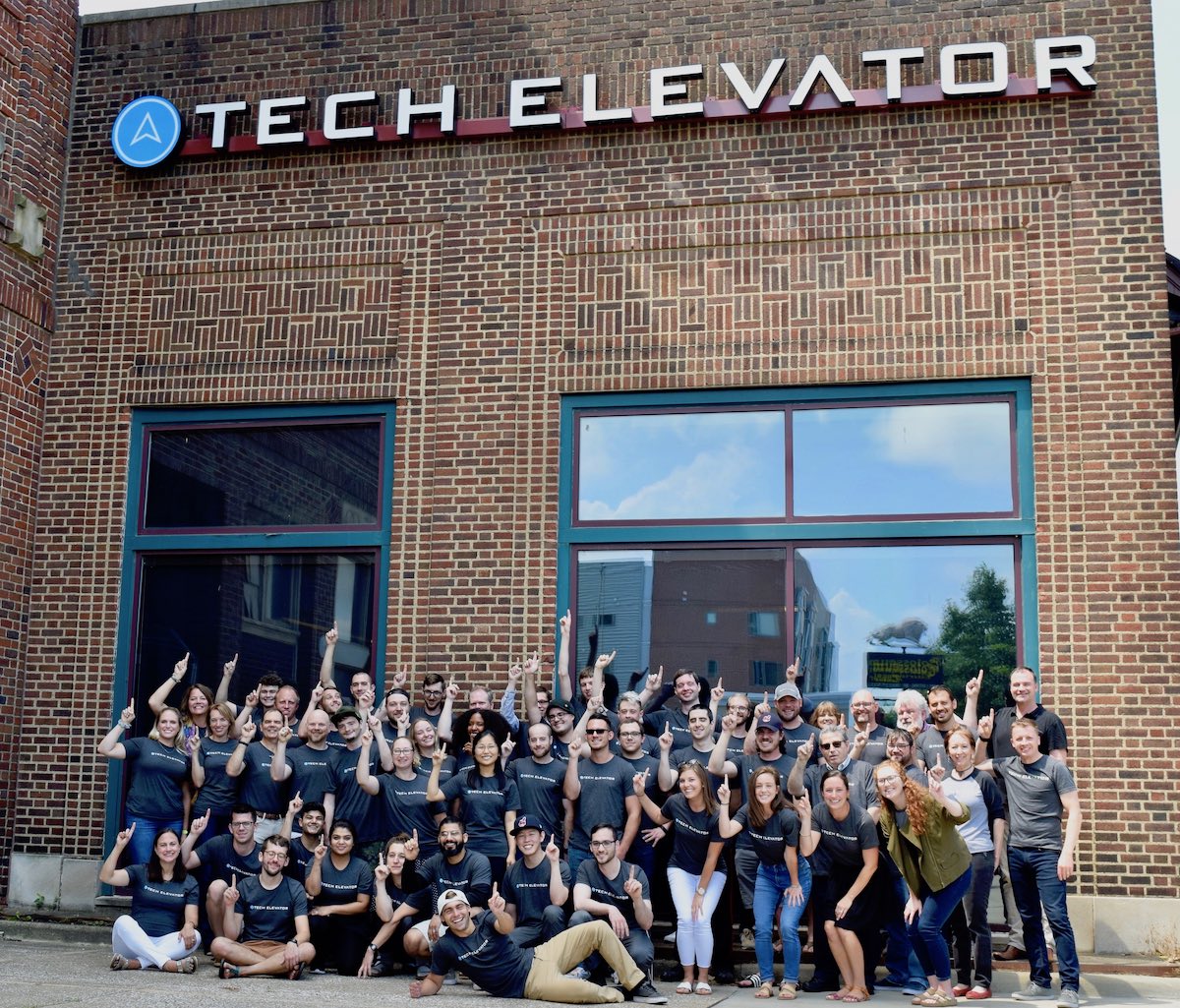 Tech Elevator: Bootcamps Schedules and Information
Your days will run from 9:00 AM to 4:30 PM and include seminars, training hours, conferences, and workgroup breakouts. Tech Elevator provides the option for after-hours job talks and mentoring programs on certain afternoons. Even the lab is yours to work 24/7. 
Classes vary according to language and time of year, but they usually have around 15-18 students per class. They have a one teacher to 12 students ratio with additional teachers on staff, which means more personal attention.
Curriculum
Depending on your chosen boot camps, you can learn either Java or the .NET language. 
By the time you finish the camp, you will build interactive, database-backed web applications using either the platform Java or the platform.
As a junior web application developer, this will give you the necessary skills to hit the ground running. You will learn the following.
Java/.NET (C#)
HTML
CSS
JavaScript
SQL
All of these are useful languages to know, but certain companies use more of one language than the other. The type of languages that are used typically depends on the work the company does as well as their project goals.
As a good starting point, you are interested in research types of work, and check out the code specifications described in the job description.
If you're targeting a specifc business for employment, it may rely on one coding language more than another. Thankfully, you can learn about which languages the company you want to work at uses by doing some basic research.
Becoming a Developer
The purpose of the Tech Elevator is to teach you how to be a developer and not just how to write code. That means that, as you continue to practice and evolve in your career, you are solving problems and thinking about solutions like developers.
After 14 weeks, you're going to have faith to begin your career as a junior developer with simple coding skills that will have an effect on the job from your first day.
Beyond the hard skills, after taking advantage of our Pathway Program, you will also become a well-rounded work seeker with a focus on career development skills to help secure your next work.
Boot Camp Prices
Tuition on the boot camp is $15,500. You have multiple ways to pay, including credit card, check, and PayPal. Some students are able to pay in-full at once, but many others need to make payments over time. You can also opt for an educational loan to pay for your coding boot camp education. Below, are the typical payment terms if you cannot pay in full.  
Once you are accepted, it costs $125 to hold your seat in the class.
Then, $7,750 is due on day 1 of the boot camp.
Next, $7,750 is due in week 8 of the boot camp.
What to Do Before Applying For the Boot Camp
Coding boot camps are a special type of education, they're intensive cycles of hard work intended to produce improvement breakthroughs and major payoffs on the other hand.
Tech Elevator calls for all candidates to either take time off or to move away from their jobs entirely. 
It's not difficult for many to say goodbye to their present, unfulfilled work, knowing the Tech Elevator will be their onramp to a new, rewarding career.
Aptitude Test
If you're wondering if you'd be making a good developer of apps, you can take a short test and get an idea of where you are.
This is a paced test, so make sure you've got an uninterrupted time span of 25 minutes. Knowledge of coding is not required; the questions simply test your natural ability to be effective as a developer.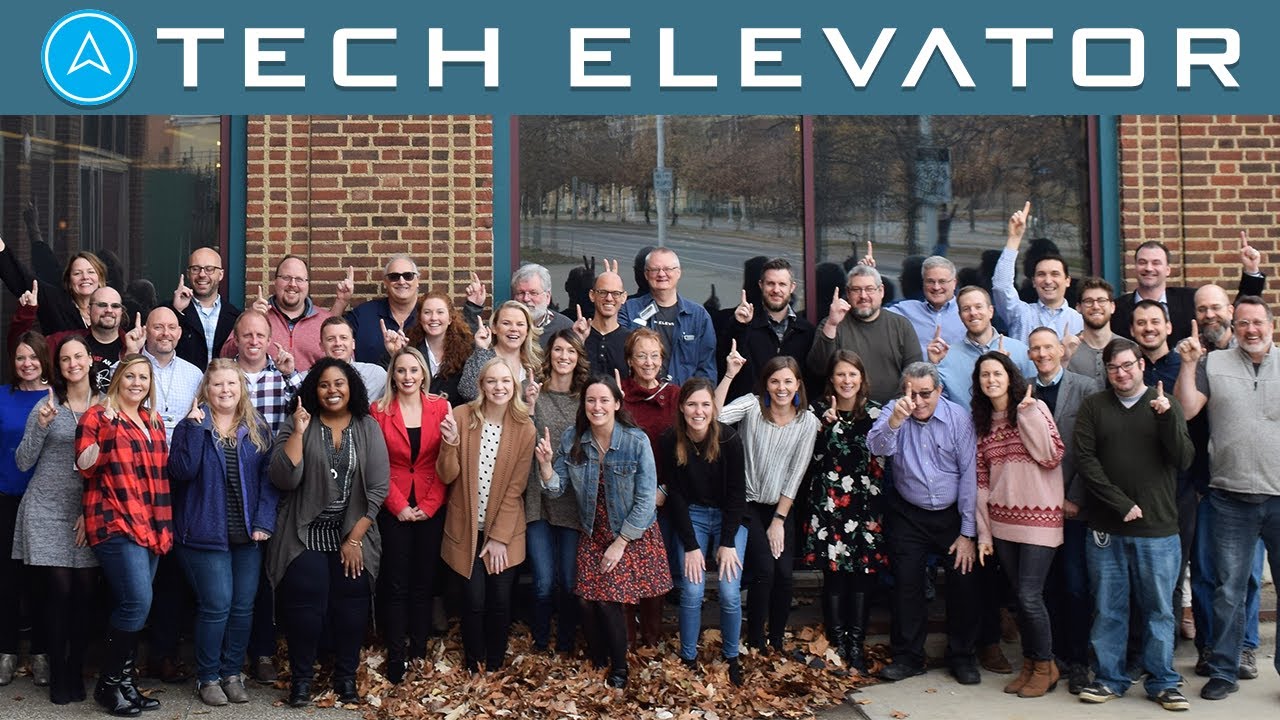 Conclusion
Tech is evolving almost faster than we can blink. If you're interested in taking your job skills to the next level, the Tech Elevator can help. As with any new venture, if you're dedicated to learning, you'll be able to succeed.