Whether you're a serious gamer or just someone who plays for fun, the hardware you have can make the difference between defeat and victory. And an important part of that gaming hardware is a great gaming PC.
This PC should come with a graphics card and a monitor that is able to render for you the action without any blurred images, tearing flickers, or other motion-related artifacts.
Look for one that has the latest in tools and will last you. Up next we're going to tell you about the Dell Gaming Desktop. Specifically the Dell 27 Curved Gaming Monitor – S272IHGF.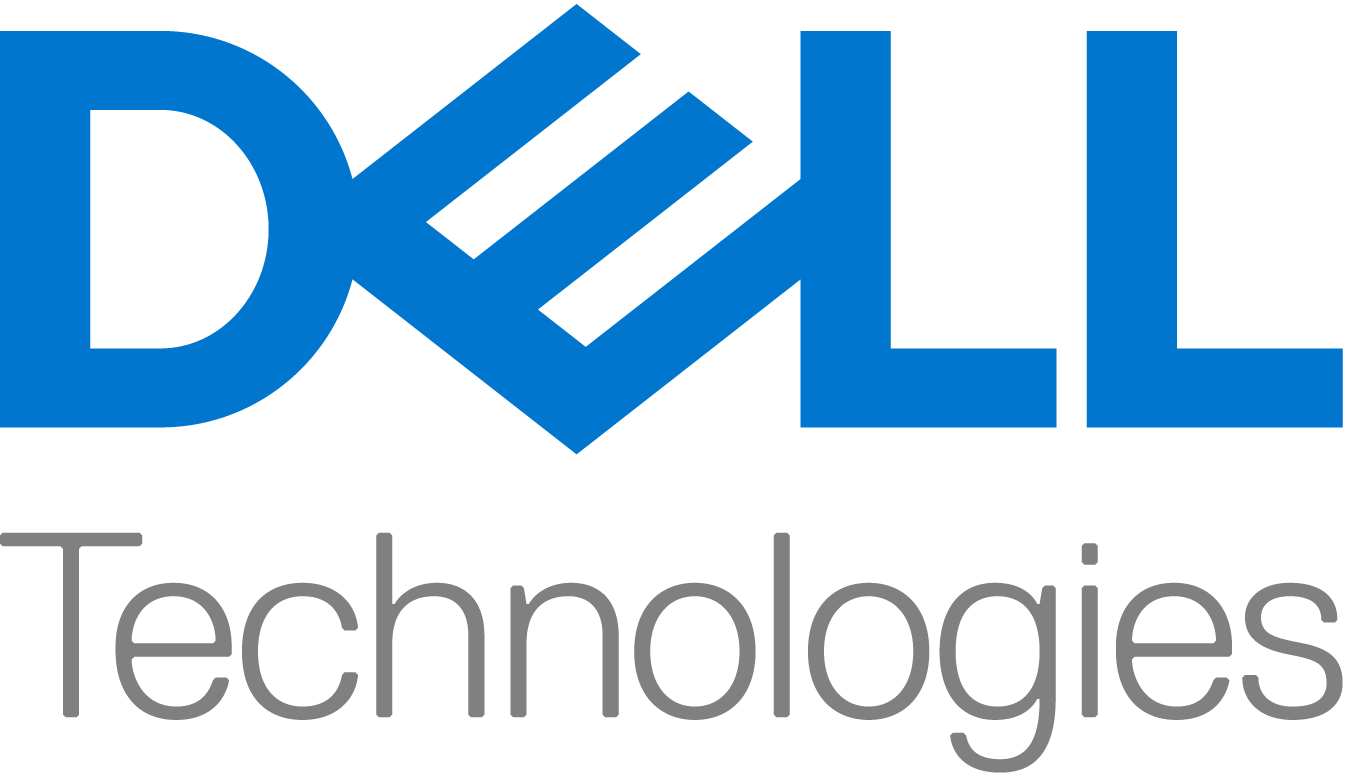 The Review
This Dell computer has a full HD curved gaming monitor that is 27". It has a bold new curved design that features 144Hz of refresh rate, immersive gameplay, and a 1ms MPRT for smooth play.
It helps you to explore new worlds differently and it is remarkably vivid when it comes to visuals. Its 1500R of the curved-screen will also create for you a more realistic field of vision.
The expansive views will make gaming easy as you have minimal distractions. This also creates quite a large surface area, which is all thanks to the 3-sided ultrathin bezel.
Speed
You get to enjoy a seamless speed with the monitor, and during the high-speed action, you will be cruising at an incredible 1ms speed that is the best Moving Picture Response time. This is great as it helps to eliminate the motion blur.
There is also rapid responsiveness that has an impressive speed of around 144Hz. You can also refresh at a very fast rate, which makes the visuals crisp, and in turn, you can react quickly to moves being made.
Tear-Free Gaming
The monitor comes with the AMD Freesync and NVIDIA G-SYNC technologies that can minimize any graphic distortions on the screen such as stuttering and tearing.
As a result, you will have extraordinary imagery and fluid gameplay.
The Design
Now, this is where this monitor shines. It comes with an evolved design that is most ideal for an enhanced gaming experience.
It has a new and distinct game-centric design that favors a bold look filled with gaming features offering aesthetic as well as functional benefits for the gamers.
Uniqueness
There are vents at the back of the monitor and these are engineered to help in enhancing the dispersal of heat. The monitor will not overheat even after long hours of gaming. You could probably play your games all day and all night.
Stand and Deliver
The game can be played in comfort for extended periods of time, all thanks to its slim design that is tapered and adjustable height. 
Additionally, the angled base will provide sturdy support and a small footprint. This is great as it allows the desktop to have more space for any additional gaming accessories.
Gaming Tools
The tools that come with this monitor make it easy for you to manage and navigate the on-screen display. Those tools include joysticks, shortcut buttons, and menus. These are located at the back of the monitor for you.
Customized Advantages
There are three user-defined profiles on the desktop that will help make it more personalized for you. There is an FPS Counter, a timer, and a dark stabilizer that lets you manage everything from the brightness of the control to the frame rates.
Flicker-Free
The desktop allows you to control the brightness by use of direct current which results in the screen being flicker-free. This gives you more comfort and a great viewing experience.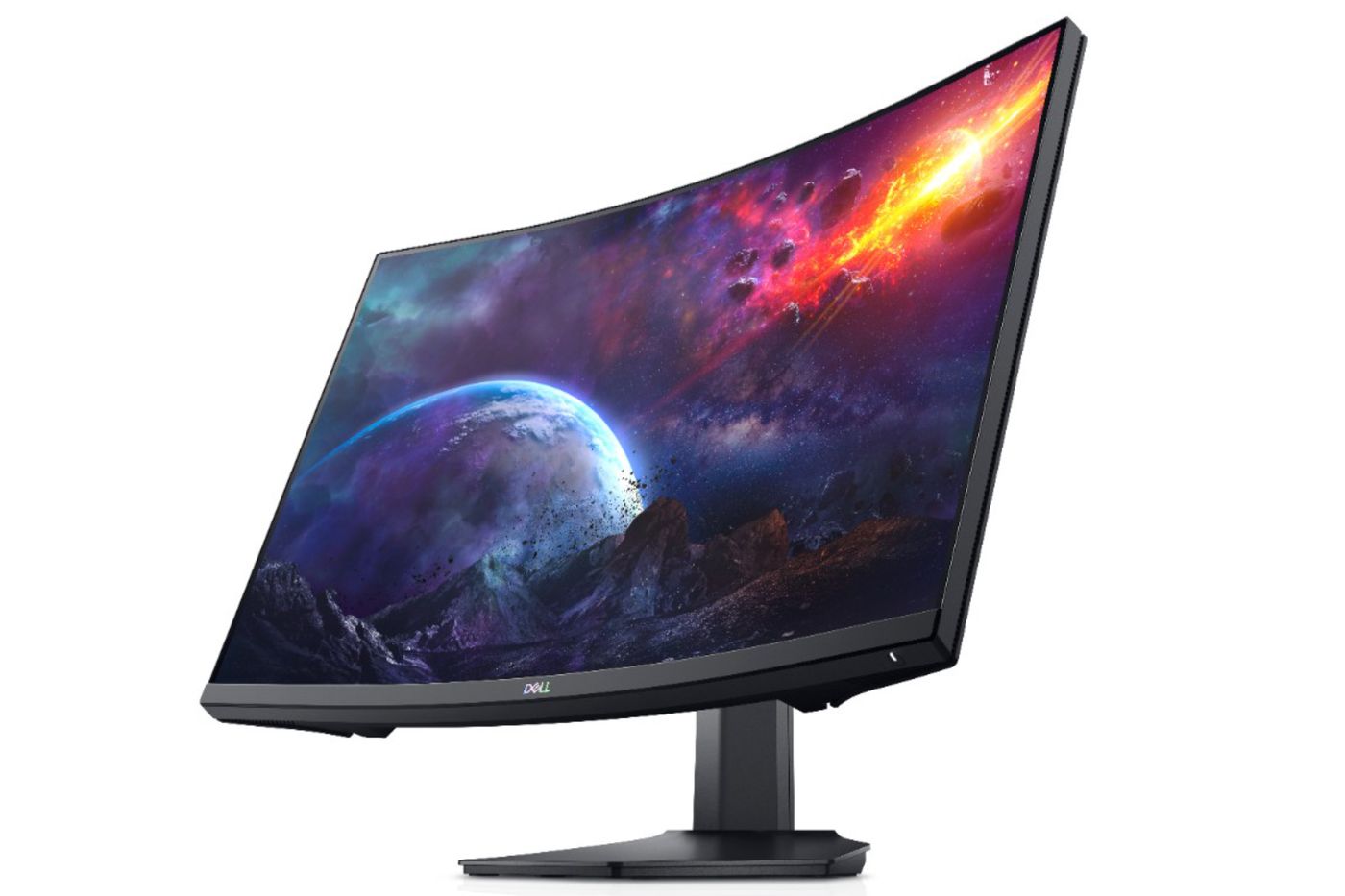 Conclusion
This Dell gaming monitor is designed to make your gaming experience truly immersive. And the ComfortView feature on the monitor also reduces those harmful blue light emissions so you can enjoy gaming without eye strain.