Images of adventures, exotic foods and fun dance in your head as you prepare for a getaway. But preparing is also the most difficult part. There will always be something you're bound to forget, and only realize later.
We've been traveling for years without having a ton of help and now help has arrived. If you want to travel smart, getting the best travel gadgets and items has to be a primary consideration.
To make your trip smoother than ever, just a few cool travel products ranging from a camera to smart luggage are all you need. Up next we're going to tell you about the best travel technology gadgets you can purchase for your next vacation.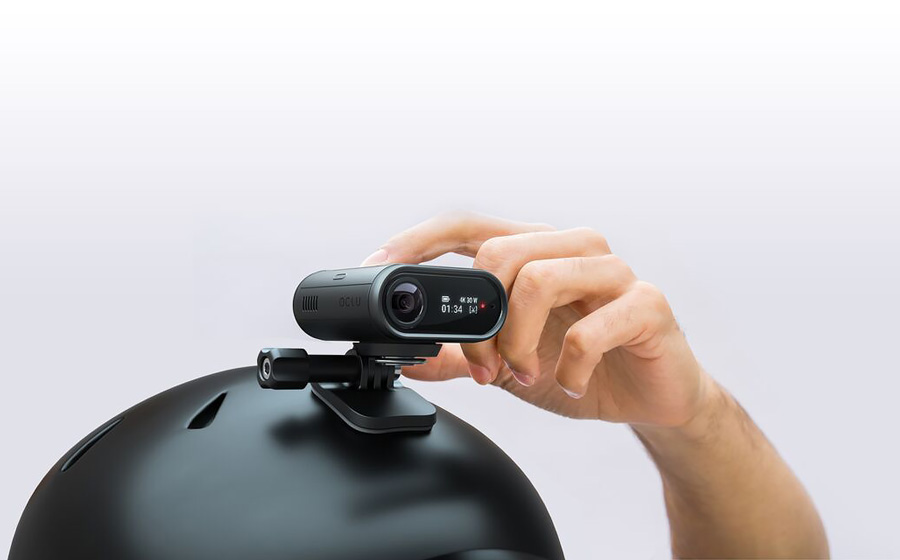 OCLU Action Camera
The stylish, aerodynamic build together with its innovative software, state-of-the-art processors, and a multitude of accessories to choose from make OCLU the best travel companion for the travel enthusiast.
The award-winning 4K Action Camera is  IPX7 water-resistant, apart from delivering high-quality pictures and videos in every situation (films in 4k at 30fps or 1080p at 120fps)
It also comes with GPS functionality, stabilization of electronic images, and a standard tripod screw, making it universally compatible.
Another key feature is LiveCut, a special editing feature that lets you delete undesirable content on-the-fly. On Oclu.com, you can add it to your cart for $199.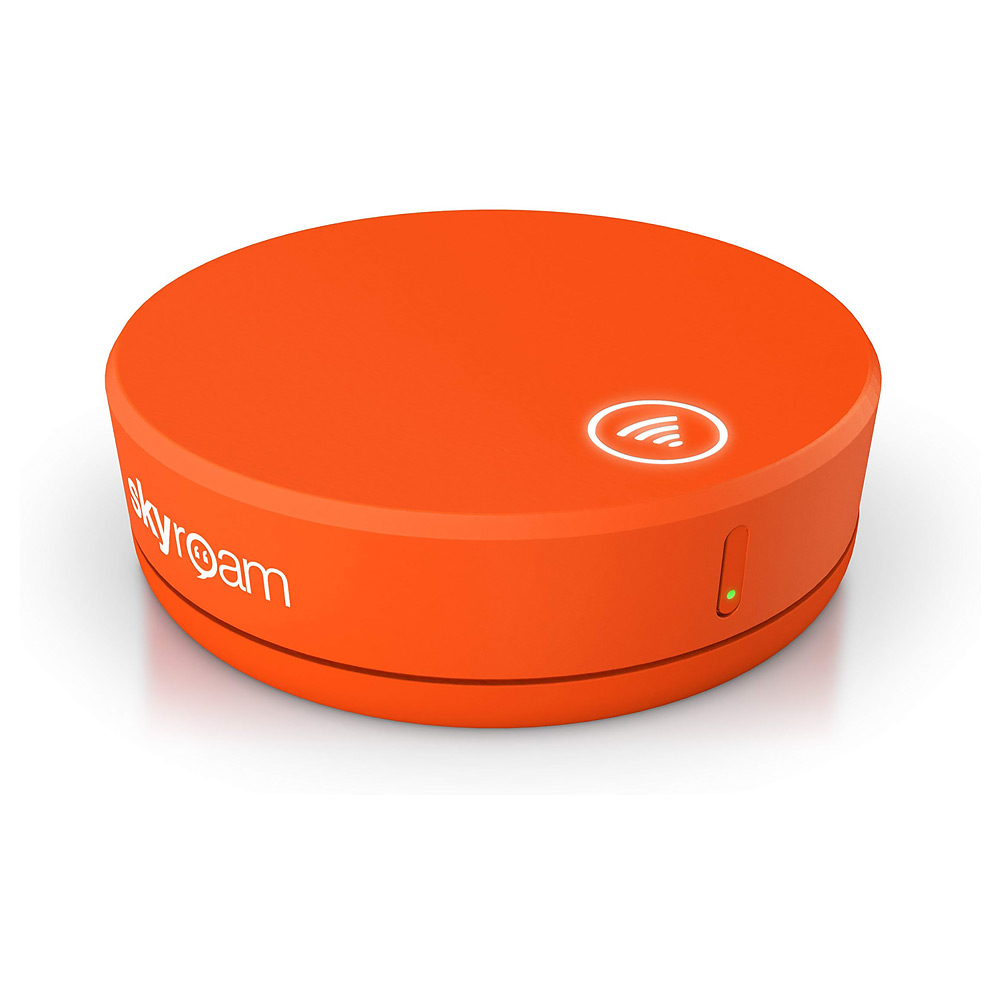 Portable Wi-Fi Hotspot and Power Bank
With Skyroam Solis, when you navigate the globe, you don't have to think about international SIM cards or roaming charges. On Amazon, the device costs $190.
This ingenious connectivity gadget is one of the best mobile Wi-Fi hotspots on the market and offers an unlimited 4G LTE service in more than 130 countries around the world.
Each device can support up to five connections, and thanks to its integrated 6000 mAh power bank, it also works as a portable charger for your phone or tablet while on the move. A day pass is $9 and offers unlimited 24-hour internet access.
Female Urination Device
Traveling isn't always elegant, particularly when trying to experience the world on a budget. Unsanitary bathrooms in hostels, poorly equipped camping sites and filthy public toilets are just some of the problems travelers have to deal with while abroad.
Well-designed solely for women, GoGirl solves many of these problems by allowing girls to pee while they stand up. This product is even small enough to fit easily in a purse.
This smart hygiene product made from medical grade silicone is the perfect gadget a female traveler can carry on her great adventures. It costs $18.49 in Walmart.com.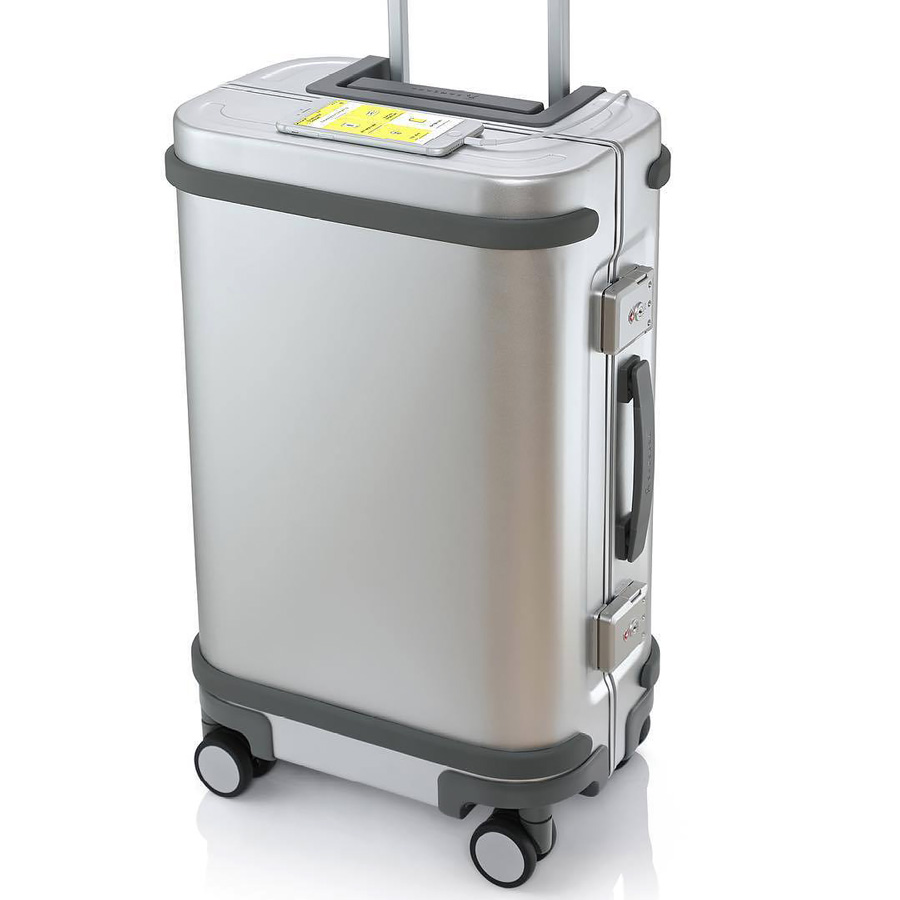 Smart Carry-On Suitcase
Depending on a number of factors, including your personal style, design preferences, and needs, finding the best carry-on luggage for your next vacation might be challenging.
This innovative carry-on is made of lightweight aluminum alloy and is sleek, compact, and filled with tech features. You can get this on Amazon for $250.
When the bag is opened in dim light, an integrated LED light illuminates. The flat top lets you use it as a portable working surface while traveling, and its removable power bank with a USB-C connection can power up to 10 times a mobile device.
Besides, the suitcase is fire resistant, recyclable, and comes with a smart tracking app that allows you to know its location at all times, and when and where in your absence the bag was opened.
Conclusion
These smart tools that have changed the way we experience the world forever are life-savers for travelers of today. They solve some of the most troublesome travel issues and keep our stuff organized on the go.
Some of them are just too exciting to overlook, others are adding convenience to our experiences, and others are opening up new realms in the tech industry.