Nowadays, the technology sector is not just about developing the next breakthrough. While impressing people with new tech, the new generation of technology companies also impresses the world by giving back.
Whether it's paid volunteer days or company-wide fundraisers for essential causes, companies across the country are creating programs and policies that encourage their employees' better angels.
Big sales and performance for these firms go hand in hand with charitable causes. Here is the list of the most charitable technology companies that have gone the extra mile of their mission to grow the compassionate, human side.
Microsoft
The charitable gift of choice for Microsoft seems to be donations of products. The company donates numerous technology equipment to over 86,000 organizations in 125 countries worldwide.
The purpose of these donations was to push nonprofits affordably into the 21st century by offering everything, including computers, to software to reconditioned hardware. Moreover, since 2005, Microsoft has been providing a volunteer match program.
Each time a Microsoft employee spends at least four hours volunteering at a charity, the nonprofit earns $25 an hour from Microsoft. Sounds like an even more motivation for Microsoft staff to donate some quality time.
Cisco
Cisco, one of the tech giants that design, produce, and sell networking equipment, is actively contributing to a wide variety of promising sectors.
Leonard Bosack and Sandy Lerner, CISCO co-founders, have a charitable foundation and trust funded from the sale of their company stock with 70% of the money. It is renowned for funding scientific projects such as the Center for Conservation Biology, led by the University of Washington.
It's also helping to develop humanities research. Bosack and Lerner are also recognized for their efforts to the Chawton House Library being created in a manor house initially owned by the great Jane Austen.
Cisco is also well-known for promoting animal welfare and funding groups such as WildEarth Guardians,  the Austin ZooSPAY/USA, the International Animal Welfare Fund, etc.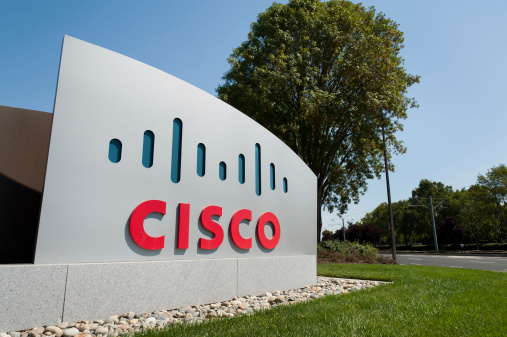 Facebook
Facebook is not sitting on the sideline when it comes to digital charity, as the most prominent social network. There is a dedicated non-profit service that includes new methods to interact and receive donations on Facebook actively.
There is, in particular, a specific "donate" button for attested charity organization pages. For supporters, donating without leaving Facebook, right from the newsfeed, is the fastest way.
Supporters can also quickly reach friends that care by using regular Facebook tools such as likes, shares, and messenger.
IBM
IBM has programs in four areas of social responsibility – community health and wellness; citizen diplomacy; cities and employee engagement; education and workforce development; environment and disasters.
It is mentioned in the most recent (2019) annual corporate responsibility report that IBM is helping to advance the STEM skills and career opportunities of over 200,000 girls across India.
Also, thousands of IBMers have dedicated their time and professional expertise to help communities effectively deal with the COVID-19 pandemic.
The pandemic response involves a safe network linking health-care organizations with new vital supply sources.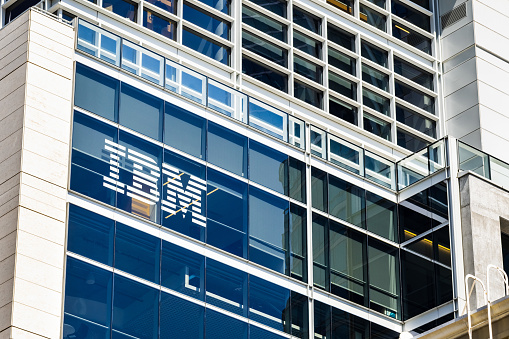 Spotfund
"Likes and comments aren't enough. Raise money for things that matter," is the Spotfund's motto. It is a smartphone app that allows donation of $1-$3 in an easy way.
This fundraising platform allows the friends and family of users to each give a manageable sum. The app is based on stories. Once a user donates, they can share it to encourage social media followers to do likewise.
Spotfund app transforms the fundraising process into a game by monitoring "impact score," calculating the amount of money donated and the cash earned from the campaigns a user shared with friends and followers.
Final Thoughts
It's easy to get caught up in the bottom line for any organization. The quarterly or annual figures, after all, are what keep companies alive.
So it's impressive when companies add a few other critical targets like care, compassion, and community to the plan.
Many tech firms have built a new mindset toward a corporate philosophy and have proven the world deserves more.