Like great leaders, technology companies rise and fall based on their reputation. And their reputation sits in the hands of their customers, employees and their shareholders.
It doesn't take long for a scandal or corrupt business practices to tarnish a reputation, as many firms and organizations ruefully discover. Scandals, including major data breaches, privacy threats, and fraud have hit tech hard.
That doesn't imply that these companies are inherently bad – in fact, they've created innovations that have changed our lives for the better. But in exchange for those things, they've also done some mighty suspicious stuff.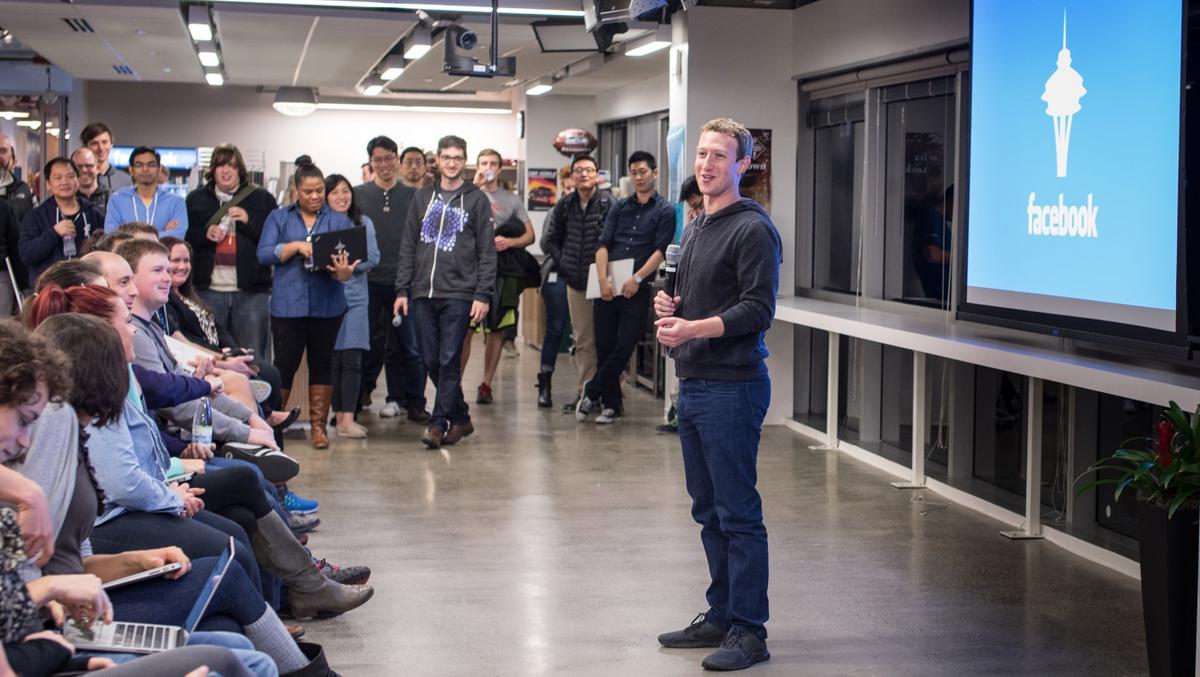 Facebook
Throughout the past couple of years, Facebook has been overflowing with scandals. These extremely public disputes and PR issues definitely do little good for the social media powerhouse and its tattered credibility.
Things such as the company's role in the 2016 election cycle, its failure to protect consumer privacy, and its platform's reluctance (or denial) of corrupt content have prompted outrage from politicians, celebrities, and activists on both sides of the aisle.
This has created severe image issues that are constantly (maybe ironically) perpetuated on popular social platforms.
Blend that with CEO Mark Zuckerberg's apparently tone-deaf testimony at a hearing into Facebook's operations and you have an overall negative view of Facebook all around.
With each passing day, Facebook's brand credibility seems to be edging closer to horror status. The firm consistently ranks close to the bottom of both Harris Poll and RepTrak 100.
Alphabet
With reason, Alphabet, the parent company of Google, dropped its famous motto, "Don't be evil" in 2015.
Alphabet, like its rivals at the forefront of the technology sector, just appears to be heading back to their more questionable practices when the press or their own employees call it out for its questionable practices.
Plans for a Pentagon drone A.I. program and censored Chinese search engine were disrupted by its staff. This is exactly the sort of mercenary business lines that seem inconsistent with Google's do-gooder image ten years ago.
Google has a major impact on the digital economy, the media, advertisement, and the mobile phone industry, where its Android operating system makes it far more influential than Apple.
It knows more about us than Facebook, and it pushes into more and more fields we rely on, such as public health and community planning.
It is moving into those areas and applying its main business model – marketing our behaviors and preferences to advertisers.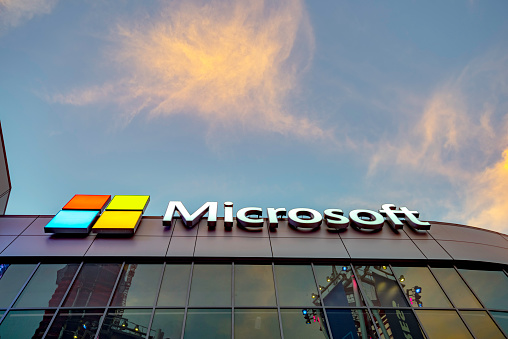 Microsoft
The software start-up that Bill Gates and Paul Allen established in an Albuquerque garage has developed into a vast global technology business that has its involvement in everything from cloud computing to video game consoles, after its antitrust spanking two decades ago.
The Financial Times reported in April 2019 that Microsoft's China research branch had worked on three A.I. research papers with the National University of Defense Technology in the country.
The topics of the research included facial recognition, which U.S. critics said may help the Chinese government monitor and victimize its citizens.
In 2016, without consent, the company created a public archive of 10 million photos of 100,000 writers, activists, government leaders, and other notable figures.
The Chinese companies SenseTime and Megvii tapped into this database to train their facial recognition systems. They also used it to improve the surveillance technology that the country's government uses to track Uighurs in Xinjiang.
Microsoft shut down the site, in response to scrutiny.
Final Thoughts
Of course millions – and in some cases billions – of us keep giving these tech companies more of our money, and our personal information.
When you think about the difference between what we know about tech companies, and how we actually behave toward them, the situation becomes more disturbing.